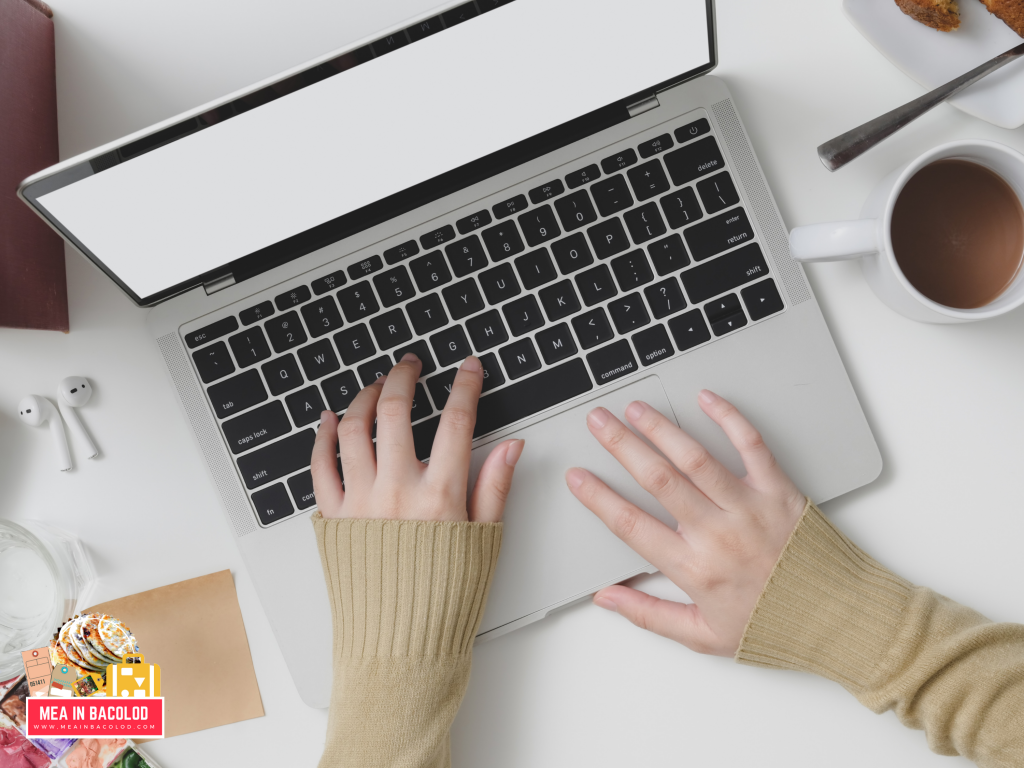 Hi there, it's Mea, the Mea in Bacolod Blogger! Thank you for dropping by. For some months, I have been on a hiatus because of the pandemic. But, I am back and ready to write about different places, flavors, and experiences now that I have adjusted to the new normal. If you're curious about my numbers, here they are. I'll be updating this page every quarter. The numbers here are for the first quarter of this year.
Mea in Bacolod Blogger | 1st Quarter Statistics (2021 Jan – April)

Users/Visitors
There were 8,661 users who visited Mea in Bacolod (www.meainbacolod.com) from January to April 2021. 8,606 were new users.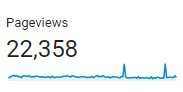 Pageviews
The pages on the blog were viewed 22,358 times in the first four months of the year.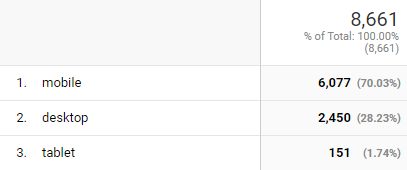 Devices
The majority of the users used their mobile devices to visit the blog site. 28.3% used their desktops/laptops, and only 1.74% used their tablet devices.
Which Countries are visiting Mea in Bacolod?


How many Impressions is Mea in Bacolod making on the internet?
What is an impression? When a website URL appears in a search result of a person, it's considered an impression. The link doesn't have to be opened. For the first quarter of 2021, Mea in Bacolod has made 281K impressions.

How many readers does Mea in Bacolod have?
Except for one administrator, there are currently 17,087 readers subscribed to Mea in Bacolod.
Work & Collaborate with Mea in Bacolod
Let's collaborate! Please send me a message in any of the following emails:
• kristoffandme@gmail.com
• contact@meainbacolod.com