When you Google the top Philippine destinations, the search engine is going to give you results like Cebu, Baguio, Vigan, and Manila, to name a few. Planning a vacation to one of the mentioned cities would be great, but the more I thought about it, the more I realized that I can have a similar experience in my very own Negros Island.
All Rolled Into One Adventure In Negros Occidental
You might be asking how in the world can you have all of these adventures in the island of Negros Occidental? If you love my province and have spent a good amount of time here, you'll know that this is possible. You'd have to take a lot of roadtrips, but this is just part of the fun.
Cebu Beaches at Sipalay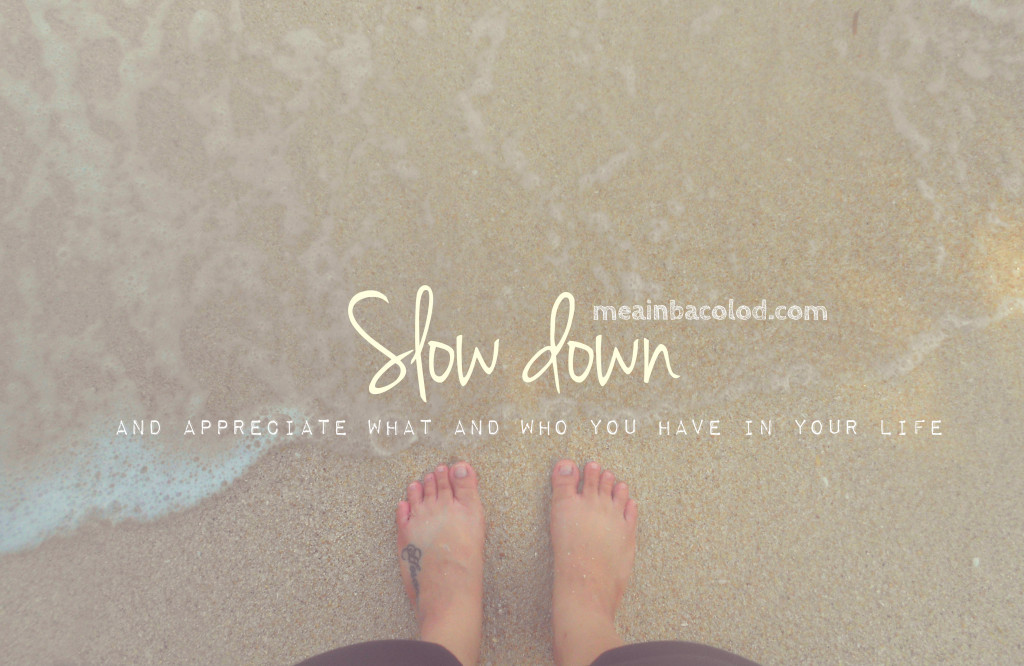 Some of the best beaches in Negros Occidental can be found at Sipalay. It's about four to six hours from the capital which is Bacolod. When you go to any one of the beaches in this city, you'll have nothing to do but soak in the warmth of the air and the sounds of the waves.  
Baguio in Don Salvador Benedicto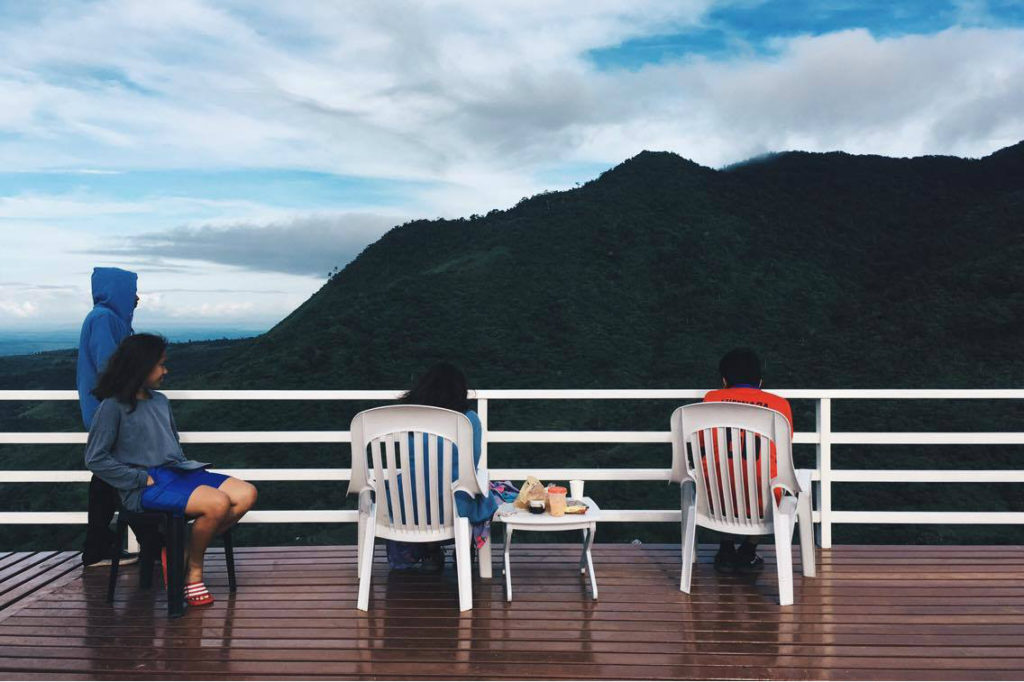 I could never forget our trip to the infamous Jomax Peak. It was my sister's birthday and I had my whole family with me. Just like Baguio, we were treated to the most beautiful flowers on the sides of the road. Despite the air being cool and crisp, we still had the courage to go swimming at Jomax Peak's pool. It was one of my best days with my family.
Vigan in Silay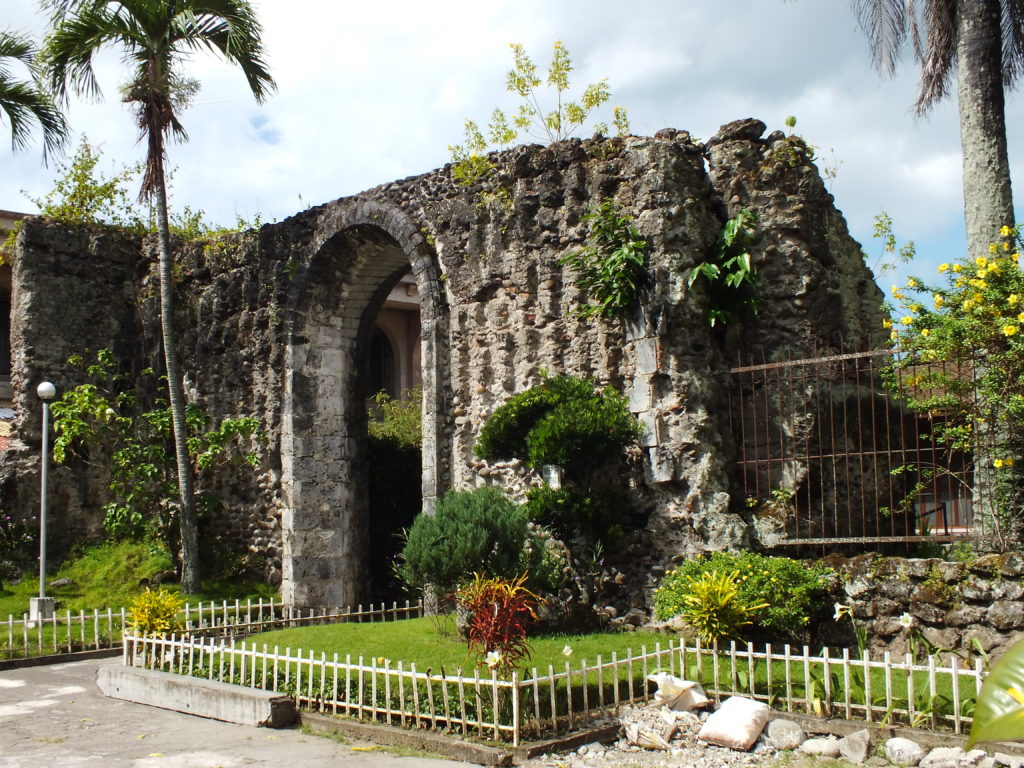 Let me clarify, I'm not saying that Silay is exactly like Vigan, but it does remind me of the old charm that Vigan has. It has plenty of history to discover. One of my favorite houses was the Ledesma House also known as "The Mansion". It has a beautiful red door which, first, greets the visitors as well as a dad yet romantic back story.
Manila in Bacolod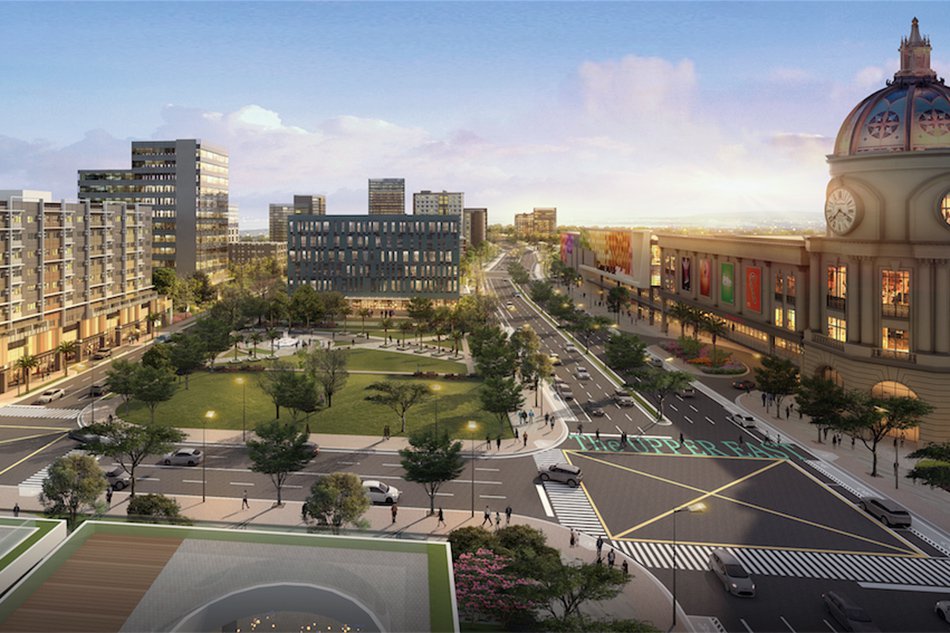 Let's not forget about the capital! This year, Bacolod has had so many developments in terms of business in infrastructure. The most exciting of which, for me, would be the Upper East, a New-York-inspired district which is Bacolod's own version of an upscale lifestyle area.
The next time you plan your vacation, make sure you check flights to Bacolod City. From the capital, you can jump off to different points in the Negros Island to see what it has to offer you.