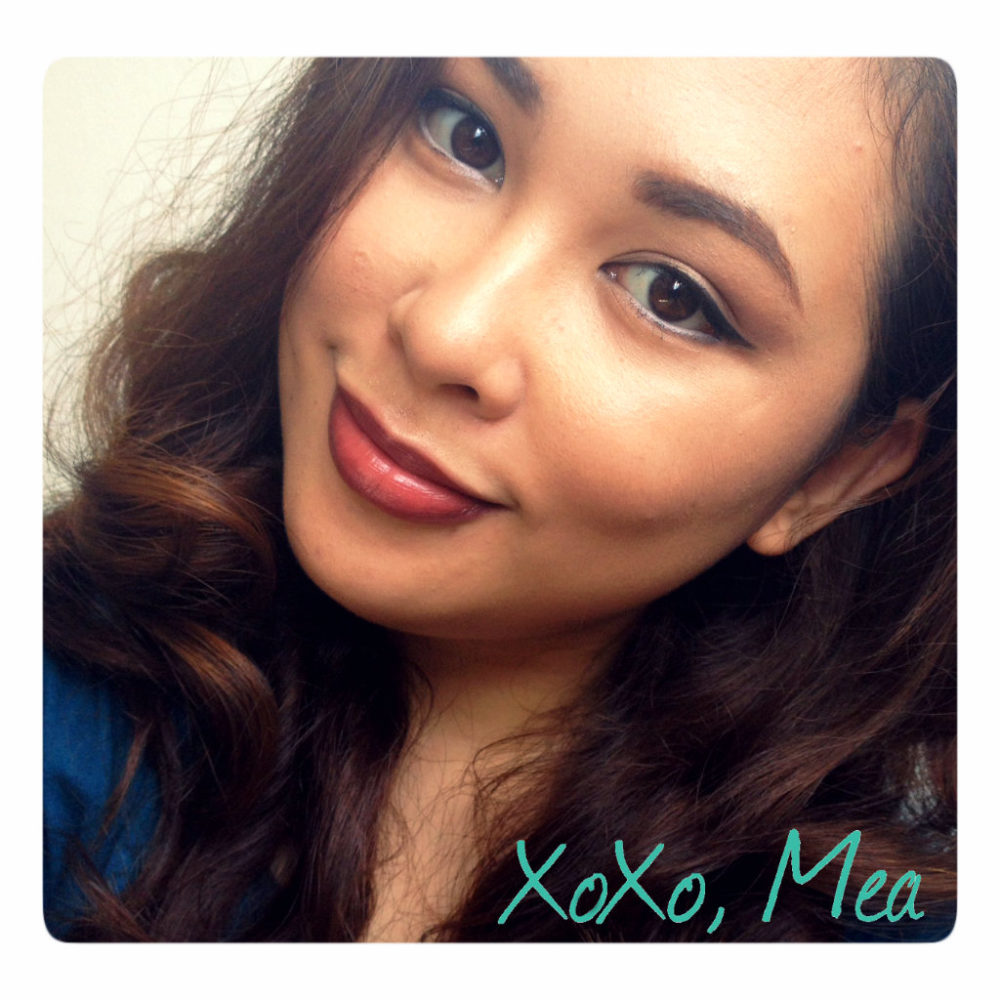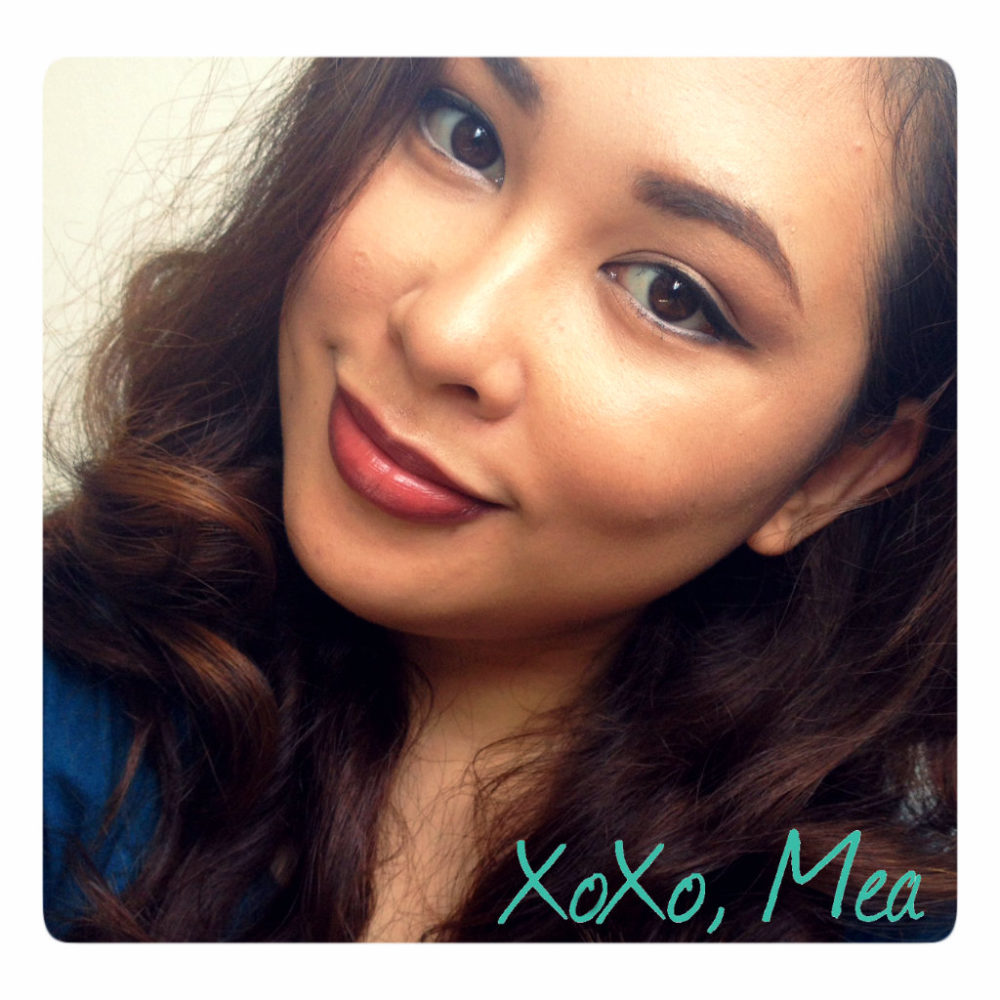 Bacolod Blogger Behind Mea in Bacolod (MNB)
MNB  is managed and owned by Bacolod blogger, Mea Pabiona. She works as a freelance writer who focuses on content strategy, website SEO, and social media marketing. She has been working as a freelancer for about six years. In 2015, she decided to start a blog dedicated to Bacolod City, food, traveling and lifestyle. She was already doing blog content for her clients and thought that she would create something to call her own.
What is Mea in Bacolod About?
Most people think that Bacolod is just a small city in Negros Occidental and they're right, it is small, but, I don't care. I like it here! The lifestyle is pretty laid-back and the food is amazing.
Through my blog, I'm sharing my personal adventures as well as anything and everything about the City of Smiles, Bacolod. Whether is it food, things to do, where to go, I'll blog about it. Expect features, reviews, suggestions on where to shop, what services to go for, what food to eat, where to go to, what events to attend and the like – there's so much to tell you about!
If you ever wondered how life is in the city of smiles, here's your chance to find out.
2017 Blog Achievements
Globe Media Awards 2017 – Shortlisted for Blogger of the Year
Globe Media Awards 2017 – Shortlisted for Social Media Advocate of the Year
Office of The Governor Negros Occidental Tourism Division – Plaque of Appreciation for the Negros Bloggers
Rotary Bacolod South – Won Beauty Blogger of The Year (

thepracticalbeauty.com

)
Blogapalooza: Generation D – Attended the event in Manila
Why Do I Blog?
A lot of people have been asking me why I put up my own site. I always answer "because I want to write". Writing, for me, is my personal choice for self-expression. It may not be much to you, but I am passionate about creating, telling a story, and giving information through my writing. My blog is sort of my outlet. For me, it has always been passion over profit. And, that's how it's going to be.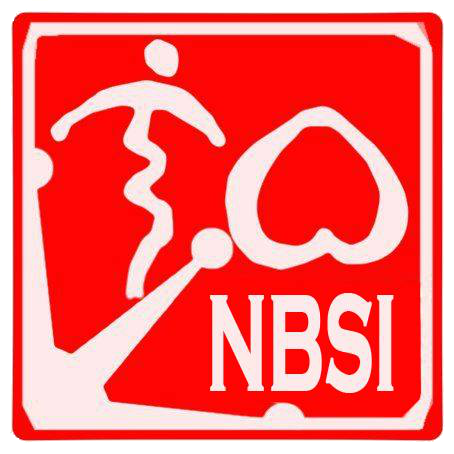 Proud Member of Negros Bloggers