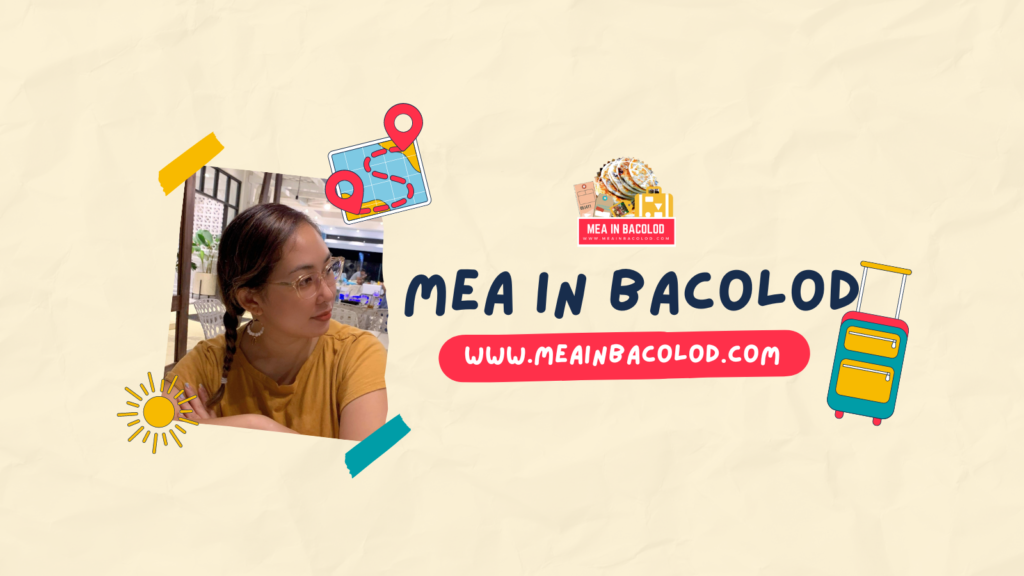 Bacolod City is a vibrant and charming urban center located in the western part of the island of Negros in the Philippines. It serves as the capital of the Negros Occidental province and is often referred to as the "City of Smiles" due to the warm and welcoming nature of its residents.
Known for its laid-back lifestyle, Bacolod offers a refreshing contrast to the hustle and bustle of larger cities. Life here moves at a more relaxed pace, giving both locals and visitors the chance to enjoy a slower and more enjoyable way of living.
Enjoying every minute of the Bacolod life is me! Hi, my name is Mea and you've just landed on my blog!
Professionally, I wear a few hats in the online world: I'm a writer, SEO and Content Manager, and Social Media Strategist. 
I've been doing all kinds of online projects since 2009 for clients in the US, Australia, and Europe. In 2014, the need to create something for myself, connected to my passion (eating, coffee-ing, exploring Bacolod), was awakened. A year later, in 2015, I got my Mea in Bacolod running and started to share my experiences. I wanted a space to write about the things I love and the city I adore. Bacolod's laid-back charm is truly something special to me, and I'm excited to have you join me on this journey! 
I spend most of my days on my laptop and on my phone for work. In my free time, I have three main passions: writing, anime, yoga, and data analytics. Yep, I'm a bit of a numbers geek and love digging into data to find interesting insights!
My city is a place in the Philippines where life takes its time. We take food seriously here, and our coffee culture is pretty awesome too. One thing I love about Bacolod is how relaxed and easy-going it is. No rushing around or dealing with crazy (big city) traffic!
And when I'm not working or exploring the city, I'm sharing my experiences through my blog, Mea in Bacolod. What you're going to read about:
⦿ Places to eat
⦿ Things to do
⦿ Places to go
⦿ Updates about Bacolod
⦿ My journey in freelancing (working from home is my personal advocacy. I'd love to teach all those who are interested to take the leap because it is the path to the future).
⦿ And so many more…