Bacolodnons love anything grilled! Grilled baby back ribs smothered in barbecue sauce, grilled fish, grilled chicken, grilled pork – you name it and a Bacolodnon will eat it! People usually go to different places to grill different kinds of meat. But now that Ribshack is open at SM City Bacolod's South Wing, people can now enjoy different kinds of grilled meat in one roof.

Ribshack is Open & Now Grilling
With the interior looking professional, sleek and minimalist, it's hard to believe that this place is homegrown. It really is, though. Most places in the city with baby back ribs are homegrown, I think. A lot of people probably mistake this place as a franchise business. But, nope. The Ribshack is #local.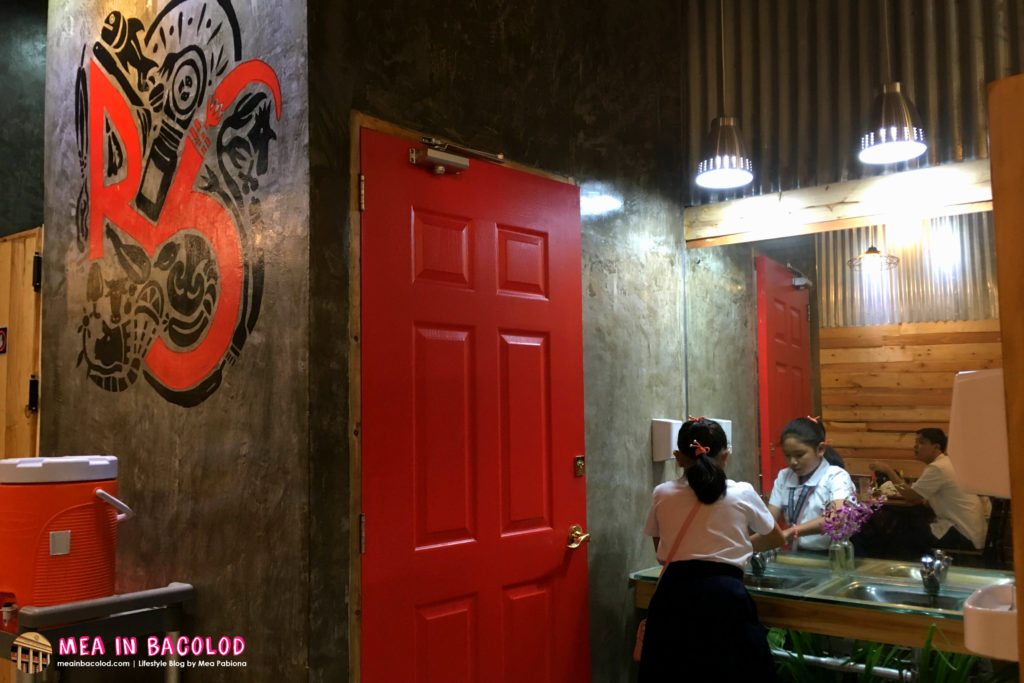 A Bit of Back Story
Ribshack started about 4 years ago. The owners, Delman Alagao and, wife Yani Alagao started at Terra Plaza back in 2012. They, then, tried out food kiosks for a few years.
They eventually opened their first branch at the 888 China Town Premier Mall. You'll find this Ribshack branch at the mall's food court. People always line up for their ribs and other grilled items because they are affordable and delicious.
Ribshack's Menu & Price Range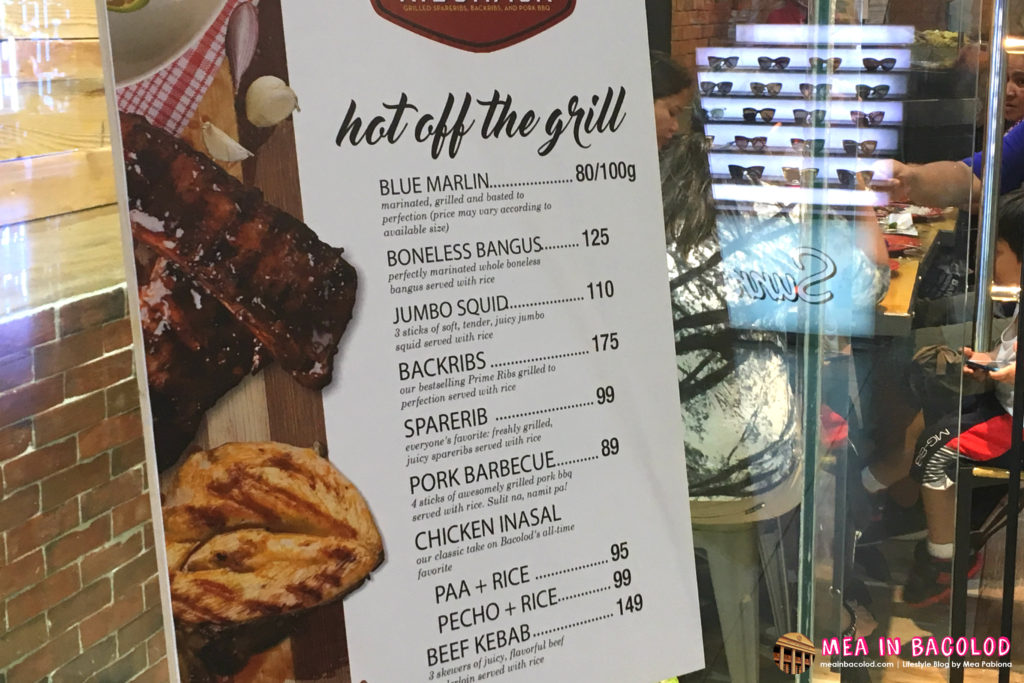 When you visit the Ribshack's SM branch, you'll find a menu stand outside where the Ribshack's grilled specialties are listed. I would say that the price is mid-range, good enough despite the restaurant being inside a mall.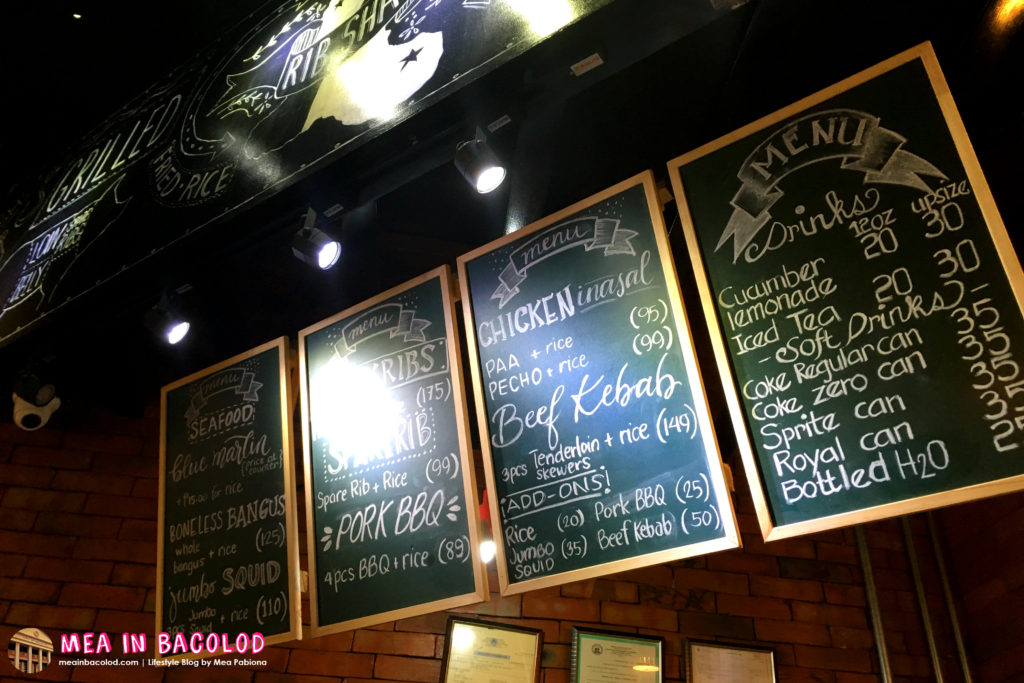 If you go inside, you'll see the same menu overhead the cashier, but with the add-ons and the drinks.
Ribshack's Food in Pictures
Disclaimer: Please remember that the servings on actual orders will be different from the pictures below.
1. Jumbo Squid – Highly Recommended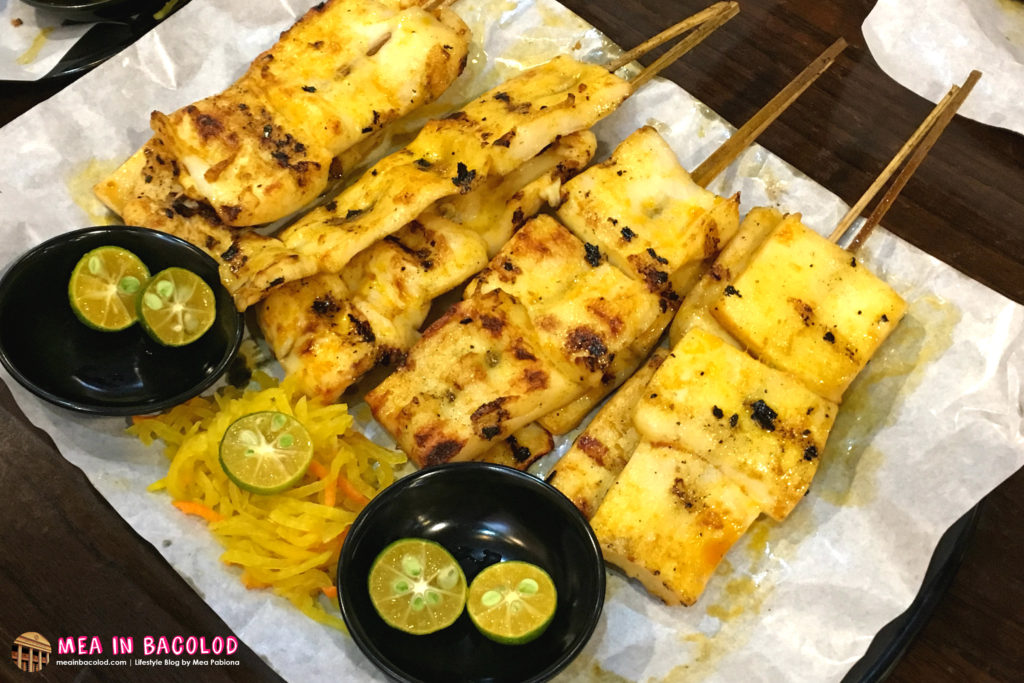 One of my favorite types of seafood is squid! I can eat squid all day and that's why I am recommending this grilled version on a stick.
2. Spareribs – Recommended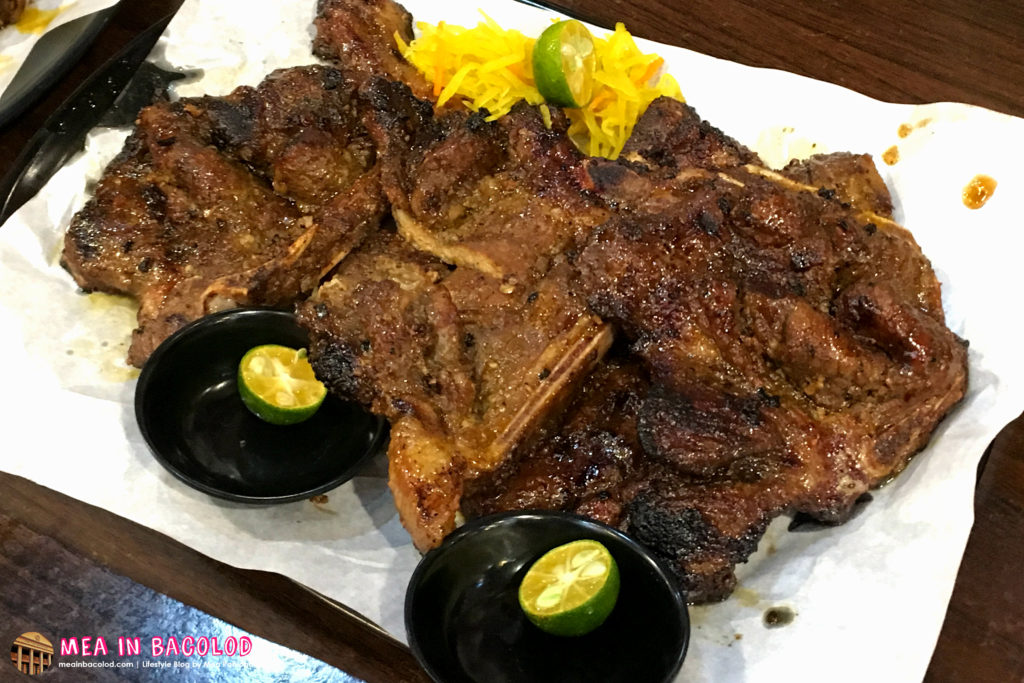 If baby back ribs are not on the menu, the next best thing is spareribs. Try Ribshack's spareribs – it's a student and family favorite.
3. Grilled Chicken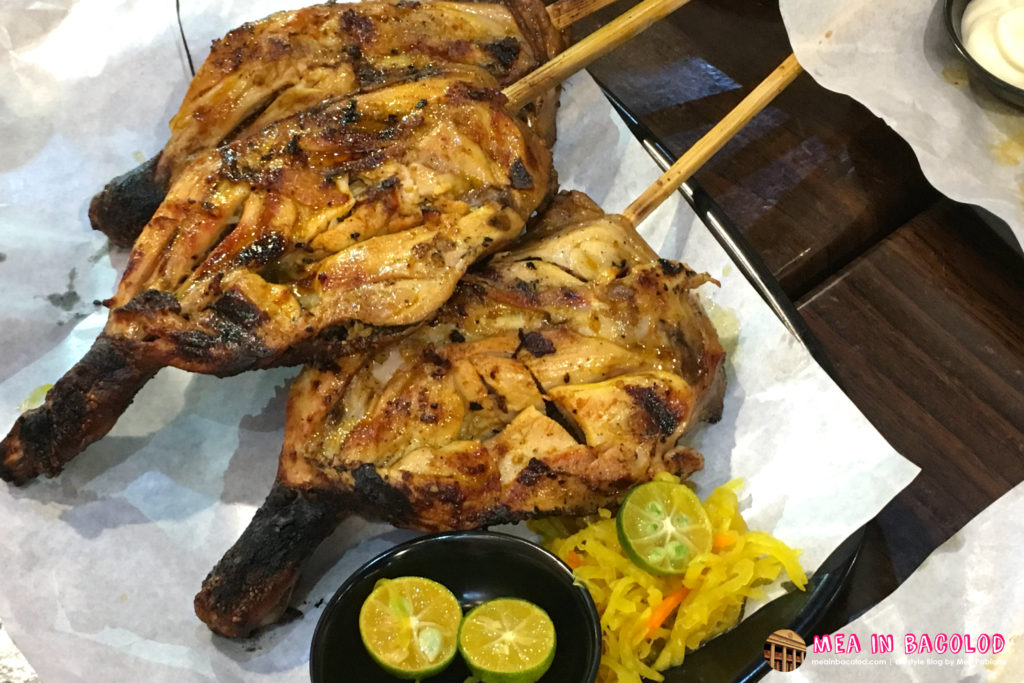 Everyone loves grilled chicken in Bacolod so it makes sense that a grilling place has this Bacolod signature food.




4.  Grilled Bangus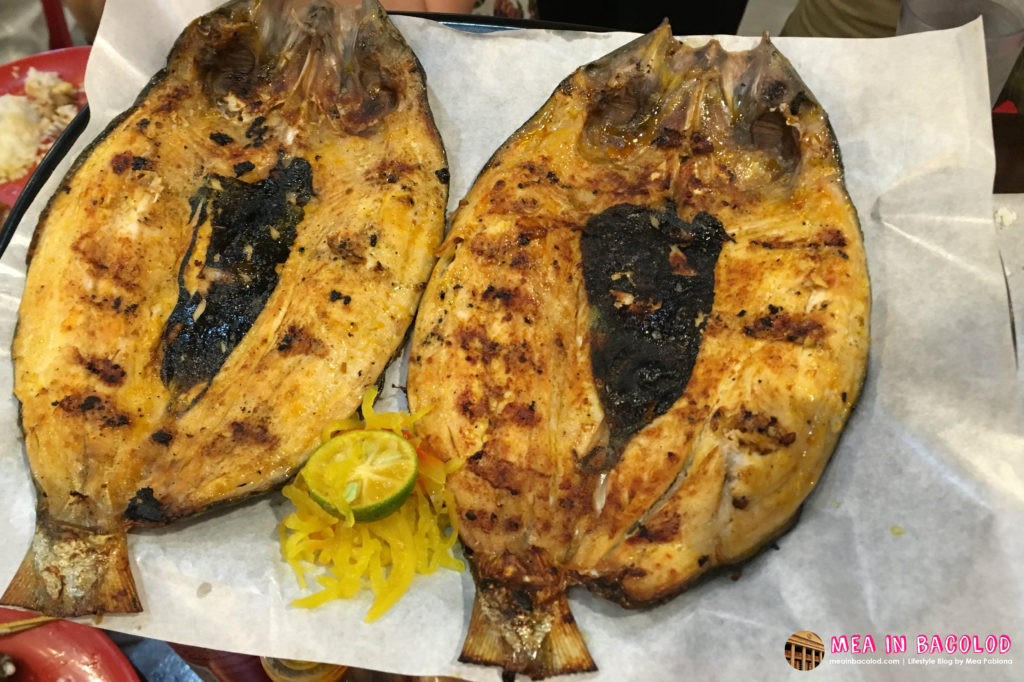 This menu item was specifically made for individuals who do not eat chicken meat or pork for health reasons. Another fish alternative is the Blue Marlin which I couldn't take a picture of. It is sold by grams, fyi.
5. Pork BBQ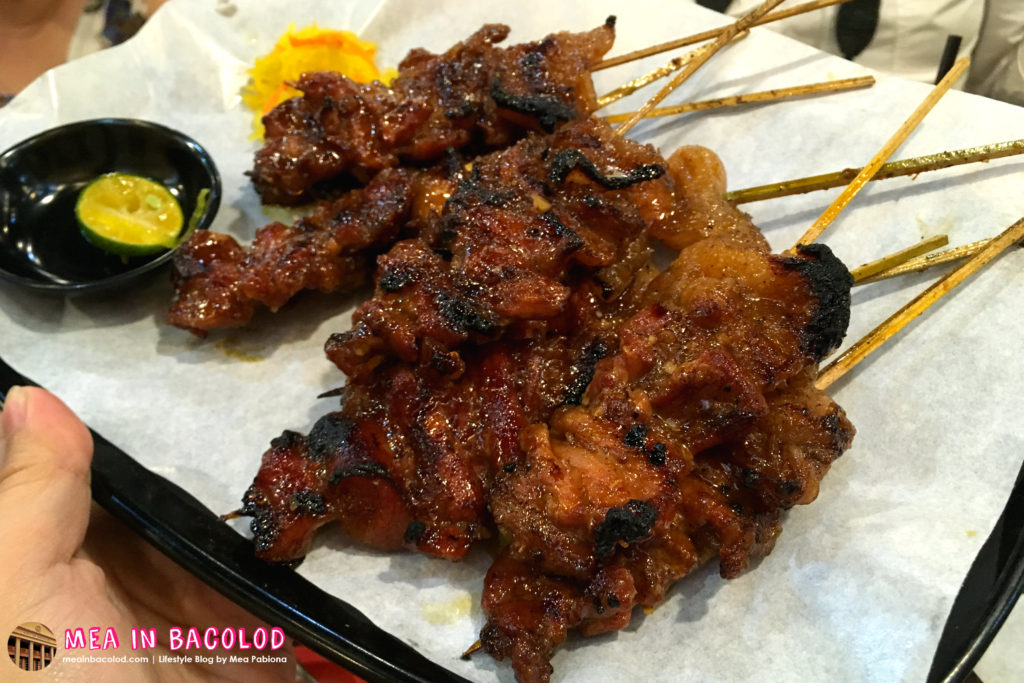 Aside from our legendary chicken inasal, another grilled delicacy that I think Bacolod seems to be cooking rather well is the pork BBQ. Ribshack's pork BBQ is a bit on the sweet side. It reminded me of Lola's BBQ found at the back of LLC.
6. Kebabs – Highly Recommended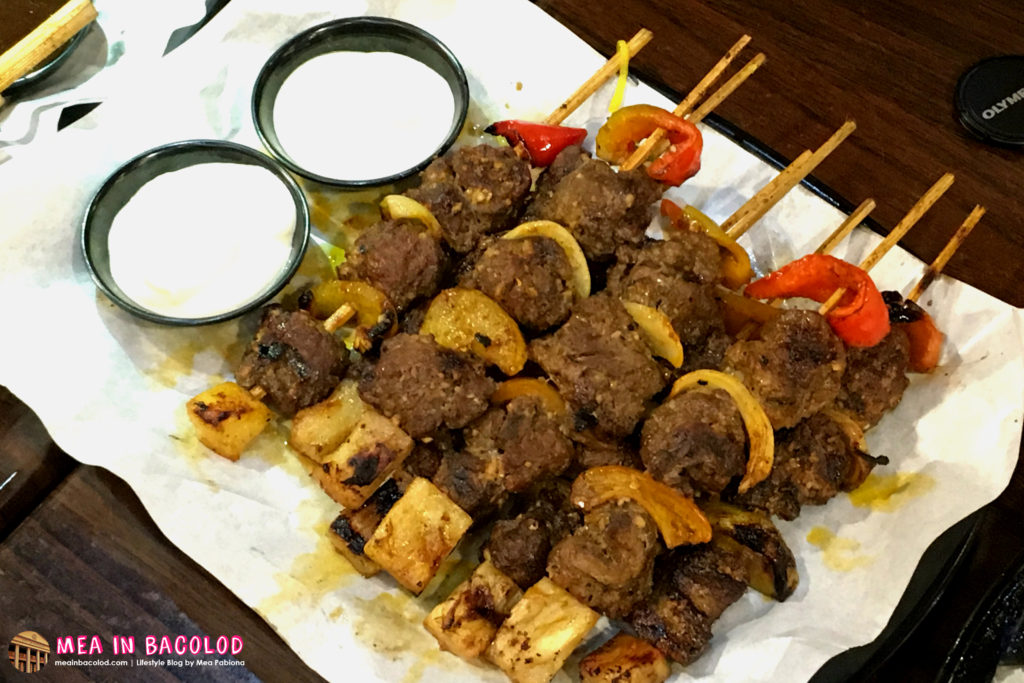 I love kebabs. You may think that it's similar to the pork BBQ but the flavor and the texture of the meat are totally different. The sauce also gives it that extra "oomph" so don't forget to order this one too.
7. Where's the Back Ribs?
Unfortunately, I wasn't able to salvage my photos of the mouth-watering baby back ribs (or just back ribs). This is a must try because, well, take the hint from the name.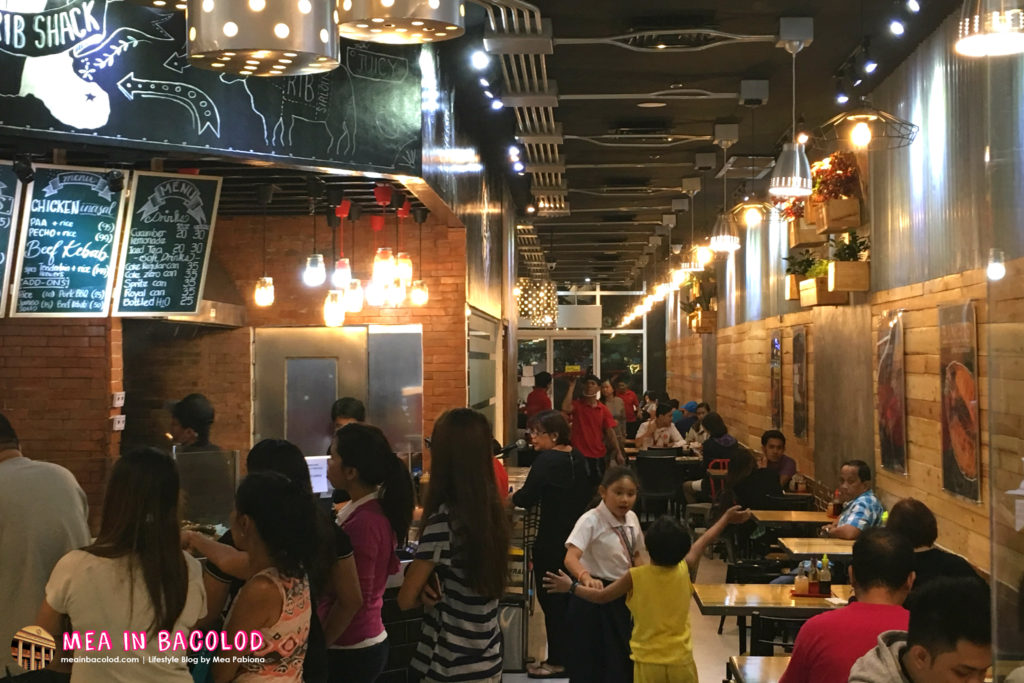 All of the recipes are family secrets, and, if you noticed, the Ribshack makes sure that they have different kinds of meat on their menu. Like I said, it's anything grilled under one roof. You'll surely enjoy a dinner or lunch with your family here.
Ribshack SM City Bacolod South Wing
ribshackgrillbacolod@gmail.com
Contact nos:

+63 9324736639 (SM South Wing)
+63 9258649741 (888 Premier Mall)

LIKE Ribshack on FACEBOOK