When you think of Don Salvador Benedicto (DSB), you think about fresh air, mountains, long roads and the lion statue that overlooks the municipality. If you're planning a trip to Don Salvador Benedicto anytime soon, you'll be glad to know that it's not just the fresh air, the mountains and the lion that you'll be experiencing. There's a new place you can visit called Jomax Peak.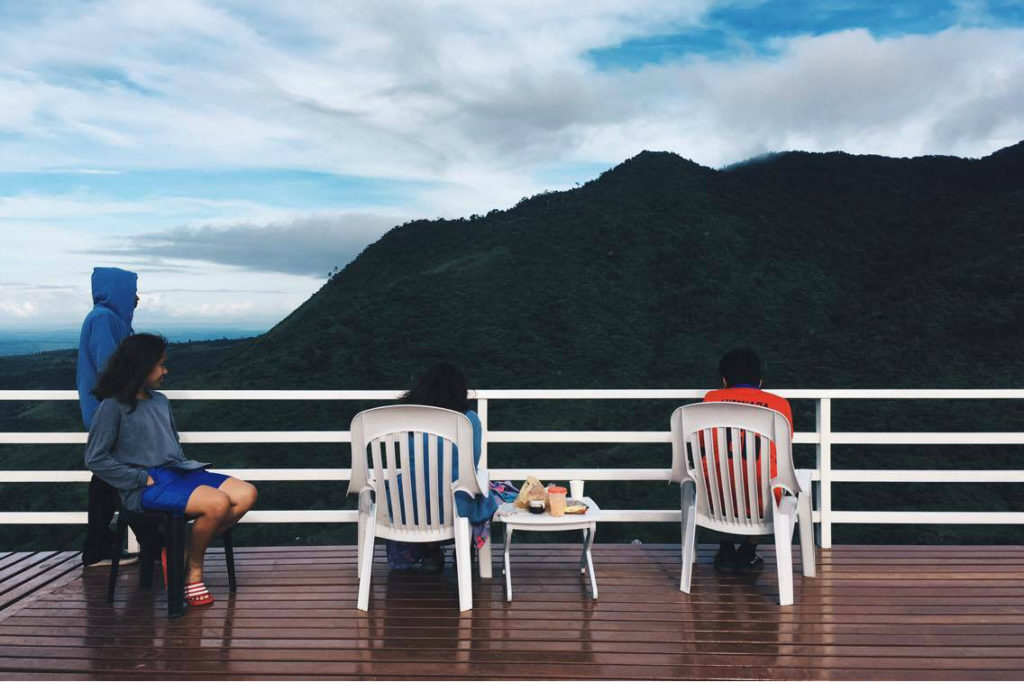 Jomax Peak Sneak Peek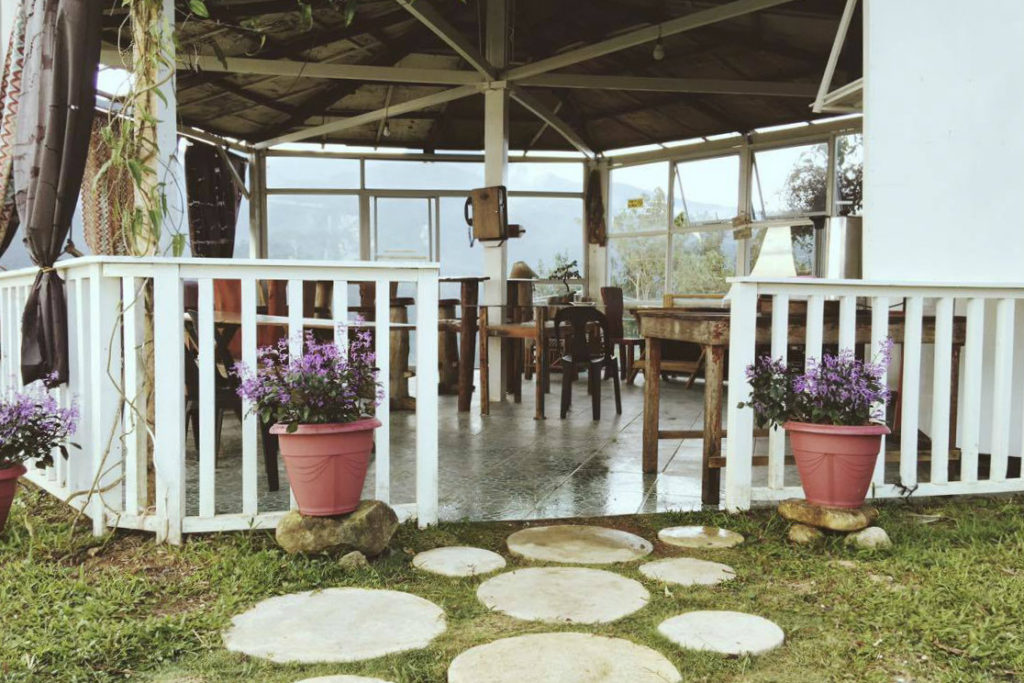 Jomax Peak
 recently got some attention on social media last week because photos taken from the peak reveal a picturesque view of the mountains, a foggy atmosphere, a quaint little cottage sitting on top of the peak, and a deck where you can lounge on.
What to Know About the New Negros Travel Destination at Don Salvador Benedicto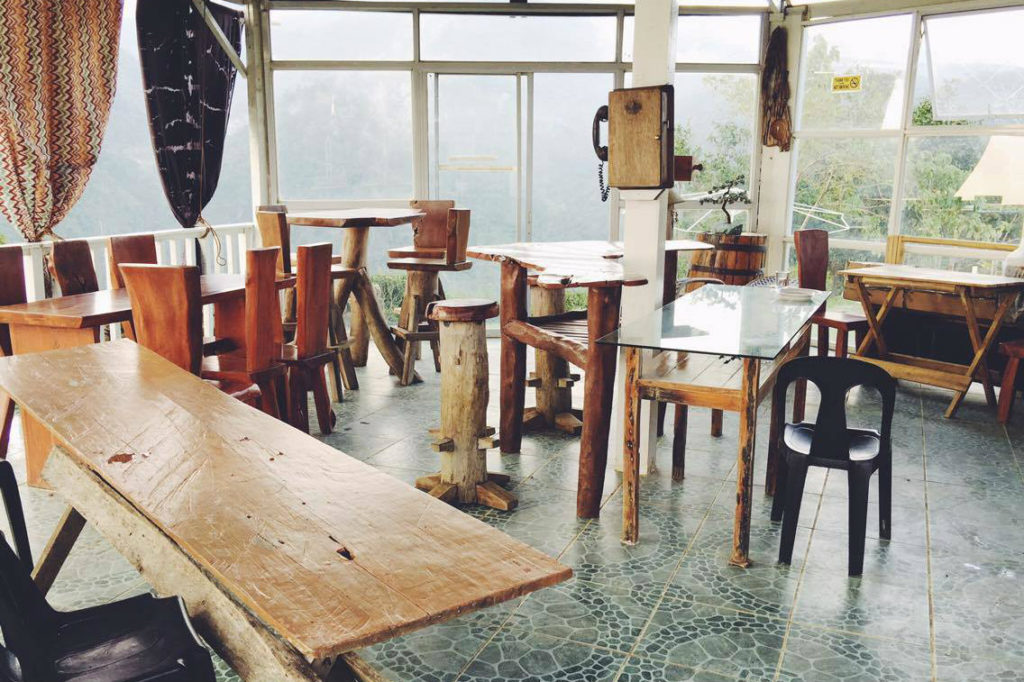 The fog and the view will make one heck of an Instagram picture. But, before you gas up for a road trip to Don Salvador Benedicto, you need to know the following things about Jomax Peak:
Location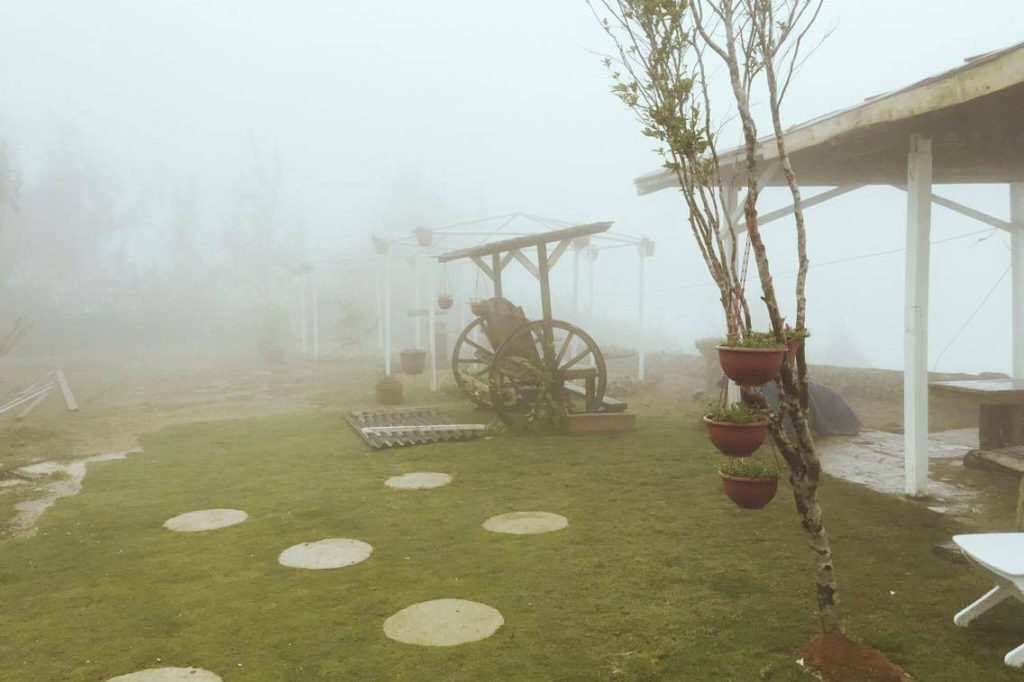 Approximately 100meters after the 48km post
About 200meters before the Malatan-og waterfalls viewing deck.
Left side of the National Highway
If you're riding the Ceres bus, you may instruct the driver or conductor to drop you at "Brgy Kumaliskis, resthouse of Atty Ortiz"
Fees (UPDATED 2017)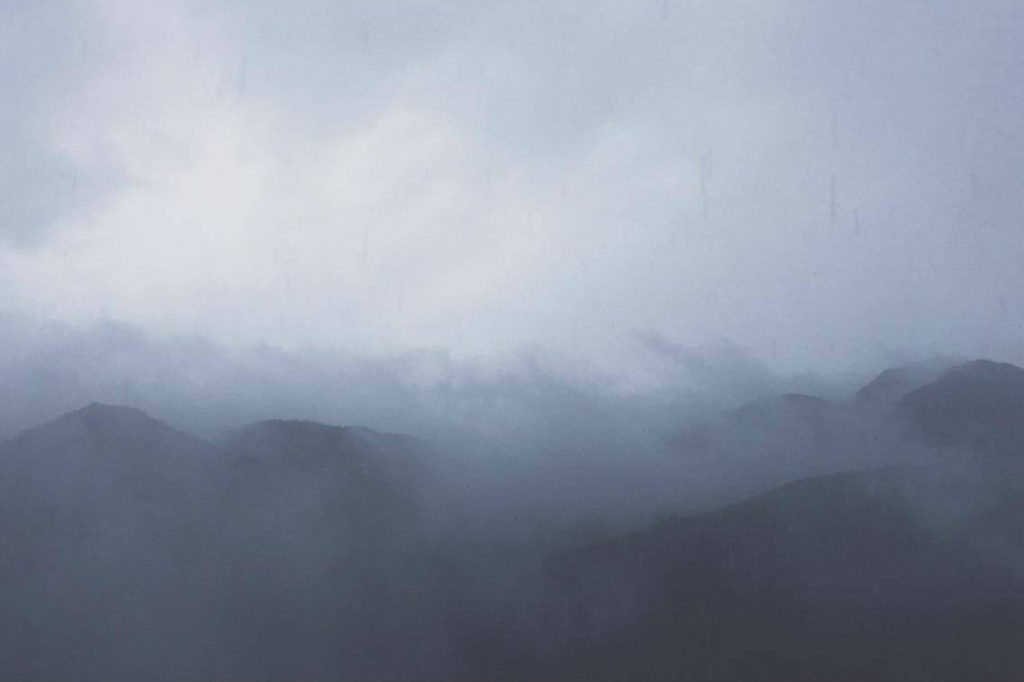 P150 per head inclusive of unlimited coffee and use of pool.
To rent the sun shade you need a minimum of 5 people (P750).
To rent the veranda shade you need a minimum of 10 people (P1500).
To rent the pavillion you need a minimum of 15 people (P2250).
To rent out Jomax Peak for the whole day, 40 people (P6000).
Activities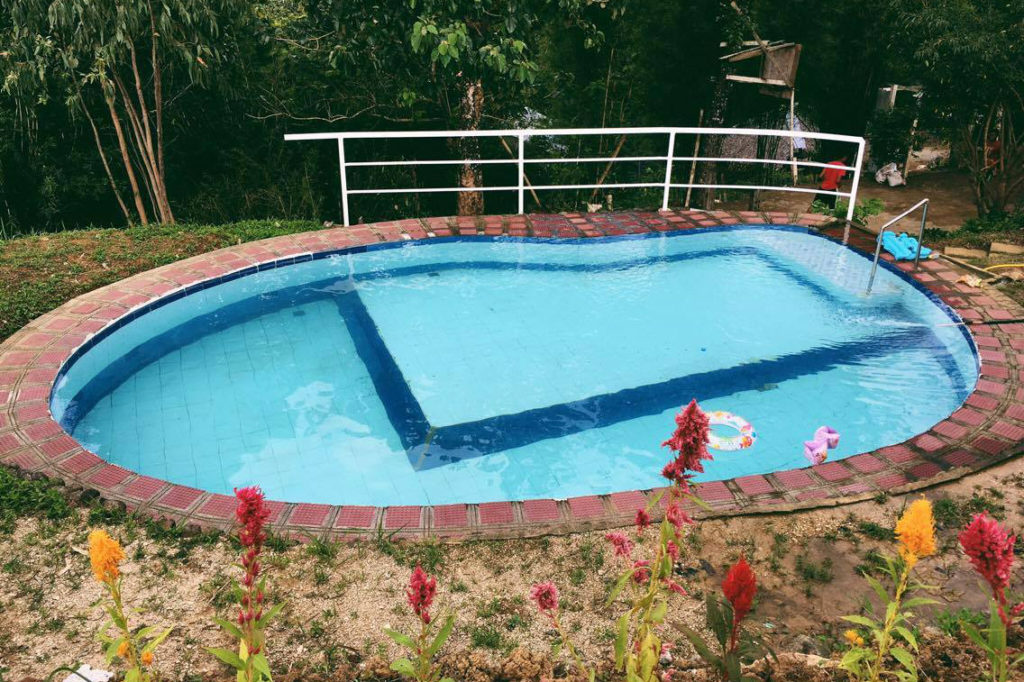 There's a small pool that everyone can enjoy.
Trekking to Malatan-og Waterfalls is possible. A guide can accompany you for a fee of P200.
Other Details to Know About Jomax Peak at Don Salvador Benedicto (UPDATED 2017)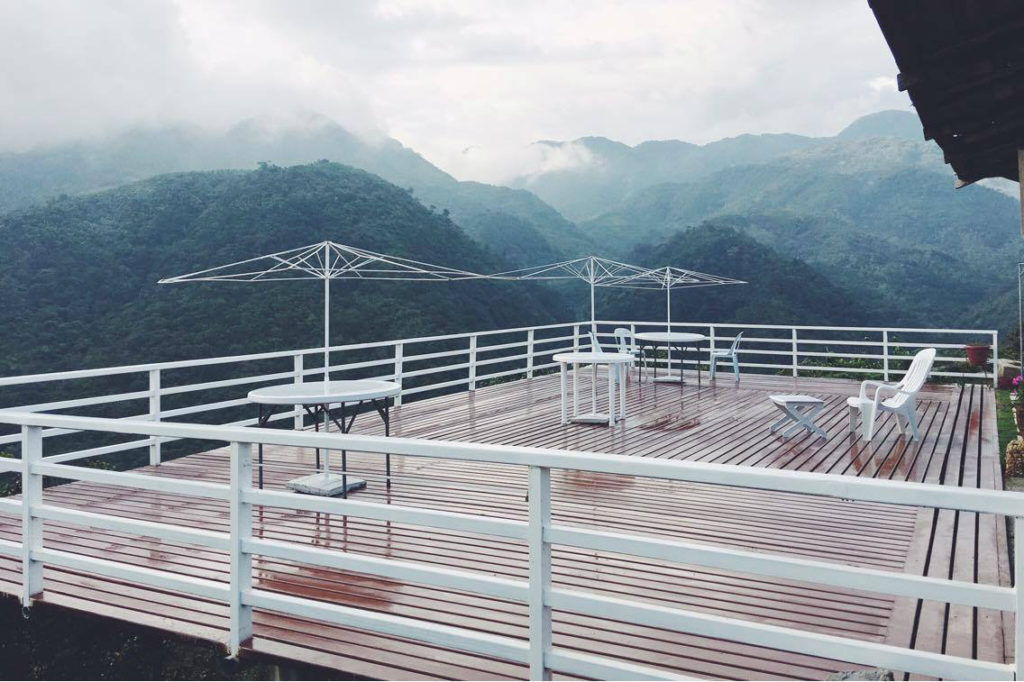 RESERVATION basis. Jomax Peak doesn't cater to walk-in guests. Reserve at least a week or two before your trip.
Jomax Peak does not serve food. Bring your own. Cook your own.
There's a grill that you can rent. It's P150 with charcoal.
There's also a butane stove for rent at P100.
Plus, a rice cooker is available for use at P50.
A helper is available if you need help with the cooking. The helper can cook all your food for P150.
I'm going to update this post right after I visit the place. Don't forget to LIKE Mea in Bacolod on Facebook to the latest about Jomax Peak.
Jomax Peak
Contact no: 09176289889
Email: hellosifiaa@gmail.com