I don't know about you but I am tired of spending Chinese New Year at Lacson Street. A little disclosure, I'm not Chinese, nor do I dislike our tourism street or strip, or whatever you call it. It's really effective when you want to have the best time with your friends drinking, eating, and walking. But, as a mom, what I am after is a cultural experience for myself and my entire family. That's why, last year, we went to the Yuan Thong Temple Bacolod. I actually did not know that they were open, but the gates were and people were coming in, so we did too.




The Yuan Thong Temple Bacolod (The Temple Near Lopues East)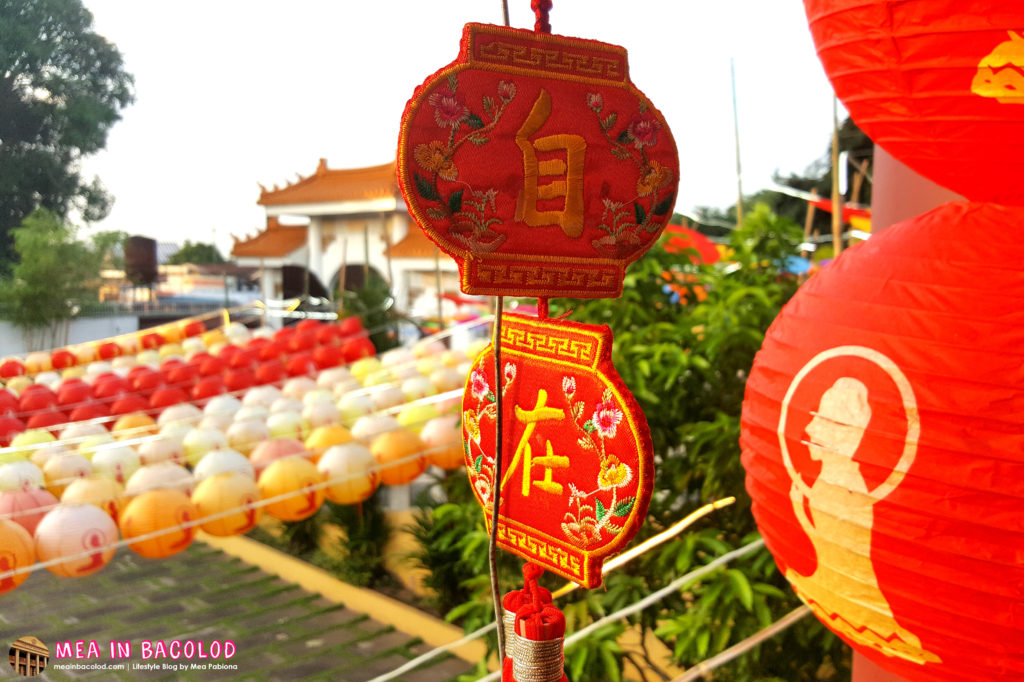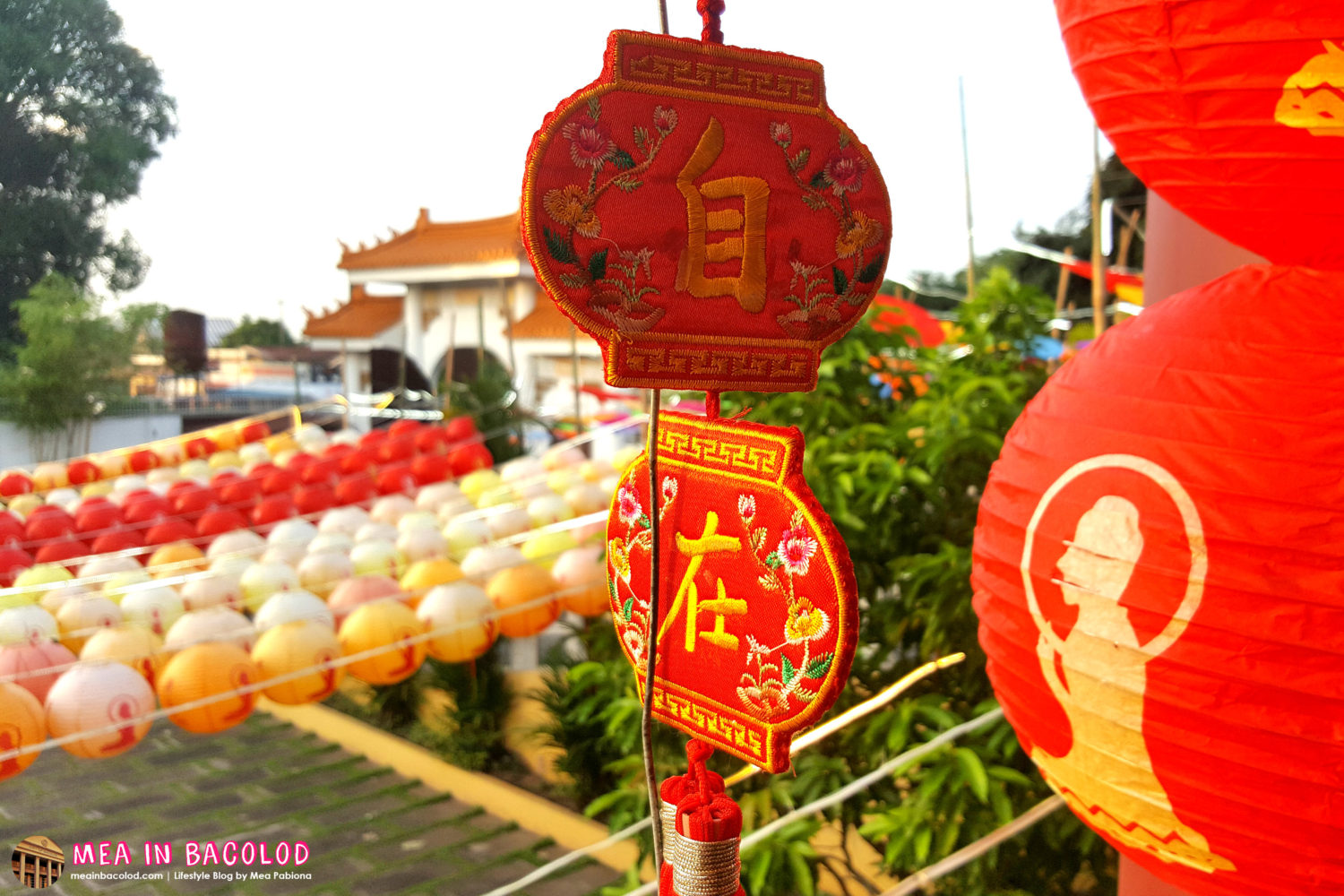 I'm not sure how many years the temple has been opening its gates to the public, but I am glad they did. This year, they're opening their gates again this January 27 until Feb 2. If you haven't been inside the temple yet, this your chance.
What's Inside Yuan Thong Temple Bacolod?
Here's a sneak peek at what you're going to see. I took a video, but it's not that good. Anyway, it's going to give you a great idea about what's inside.

Yuan Thong Temple Bacolod Schedule of Activities
Jan 27, Chinese New Year Eve 7pm until Jan 28, First Day of the Year of the Rooster 1am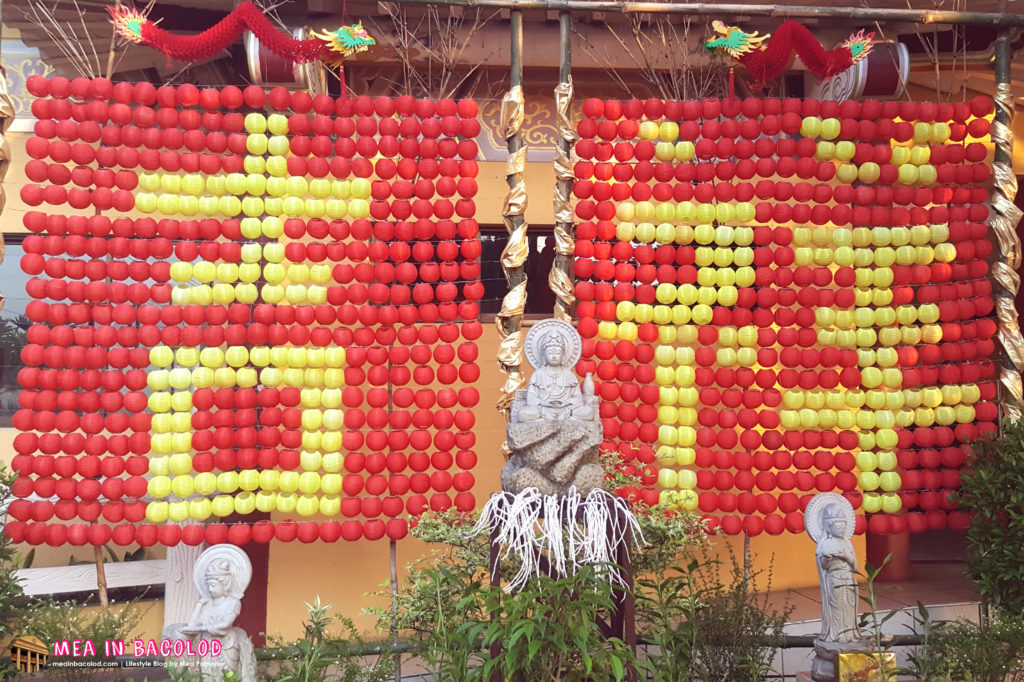 Food fair and game stalls
Chinese culture experience & DIY booths
Performances
Chinese New Year blessing service
Dragon and lion dances
Jan 28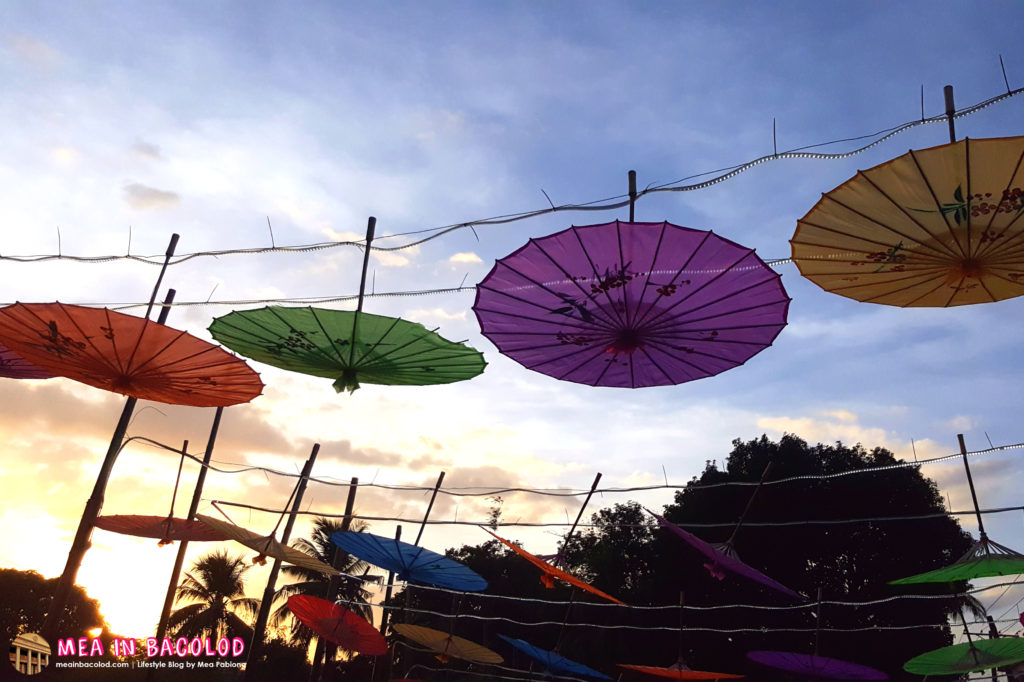 12:00am – Morning Chant and Ringing the blessing Bell to Welcome the Chinese New Year
10:00am – the First New Moon Prayer of 2017
Jan 29, 10:00am – 2:00pm, Vegetarian Eat-All-You-Can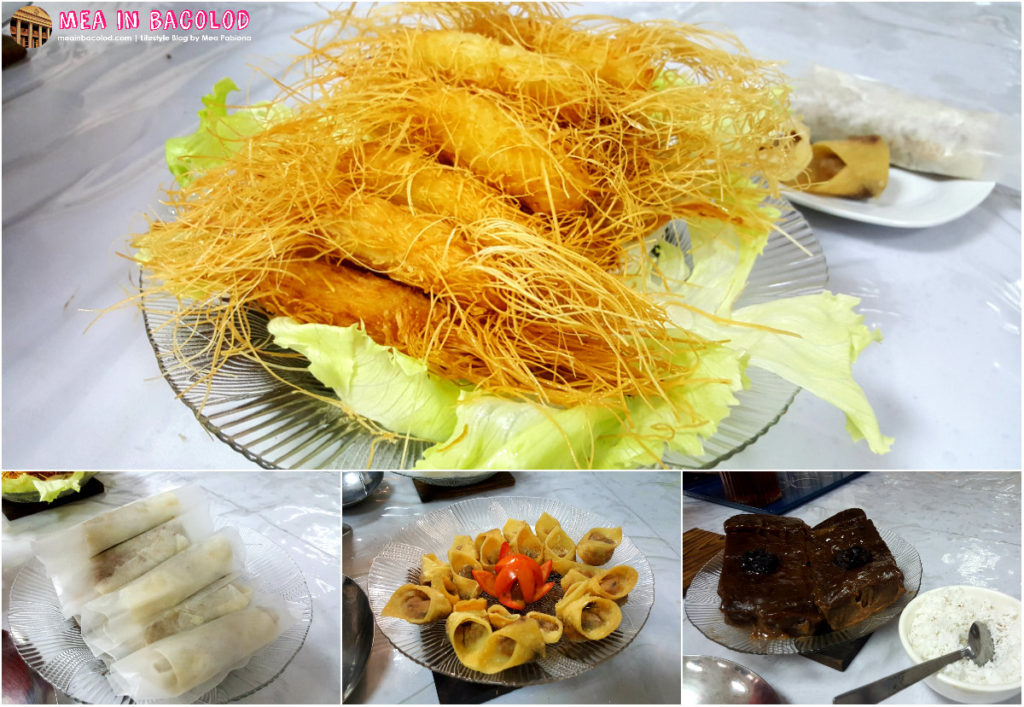 Feb 2, 10:00am Thousand Buddhas Dharma Service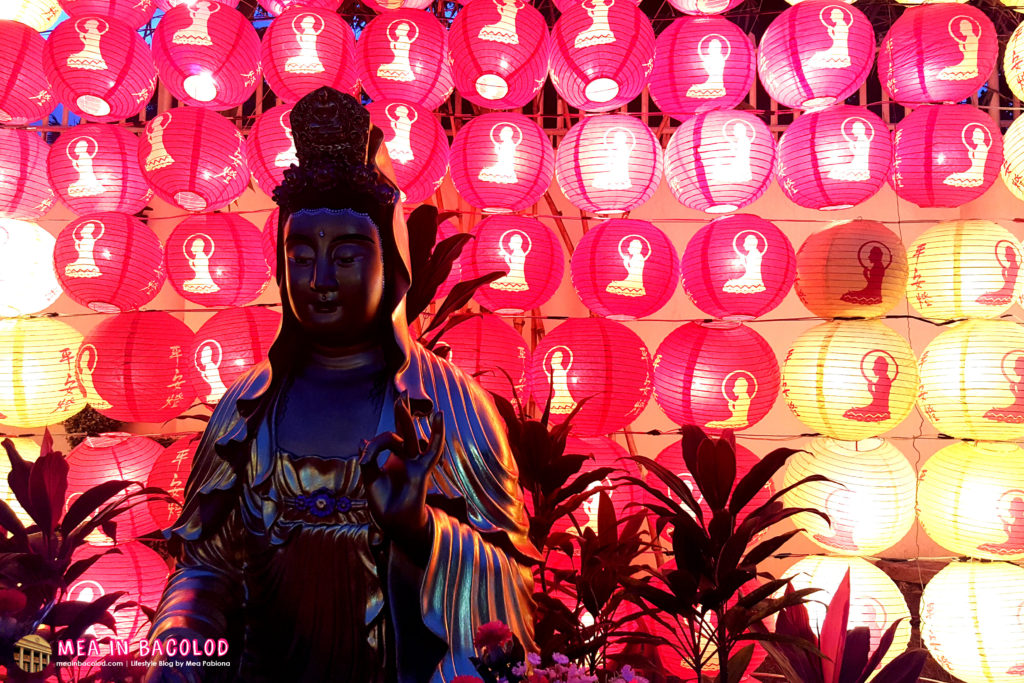 I hope to see you there! Don't forget to LIKE Mea in Bacolod on your way out. If you want to read more of my posts, go ahead and check the rest of my blog.