It's the freakin' weekend! Those who are in their 20s are getting ready to paint the town red tonight, but to those who have reached the 30 mark, like I just did, are getting ready to wind down. Gotta recuperate from all the hustle during the weekdays. But, the question is, how? If nothing comes to mind, why don't you see the sunset today with your family? And, I have the best spot for you to go to.




The Sunset Today At The Edge Of Bredco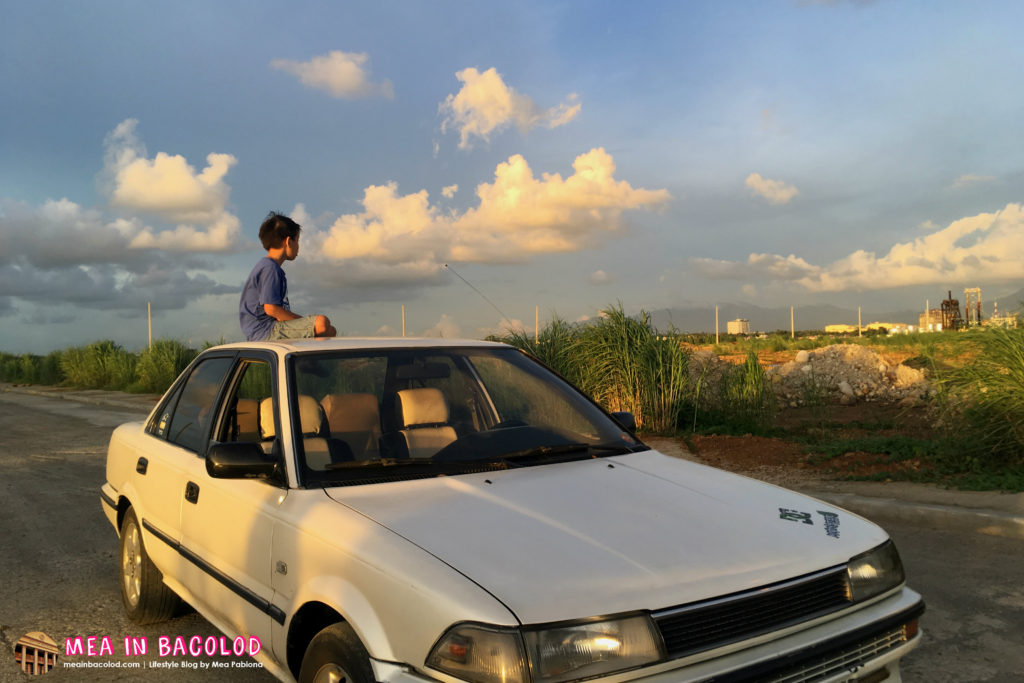 So where is Bredco and what is it? Bredco is a port in Bacolod. There's nothing much to see there except ships, shipping containers, vehicles for transporting the containers and the ocean. But, for you to see the sunset today, you're not going to go to the port itself. You're going to go to the edge of it, at the seawall.
What You'll See At The Edge Of Bredco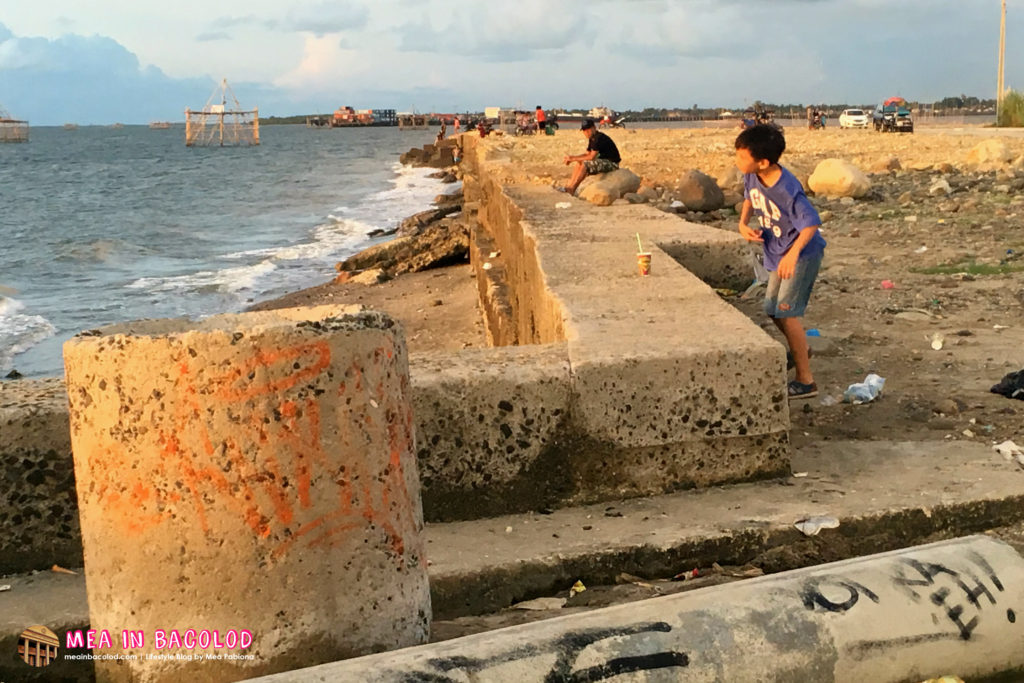 The area where the seawall is isn't attractive. There's trash everywhere and everything looks unfinished. There are tall stalks of plants at certain areas too, so it's not a like a 5-star resort. But, what locals appreciate is the ocean breeze and the beautiful view of the sunset.




Where Is This Place?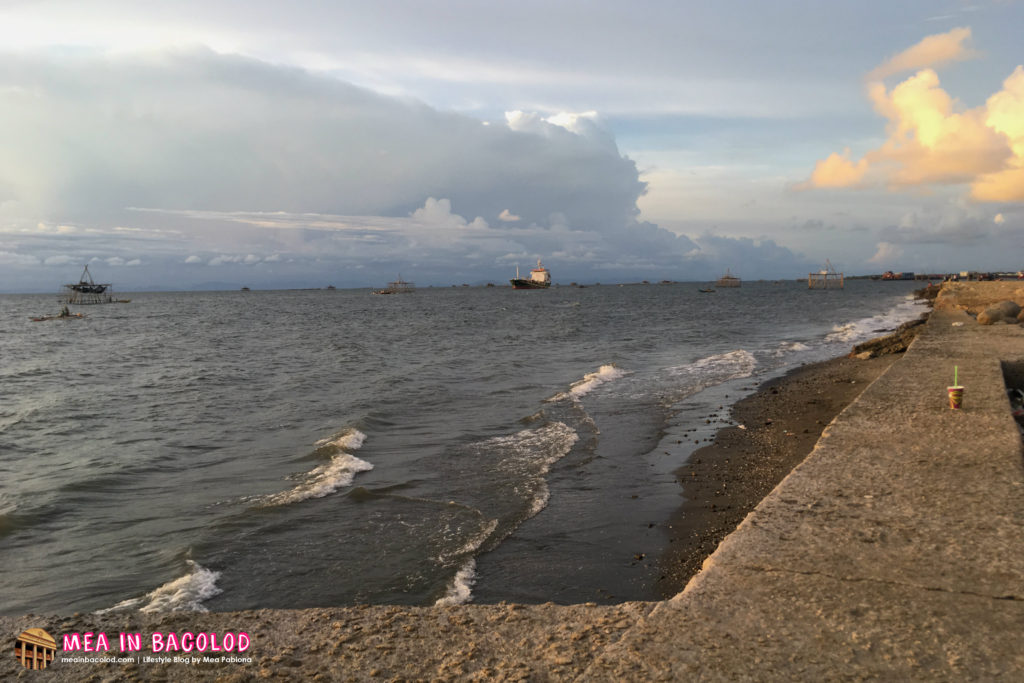 From the pier or from the port, you can drive until the edge. The seawall area where we went to is more to the left. I'm sorry, I'm not very good with directions, but I'm sure that if you drive to the edge to the left, you'll find the spot.




What Shall I Do There?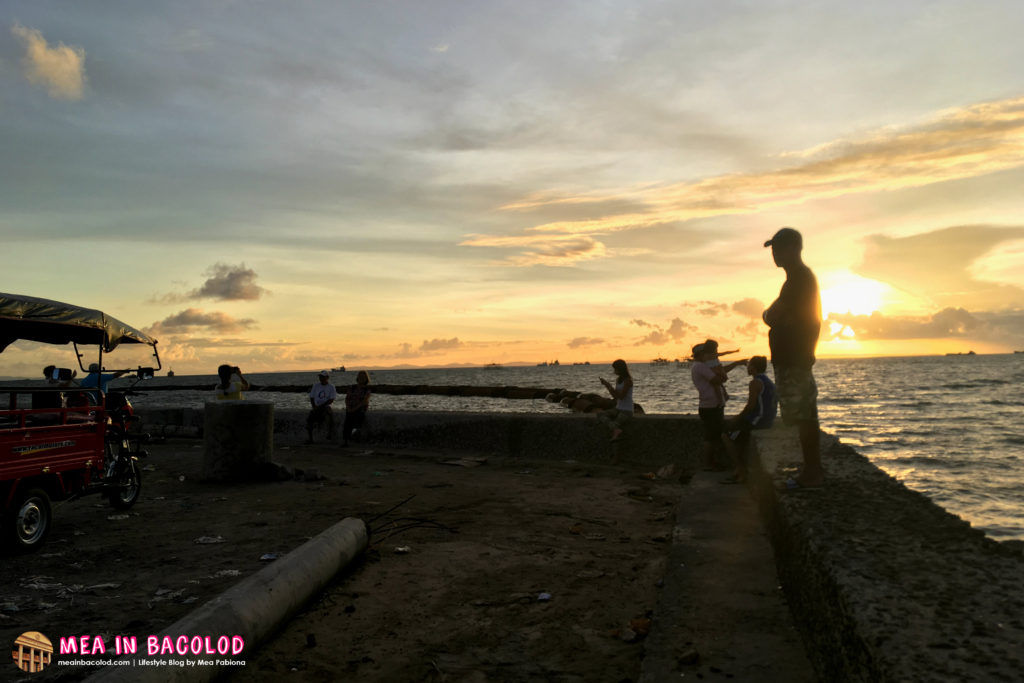 Well, locals go to this place with family. I did too. I went with my son and my husband one afternoon just to hang out. Hanging out – we always do this with friends but seldom with family. The case with me is different because I mostly work and write. I should be spending more time with my family because, after all, it is the most important to me.
What's Better Than Watching The Sundet Today?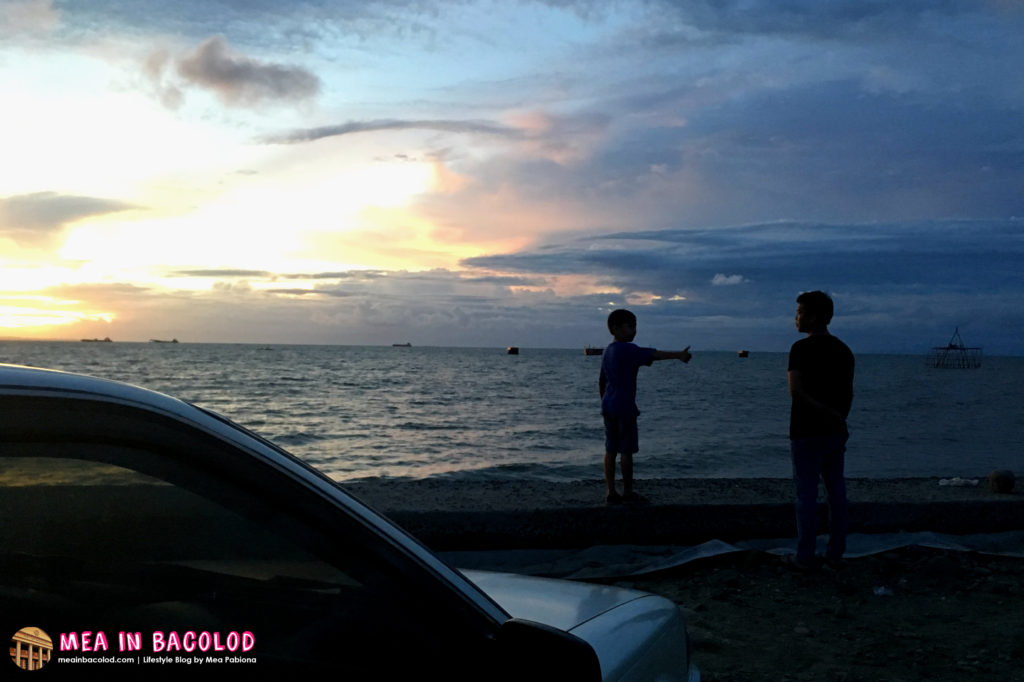 What's better than the sunset, the sea and family? Nothing. I was looking at these pictures and I realized that I started working from home to spend more time with my son. I'm not doing that as much as I used to because of work, so I need to re-prioritize and as should you.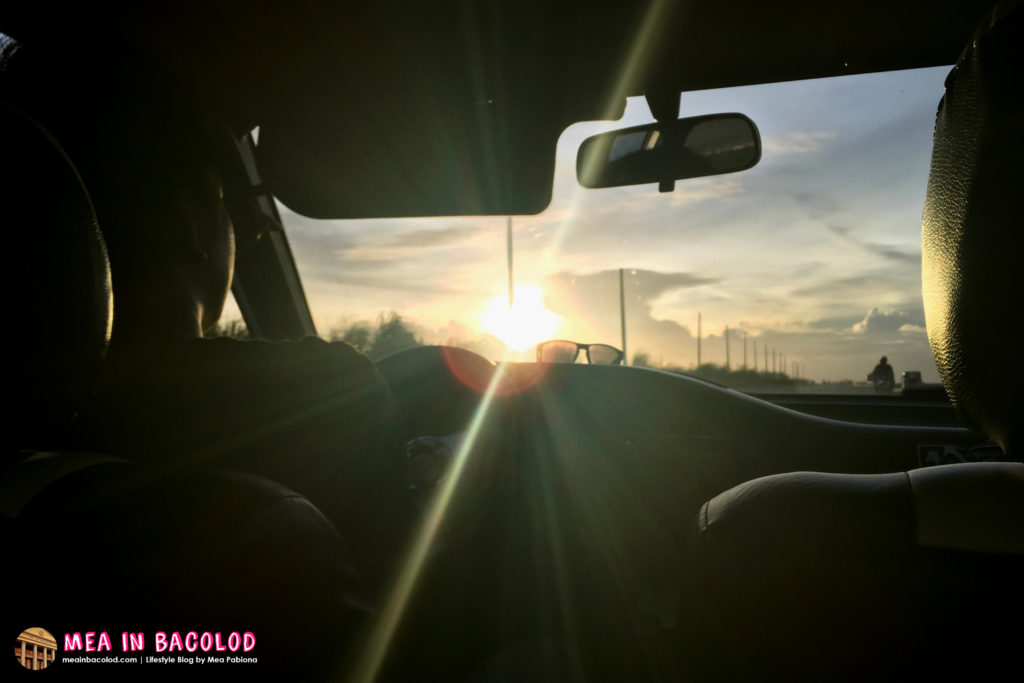 I cherish simple moments like these, and I'm sure you do too. So, why don't you do me a solid and create a simple moment with your family this weekend by going to the edge of Bredco and watching the sunset?
Don't forget to
LIKE Mea in Bacolod on Facebook
, and check out more posts about: