What's inside the Yuan Thong Temple in Bacolod? I didn't really know until a few years ago. I was also one of you who would pass by the temple while riding a jeep or while driving. I was curious, but since I am not Chinese nor am I a Buddhist, I held off knocking at the gates. This Chinese New Year, however, things are going to change because Yuan Thong Temple Bacolod is opening its doors to the public and celebrating #Bacoloadiat with the rest of the City of Smiles.
The Yuan Thong Temple Bacolod (The Temple Near Lopues East)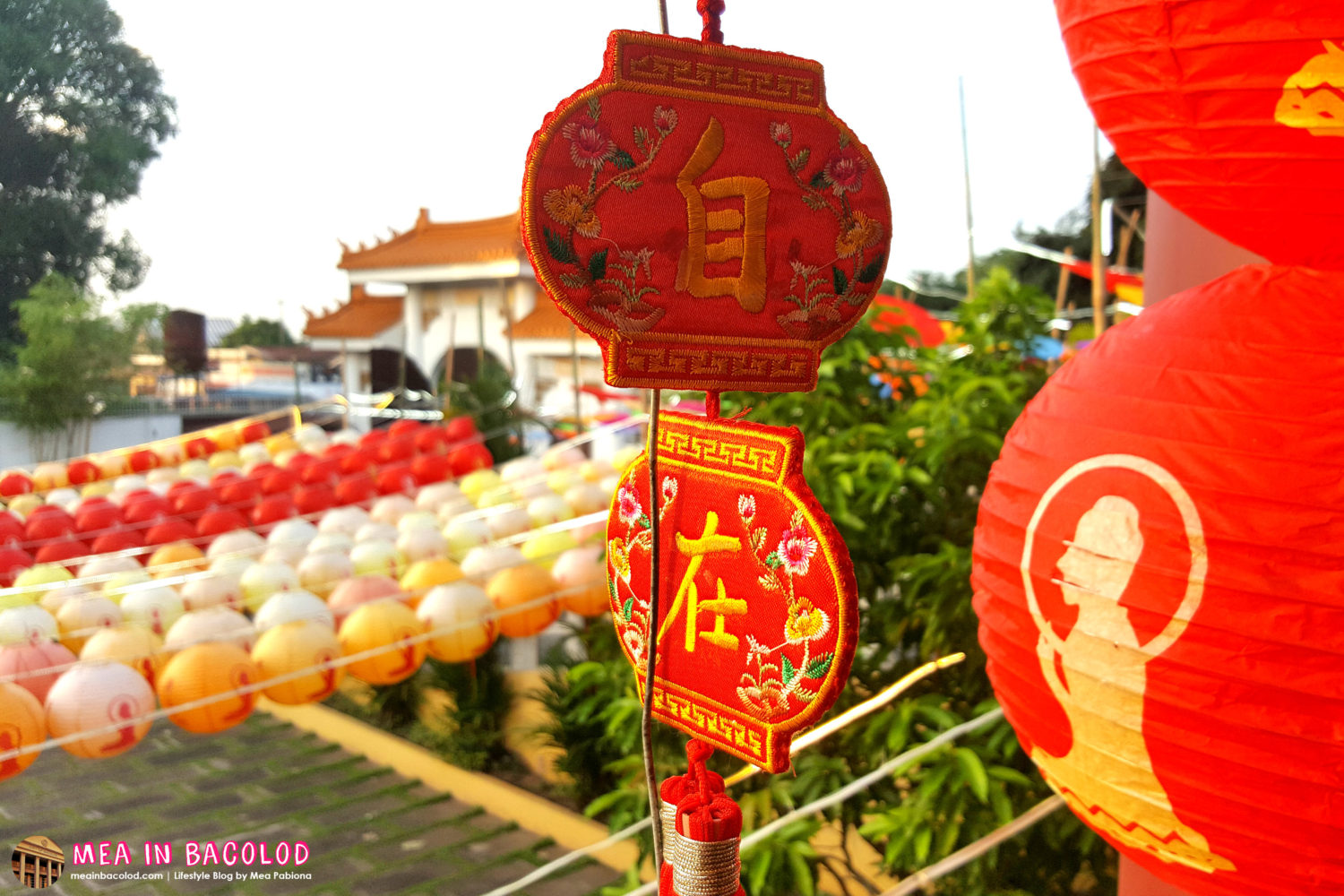 I'm not sure how many years the temple has been opening its gates to the public, but I am glad that they invited the media and bloggers in 2017 to promote their activities. They're opening their gates once more this year (2020) starting tonight, January 24, kicking things off with a Chinese Cultural Show at 7:00PM.
Yuan Thong Temple Bacolod Events Schedule (Jan 24, 2020)
➜ 7:00 PM – Chinese Cultural Show
➜ 10:00 PM – Lantern, Dragon & Lion Dancers
➜ 11:00 PM – Light Offering Prayer
➜ 12:00 AM – Hitting of the Bell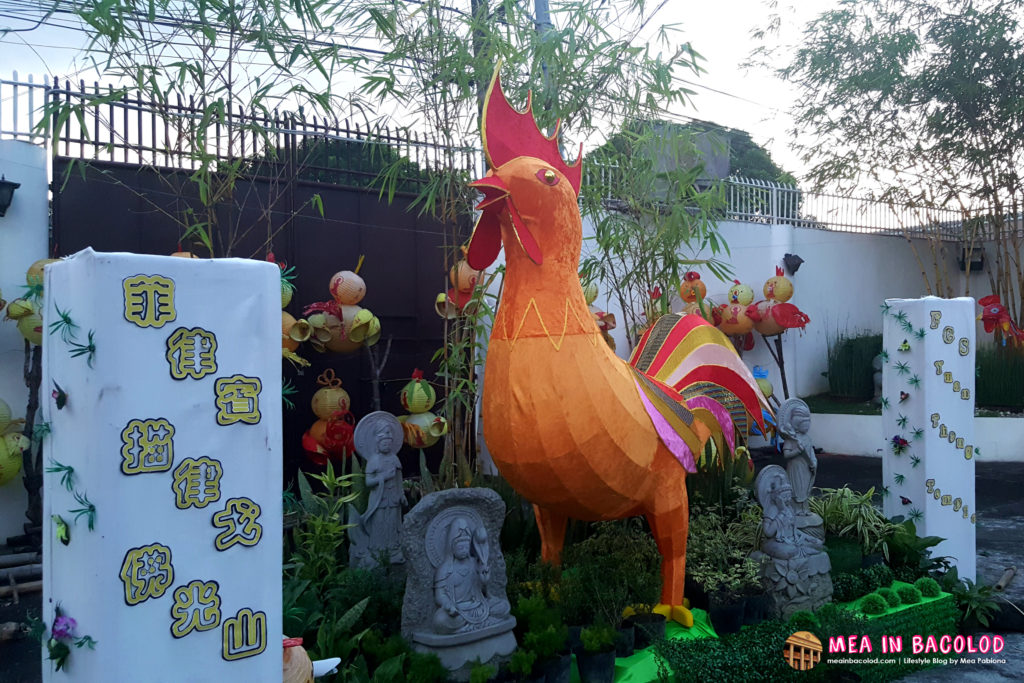 What's Inside Yuan Thong Temple Bacolod?
The video above was taken in 2017, so please forgive my shaky hand! Anyway, if you have been to the temple before, you already know that it's amazing! Once the gates have been opened, you can visit there anytime, but I highly recommend going there at night when the lights are all lit (after 6PM).
An Instagrammer's Playground
So you can understand how grand the temple looks like with its lights lit, here are more photos from my 2017 visit. Just a bit of a disclaimer, I am not a photographer so these photos do not do the temple justice. They're "so-so" but I'm sure that seasoned photographers and Instagrammers will be able to do a better job than I did.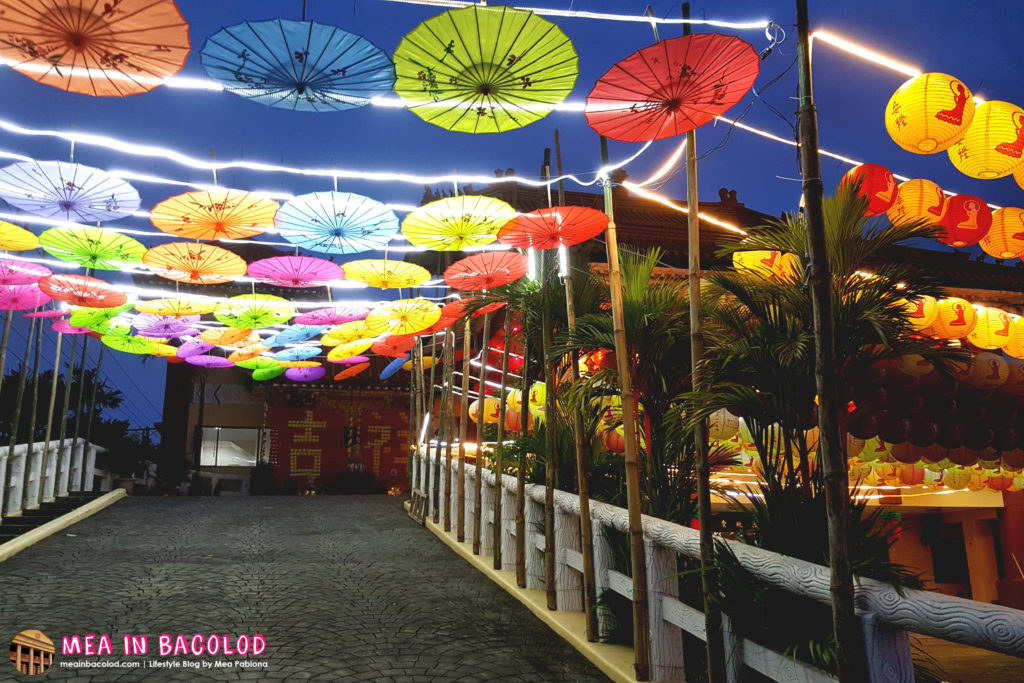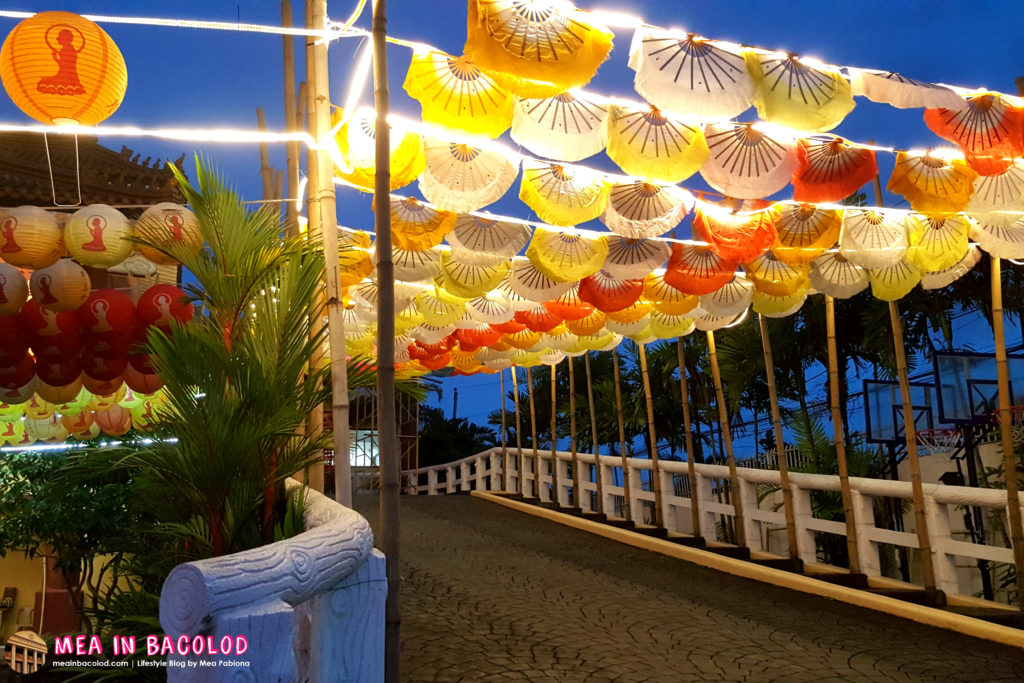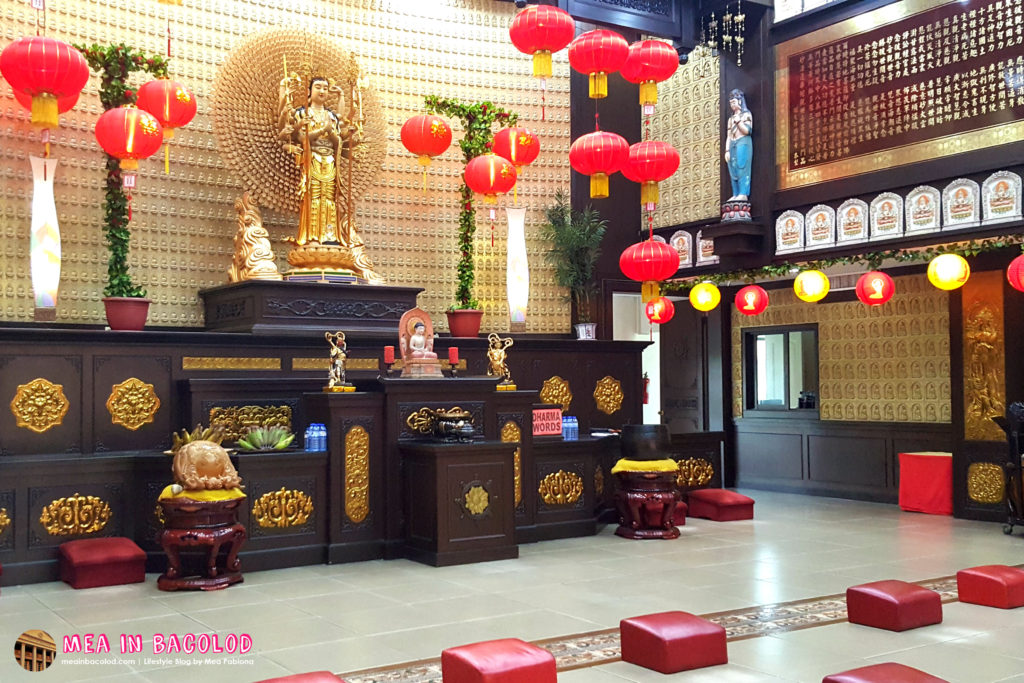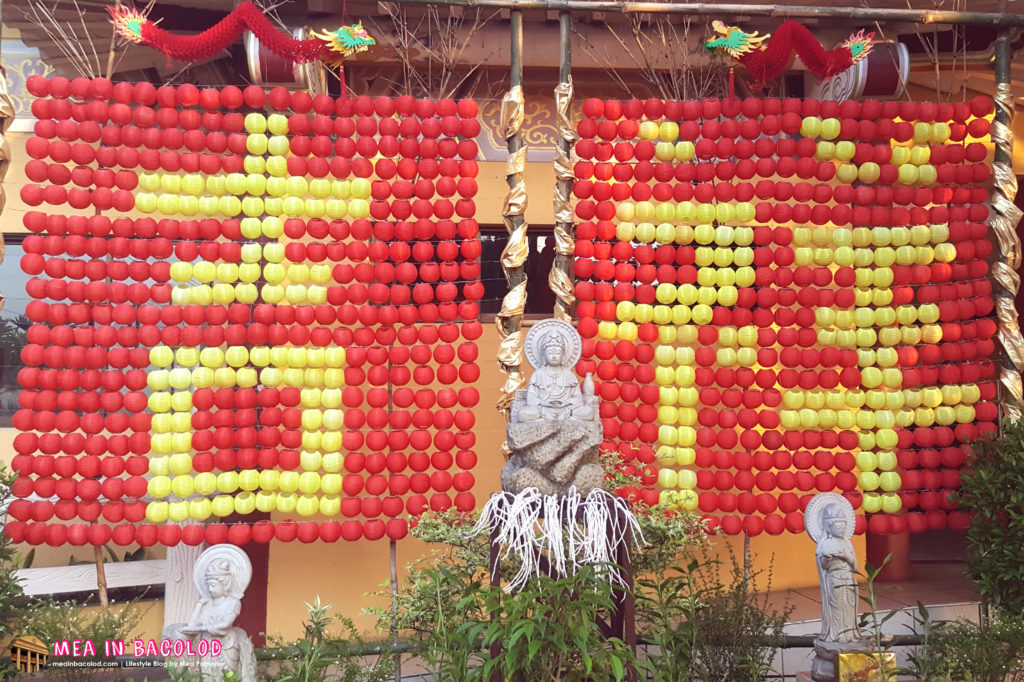 I'll have to update this post with recent photos, but you can expect daily performances, stalls, a Chinese blessing service, and dragon and lion dancers. It'll be a great time for your family!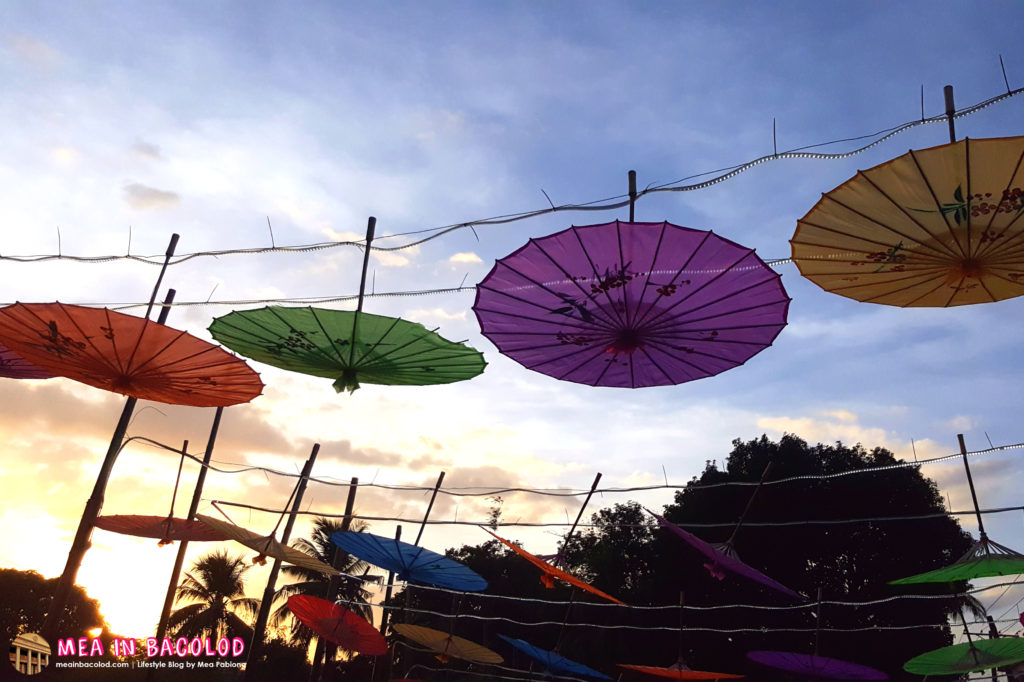 Food at the Yuan Thong Temple Bacolod (STILL TO UPDATE)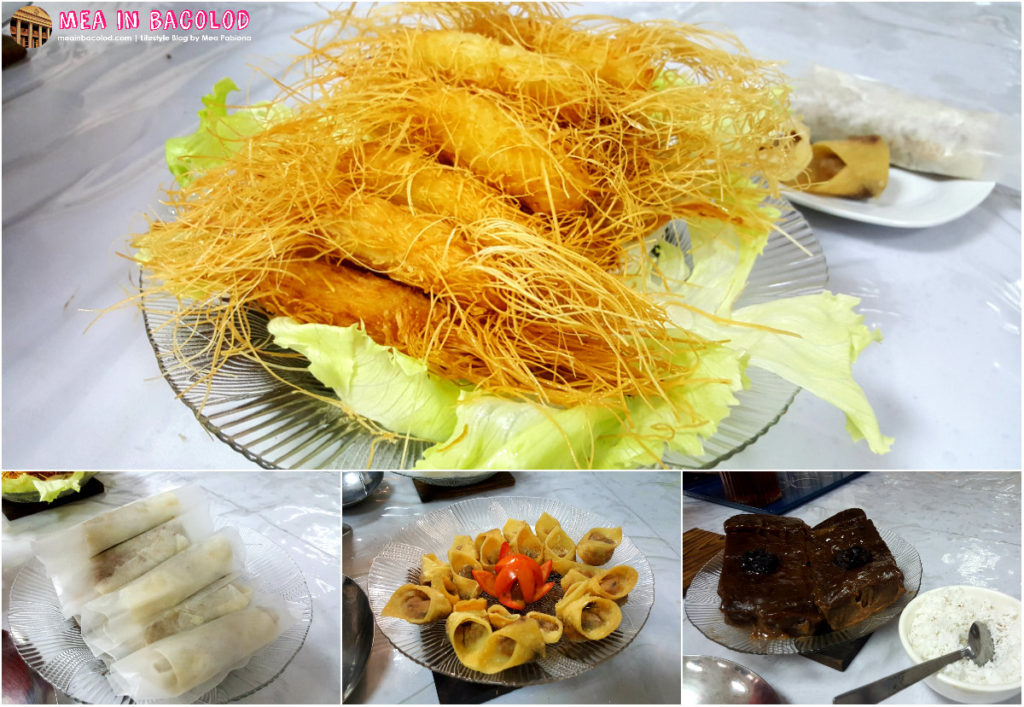 Have you ever dined with monks? Well, I have and it was a quiet experience. The food was good though, so I will be visiting the temple again soon (like within the week) so I can find out if they're going to have a buffet like they did two years ago. I will update you regarding the food in the temple canteen soon!
In the meantime…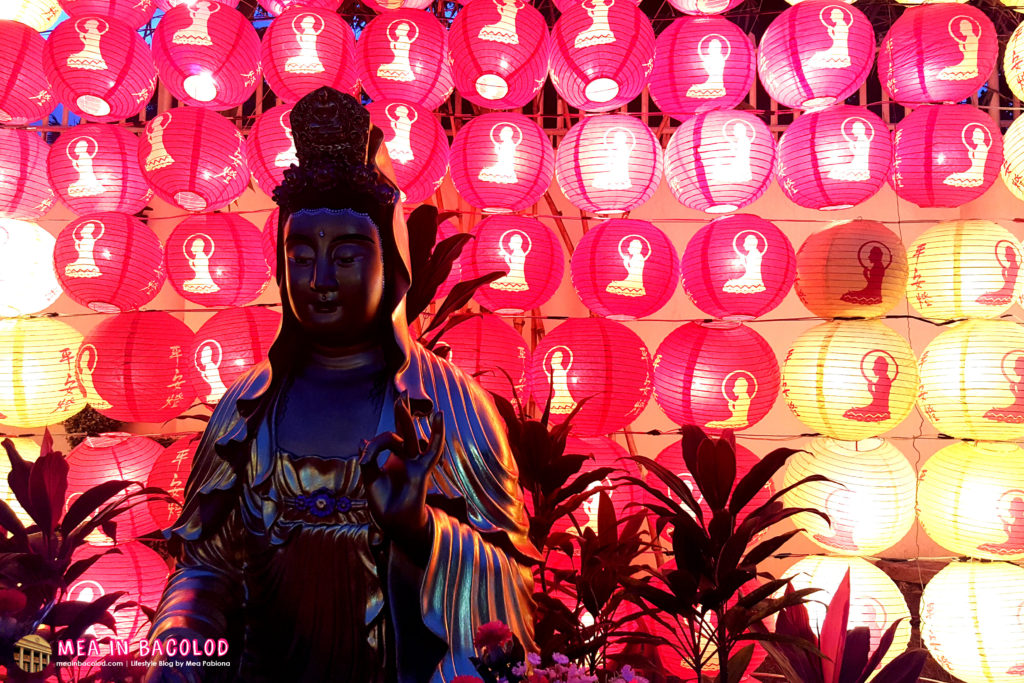 In the meantime, just enjoy the temple without the food. It's free to go inside, in case someone is wondering. Go as soon as the sun sets so you can get a good parking spot (yup, parking is challenging), bring the whole family, and just enjoy the night!