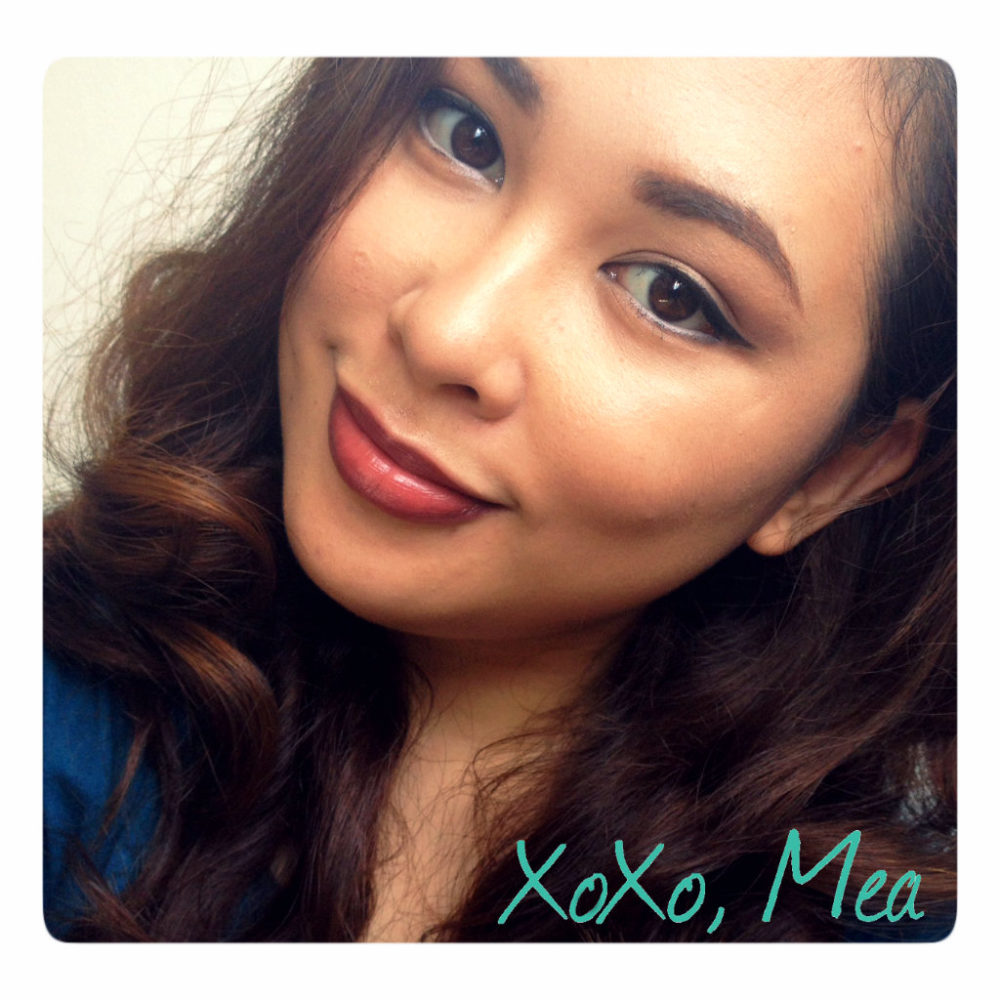 Bacolod Blogger Behind Mea in Bacolod (MNB)
MNB  is managed and owned by Bacolod blogger, Mea Pabiona. She works as a freelance writer who focuses on content strategy, website SEO, and social media marketing. She has been working as a freelancer for about six years. In 2015, she decided to start a blog dedicated to Bacolod City, food, travelling and lifestyle. She was already doing blog content for her clients and thought that she would create something to call her own.
What is Mea in Bacolod About?
Most people think that Bacolod is just a small city in Negros Occidental and they're right, it is small, but, I don't care. I like it here! The lifestyle is pretty laid-back and it's just the way I like it. Through my blog, I'm sharing my city as well as my life with you.
Expect features, reviews, suggestions on where to shop, what services to go for, what food to eat, where to go to, what events to attend and the like – there's so much to tell you about!
If you ever wondered how life is in the city of smiles, here's your chance to find out.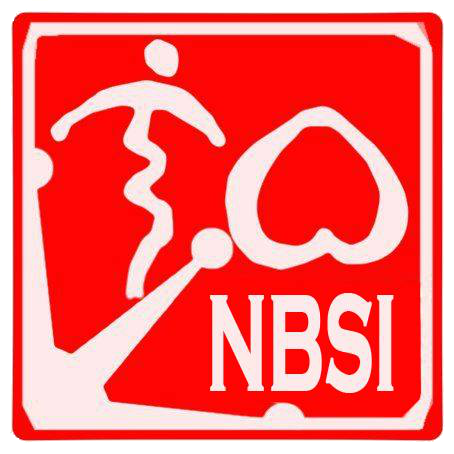 Proud Member of Negros Bloggers