If you still don't believe that food in my city is legit, maybe this will convince you even more. Bacolod is home to BACA (Bacolod Academy for Culinary Arts) which is founded and directed by Gunther Sanin, an Austrian who had his humble start in a remote area in Dumaguete city.
The BACA (Bacolod Academy for Culinary Arts) Edge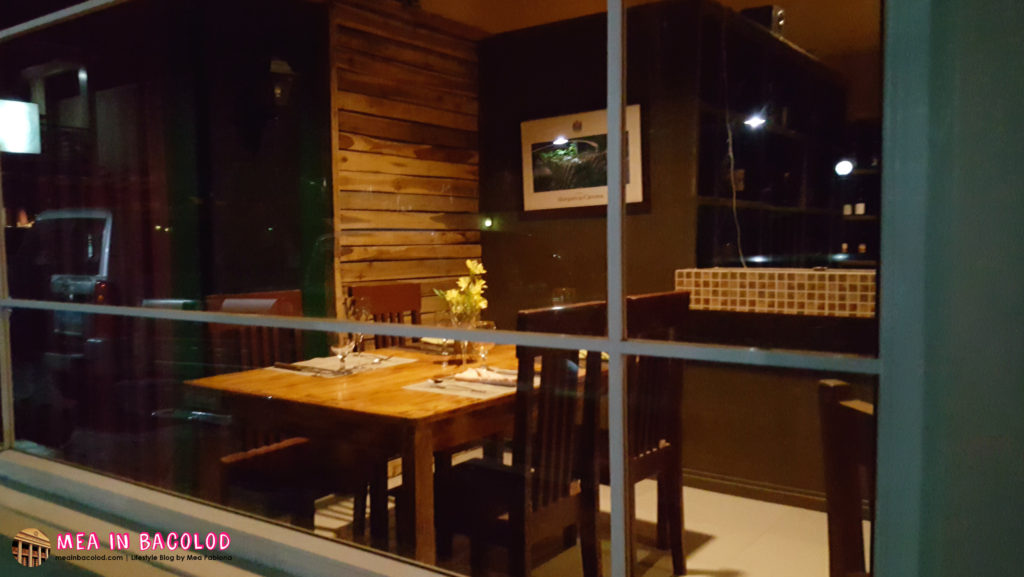 It's not clear as to when the center in Bacolod City was first started, but what's crystal is that the Bacolod Academy for Culinary Arts is the only school in the Negros Island that has a majority of foreign instructors. BACA's programs have been designed to prepare its students for international hospitality setting. Patterned from Germany's Dual Education system, students will have the chance to go through intensive hands-on training, experience what's happening from the front and from behind the scenes, and learn about the international culinary industry.
BACA Gala Dinner by Graduates of 2017
Last May, I was invited to a dining experience created by the Bacolod Academy for Culinary Arts' 2017 graduates. They created a full-course dinner which was paired with Moncigale Côtes Du Rhône Eclat Du Rhône 2009. Below are photos I took of the different dishes the BACA graduates served.
1. Beef in Aspic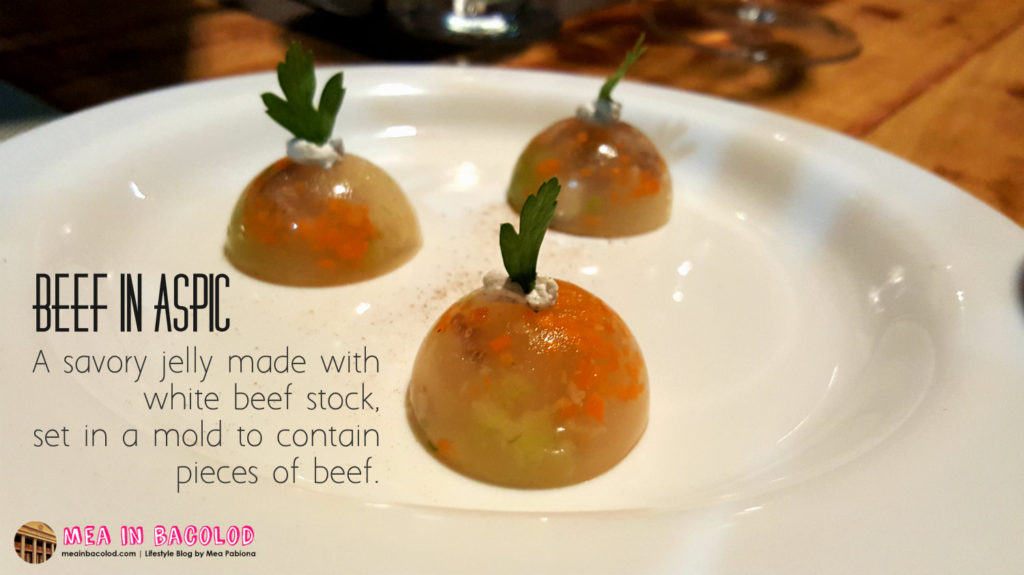 2. Capeletti filled with Lamb Ragout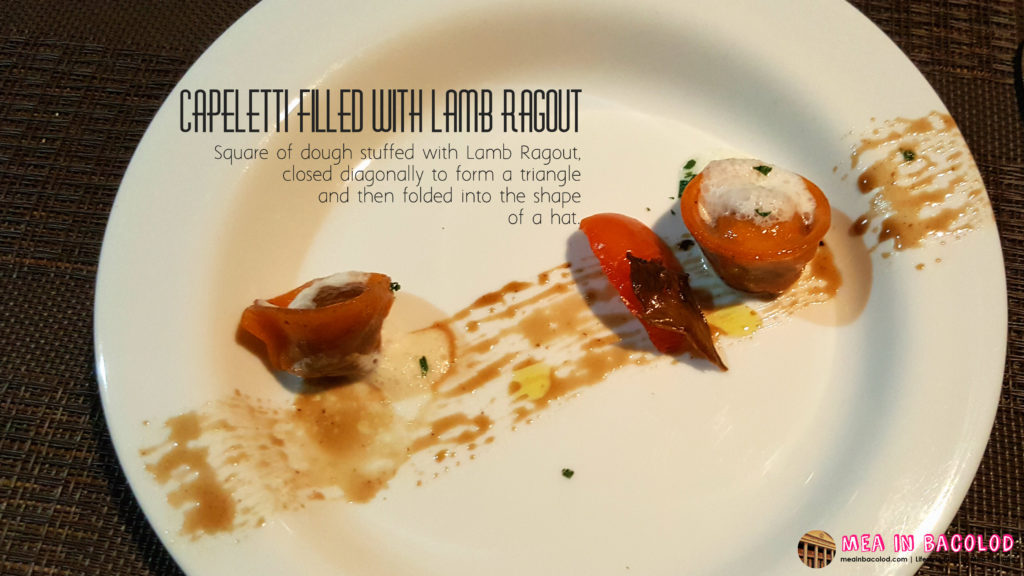 3. Deconstructed Caprese Salad

4. Chicken Gelatin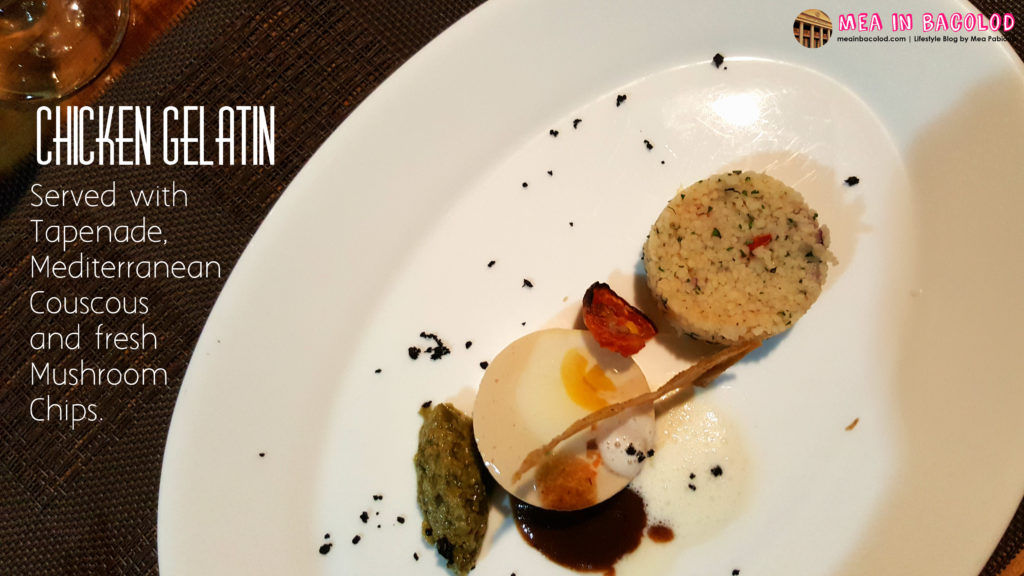 5. Pork Liver Pate
6. Sous Vide Pork Tenderloin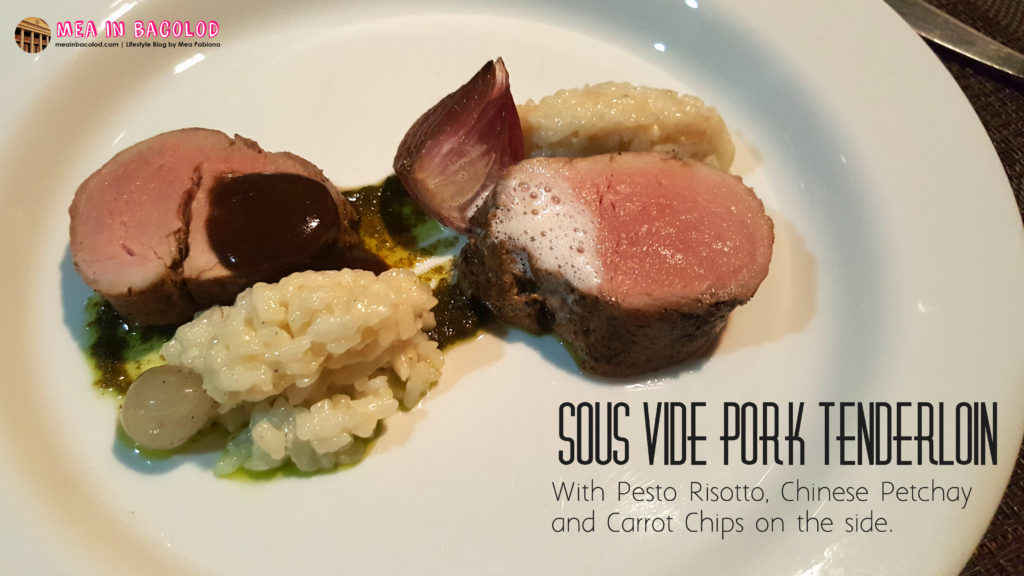 7. Sweet Trio
8. Pralines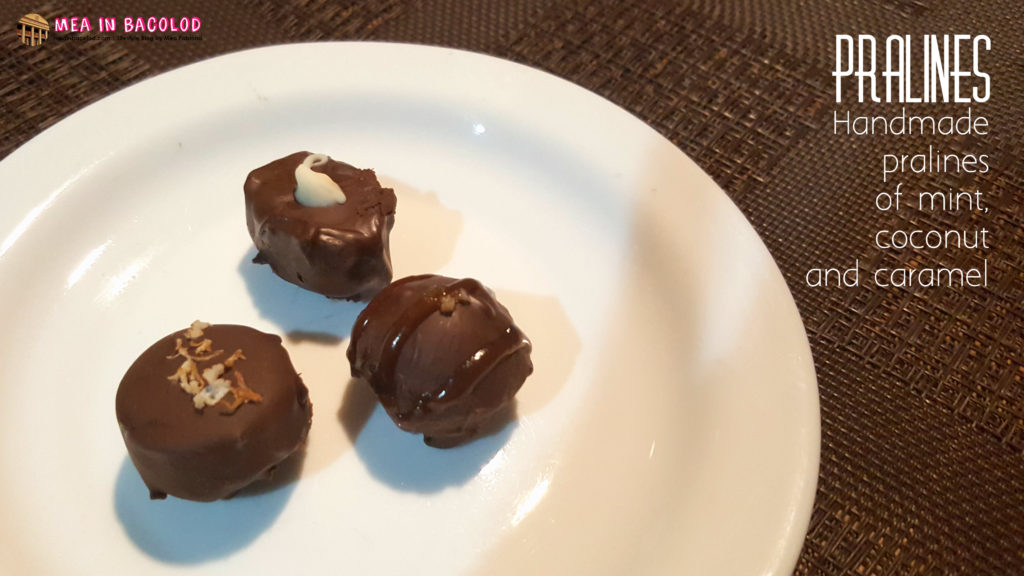 Fine Dining Experience
In Bacolod, we have plenty of fancy restaurants you can visit, but most of the restaurants here don't serve dishes in small portions, arranged like gastronomic art, so this night was definitely a treat for me. The servers were on-point, making sure that my goblet was always filled with water and empty dishes were cleaned up. I loved that the servers explained what the dishes were because it added a bit of panache to my dining experience.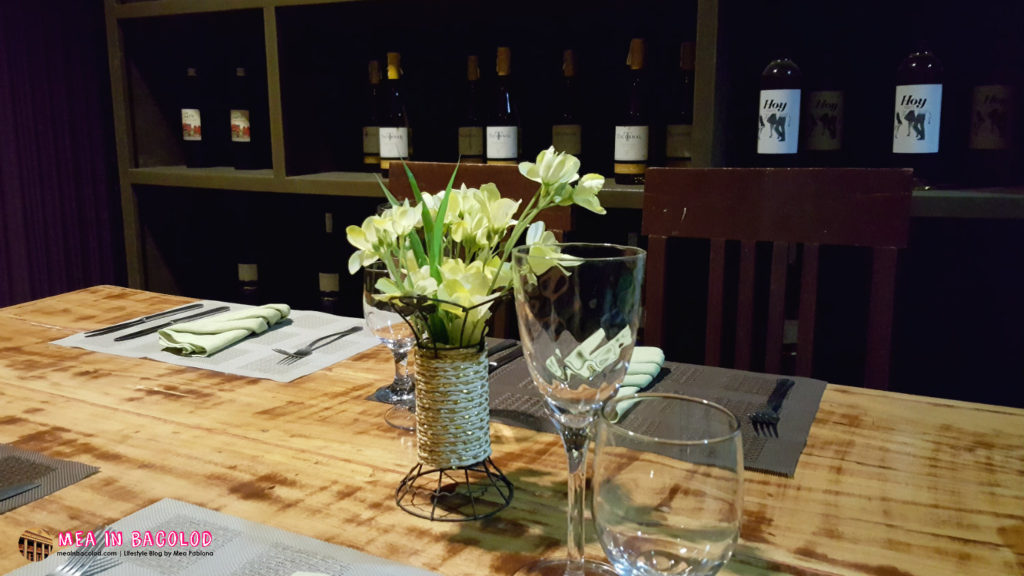 How Can You Enroll with BACA?
If you're interested, BACA is accepting new enrollees. Their Professional Culinary Arts Course will start on June 19, 2017. To better learn about BACA's programs, you can visit their Facebook Page here. They constantly post different updates for their programs. As I said, the latest one is on June 19, 2017 – more details here.
It's also helpful to visit BACA's official website here. I recommend that you read the following within the website:
Contact Details
To contact BACA and inquire about fees, you can go through the website, Facebook or this number: (+63) 0917 7761 999. You can also visit them at 12th Lacson Street, Mayfair Place, Bacolod, 6100 Negros Occidental, Philippines. Their office (and center) is at the same spot as Tyrol Restaurant.
 Congratulations Graduates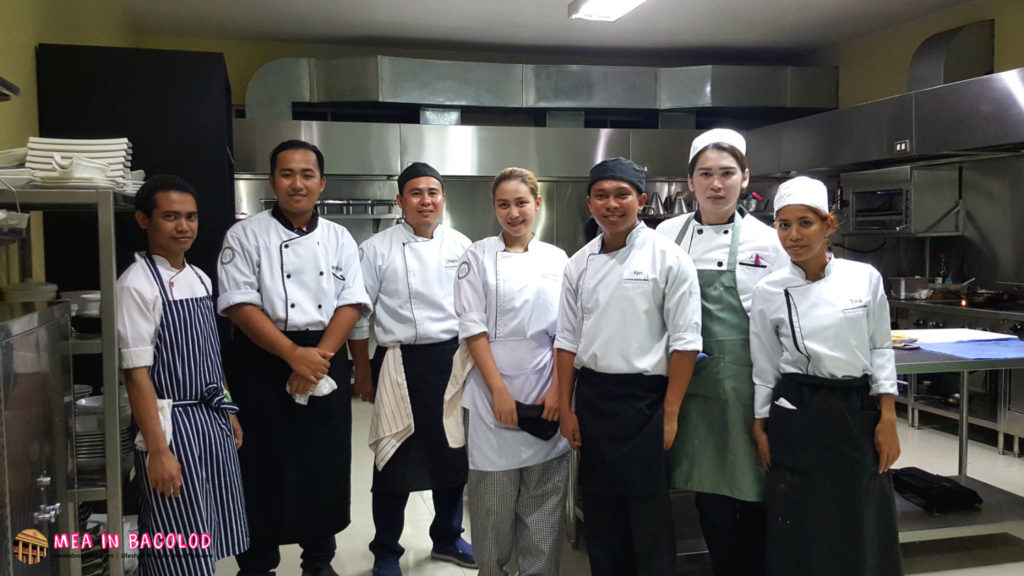 I would like to personally thank the BACA graduates of 2017 for preparing a fabulous dinner! You guys are one step closer to your dream and with what I tasted during the dinner, you guys are going to go a long way. Congrats to:
Cristina C. Molo
Brandon Jay V. Deleon
Al Benjamin V. Rayos
Chester John B. Cuadras
Charmelle U. Luz
Miken John Malazarte