What would you do if you didn't have a source of water near you to drink out of or even bathe yourself with? Would you wake up extra early in the morning and trek downhill over ravines and boulders? Would you, then, go through the same journey with a bucket-full of water so you can start your day?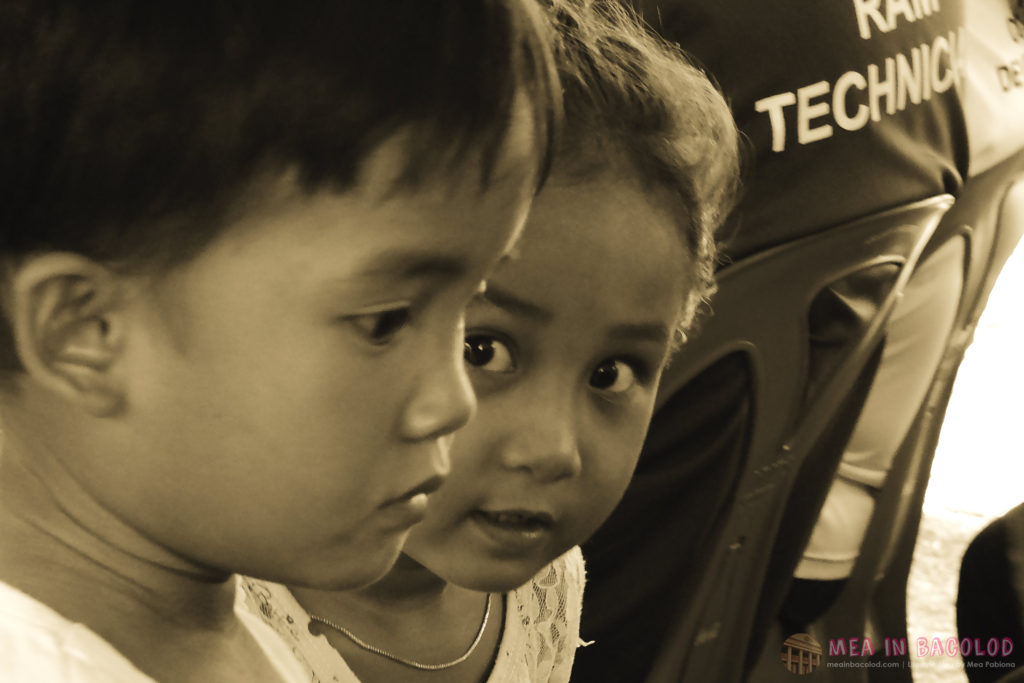 Most city folk wouldn't even think of the scenario because there's no water problem in the city. True, but did you know that this is how most people from remote villages from all over the Philippines start out their day?
Coca-Cola visits Sitio Binalbagan, Brgy Masulog, La Castellana
Sitio Binalbagan, Brgy Masulog, La Castellana is one of the villages in the Philippines with a water problem. And, last April 19, 2016 Coco-Cola, along with yours truly, other bloggers and media partners, visited the village.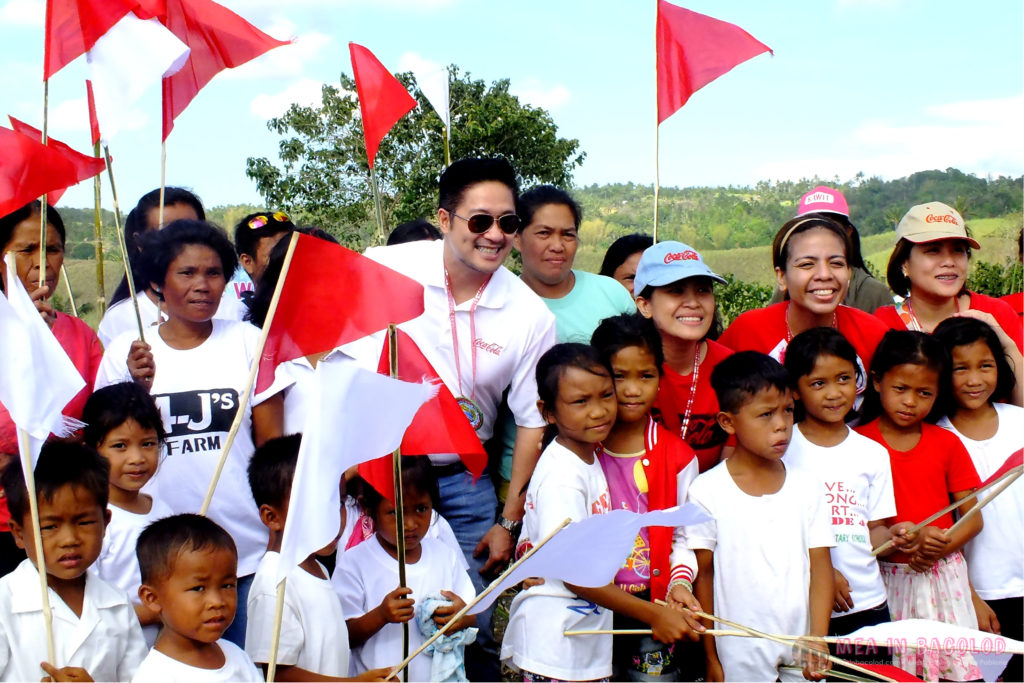 Coca-cola Philippines aims to do away with the problem in water with one of their water stewardship projects: The Agos Ram Pump Project. "In support of the 100 percent water replenishment goal of The Coca-Cola Company, we started the Agos Ram Pump Project, which provides simple and sustainable water systems to water-poor communities in the country," said Diego Granizo, President and General Manager of Coca-Cola Philippines. He was present during the trip to go through the same hike people from Sitio Binalbagan in La Castellana made everyday before the Agos Ram Pump Project.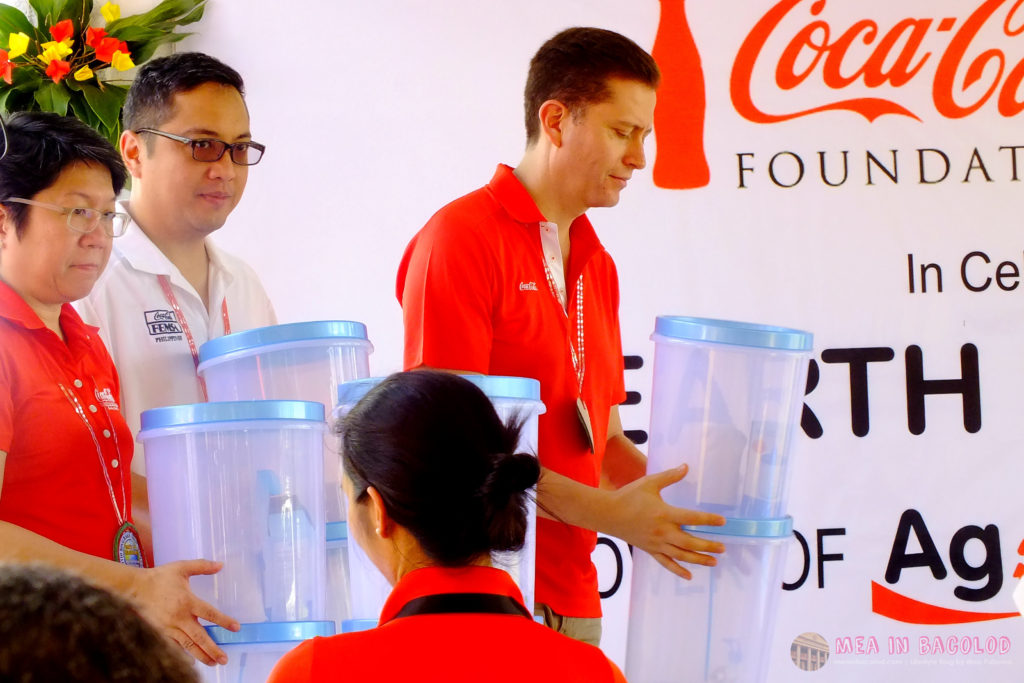 With organizations like the Alternative Indigenous Development Foundation, Inc (AIDFI), in partnership with LAHAT Community Empowerment, and of course Coca-Cola Philippines, Inc, the once dusty and barren Sitio Binalbagan has been transformed, along with the lives of the people who live in it.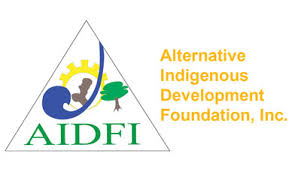 The Agos Ram Pump Project Reach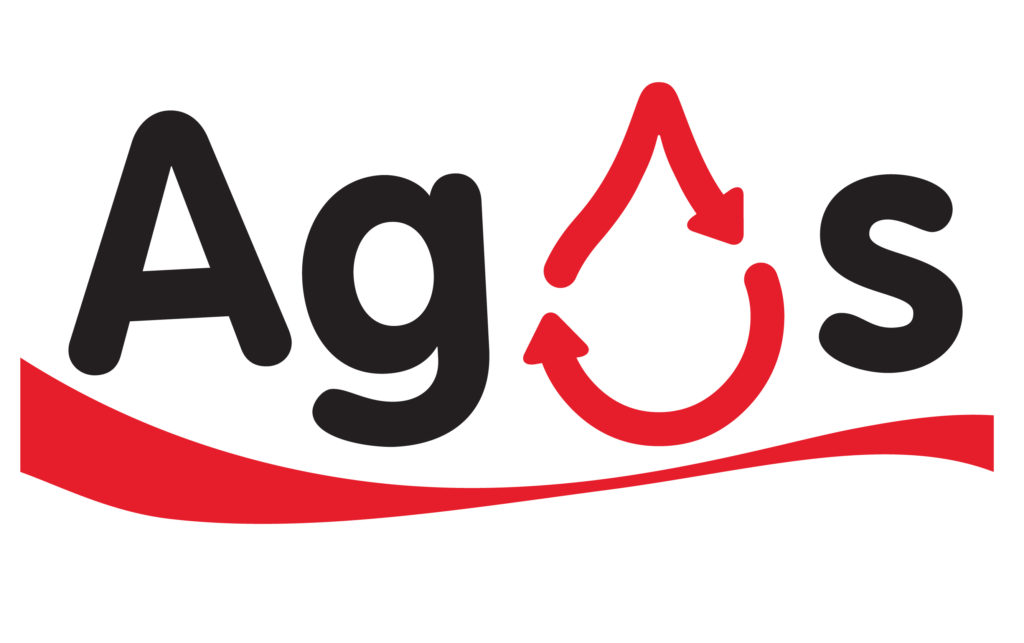 Currently, on-going installations are happening in the following areas:
Brgy. Ibag, Barugo, Leyte
Brgy. Templanza, Matalom, Leyte
Brgy. Luwan, Matalom, Leyte
Brgy. Libtong, Naval, Biliran

Brgy. Villa Caneja, Naval, Biliran
Brgy. Cabungaan, Naval, Biliran
Brgy. Caray-Caray, Naval, Biliran
"In 2012, Coco-cola Philippines promised to deliver 100 Agos Ram Pumps to the communities that do not have access to water. Today, we are celebrating not only 100 but 118 Agos Ram Pumps that have been installed across 39 provinces in Luzon, Visayas and Mindanao…" Granizo said.
Filters Handed Out and Techs Recognized

During the program, technicians who have completed the training program were recognized and extra water filters were handed out to several families so they can have a better container for their drinking water.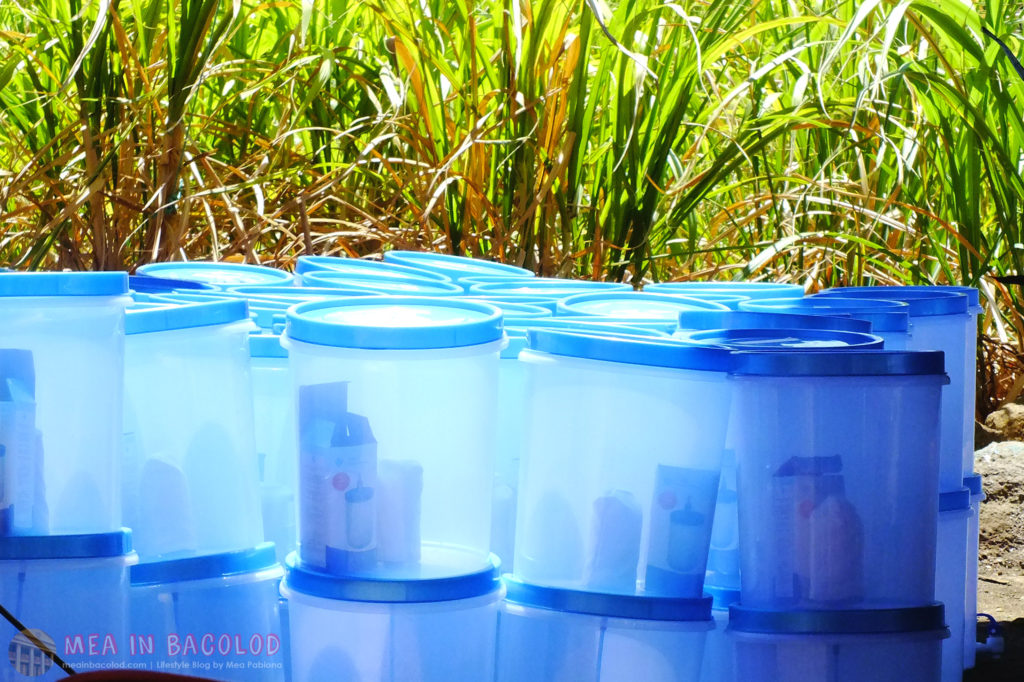 I consider this trip to be my good deed for the summer. I'm glad I went. I had to do a bit of hiking, which was not easy at all. But, it was refreshing to witness how big a company (Coca-cola) does its part for the good of the community.