A columbarium is a room or building where urns, containing the ashes of departed loved ones, are stored. The word originated from "columba" which is Latin for dove. In ancient Rome, the compartmentalized structures were commonly found in rooftops because they were mainly used to house doves. The first-ever columbarium used for human remains was found in Asia, built by Buddhists to resemble their temples. Here in Bacolod, we're going to have our first one. Named Christ the Redeemer Columbarium Complex, it is the first of its kind in the entire Philippines.
What Will Christ the Redeemer Columbarium Complex Look Like?
Located inside Rose Lawns Memorial Park, the columbarium has a total land area of two hectares. It will have viewing chapels, reception halls, a restaurant, a magnificent lobby, high glass ceilings, and so much more. It's a milestone, not just for Teresa Development Corporation but, for Bacolod City because we are presented with a chance to celebrate life in style with those who have gone ahead of us.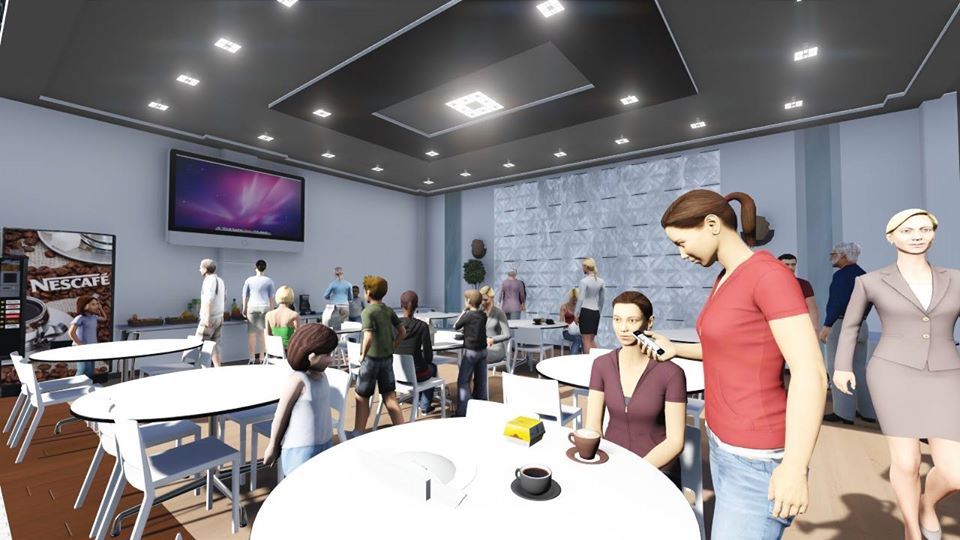 Other Key Features Added by the Teresa Development Corporation
There are other key features of the Christ the Redeemer Columbarium Complex that Teresa Development Corporation has added to make the experience more serene and meaningful to those who have decided to make it as the final resting place for their family members that passed away:
1. Pool of Providence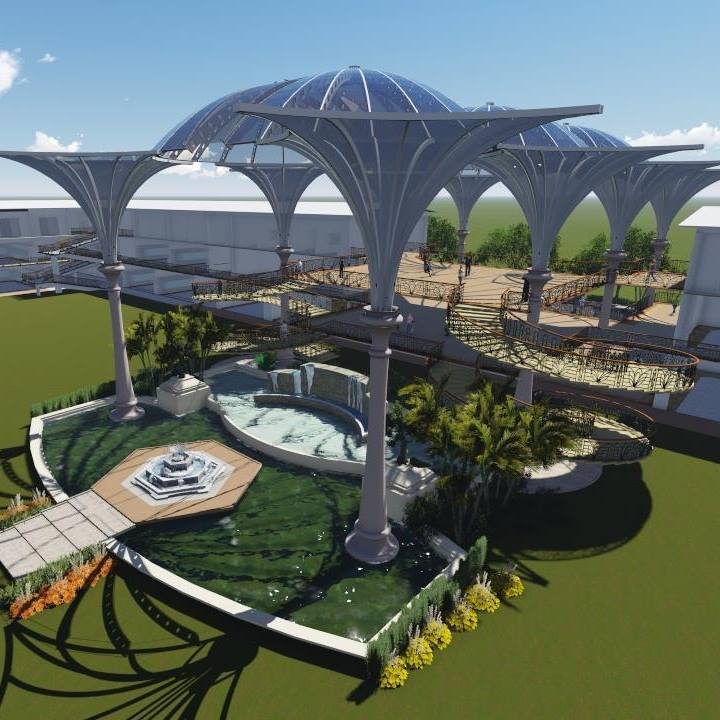 The Pool of Providence is a fountain-like structure found within the complex. Visitors will be able to hear soothing sounds of running water which makes the atmosphere of the columbarium peaceful and relaxed. Teresa Development Corporation describes the pool as a "sanctuary of solace" for happy memories of loved ones passed to come alive.
2. The Family Suite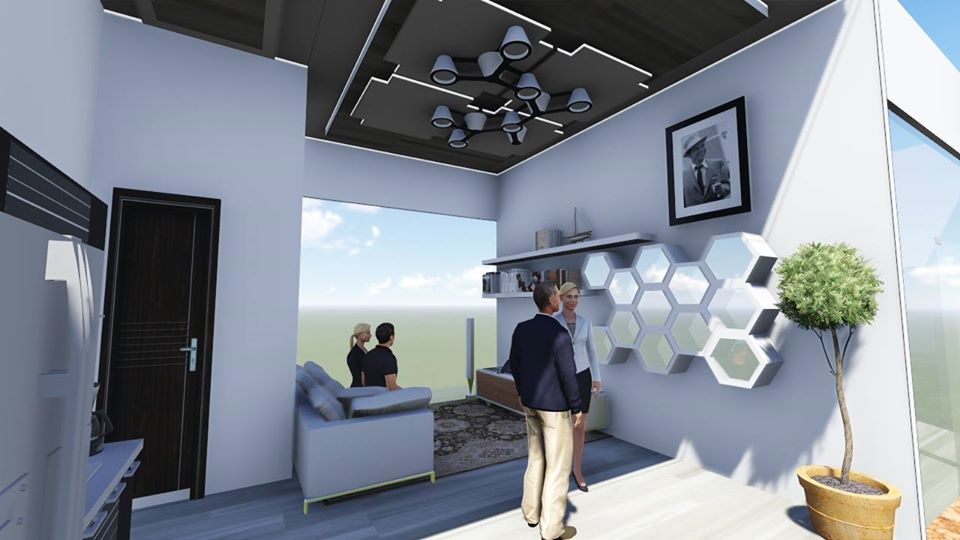 The Suite offers more privacy. It has its own family room, restroom, and kitchenette. Apart from these amenities, it was strategically built to have a grand view of the park and the garden. One important note to remember, families who avail of the suite will be in charge of its interior.
3. The Amethyst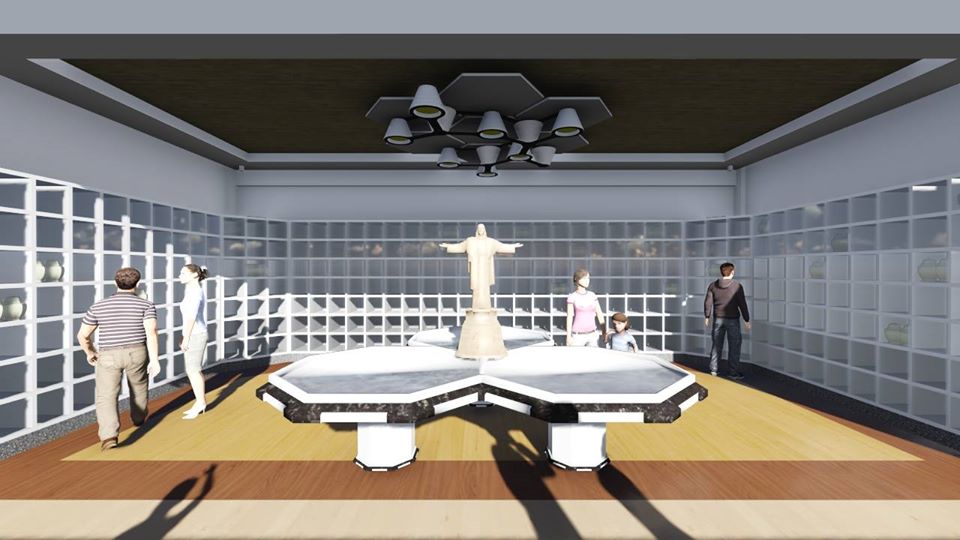 It is the first cluster in the complex. The vault, where the urns will be placed, is covered with a clear face-plate, holding up to six urns. In the middle of each cluster in the columbarium complex will be Christ, with arms spread, atop candle basins.
4. Multi-Purpose Chapels
The chapels will be multi-purpose. They can be used to have Mass or Service in. The viewing can also take place in the location. Lastly, it may serve as a reception hall.
5. Exceptional Customer Service
It's tough to say goodbye to the ones we love. But, it's even tougher to be the one to arrange everything for the memorial service to run smoothly. The Christ the Redeemer Columbarium Complex customer service team can take care of everything, from cremation, viewing, inurnment, funeral/memorial services, to reception.
Why Cremation?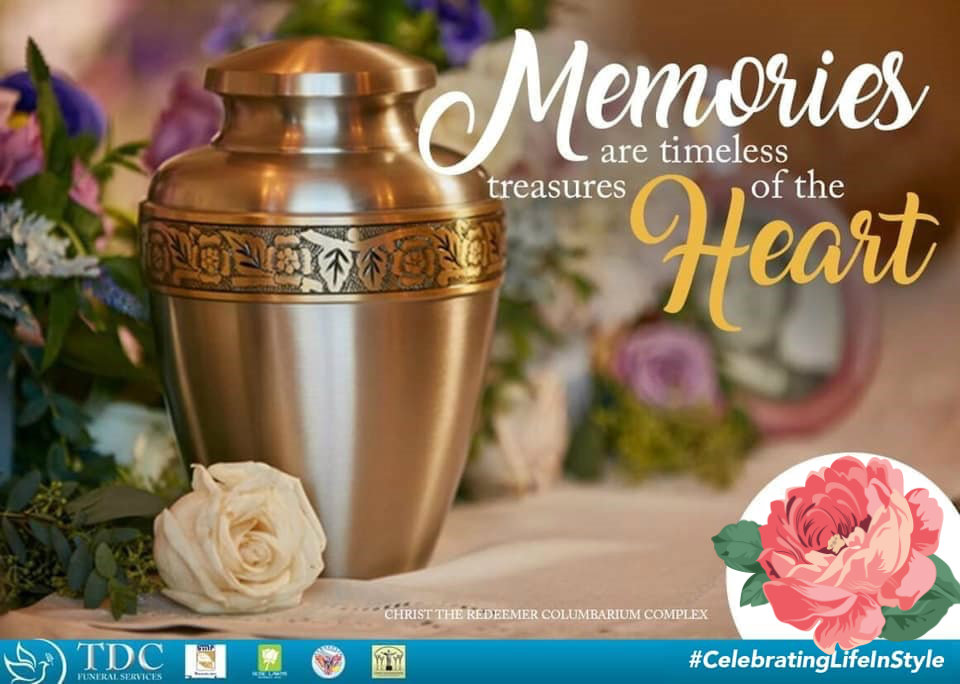 When you avail of space in the columbarium, it precedes the fact that your loved one must go through cremation. There are a lot of people who go for this option nowadays because it's their personal choice before they pass. On the other hand, some do it for economical reasons. However, there are other benefits to cremation that you may want to keep in mind:
Friendlier to the Environment
Many consider cremation to be better for the environment because no land is disturbed when the burial process takes place. Unlike traditional burials, there is no burying of caskets in plots of land. The ashes are safely stored inside an urn, which can be placed in the vault of the columbarium.
Bring the Urn When Moving
If a family decides to move to another country, they can do so with the urn by placing it inside hand-carry luggage. Airlines like PAL, for example, allows this as long as there is a Death Certificate (or a true copy thereof) and a Cremation Certificate.
More Sustainable
A lot of Filipinos may not know this but there are different ways to make use of the ashes in honor of the loved one that has passed away. The ashes can be mixed with tattoo ink, it can be mixed with paints for the canvas (as in creating a beautiful painting), or you can place it inside custom jewelry.
Keeping Up With Tradition
Of course, if none of the options above apply to you, you can always place the urn in the Christ the Redeemer Columbarium Complex, to be visited every November 1st. Just like how we Filipinos celebrate All Saints' Day, you can visit the remains and celebrate the life of your loved one in style.
You can keep up with your tradition of spending time with your family all the more so when you have a Family Suite, which offers you and yours some privacy. You can honor your departed loved ones by sharing food and good memories, all done in the presence of everyone they loved.
More Information About Christ the Redeemer Columbarium Complex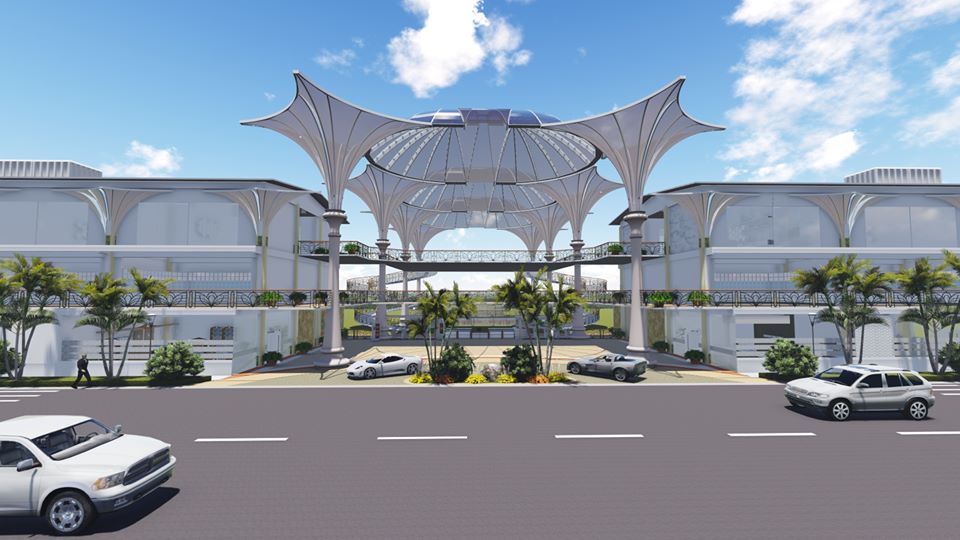 If you want more information about the columbarium, its prices, and services, please don't hesitate to contact Teresa Development Corporation.
Address: Galo St. Bacolod City
Telephone Number: (034) 434-555
Official Facebook Page: Terese Development Corporation Funeral Services