SM City Bacolod has always celebrated the holidays with the lighting of their gigantic Christmas tree. This year, the mall has upped their display with an even grander tree, complete with all the bells and whistles, and a touch of Disney. Yep, you can start your Disney Christmas already by taking your picture with the tree as well as Mickey and Mini Mouse.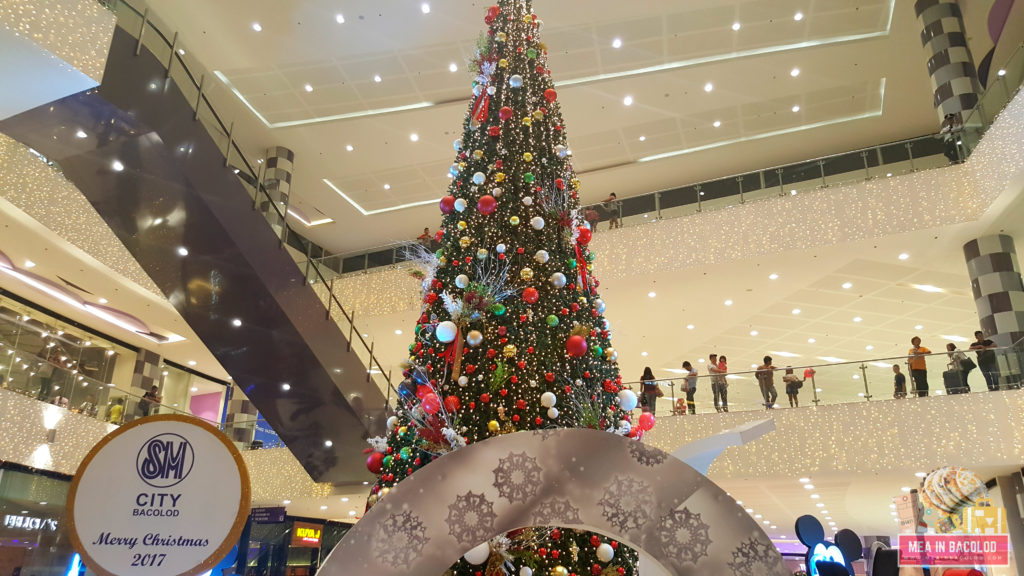 A Grand Disney Christmas Launch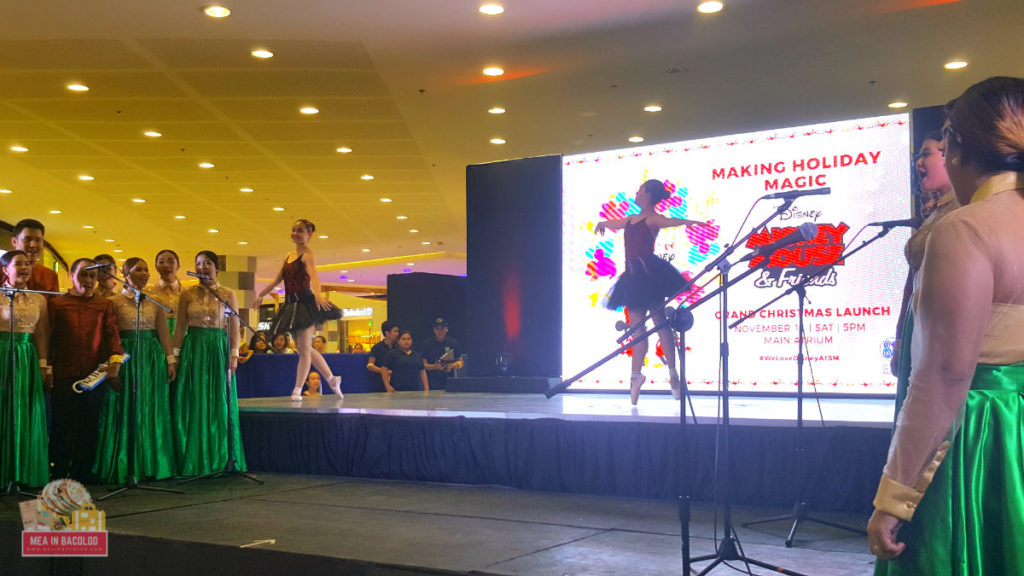 In the true spirit of the Holiday and of Disney, the launching, which was held last November 11, 2017 (Saturday) was celebrated with Christmas songs, ballet and dance numbers, and, of course, the presence of kids and their parents. After the speeches and performances, the crowd gathered around the 40-foot tree as it was lighted. Balloons, in the same color as Mickey Mouse, were released and the monumental event was topped off with lots and lots of confetti, floating down like the first snow of winter.
It's only the middle of November, but why not start Christmas early? We, here in the Philippines, don't get to have a Disney Christmas often so grab your loved ones and head over to SM City Bacolod. Your kids will love it and so will you.