Overview
City Lunch Bacolod is not that popular compared to other restaurants or cafes in the city. I would like to think that this is one place that's has been deemed "a local secret". Of course, not all of the items on the menu are hits, but there are two that have really stood out even during my parents' time.
City Lunch Bacolod Serving Siopao And Fresh Lumpia Since Our Parents' Time
City Lunch Location
City Lunch Bacolod is located at the Shopping area, along Narra Avenue. It's on the same side of the street as the infamous Luisa's Chicken. In this area, you will also see Sandok and Sharyn's Cansi House.
Place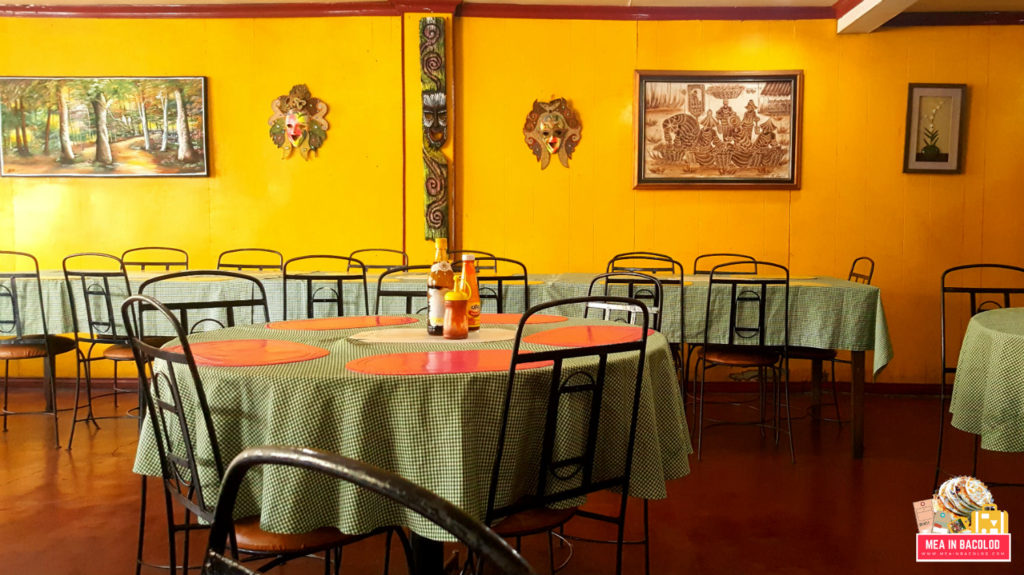 Those who have been to the restaurant know that the place is a bit shabby. I'm not sure about the exact year the resto started but what I know is that my mother and father have been buying the siopao and fresh lumpia City Lunch Bacolod serves when they were still young and working. That was approximately a few years before I was born. I am currently thirty years old (30 y.o.) so you can imagine that this place must have a lot of history.
Menu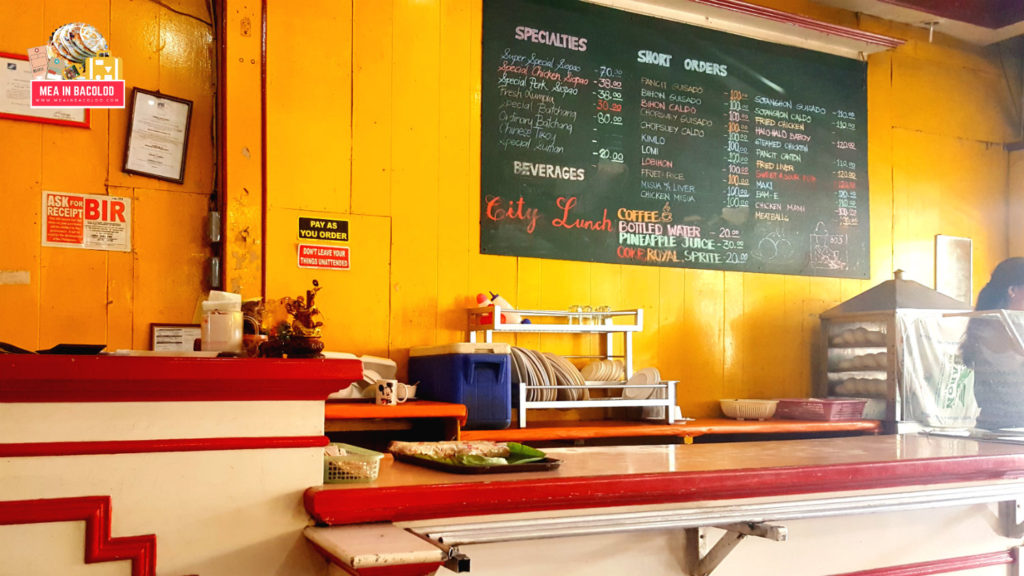 City Lunch serves lunch and snacks. I'm not too sure about dinner as I have never visited the place during night time. Some of their most popular food items, aside from my picks, are bihon, pancit, maki, lomi and kimlo. They also serve coffee.
Price
I think plenty of folks go here because of their prices. As you can see in the photo above, most of the meals are just P100. From personal experience, your P100 will get you a dish that's not out of this world in terms of taste. However, the dishes are not bad at all. Some can actually compete with the menu items of other top restaurants in the city when talking about deliciousness. So, it's a matter of taste quality and price.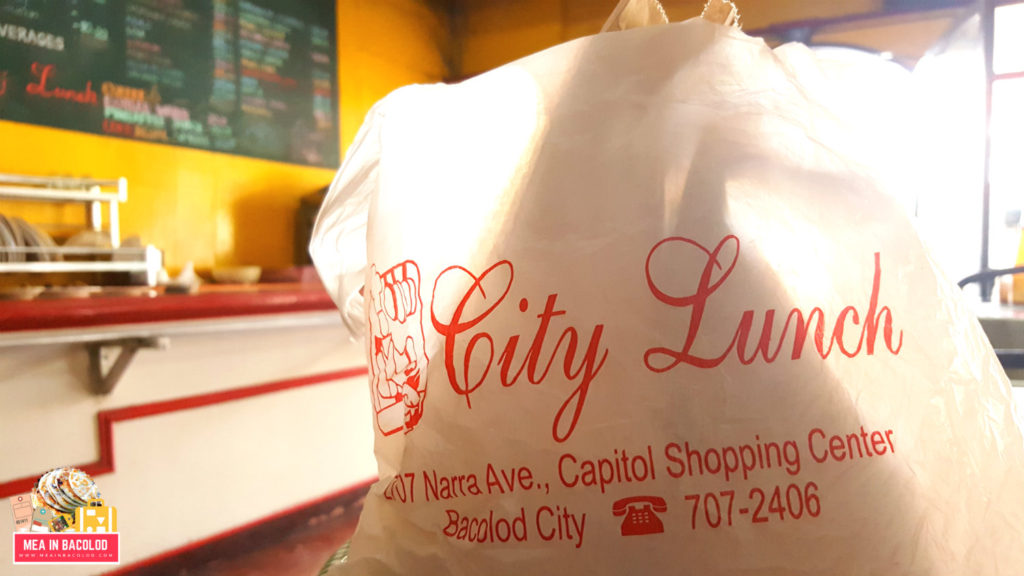 Why I Love City Lunch's Siopao and Fresh Lumpia
Disclaimer: I was not paid to write this review. I purchased the food items with my own money.
1. The Price
As I said, nothing beats a reasonably decent dish with a reasonable price affixed to it. The special siopao is only P38.00 while the super special one is P70.00. The fresh lumpia only costs P30.00. Eating here, definitely, won't break your bank and wallet.
2. The Siopao Sauce
When you order the siopao, it's going to come with a special sauce. Putting the sauce on your steamed bun will make it more flavorful. It's probably a matter of taste, but in my opinion, the sauce is delicious. The siopao alone is delicious, but the sauce adds an extra umph.
Other Information
They do have a contact number: (034) 707-2406.
I double checked. I don't think that they have a Facebook page yet.
Reserve your siopao and fresh lumpia early because they usually run out at around Filipino snack time which is maybe 3pm-4pm.