We all have something in our possessions that have nostalgic value. For my family, it is our countless photo albums with photos of past vacations, birthdays, and uncountable Christmas mornings. But, for some, it's toys like Kamen Rider action figures, model tanks or airplanes or even old school consoles like Atari. If you're more of the latter, then you should definitely head to PlaygroundEX this Saturday or Sunday, September 14-15, 2019 at the SMX Convention Center.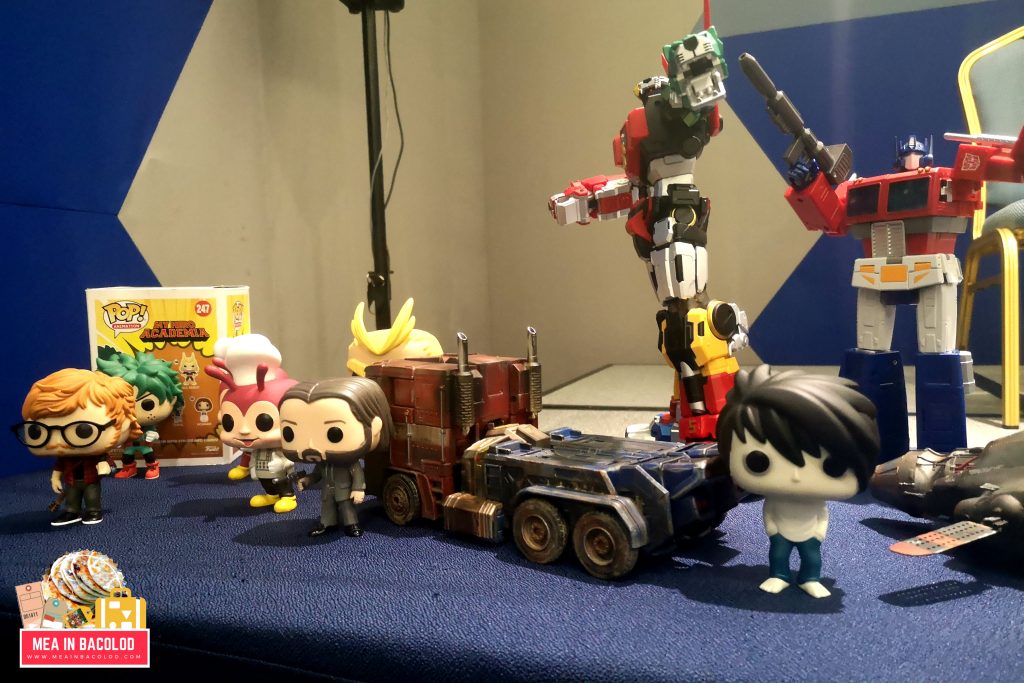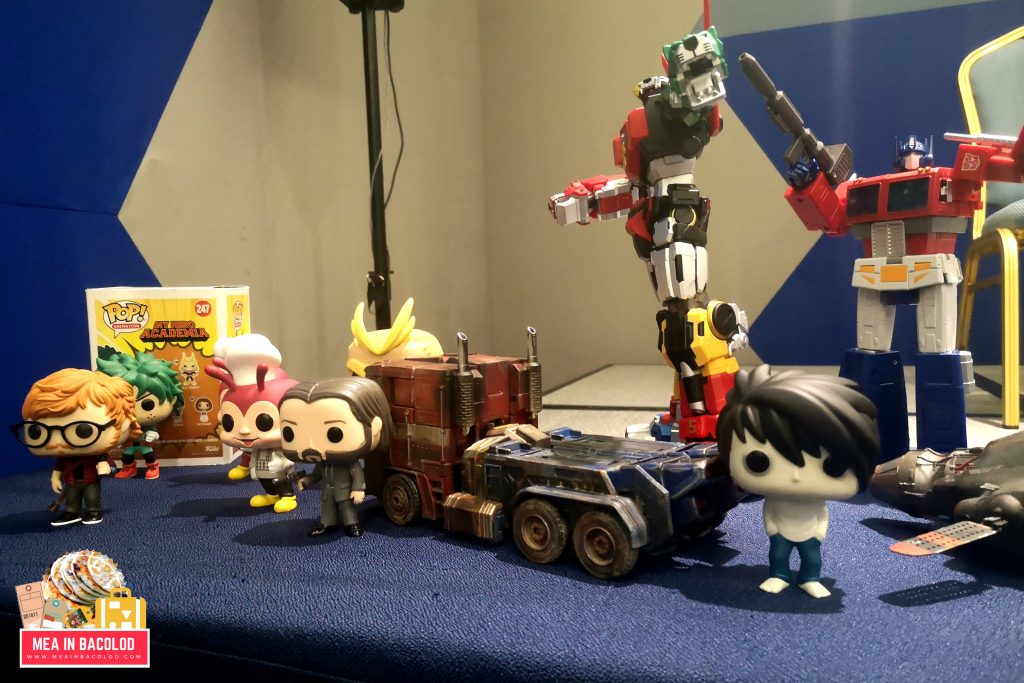 What is PlaygroundEX?
If you're familiar with ToyCon, PlaygroundEX is something similar. I don't know if there was a similar event in the past, but, to my knowledge, this is the first one of its kind in Bacolod city. It's basically a hobby expo, but with different sections for artists and cosplayers, a Magic The Gathering Tournament, and more.
What can you expect?
PlaygroundEX aims to gather toy distributors and collectors, gamers, artists, and cosplay enthusiasts in one place. According to organizers (Negrense Toy Collectors), they also want to showcase local talents, bring out hobbyists, and put Bacolod on the map in terms of expos and conventions. Bacolod has always been known for its food and the MassKara Festival, but why not a convention for hobbyists?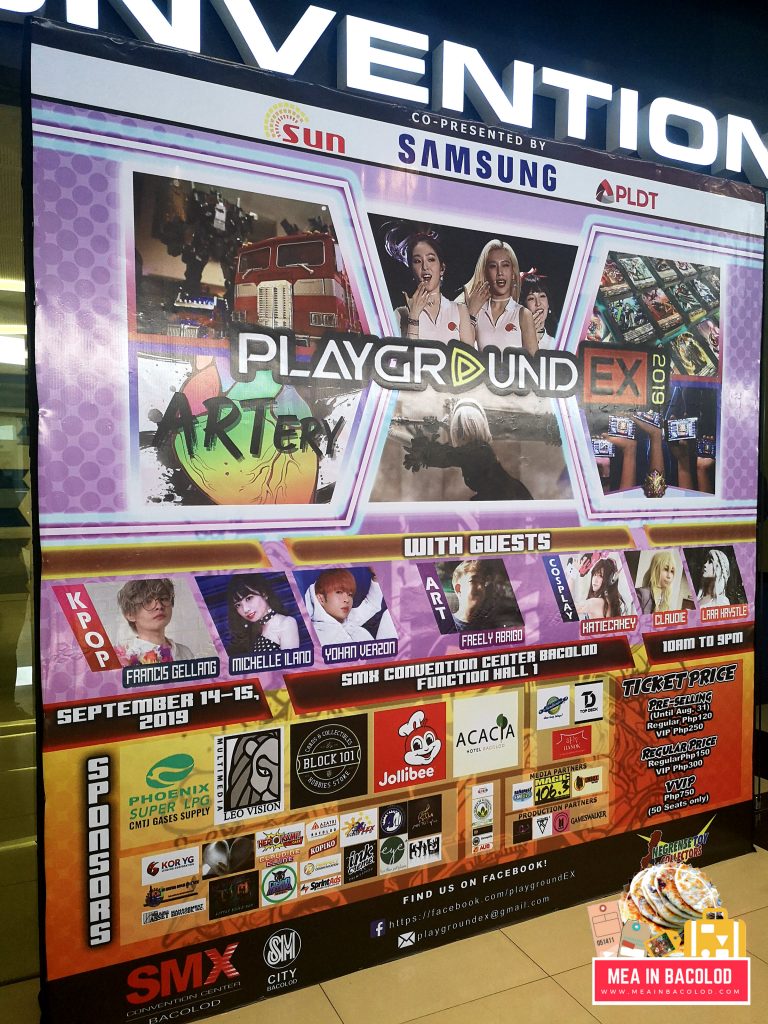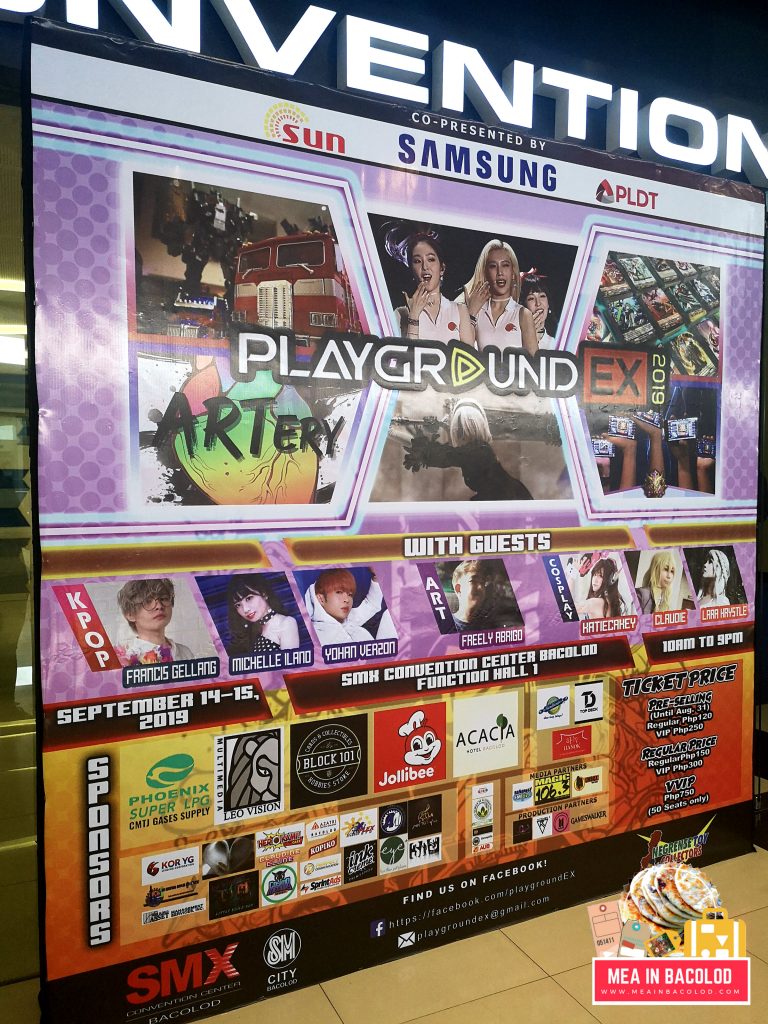 Because cosplayers will be there, what I am looking forward to the most is to take photos with my favorite anime characters. I would very much like to see an Atari console. I'm also looking forward to seeing award-winning original figures and artworks from scale modelers and artists.
PlaygroundEX Update
September 14, 2019 DAY 1