Ya'll know that I didn't get to go on vacation this summer, right? Unfortunately, that's how it is when you're a freelance writer working through UpWork. However, I did get to experience a couple of upsides while the heat was on in the City of Smiles: #1 got to spend a lot of time with my son, and #2 I got to experience RESET 6100, a Bacolod summer festival, for the first time.
RESET Setting & the RESET Strip
First off, if you're going to attend a festival with this kind of view, you know you'll have a great time. Enough said. I don't know where the last RESET was, but a Bacolod Summer Festival happening while the sun is setting is just perfect – perfect for pictures and perfect for getting into the mood (whatever mood that might be for you). Clyde Harris, organizer, suggested that I come at around 5pm which was a great idea.
I went up to where the "control tower" was and got my ID. I could see the whole RESET strip from where I was standing.
Happenings
There was plenty of things to see during the festival. There were cars on display. My son, who I went to the festival with, loved the yellow one for obvious reasons.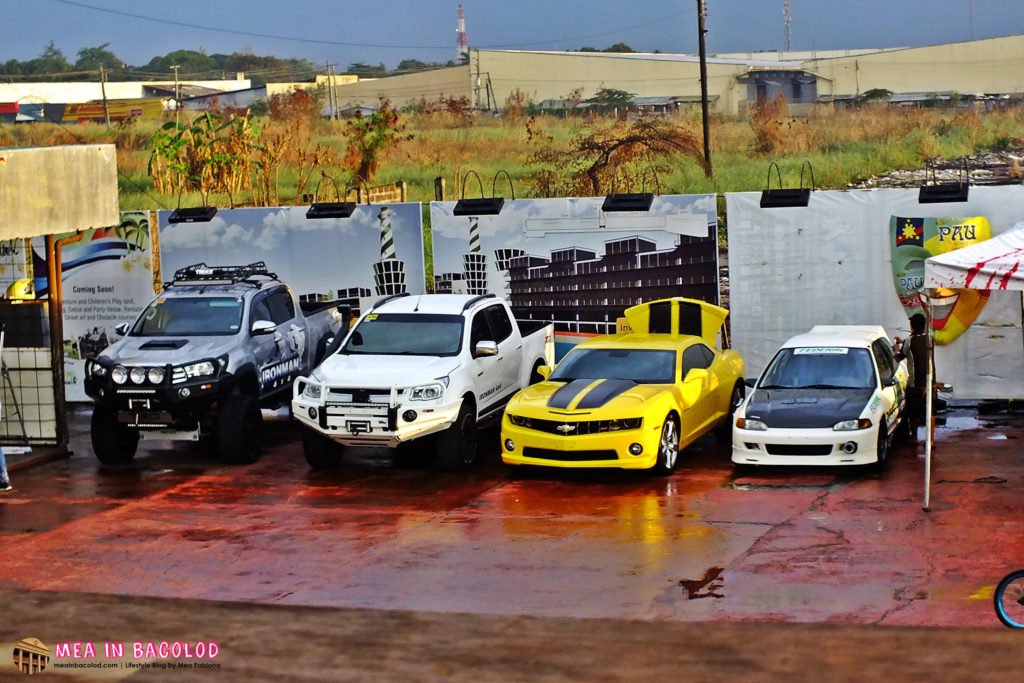 There were artists that were creating original works of art. The sun and the sea provided a great atmosphere for their creativity, in my opinion.
Several competitions and exhibitions also took place while the artists were painting. So, we all know that Bacolod has a bike and skating scene, but what you may not know (myself included) is that Bacolod actually has a group of people who do parkour. I couldn't get a decent shot of them because they moved too fast.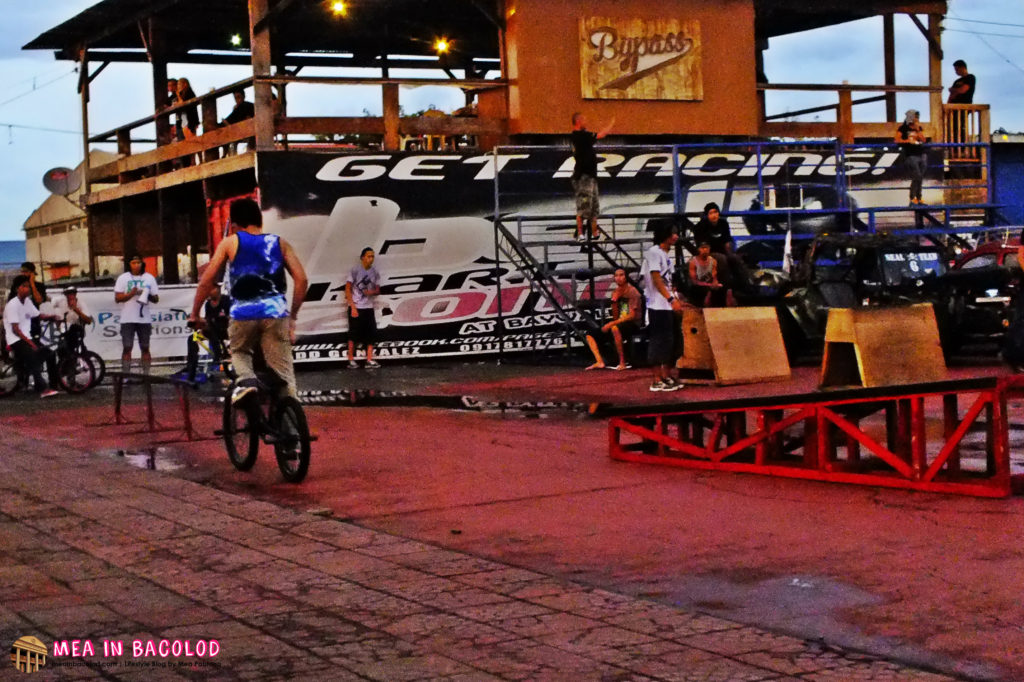 At the end of the strip, there was a giant tepee which was where the music was happening. I was just in time to see the drum circle going with the beat of the music that was playing.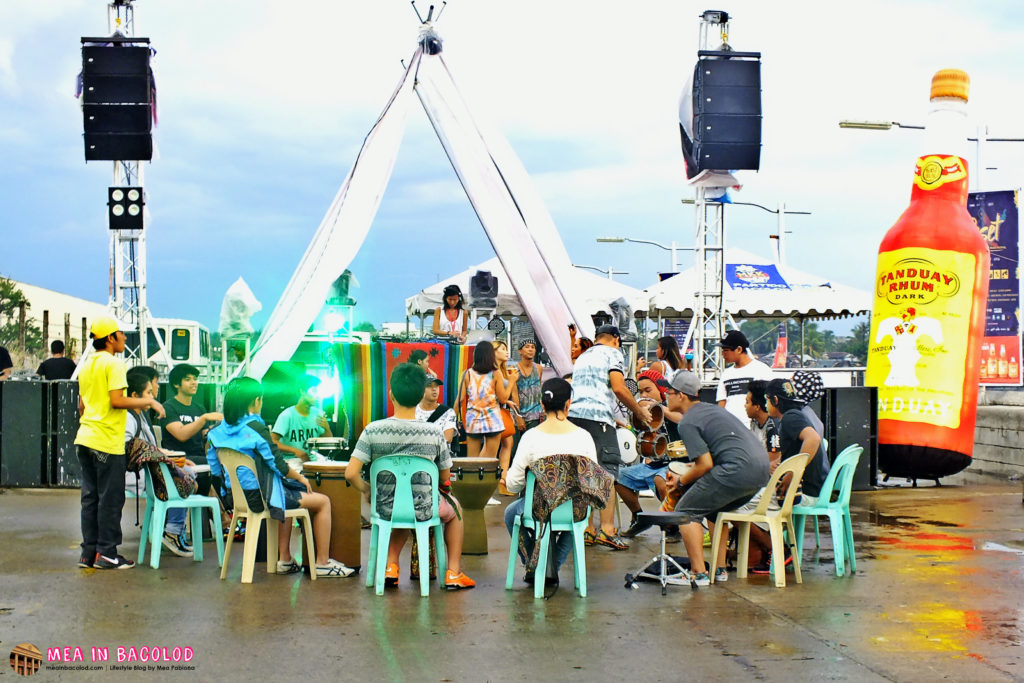 Food Stands
Festival goers could also enjoy a bit of local flavor with several food stands. One stand that I really enjoyed was Swivel. They were serving sandwiches, coffee and spiked secret drinks. The people who run it, (L-R) Big, Jae and Echo, are very cool guys with personalities that reflect what Swivel is (find out more about Swivel in another post).
As the Sun Went Down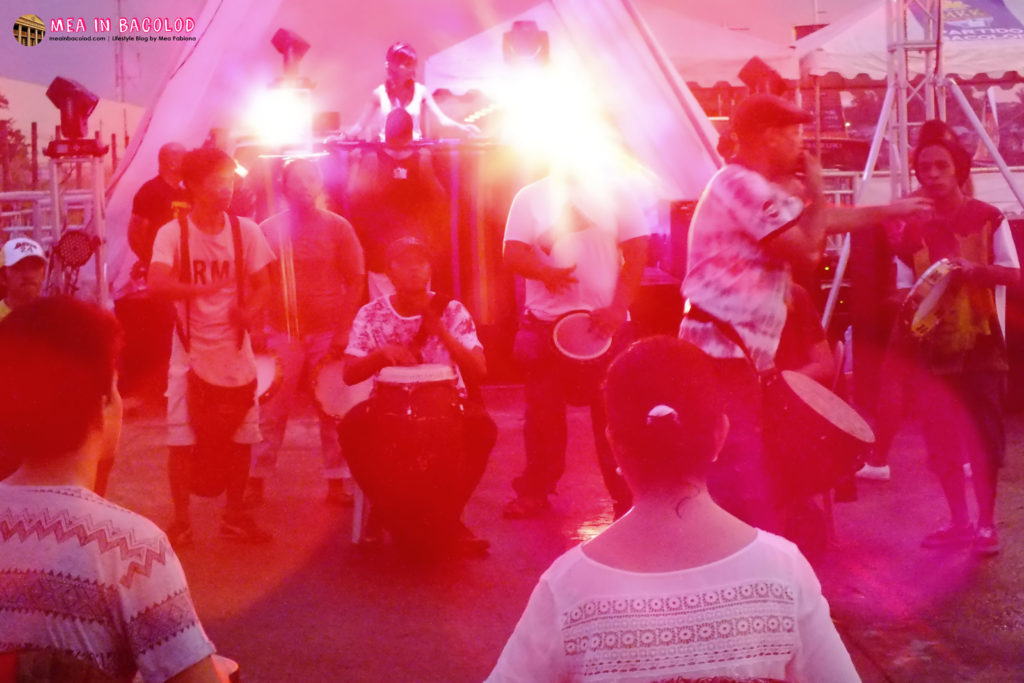 As the sun went down, the music grew louder and the crowd thicker. Competition winners waited for their awarding to take place.
Two of the winners from the long-boarding competition happened to be my nephew, KK, and his friend Kaizer. Both started learning how to long-board when they were younger. I'm proud to see both of them win competitions at such a young age.
So how was this Bacolod summer festival?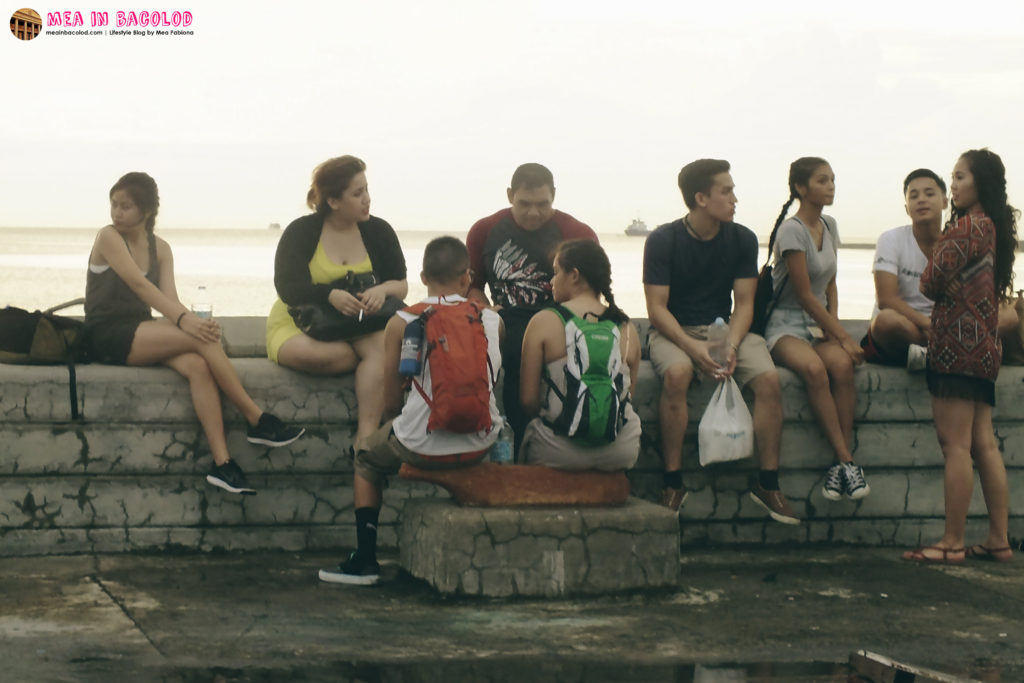 RESET reminded me of the days when I could just hang out with my friends, have fun and be indestructible. Unfortunately, I've transitioned over to the dark side (the adult-side). While that may not be fun to hear, attending RESET was actually a fun way for me to experience days of my youth. I think I grew up too fast, but you shouldn't if you don't want to. Go be indestructible, make mistakes, be different, show off your creativity. I feel like that's what RESET wants to bring out and encourage.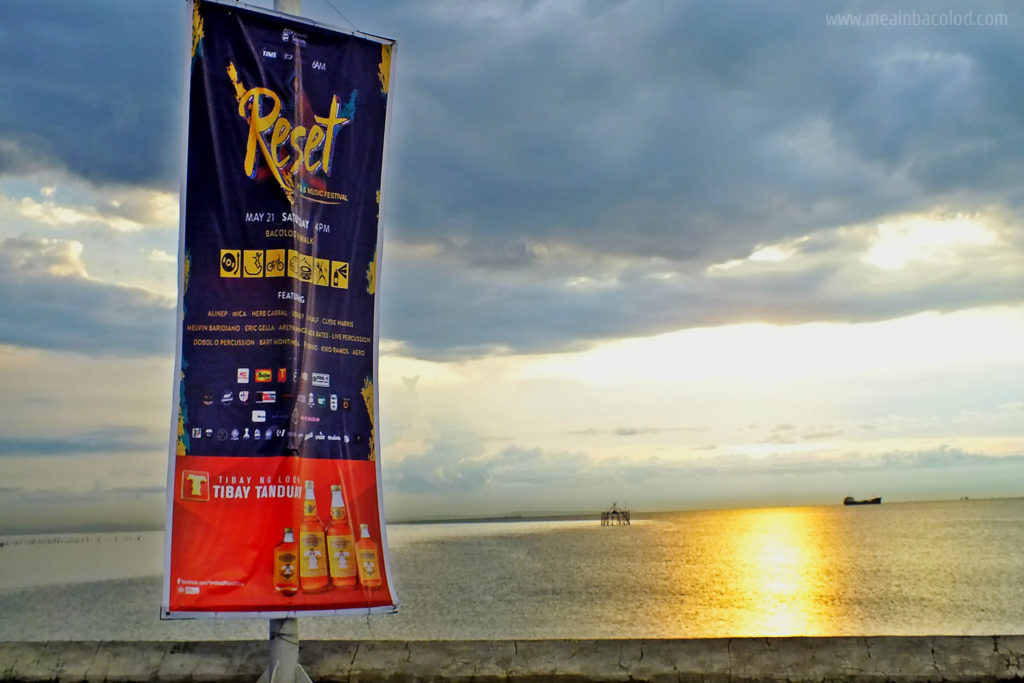 Don't worry if you missed out this year because this Bacolod summer festival will happen one more time next year. You better be ready for it.