In the National Museum of the Philippines Fine Arts are twenty-nine galleries and hallway exhibitions. Among those is Gallery V which is an exhibition that honors Dr. José Rizal. This gallery displays some of Rizal's works that showcase his artistry. Also included are several portraits, busts, and paintings of Rizal by various Filipino artists from the early to the mid-20th century. Out of all those pieces, my favorite is the note he left his wife which reads, "To my dear and unhappy wife, Josephine"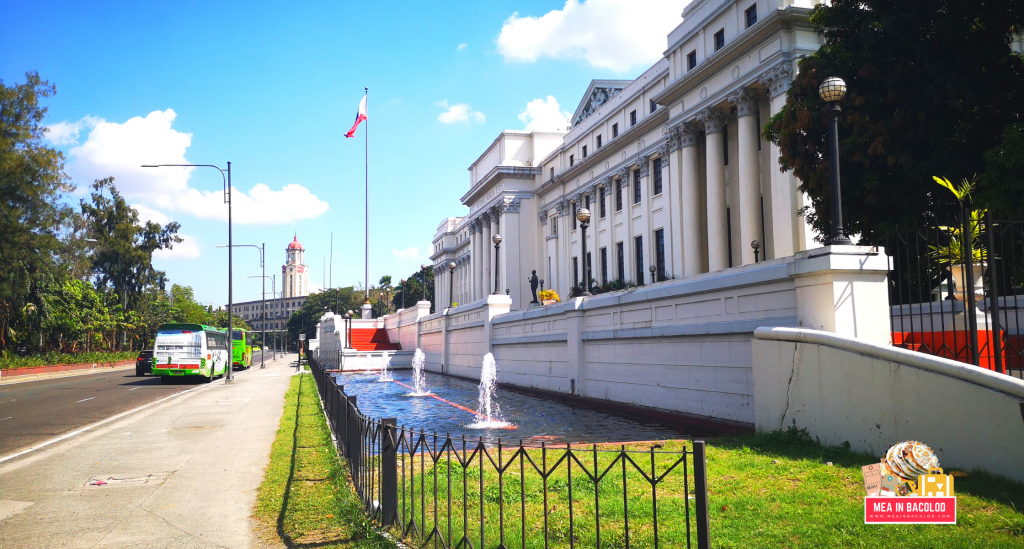 De La Imitacion de Cristo y Menosprecio del Mundo
On December 30, 1896, right before he made his way to Luneta to meet his fate, he left the De La Imitacion de Cristo y Menosprecio del Mundo which is a 19th-century Spanish edition of the devotional classic "The Imitation of Christ" by Thomas à Kempis to his wife Josephine Bracken.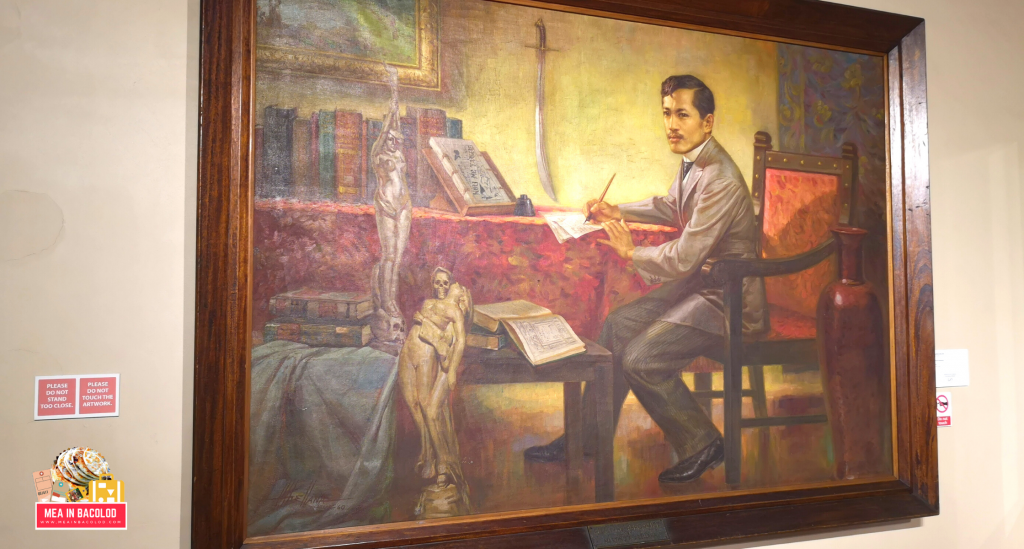 For conservation purposes, the book was kept closed during our visit but there was a copy of the note right beside the book. It's more than a century old after all. The page is only shown during two occasions: the hero's birth anniversary in June and during his martyrdom on December 30.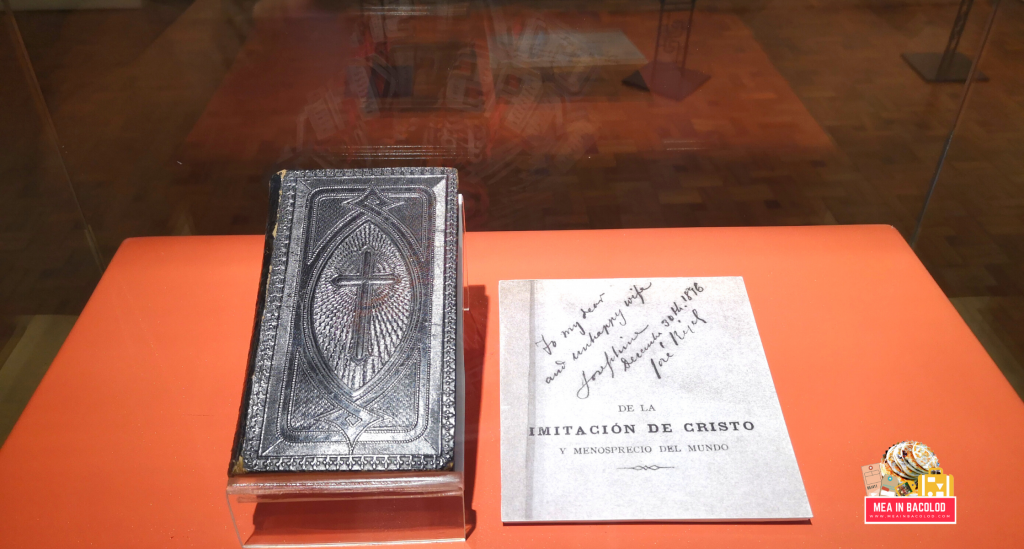 Is the book open?
The first page of the devotional has a handwritten dedication by Dr. Rizal which says, "To my dear and unhappy wife, Josephine." At this point, you can hopefully understand why this is my favorite. This small note somewhat reveals the nature of the relationship between Dr. Jose Rizal and Josephine Bracken. I'm no historian but it's such a treat to take a peek into the personal lives of our national heroes.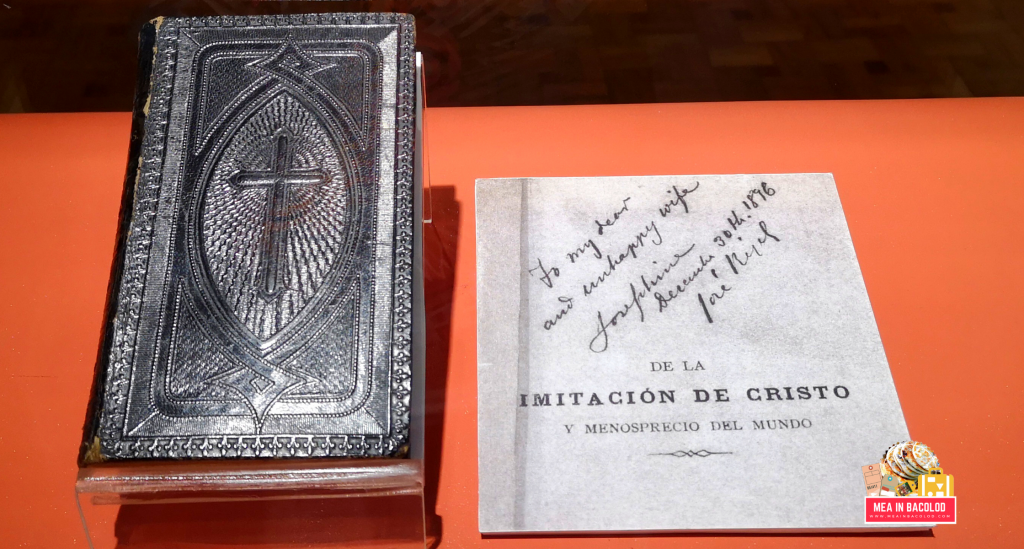 I don't know if the book will be opened today but it's best to visit the official social media accounts of the National Museum to get updates:
• National Museum of the Philippines YouTube
• National Museum of the Philippines Twitter