Health-based non-government organization, Bagani Community Center commemorated World AIDS day through a province-wide HIV caravan and week-long HIV screening at a mall in Bacolod City. This event is in line with the World AIDS Day commemoration on Dec. 1, with the theme "Ending HIV Epidemic: Equitable Access, Everyone's Voice".
Bagani Hub Manager Jose Antonio Lavaro said that this commemoration is to show unity and support for people living with, and affected by, HIV and remember those who lost their lives to AIDS.
"This is the day for global solidarity and shared responsibility to ensure quality and affordable healthcare for all. Let us all continue to fight to end the stigma," he added.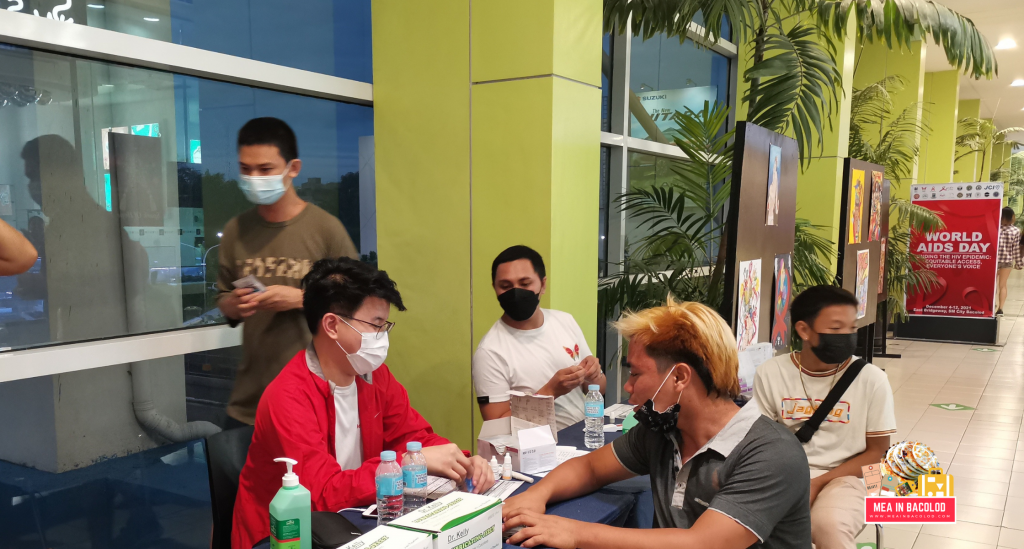 The week-long activity in SM City Bacolod from Dec. 4 to Dec. 12 includes free HIV screening at the East Bridgeway of the mall, and online poster making and TikTok Video making contests.
Bagani also partnered with local governments of Murcia, Binalbagan, and Pulupandan towns and Escalante City to conduct HIV screening and education. The activity served more than 300 LGBT+ Negrenses and availed free condoms and lubricants to encourage safe and responsible sexual activity.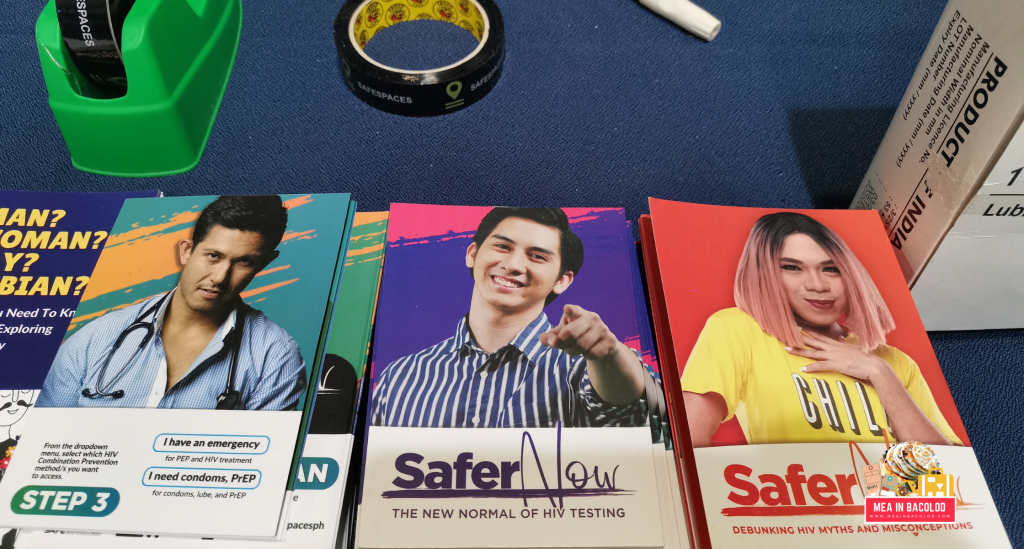 Bagani by LoveYourself
Bagani is the leading NGO in the province that advocates HIV awareness through community-based HIV screening and education, helping Persons Living with HIV (PLHIV) to get free access to Anti-Retroviral Treatment (ARTs) and other HIV related medications.
This year, they have tested more than 4,000 Negrenses despite the challenges of the pandemic. The organization was also awarded this week by Philippine-based HIV awareness organization, LoveYourself Inc., as one of the two most innovative HIV centers in the country through its PRISMA Project.
PRISMA PROJECT
The project is a province-wide HIV caravan that partners with all the local government units of Negros Occidental in creating mass HIV testing activities. Lavaro said volunteers were mobilized to reach out to various communities to make sure that everyone has equal opportunities to receive HIV-related training, testing and treatment while partnering with LGUs, youth organizations and capable entities and individuals.
Meanwhile, Bagani is also in the process to be the first organization in the region to open services on Transgender care and counseling in 2022. Bagani offers free HIV screening in its center located at the NEDF Building in 6th Lacson Street, Brgy. 7, Bacolod City.
"As we commemorate World AIDS Day, let us remember the 40 million people whose lives were shortened by this epidemic," Lavaro said, adding "let us all be united in our fight against this condition for a better tomorrow."*MLG