If you're on the hunt for a cafe that's not only great for getting some work done but also offers a cozy reading nook and a solid cup of coffee, let me introduce Beanucot Cafe. It's a small cafe inside the Sea Breeze Hotel on San Juan Street. In my eyes, it is gradually becoming a local favorite, and here's why it's worth checking out:
Writing gets boring when done solely at home. There are days when I just want to go out and write somewhere new, but one of my main problems is most cafes in Bacolod don't really give me the calm I need to translate words through my fingertips.
If I were to need a spot without the usual cafe chaos, Beanucot Cafe would be my first choice as a writer. They've got a reliable WiFi setup that's perfect for my kind of work session. The best part is that it's not overly crowded. If you want to get some writing done, you'll have space to think and tackle your work without feeling like you're in the middle of a busy bee hive.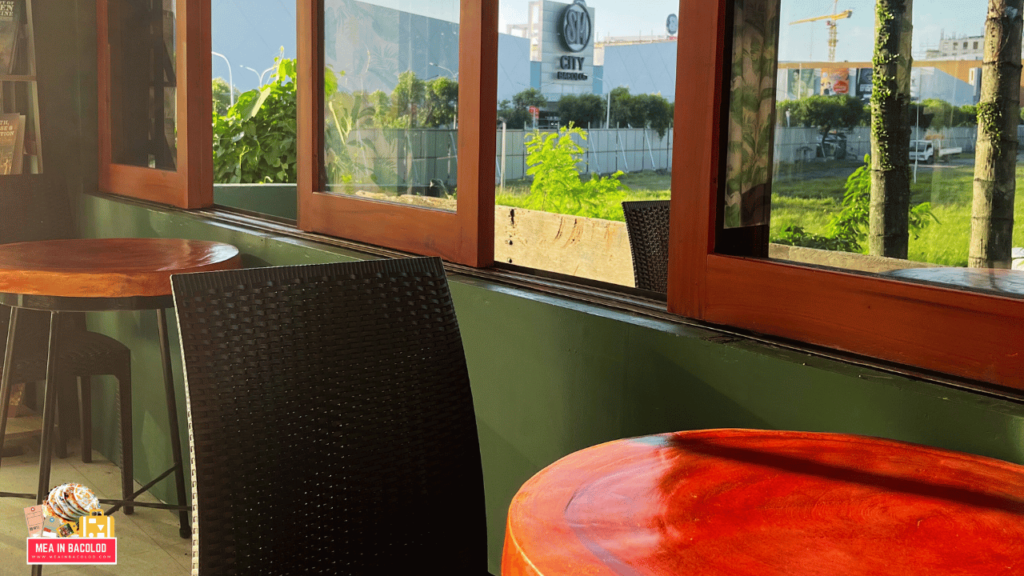 Now, I know you're probably wondering about the heat. Well, Beanucot Cafe doesn't have AC, but don't sweat it! The place is designed to let the breeze flow through, so it's actually pretty comfortable, especially in the late afternoon when things cool down a bit. It's like embracing the summer warmth, alfresco-style, without feeling like you're in an oven.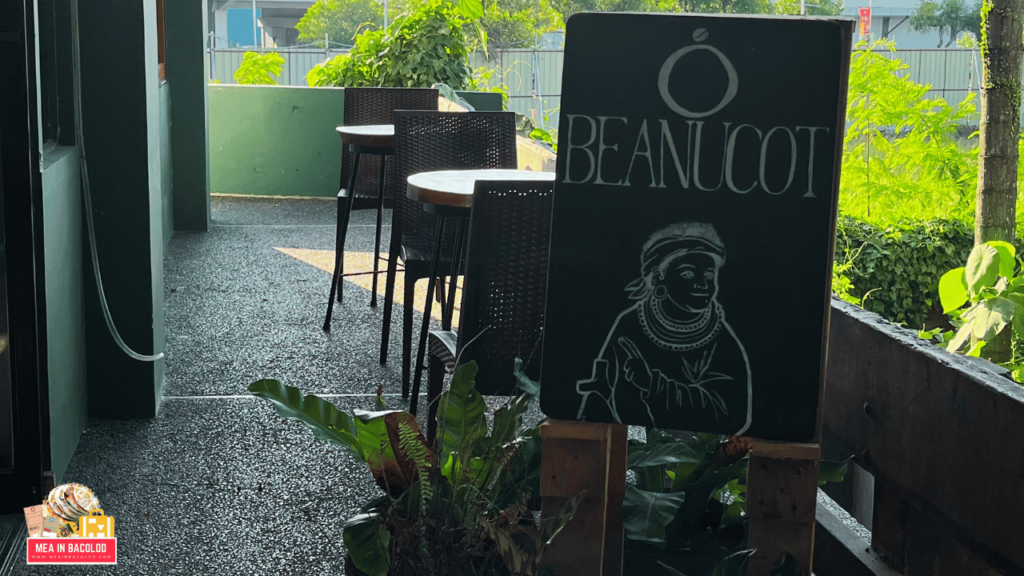 To me, having a bookshelf inside a cafe cultivates a sense of community which I appreciate. Being a reader myself, a bookshelf isn't just about making books more accessible to whoever needs them. IMO, it represents knowledge, learning, and fostering the exchange of ideas, inviting patrons to engage in deeper conversations and discussions.
So whether you're into their collection or you've brought along your own paperback, Beanucot Cafe is a spot for the clew to lose themselves in books while sipping on a cup of good coffee.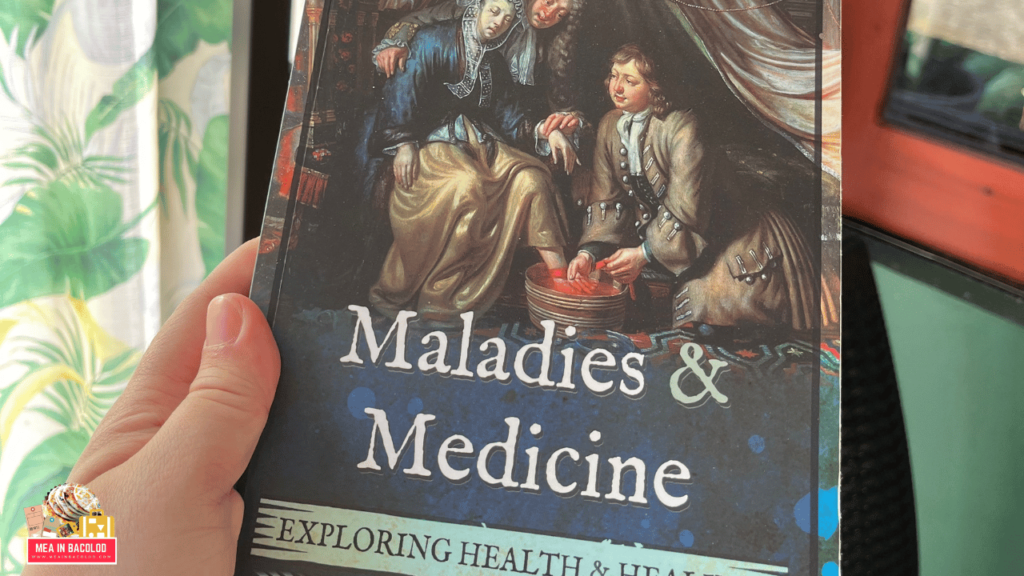 The Verdict on the Coffee
Beanucot Cafe serves up a solid 7/10 brew. If you like your coffee bold and robust like me, you might find their coffee drinks (at least the ones we had) a tad milder, but trust me, it's still good enough to become your regular go-to.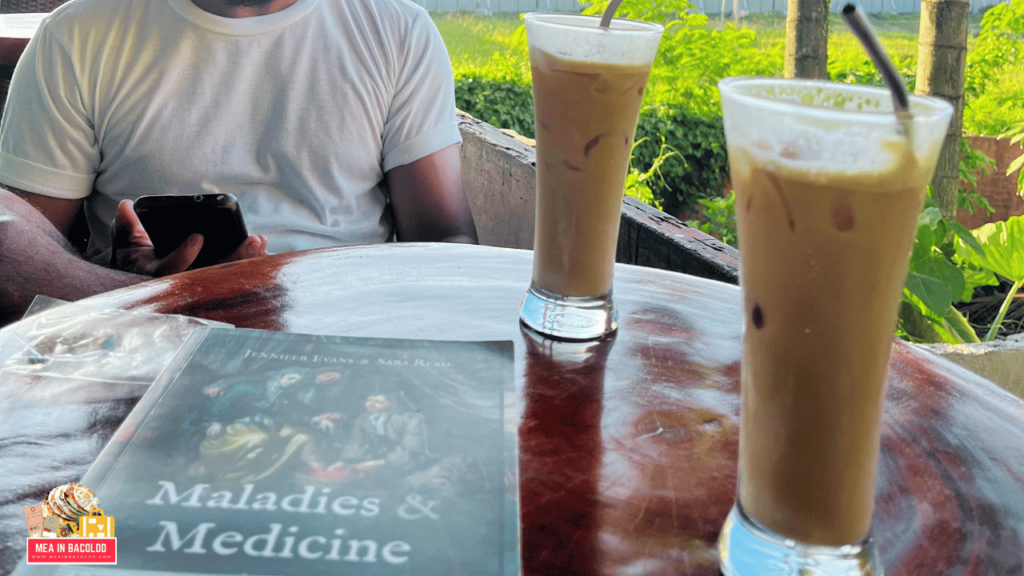 Cocktails for a Return Visit
And for those times when you're not in the mood for coffee (shocking, I know), they've got cocktails that'll make you want to come back. Frank and I are planning a second visit when we want something beyond our usual cup of caffeine.
Beancocut Cafe: For the Books, Coffee, and Peace and Quiet
All in all, Beanucot is that cafe where you can roll in for work, find a quiet corner for your book, and sip on coffee that hits the spot, all while enjoying some peace and quiet. So, why not swing by and see for yourself? Your next favorite coffee spot might just be waiting for you!