We have plenty of Japanese restaurants in the city, but none really specialises in making authentic Japanese Ramen. Well, there's one in the weekend market in DC Cruz that volunteers from OISCA, an International organisation, makes. But, they only cook ramen every weekend. Now that the Izumi ramen restaurant is open, Bacolodnons can enjoy ramen Monday to Sunday from 11:00 am to 10:00 pm.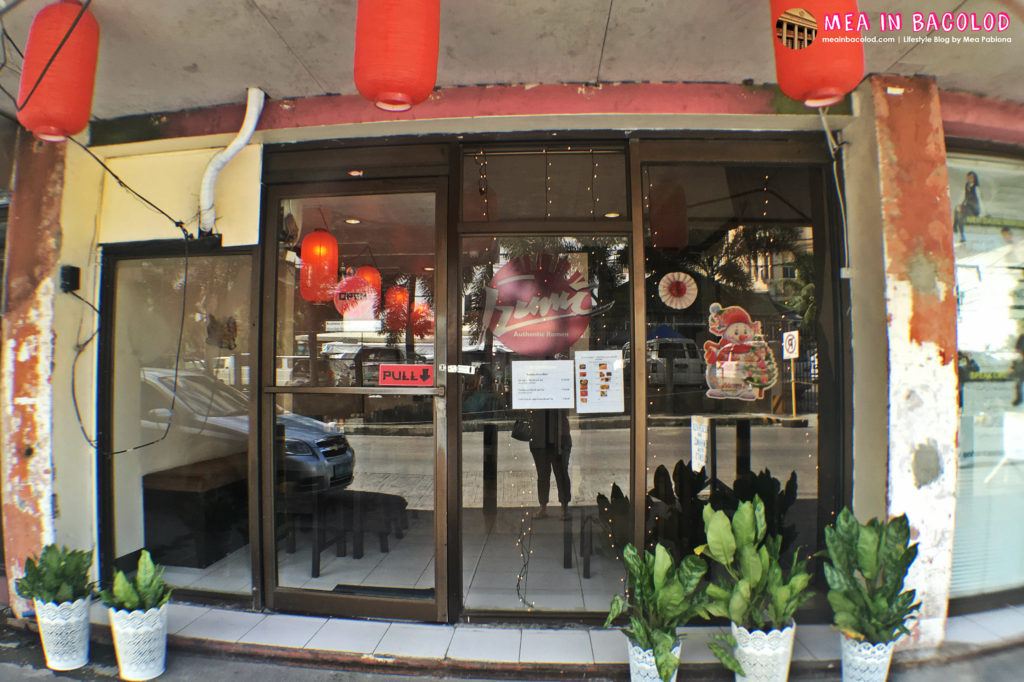 Izumi: Japanese Restaurant Serving Authentic Japanese Ramen
Fyi, I haven't been to Japan yet so I wouldn't know what good and authentic ramen taste like. What I am basing the taste of Izumi's ramen on is my own taste buds. This means that if I like it, I'm gonna tell it like it is.




Izumi Ramen Restaurant Menu and Prices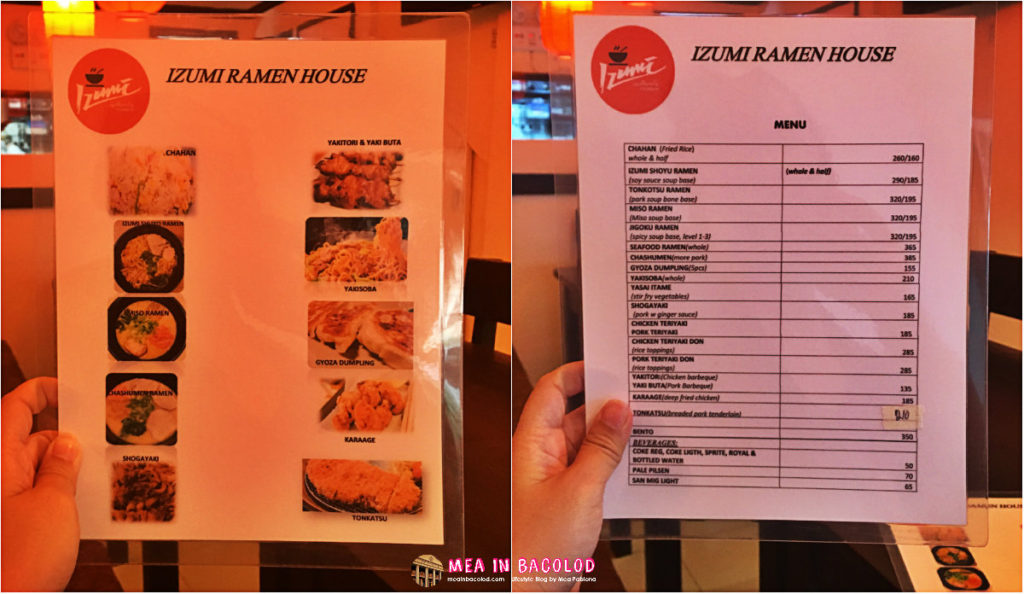 I've been to a number of Japanese restaurants and Jap food is generally pricier because of the ingredients. At Izumi, the prices for the food are reasonable compared to other Japanese restaurants. You can have the cheaper option for the ramen by getting the half size. The most affordable ramen they have is the Izumi Shoyu Ramen which is P 185. Other types of ramen:
Tonkatsu Ramen – P195 for half – Pork soup bone base.
Miso Ramen – P195 for half – Miso soup base.
Jiguko Ramen – P195 for half – Spicy soup base, you can choose from level 1 to level 3 spiciness.
Seafood Ramen – P320 whole only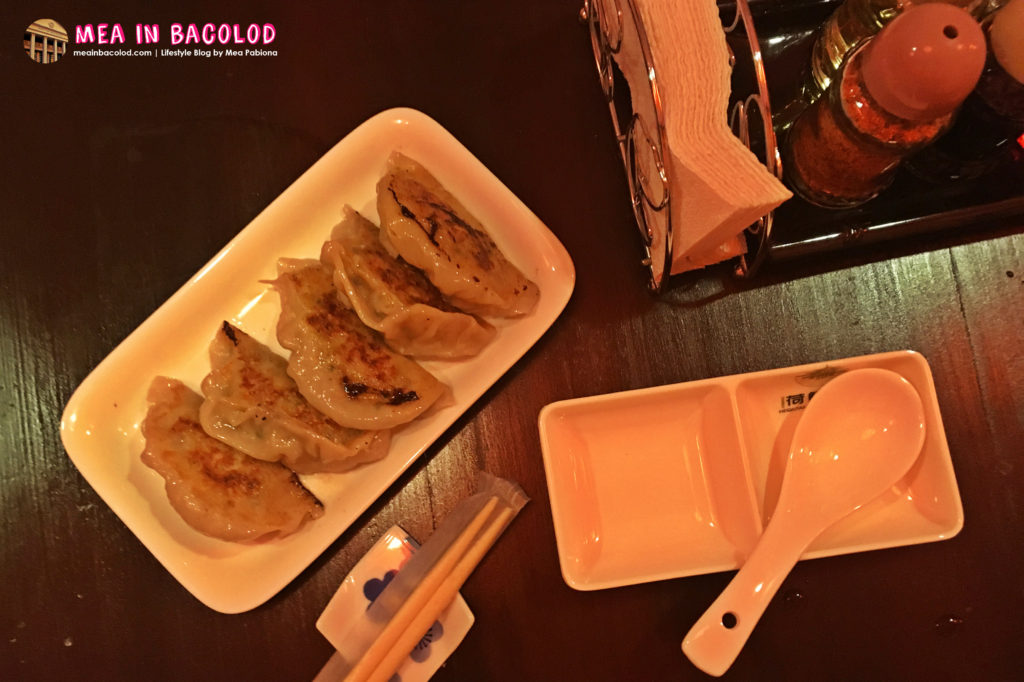 You can also order items that you can partner with your ramen, like gyoza dumplings, yakitori/chicken barbeque, and karaage/deep fried chicken.




Location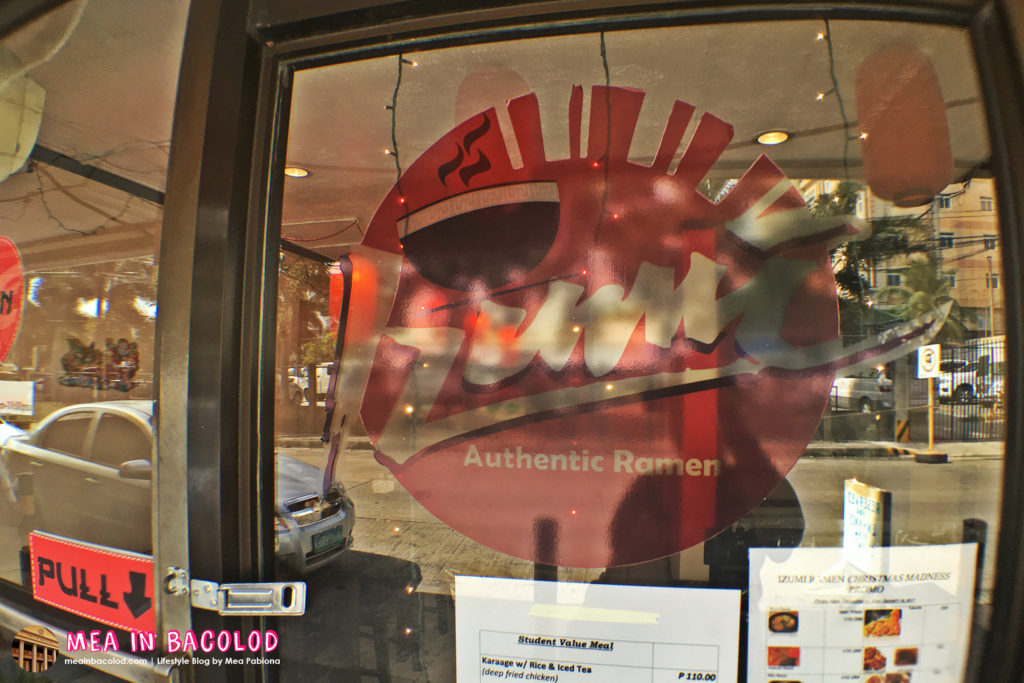 Do you remember the Chowking near Riverside? It's now Pizzaro. If you go there, you'll see Izumi right away. It's a place with the red lanterns outside. It's the same street location as popular eating places near Riverside College like CRIB and Owl Avenue.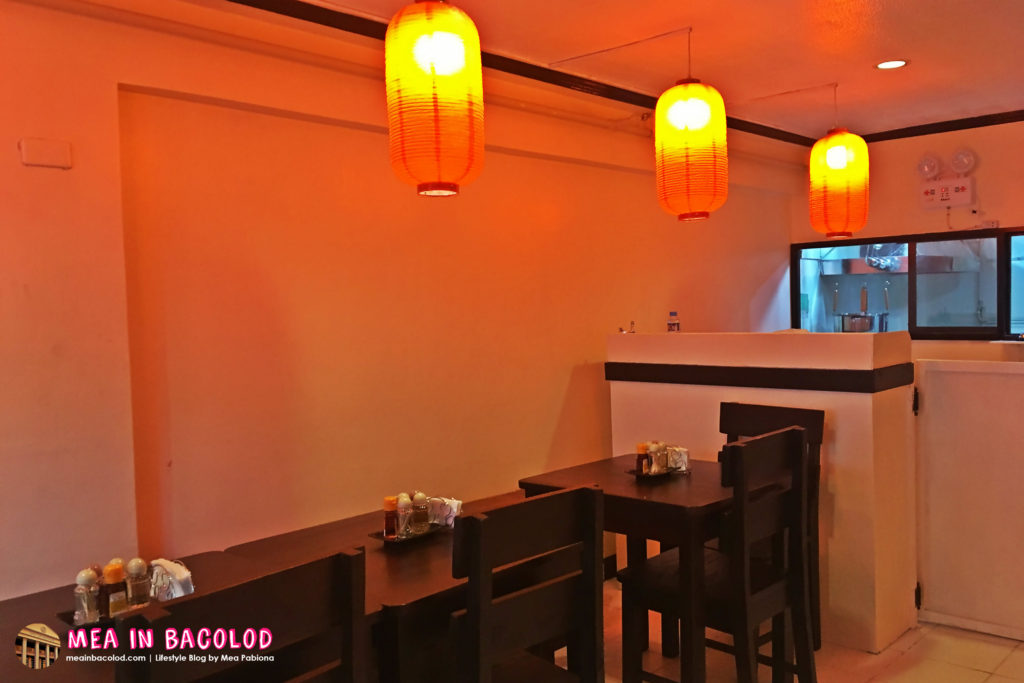 The inside looks very home-y. I've seen Ramen Girl (the movie) so I know that most ramen houses aren't supposed to look fancy. The red lanterns give it that final touch, don't you think?




Ramen I Have Tasted at Izumi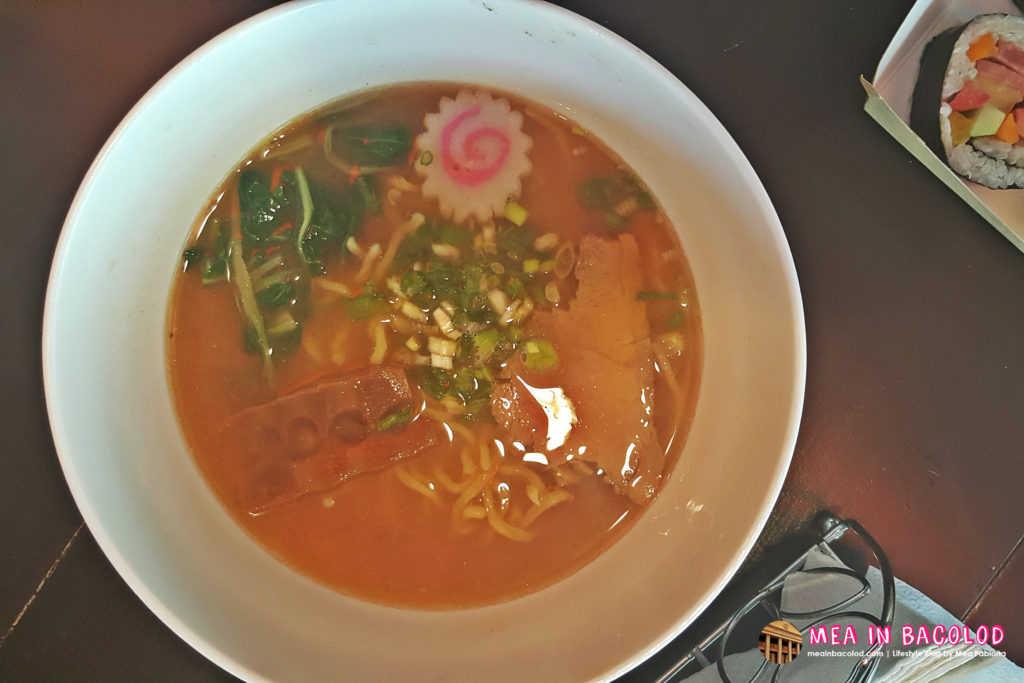 I've tried the Shoyu Ramen, the Tonaktsu Ramen, the Miso Ramen and the Jigoku Ramen. I also had a try of their gyoza, yakitori and their makis.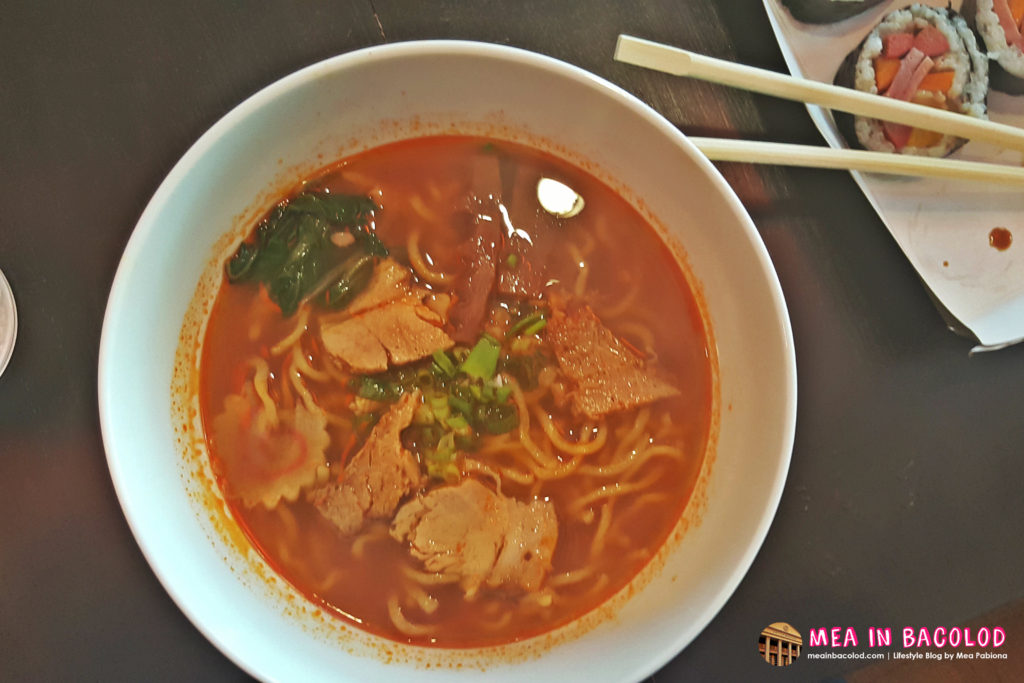 Id' have to say that my favorite one is their Miso Ramen. To me, it tastes the best, or maybe I just like Miso a lot. If you're into spicy food, you have to try the Jiguko ramen on level 1.
When Should I Go To This Japanese Restaurant?
If you're reading this and it's raining, you should go today. If you're planning to go out on Saturday and have no idea as to where you can have post-drink "sabaw" (soup), go for Izumi. I don't know what it is about Japanese ramen, but it's the next best thing to Filipino stews and soups after a night of drinking.
Izumi Ramen House
Address: Nolan Buildin, BS Aquino Drive
Contact no: 0173252686
Opening and closing: M-Sun 11:00 am to 10:00 pm
Facebook: IZUMI Authentic Ramen