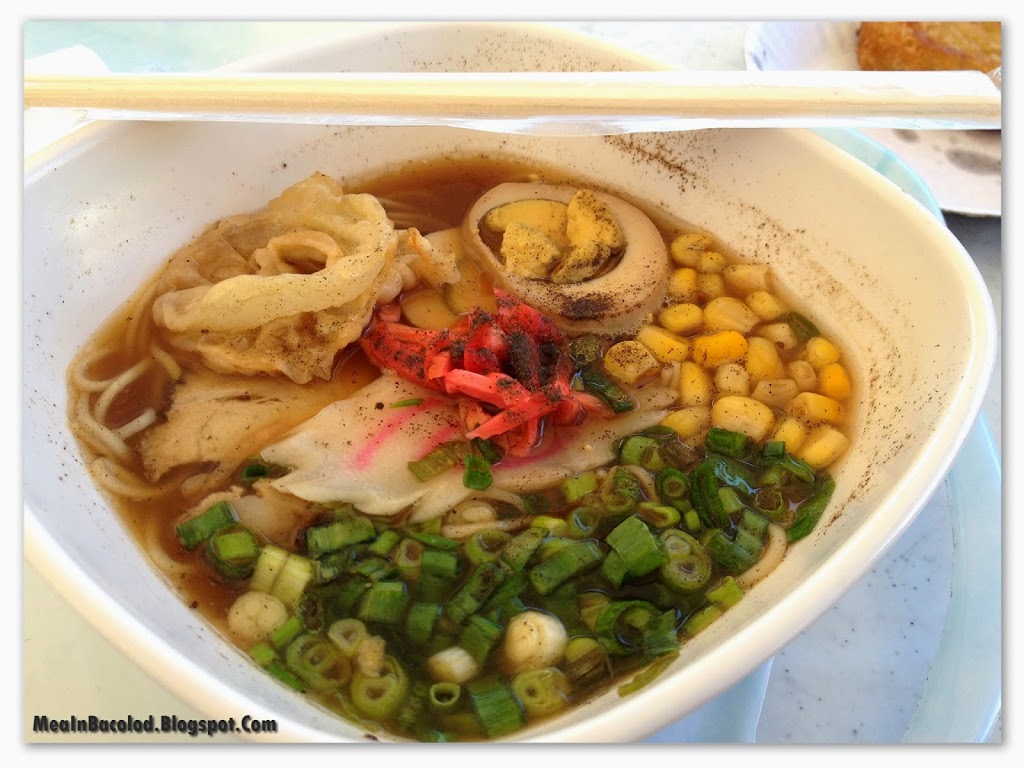 Special Japanese Ramen
Where in Bacolod can you get authentic Japanese Ramen? I'm sure there are a lot of places that I haven't discovered yet but one place that I do know of is: the Negros Weekend Farmer's Market. You can easily spot the stand once you're at the food area of the market.
How do I know it's authentic?
I haven't been to Japan yet and therefor have not tasted the Ramen that they have there. But, the owners of the stand are Japanese (husband and wife). The husband makes the Ramen himself on-the-spot which I think is pretty cool. It reminds me of the movie "Ramen Girl".
They have other sizes of Ramen that you can order and they also have other types of Japanese food that you can try.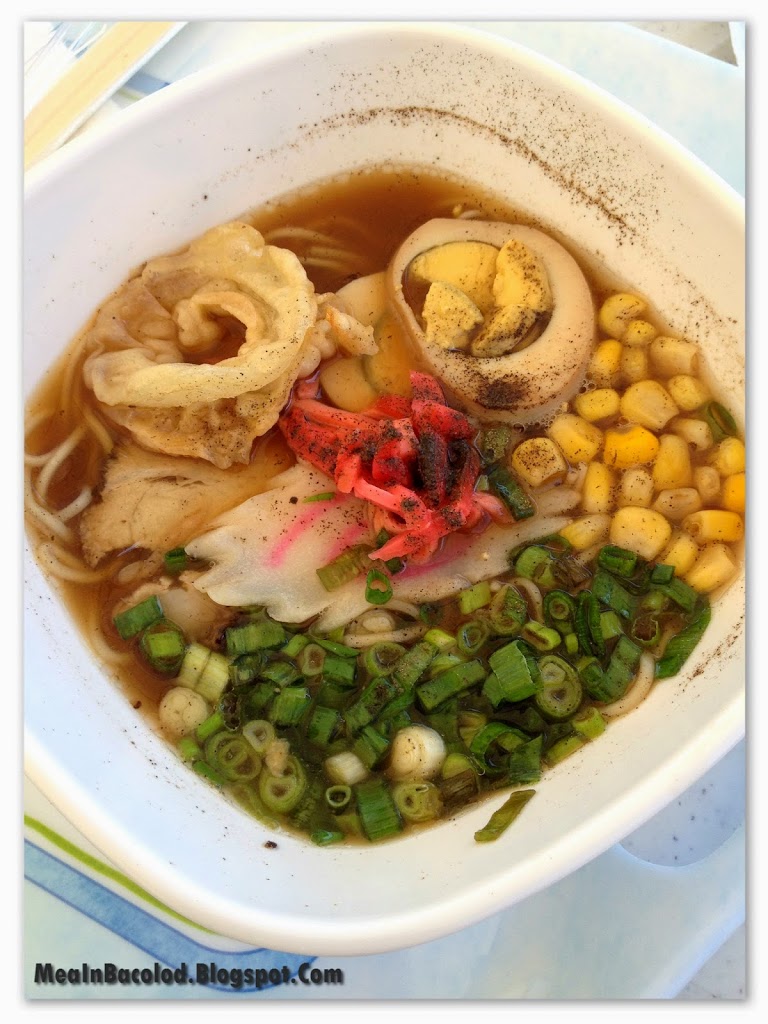 How was the taste?
It was my first time eating Japanese Ramen and it was wonderful. I definitely know where to go next time I have a craving for something Japanese.