If there's one Bacolod Brawl event you don't want to miss it is this one: Rumble at the District 2016. It's happening this Saturday, August 20, 2016, 7PM. 7 Matches will take place.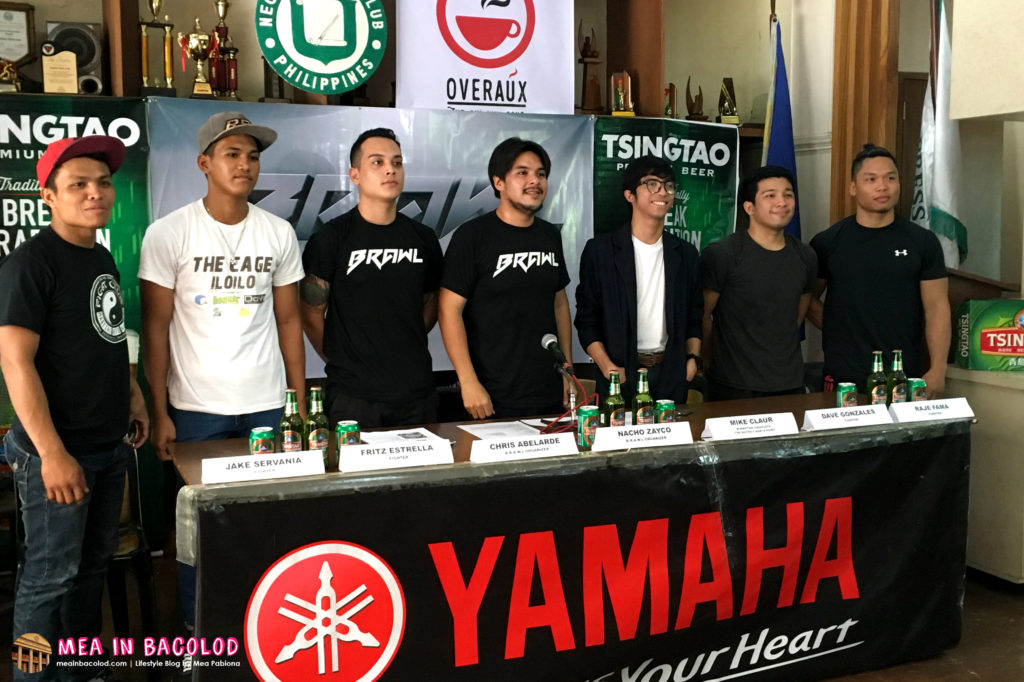 Main & Co-Main Event
The Main event will be between Fritz Estrella (MMA Record 3-o) from CAGE MMA ILOILO and Dave Gonzalez (MMA Record 2-1) from LEVERAGE BACOLOD.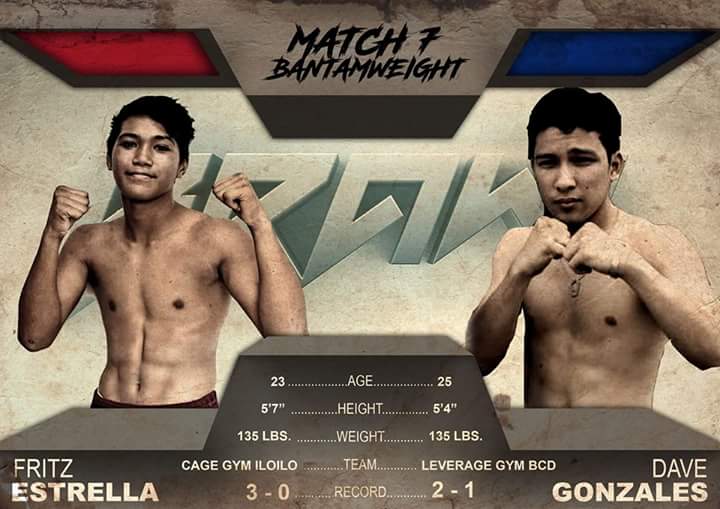 The Co-Main event will be between Dharyl Rodis (MMA Record: 2-2) from LEGACY GYM BORACAY and Raje Fama (MMA Record 3-0) also from LEVERAGE BACOLOD.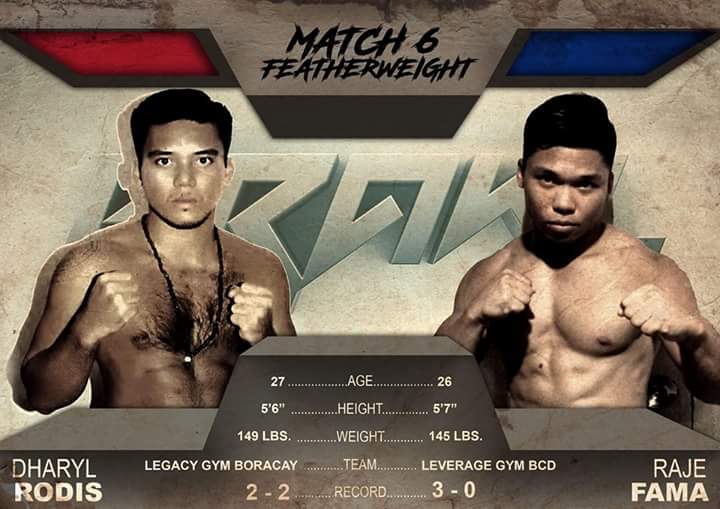 This event has been made possible through Bacolod Raw Amateur Warrior's League and Tsingtao Beer Distributed by BCMI. It's going to be one heck of a night so if you don' have tickets yet, here's where you can get some:
Bacolod Brawl Ticket Details
Rumble at the District, Saturday, Aug 20
So, remember, on Saturday, don't go looking for fights on the street. See how modern-day warriors do it, instead. It'll be at The District North Point, Ayala Mall, Talisay City. For more details visit the B.R.A.W.L Event Page.
UPDATE
The happenings that took place during the Bacolod Brawl 2016 on Aug 20th (Rumble at the District) were nothing short of adrenaline rushing. The turnout was good, as expected with any B.R.A.W.L event. About 200 or more people came to see how modern-day gladiators battled inside the ring. The best thing was, even if you weren't a big UFC fan, you'll still feel the energy in the air.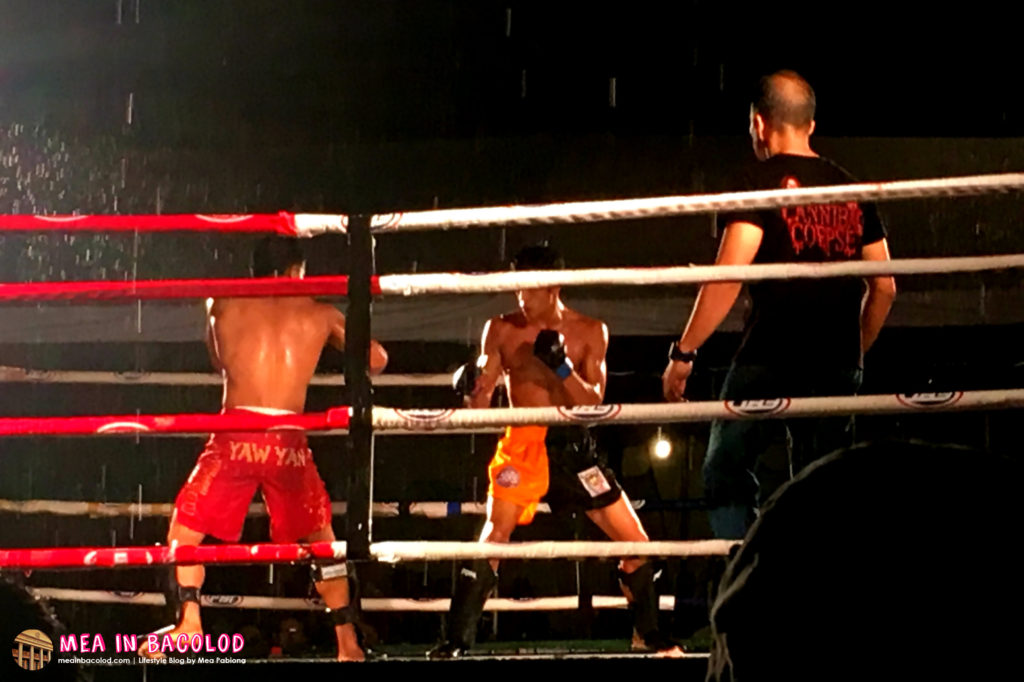 Pokemon with Drop – Best Entrance Song During the Event
Definitely, there were crowd favorites with fans coming from the fighters' respective gyms. The ring was a little slippery because of the rain, but that did not stop the fighters from claiming their right to be called Champion.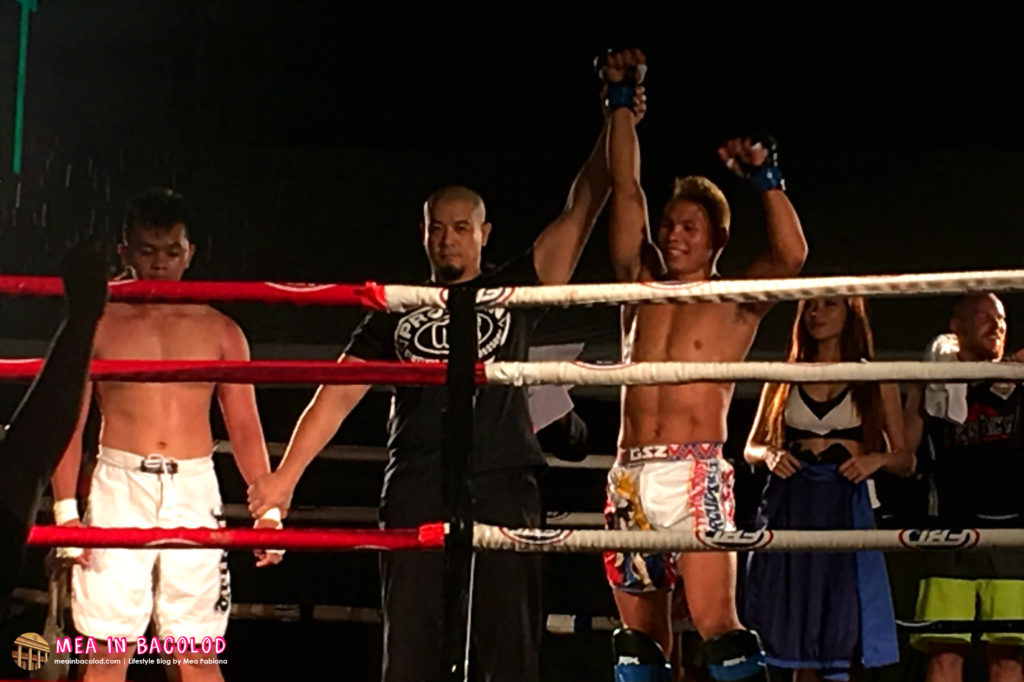 BRAWL Rumble at the District Official Results:
Match 1: Renz Orcada vs Janrie "stone" Solis – DRAW
Match 2: Rubin Jaculbe defeats Leo Panes by UNANIMOUS DECISION
Match 3: Juren Labordo defeats Christian Rabut by SPLIT DECISION
Match 4: Rufino "Noypi" Mante defeats Edmar "Gollum" Perez by TKO at 1:57 of Round 1
Match 5: Rio "Tatus" Saoy defeats Jake "The Snake" Servania by TKO at 0:59 of Round 3
Match 6: Raje "The Hulk" Fama defeats Dharyl "Dharma" Rodis by TKO at 1:08 of round 3
Match 7: Fritz Estrella defeats Dave "Speedy" Gonzales at 1:37 of Round 1
The TSING TAO Beer was overflowing, the crowd was roaring, the athleticism and sportsmanship were evident. Overall, it was a good night for a fight! Congratulations to B.R.A.W.L and TsingTao Beer for a successful event.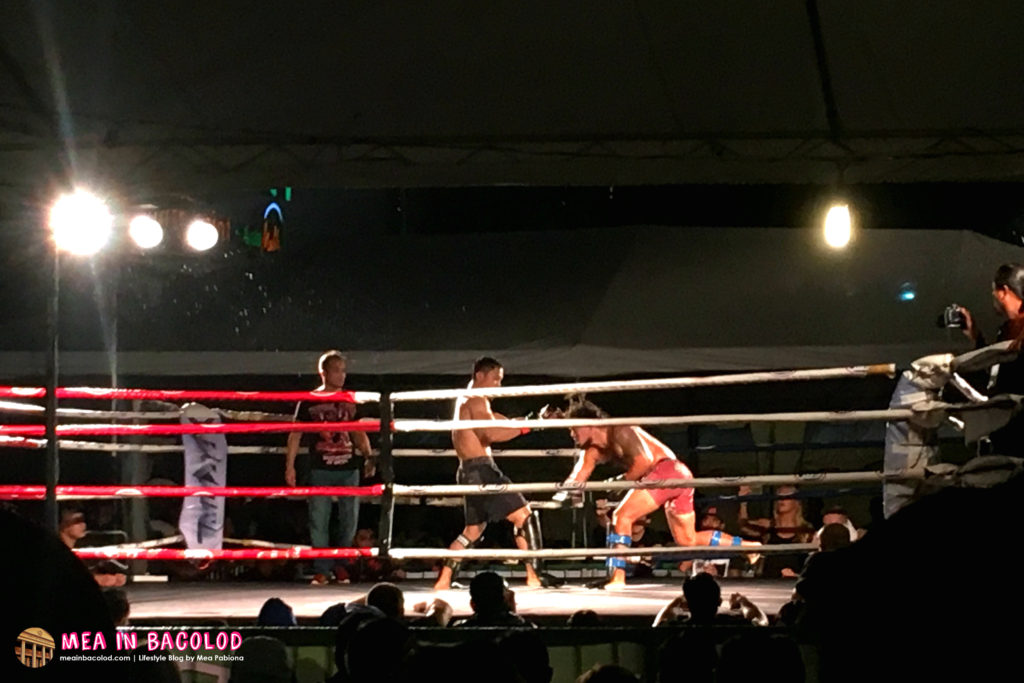 Remember ladies and gents, in the words of Paul MO, the official voice of the event, don't settle fights on the streets. Do it in the ring.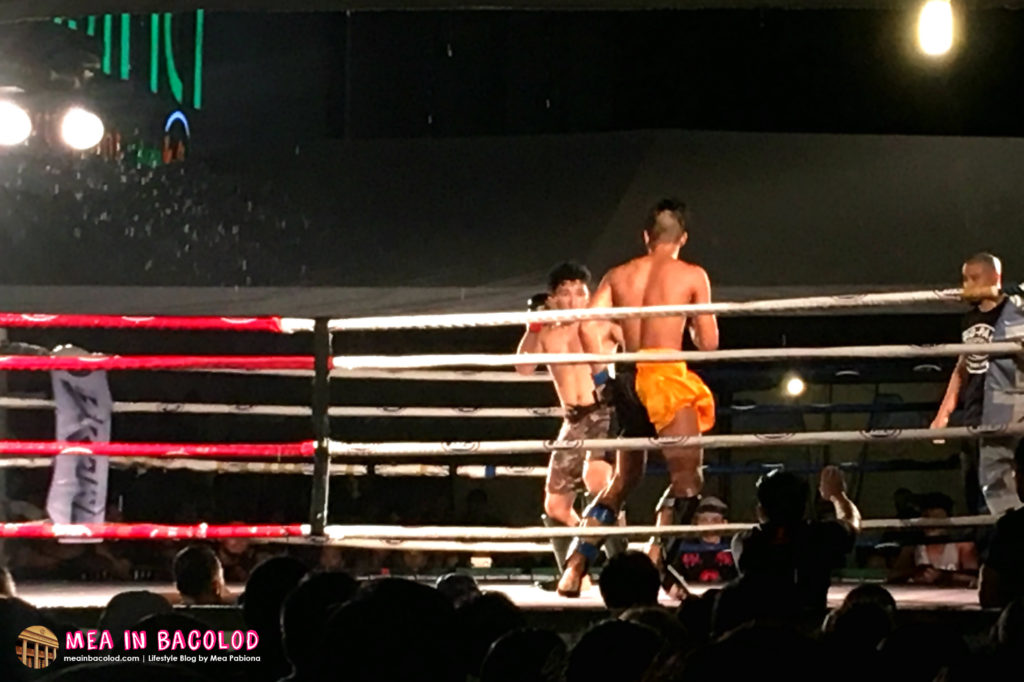 Bacolod Raw Amateur Warrior's League
You really did miss out on a whole lot if you did not see the fight, but you can always catch the next one. For more fight updates and future events, don't forget to LIKE B.R.A.W.L on Facebook.