We don't need to over-think about which shoe stores in Bacolod sell the most affordable, everyday footwear without sacrificing quality. Simply Shoes is in town and they are making it easier for us to shop for stylish, everyday footwear that can fit our budget.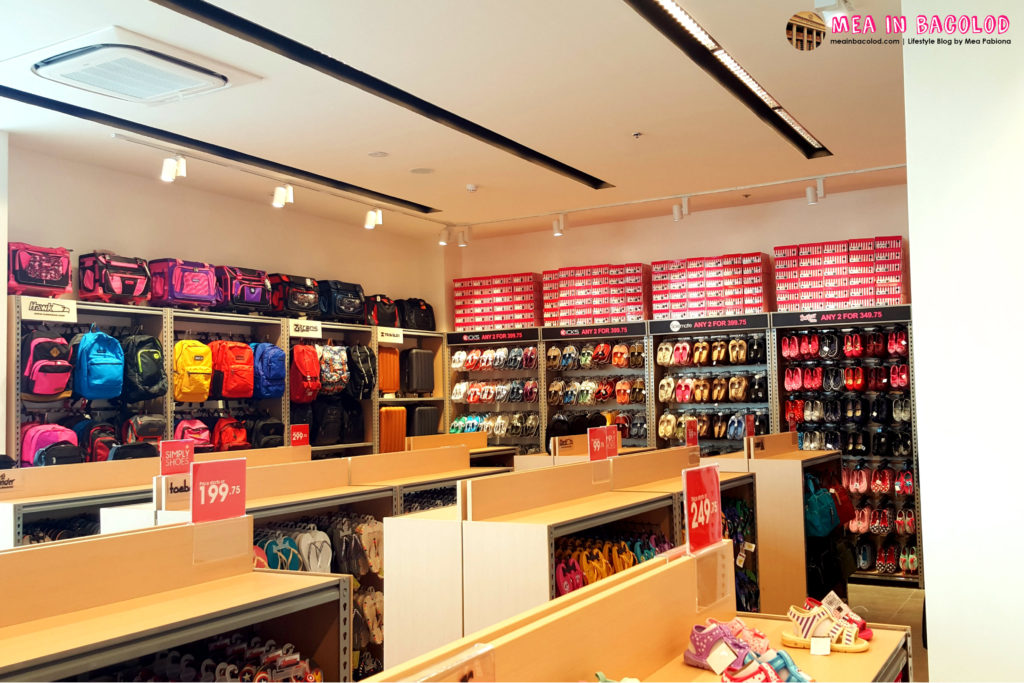 Simply Shoes Open At City Mall Mandalagan, Victorias City and Kabankalan City
Last February 15, 2017, Simply Shoes opened their twenty-second branch at City Mall Victorias. The day before that, Simply Shoes opened another one of their many shoe stores in Kabankalan City. Not to be left behind, people from Bacolod also have access to one shoe store which is at City Mall Mandalagan.
What Kinds Of Shoes Can You See At Simply Shoes Shoe Stores?
Simply Shoes carries brands like World Balance, Kicks, Sling Beach Walk, Toeberries, Sugar Kids, and Parisian, to name a few. They basically have shoes for the entire family. Some brands are more expensive than others but don't let it stop you from visiting the shoe stores at City Mall Mandalagan, Victorias, and Kabankalan because there are plenty of other brands in Simply Shoes that are P500 below.

P500 and Below Budget
Simply Shoes' goal is to bring affordable yet quality footwear to people living in Negros Occidental. The company delivered its promise because I bought three quality items for the price of P500 (with a change of P2).
My son loves Pokemon so much so I bought him a pair of these adorable Pokemon slippers. I also bought two backpacks for the price of one (P399). So with my P500 budget, I still had change to spare.
Shoes For Him, Her, and the Kids
The entire store is practically filled with shoes for him, her and the kids. What's great is that you can earn points on your SM Advantage Card when you shop here because Simply Shoes Shoe Stores are an affiliate of SM Retail. Here's a peek at the styles and brand of shoes that you can see: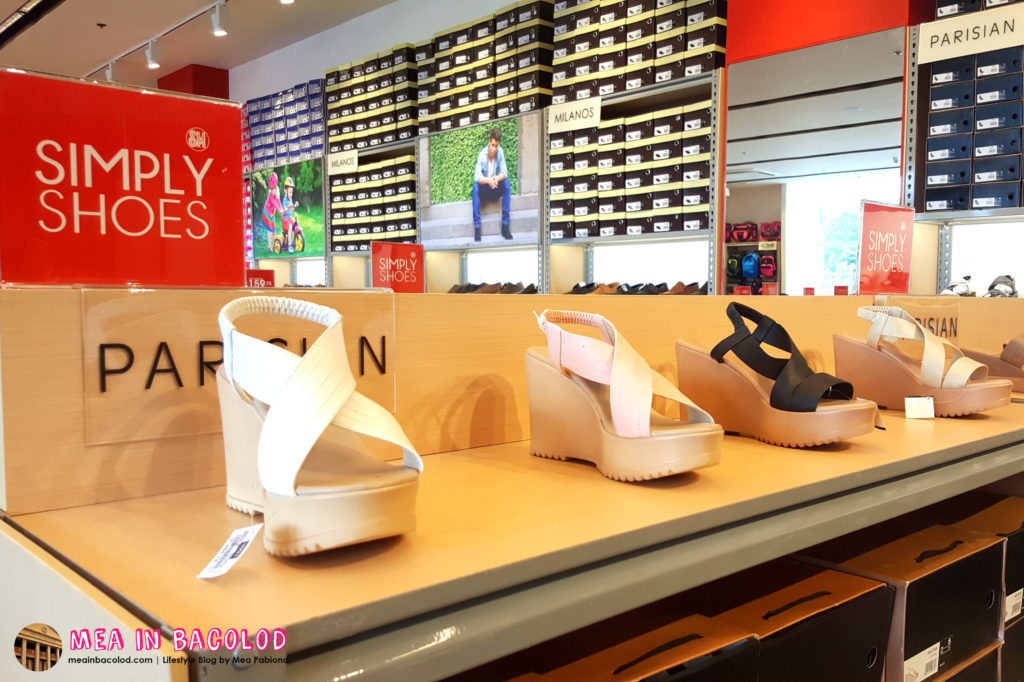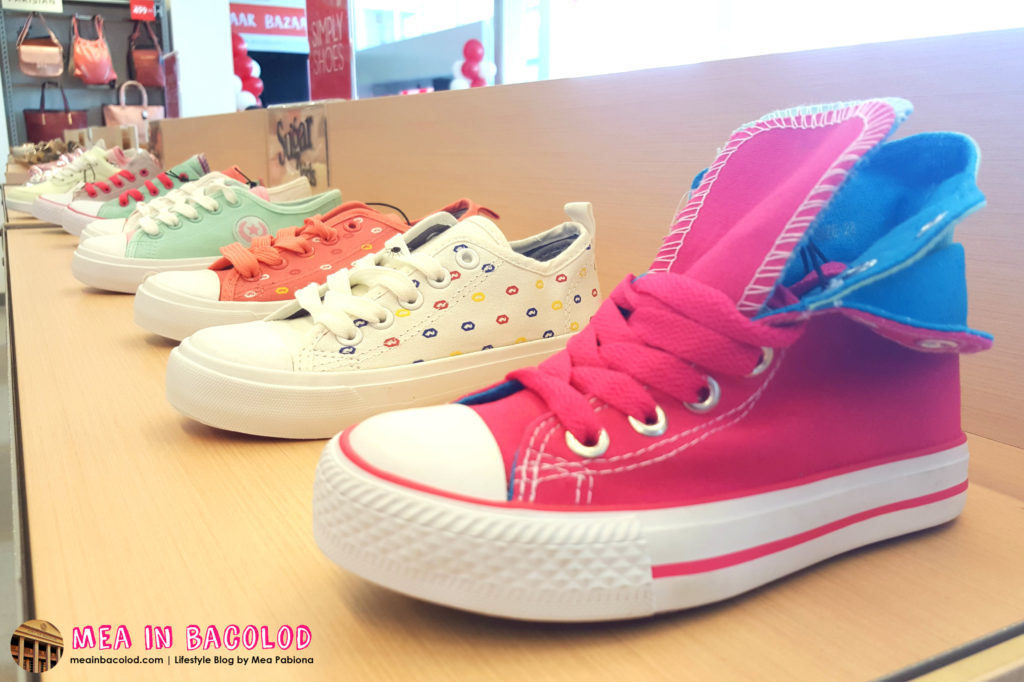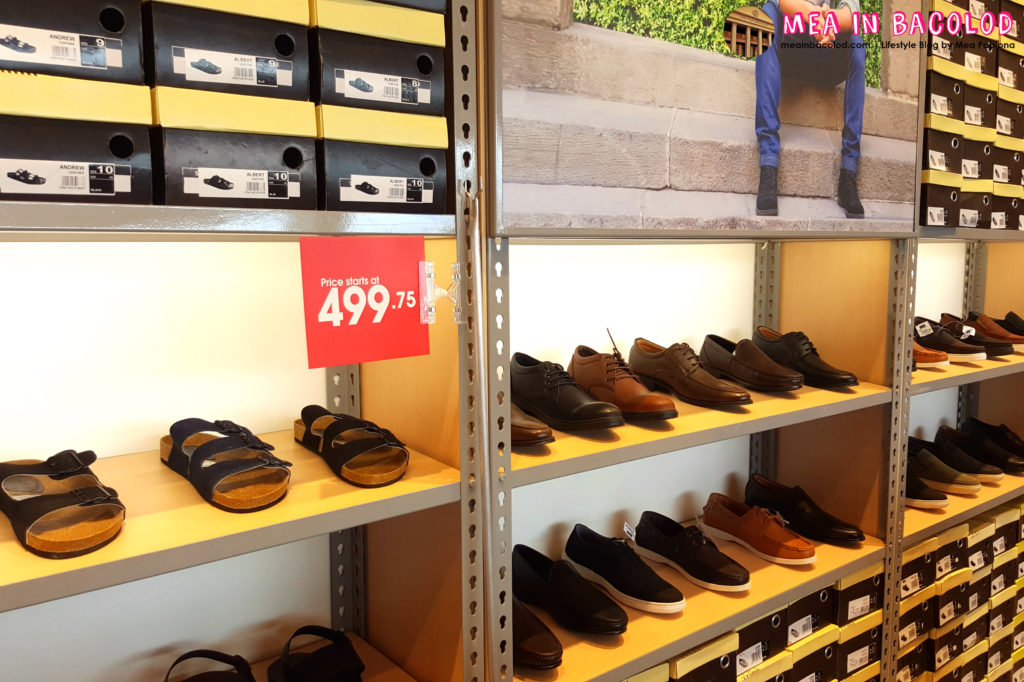 And let's not forget that Simply Shoes also has bags and backpacks that you can check out.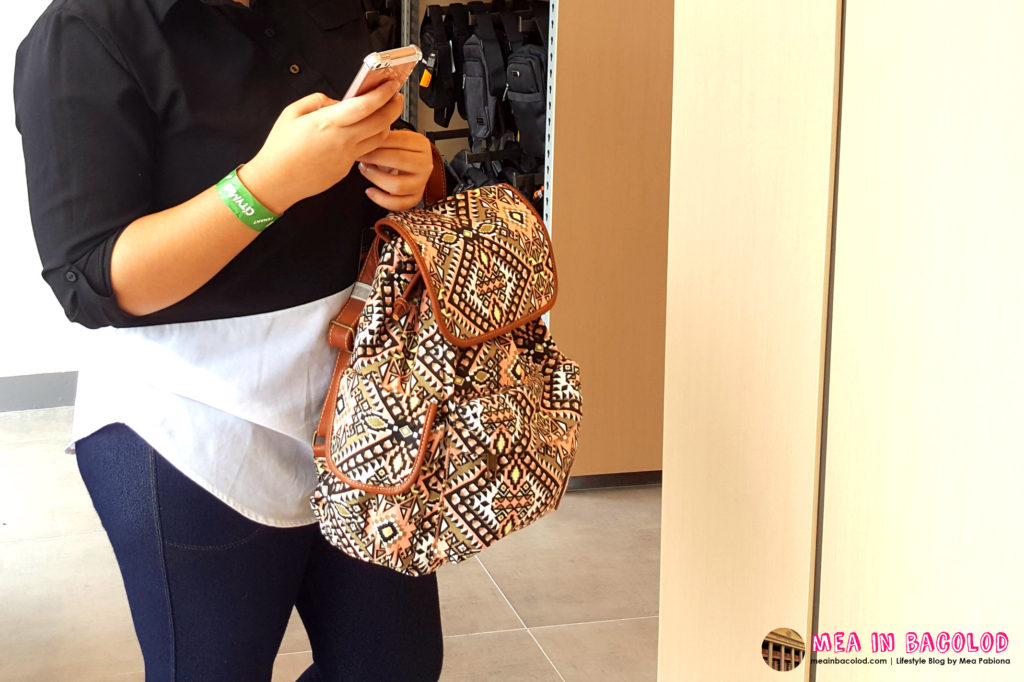 For more updates about Bacolod City and Metro Bacolod, hit the Subscribe Button on Youtube, LIKE Mea in Bacolod on Facebook and Subscribe to the Blog using your email.
Simply Shoes @ City Mall Victorias – YouTube