Cebu, Philippines — Big Bad Wolf Book Sale returns to take over Cebu! After a successful run in Manila, Big Bad Wolf will be bringing its biggest book sale to Cebu for the first time since 2019.
Cebu's greatest event returns for a three-week sale from September 15 to October 1, 2023. Filipino book lovers can discover new and exclusive titles with the Big Bad Wolf Book Sale's vast collection of all brand-new books discounted at up to 95% off.
With over two million books up for grabs, the fair will feature new and exclusive releases only available in Cebu. From bestseller fiction books to children's books, the Big Bad Wolf Book Sale has something for everyone. The three-week-long book sale includes FREE ADMISSION and will also have exclusive deals, promos, and discounts.
WHAT:                                   Big Bad Wolf Takes Over Cebu
WHEN:                       September 15, 2023 to October 1, 2023 // 10:00AM – 10:00PM (daily)
WHERE:                    SM Seaside City Cebu, LG level, Cube Wing
For more information regarding Big Bad Wolf Book Sale's current and upcoming book sales, you can visit their website or check out their social media accounts (Facebook | Instagram). #BBWCEBU2023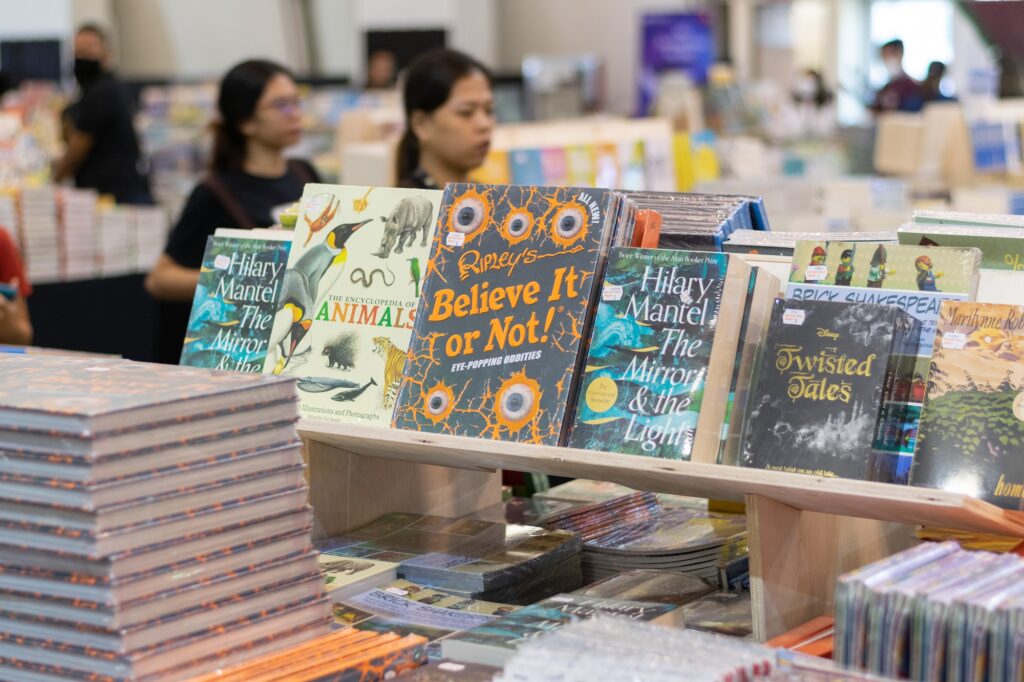 About Big Bad Wolf Books
The Big Bad Wolf Books was founded by Andrew Yap and Jacqueline Ng in 2009 and first launched in Kuala Lumpur, Malaysia. In the words of the company's founders, Big Bad Wolf aims to cultivate reading habits, increase English literacy worldwide, and build a new generation of readers by making books more affordable and accessible to everyone.
One of the company's best highlights is its book sales, which is popular among readers around the world. As a global reading advocacy initiative, the sales aim to encourage people of all ages to discover the joys of reading, inspire them to pursue their dreams, and, importantly, empower them with the knowledge to realize them.
Currently, Big Bad Wolf's book sales have toured 15 countries and 37 cities. Among these include different cities in Asia like Malaysia, Cambodia, Manila, Singapore, Thailand, Hong Kong, and Indonesia. The company has also begun branching out to book readers outside the Asia Pacific, having held book tours in Tanzania, Kenya, and the United Arab Emirates.