Did you know that Bob's Restaurant Bacolod is one of the pioneers in the City of Smiles restaurant scene? It's been in operation since 1965. Through the years, it has been the go-to place for family meals and desserts with its affordable American and Filipino menu. Despite its age, Bob's Restaurant Bacolod continues to innovate with the changing times by being the first homegrown favorite to go cashless with GCash.
Pay For That Bob's Resturant Bacolod Burger With Your GCash Credits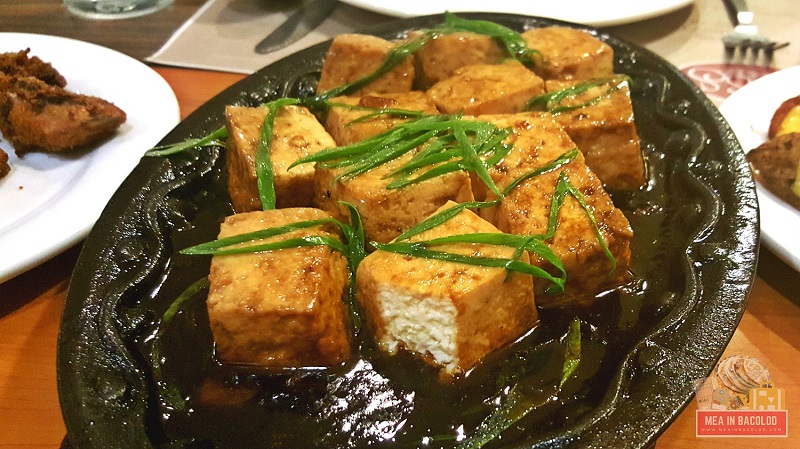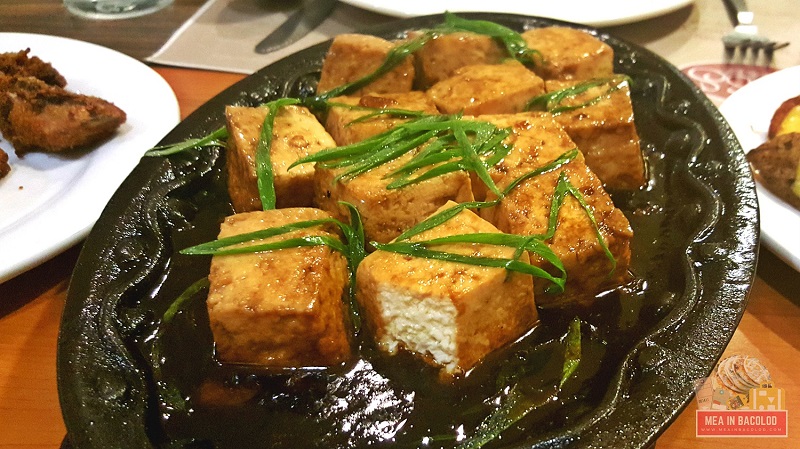 When I was younger, I remember spending several family dinners and birthday celebrations at Bob's. Whenever we ate there, my mom would point out the waiters that also served her meals when she was still a working girl. I and my sister also loved looking at the old menu printed on the paper placemat. Our minds were blown with the P1.00 prices for sandwiches.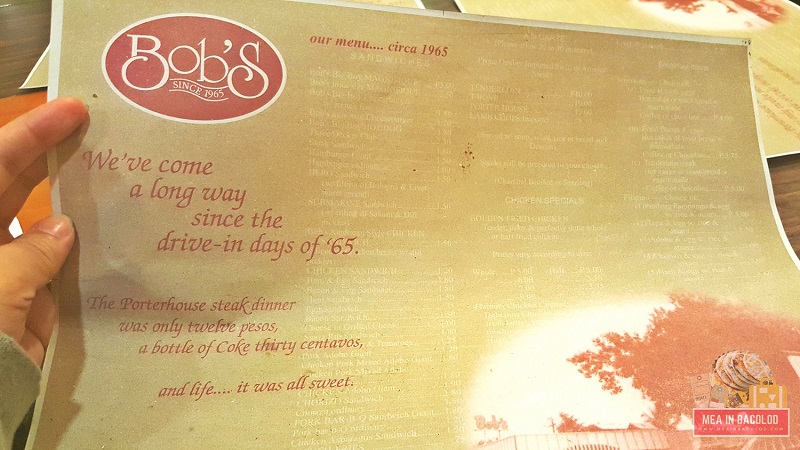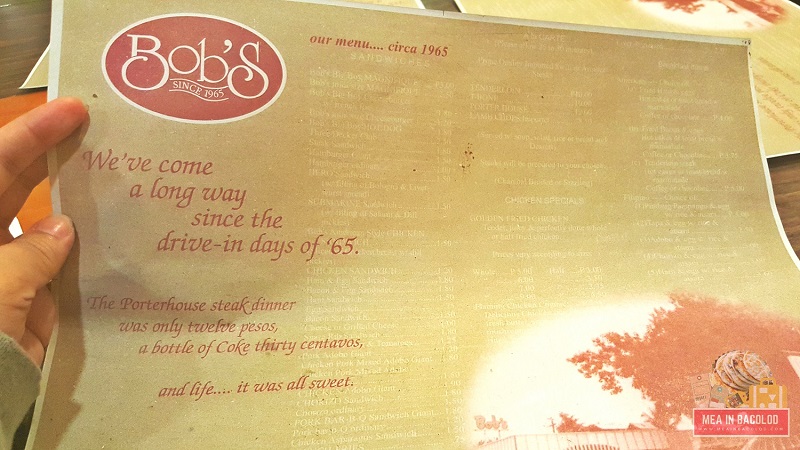 Indeed, Bob's Restaurant Bacolod has come a long way. What's great about this place is that it doesn't live in the past. It has upgraded its practices, menu and even infrastructure throughout its existence. Recently, it has made another milestone by embracing the GCash system for cashless transactions.
What is GCash?
GCash is a mobile money service which can be used to pay for goods and services without the need for cash. It functions similarly to a debit card, but it's merely in app form. It can be downloaded on both iTunes and the Google PlayStore.
A user would have to put credits into it. Once loaded, users can pay for purchases by sending GCash credits as payment.
How To Use GCash at Bob's Restaurant Bacolod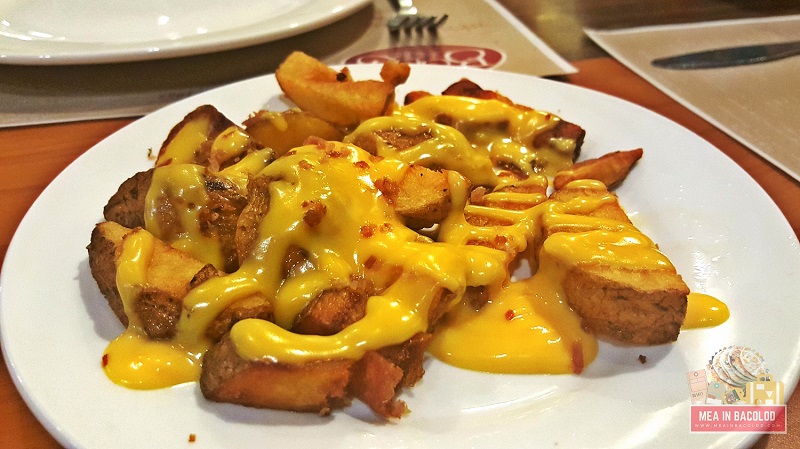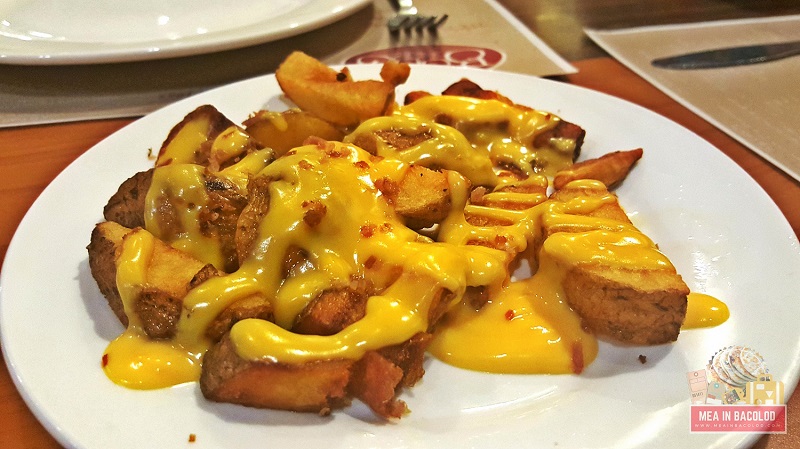 When you've already set up and loaded your GCash account, all you have to do is scan Bob's Restaurant's QR Code and then pay for the meal that you ordered with your credits. You can also get your very own GCash card which you can connect to your digital account. You may swipe the card with establishments that accept MasterCard.
Bob's Restaurant Favorites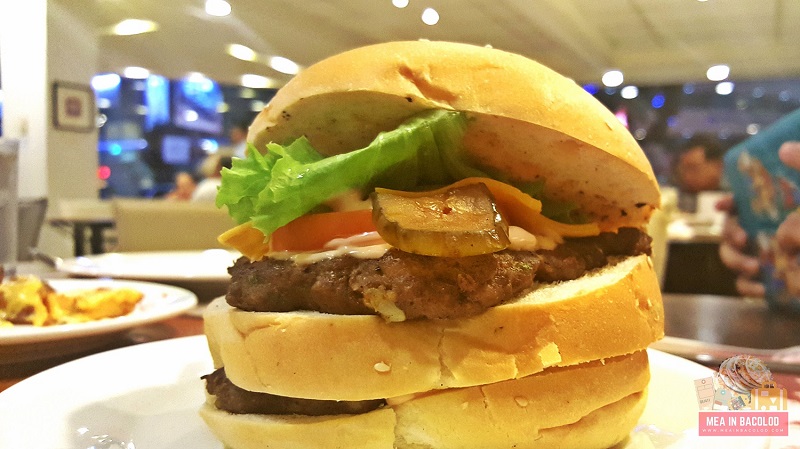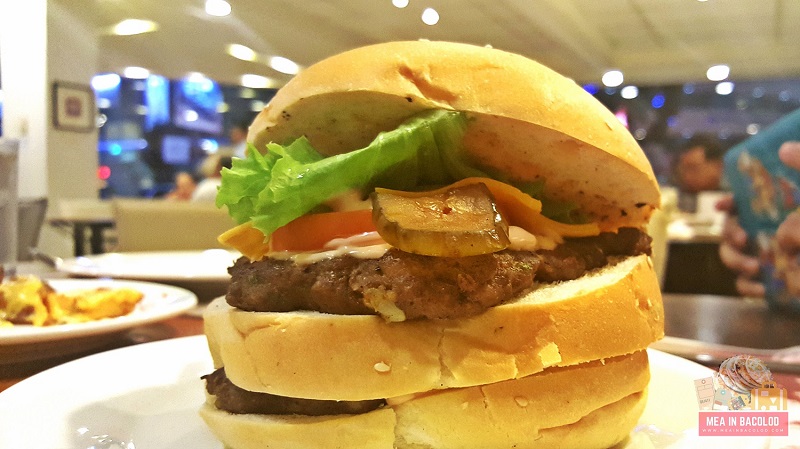 Going cashless with GCash makes transactions more convenient for both consumers and servers. Going back and forth for the bill, payment, and change is dealt away with. No more loose change in the pocket too! So, when you are already a GCash user, make sure that your app or card is ready when you visit Bob's Restaurant Bacolod as well as 12,000 partner outlets nationwide.
Bob's Restaurant Bacolod
Address: North Drive

, 

Bacolod, Negros Occidental, 

Philippines

Contact number: 034 434 2409
GCash