Months ago, if you asked me if I was interested in going to the gym, I would have said no. I didn't see myself as the kind of person who focused on physical fitness. But, my perspective started to change when I did yoga. After consistently doing the practice for months, I decided to try the gym thing out to see what happens. With the help of Mr. Sam Solon, I was able to have my first gym experience at Sams Slim Gym East.

Sams Slim Gym Bacolod East
Sam's Slim Gym East is at East Block Veranda, Circumferential Road, next to the Quan branch at the East area. The gym is equipped with four treadmills and about eight bikes. There are plenty of dumbbells and more than enough weight lifting equipment to work different muscles of the body. There's a small extension at the side where you can do your stretches, or you can practice boxing with an instructor.
What I Like About Sam's Slim Gym
First of all, Sams Slim Gym East is accessible for me. Location is probably one of the most important factors to look at when you are looking for a gym. If you're pressed for time like me, you'd want a fitness place that you can reach with just one or two jeepney rides.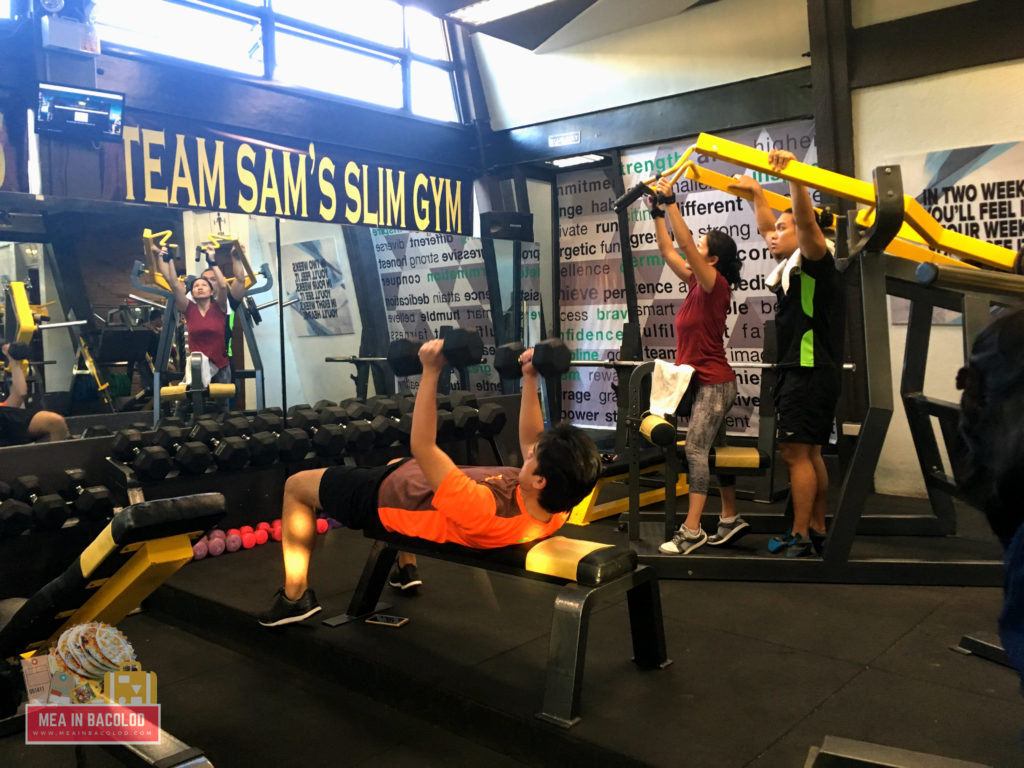 Secondly, you can enroll for just P700 a month provided that you only want to concentrate on equipment. If you'd like to add treadmill usage, you'd have to pay P900 a month. Despite the slight increase, it's still a reasonable rate for a gym membership.
Gym Rates And Services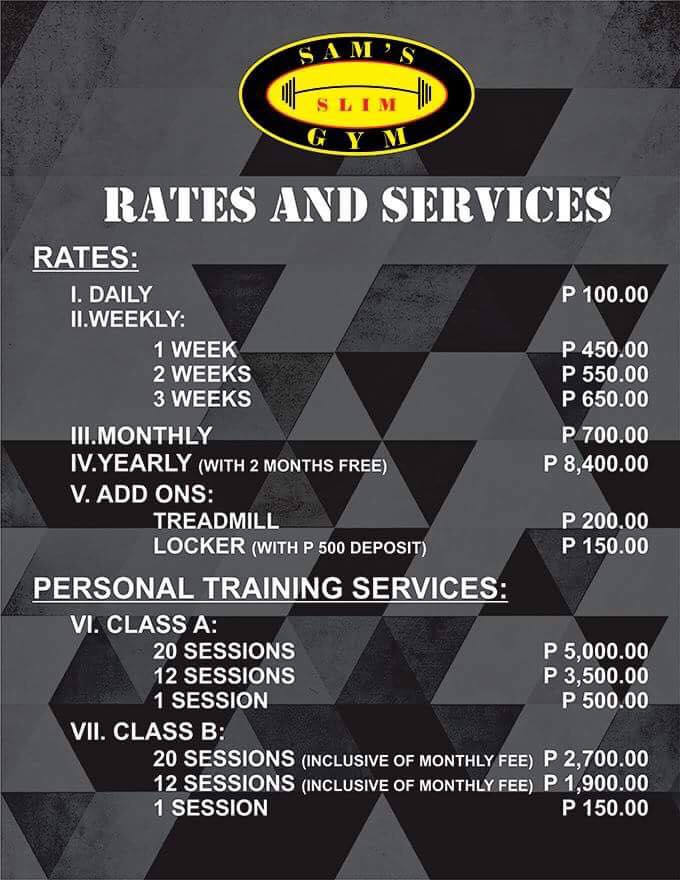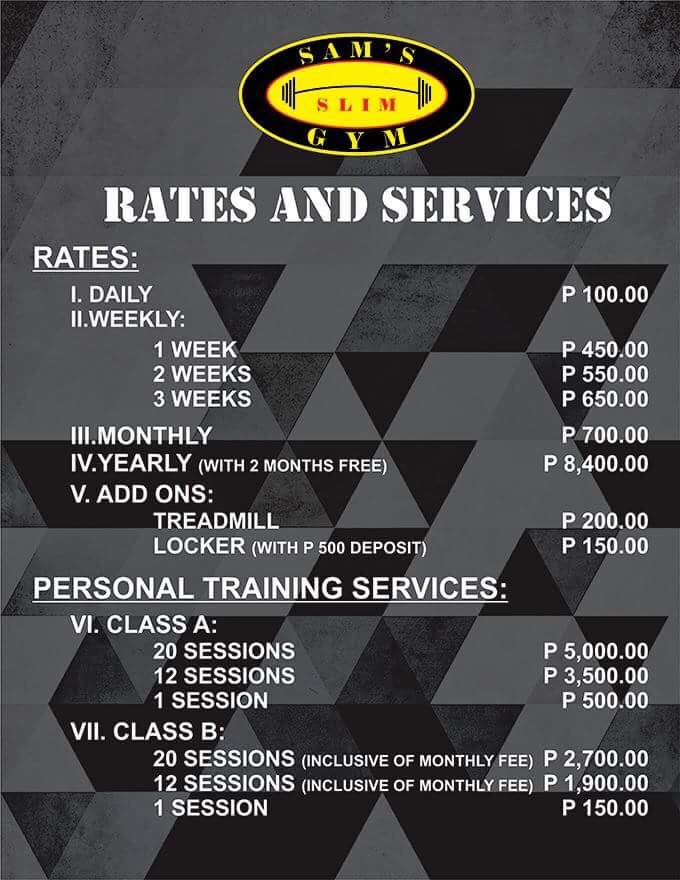 Next, you'd have to look at the shower rooms of the gym that you'd like to enroll to. Sam's Slim Gym East's shower rooms are in tip-top shape. They're clean; you'll definitely feel comfortable showering your sweat away after a workout. The lady's shower room is located next to the bikes.
Did I Lose Weight After A Month At Sam's Slim Gym East?
As soon as you enroll, you'll have to follow their basic starter routine. The guide for this should be posted on the side of the open containers for bags. Basically, this routine gets you started with weightlifting. Once you've mastered the basic or beginner tasks, you move up to the intermediate and then the advance.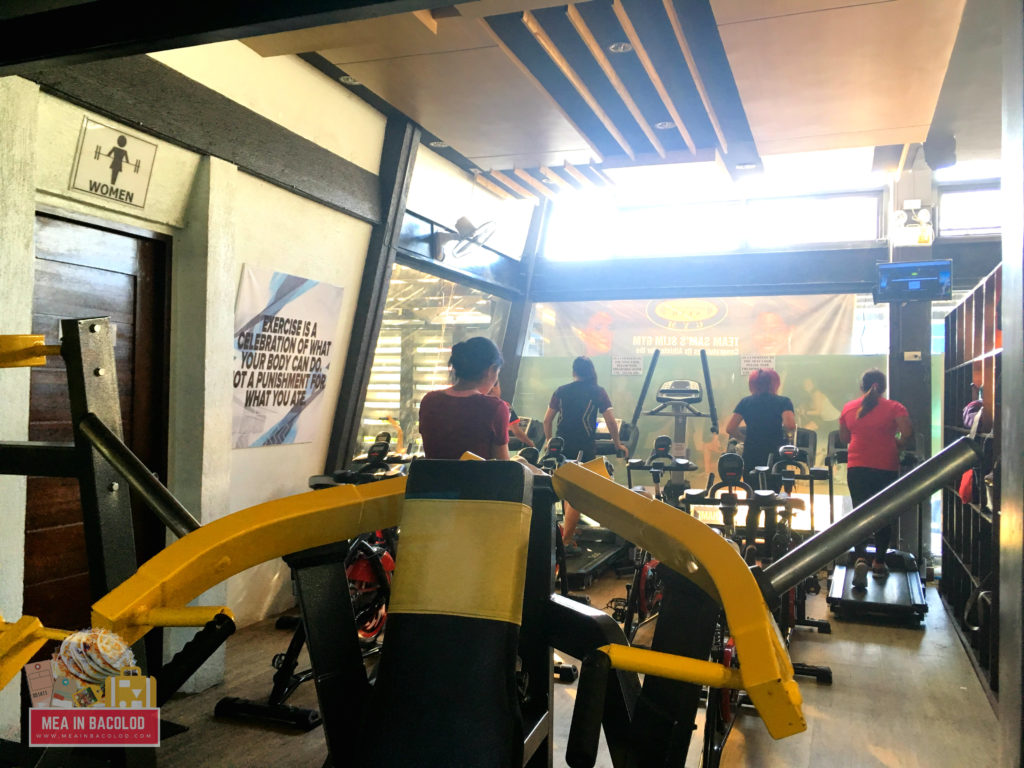 You can actually choose a program that you want when you sign up. For example, if you're going to focus on toning, the coaches will design a routine for you. Personally, I opted for the beginner routine because it was my first time lifting weights. After about a month, I saw some definition on my shoulders, and I was able to do my Chaturanga (yoga move) properly because my should and arm strength significantly improved.Just a bit of a disclaimer, I did not lose weight because I wasn't eating right. However, I gained muscle, plus strength and endurance, which significantly helped in my yoga practice.
Is Sams Slim Gym For You?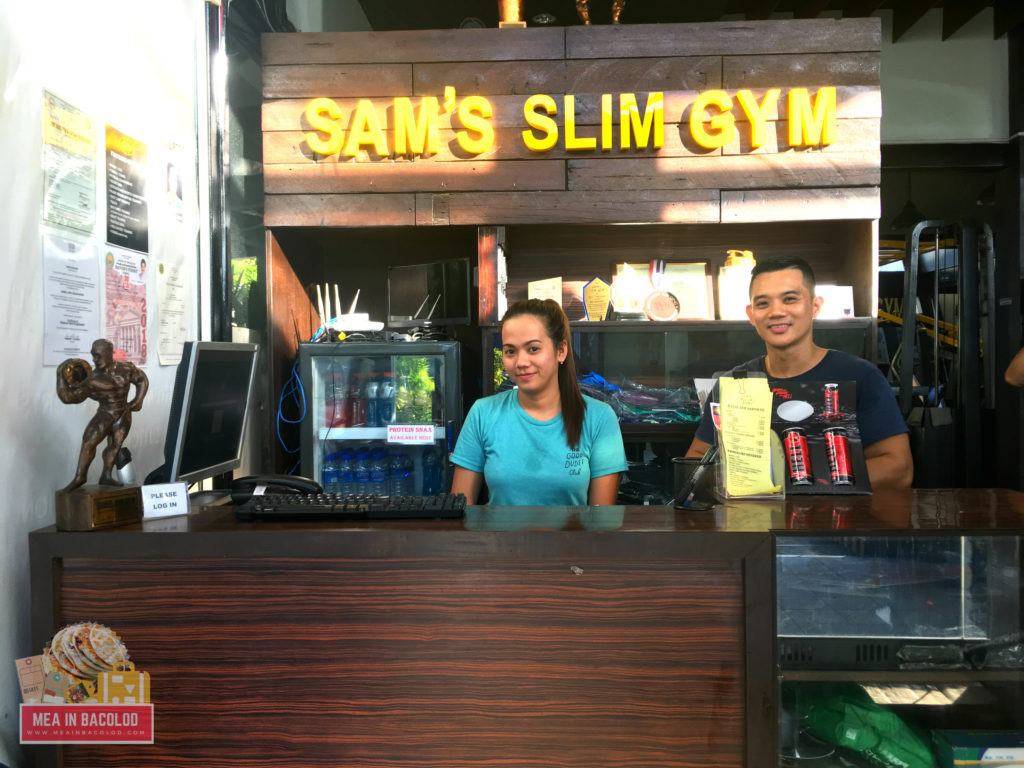 I'd say yes if you're looking for a gym within the East area that's reasonably priced. In my opinion, the services for the gym could still be improved with the introduction of classes and cardio routines. But, I'm sure that Mr. Sam Solon (the owner), a person who has dedicated himself to health and fitness, is already cooking up plans to add some classes soon. If you're aiming for building muscles or toning your body, Sam's Slim Gym East is definitely a place to check out.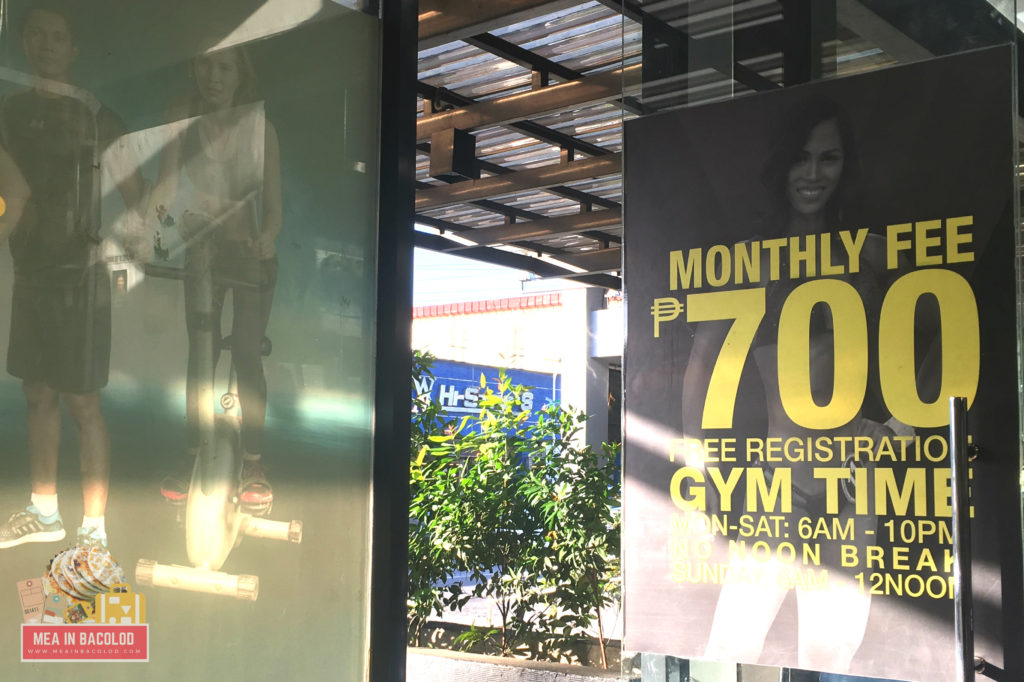 Sam's Slim Gym East
•Facebook Page
•Contact Number: 0917 700 7595
•Hours: 6:00AM – 10:00PM, M-Sat; 6:00AM – 12:00NOON Sun
"Dirty Dancing"

Actors: Anne Binnette Perez|Roel Liza
HMUA: Erl Seva Burgos
Directed by: Citoy Tano|Andre Familiaran