There are a lot of places to eat at in Bacolod City. Ginger Lime Diner, located along Lopez Jaena Street, was recently added to this list. I personally added it on my list of places to eat at again. This place is a small diner owned and managed by Johanna and Citoy Taño. I, along with Sigrid Says, came over to witness their opening and blessing. Before we get to the good part (the food), I'd like to thank the couple and extend my congratulations to them for having a place of their own.
The Name Ginger Lime
Let me take that back. They actually do not consider the place theirs because they have dedicated it to God. It was a joy hearing their testimony on how the diner came to be: they've been mentioning and praying for years for the Man upstairs to give them a place of their own where friends and family can often gather. The Lord answered their prayers with Ginger Lime Diner. The name came about because the couple often drink ginger and lime tea or brew to remedy their sickness and tiredness. They thought that the name would be very appropriate.
Ginger Lime Menu

The menu is very student-friendly price-wise, but anyone who loves Ms Jo's cooking and is looking for a place to "tambay" and eat can just drop by. Here are a few things we tasted:
Creamy Spanish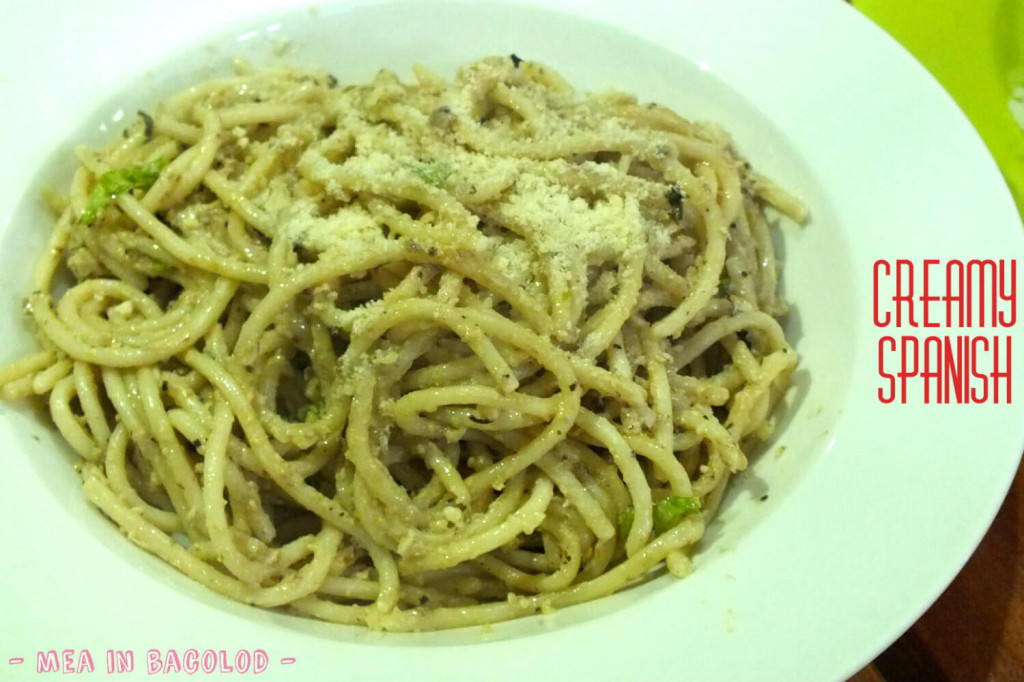 This pasta from Ginger Lime Diner is a little bit spicy. Sigrid Says said that it was probably because of the sardines. The taste is similar to pesto pasta but with the added punch of Spanish sardines.
Ginger Lime Double Sauce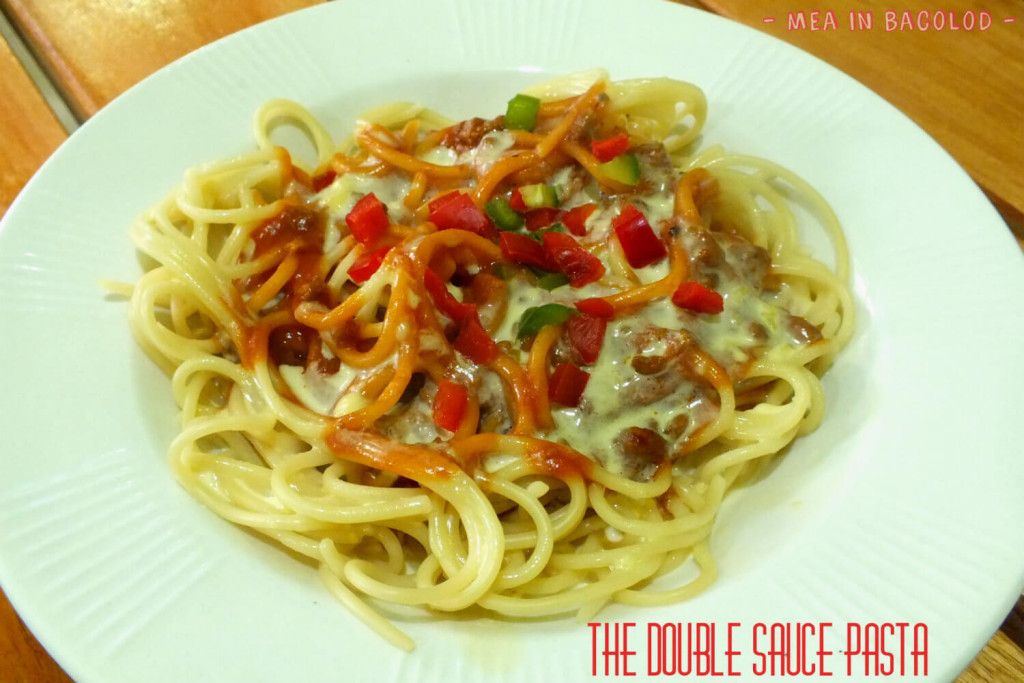 This is definitely my favorite between the two pastas that were served. I can't pinpoint what specific taste I experienced with this one but it's really good. I'm thinking that the taste is a little sweeter than the regular spaghetti we usually have and it's creamier too.
Nachos

I probably ate most of this. They're really good! I can't exactly identify what the chips are made of (this is probably because I do not cook at all) but whatever it is, it goes well with the toppings and the sauce.
Tuna Melt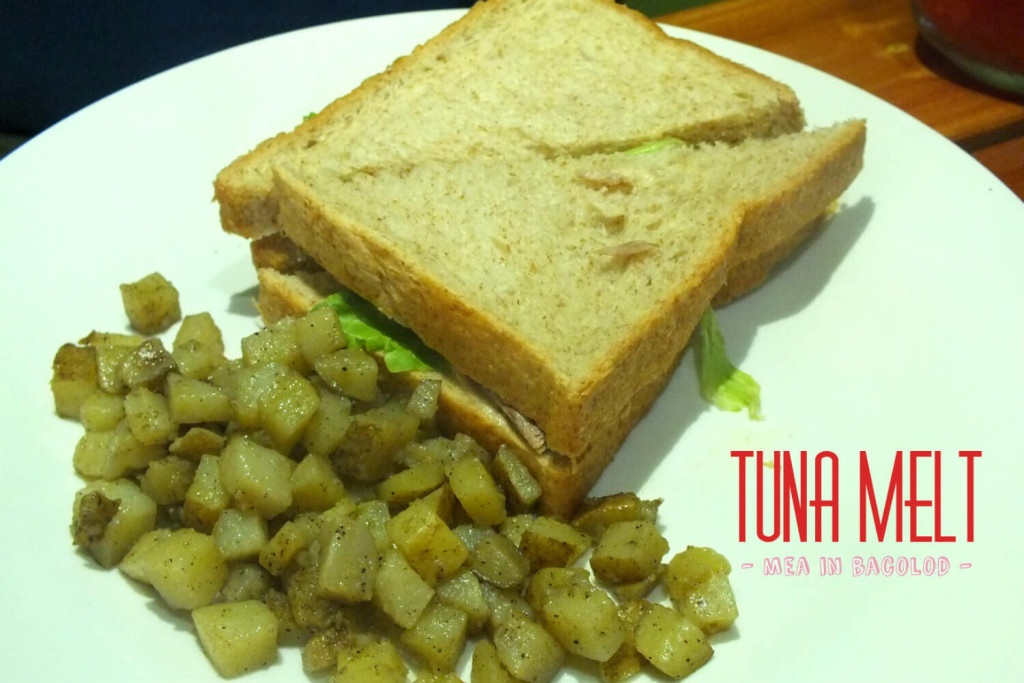 I love sandwiches that taste like the ingredients have not been budgeted. This is because simple dishes like a tuna melt sandwich can have that extra something in the taste, making it more appealing. The price for this one is not bad. This is definitely a great snack to try when visiting the Ginger Lime Diner.
Ginger Lime Chicken Sisig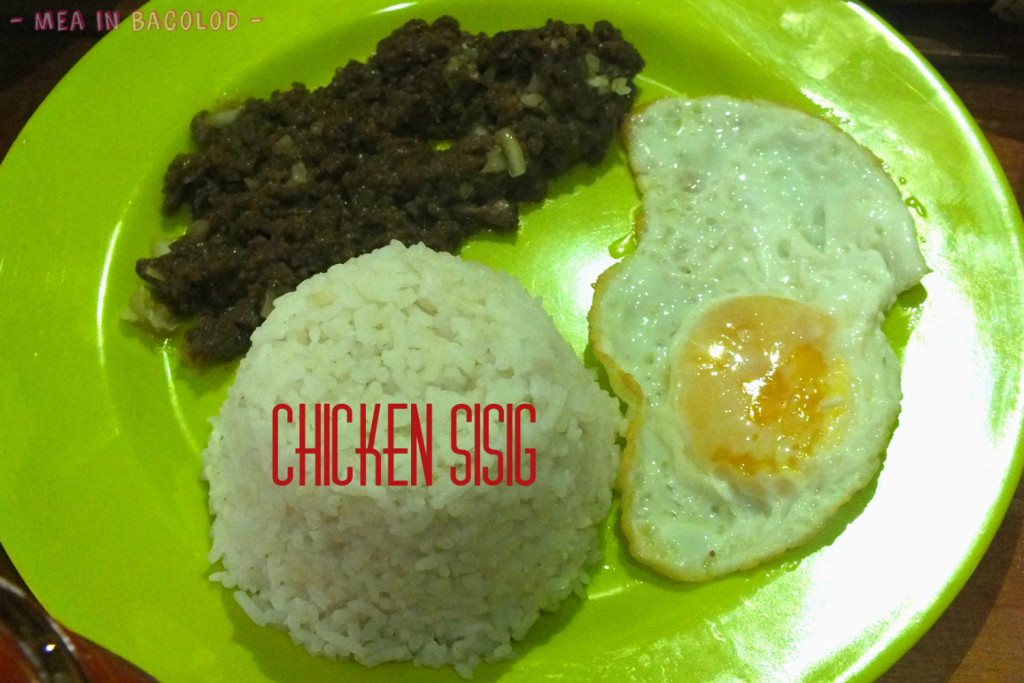 This has to be my favorite aside from the double sauce pasta! I regretted not eating more of this, to be honest. Because Ginger Lime's sisig is chicken, it's not too oily like the usual pork sisig. I can't be specific with the taste but all I know is that you'd have to try to know how "off the hook" this sisig is.
Ginger Lime Burger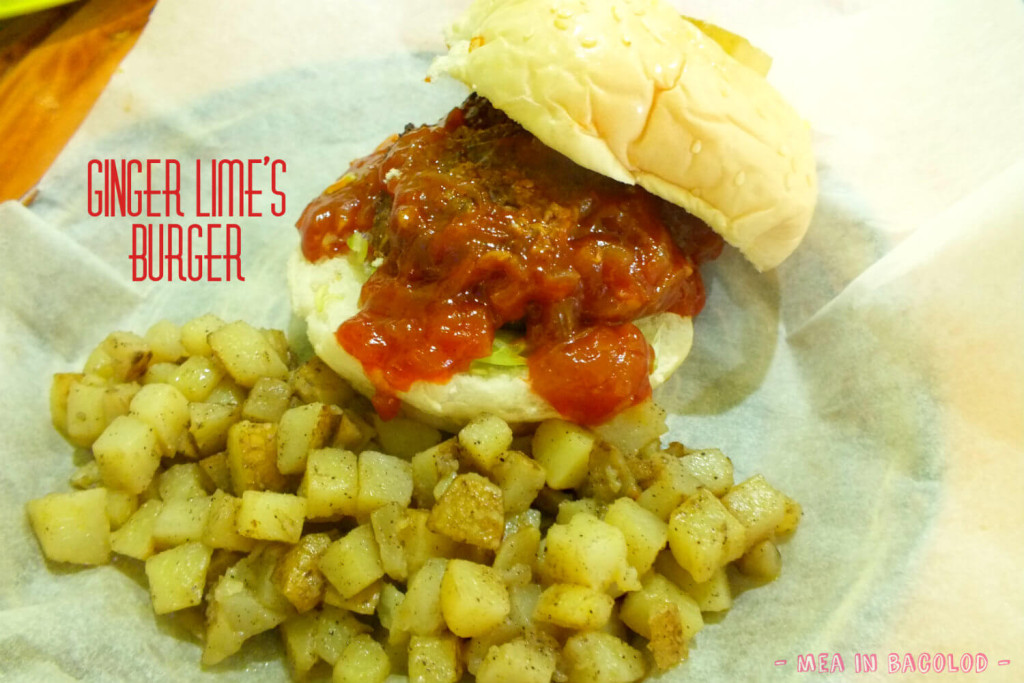 I'm not really a burger fan. I never have been. But, anyone who enjoys a nice burger at an affordable price, you can head over to Lopez Jaena Street to find Ginger Lime Diner.
Fruit Punch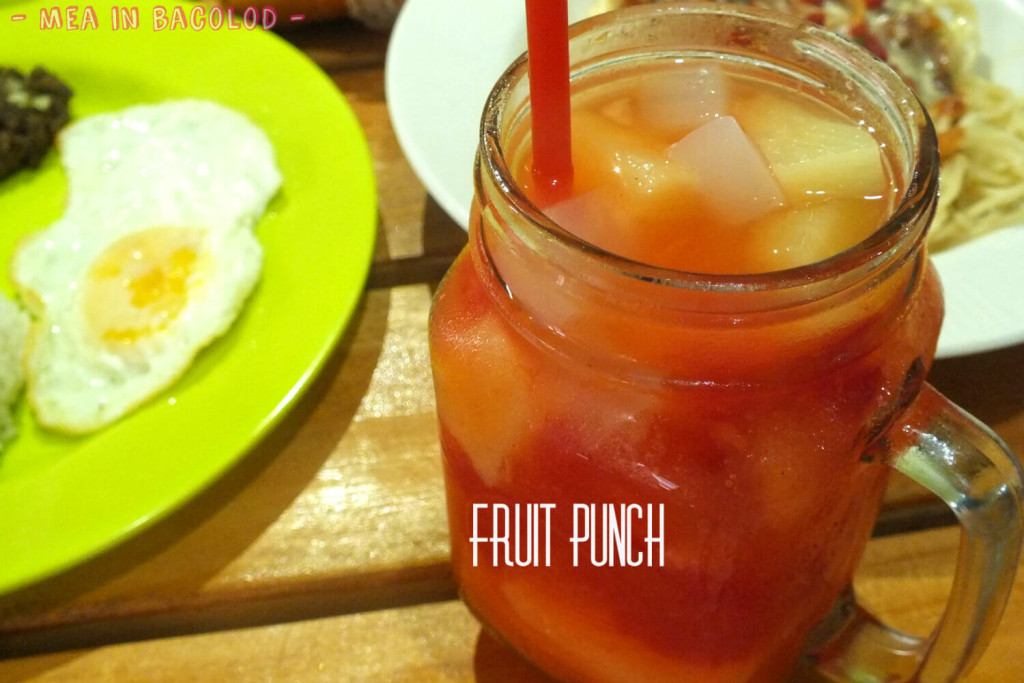 Of course, I had to down it all down with the help of my fruit punch. This drink has a lot of fruits and you'll never guess that it's only P50.00. Yes only P50.00.
Open for Orders
Aside from their diner orders you can actually contact Ginger Lime on Facebook to order pans of food for your party or gathering. I recommend that you drop by the diner, order something (anything because everything is worth a try) from the menu, experience the Ginger Lime taste and then decide when you'd like to order for your get-together.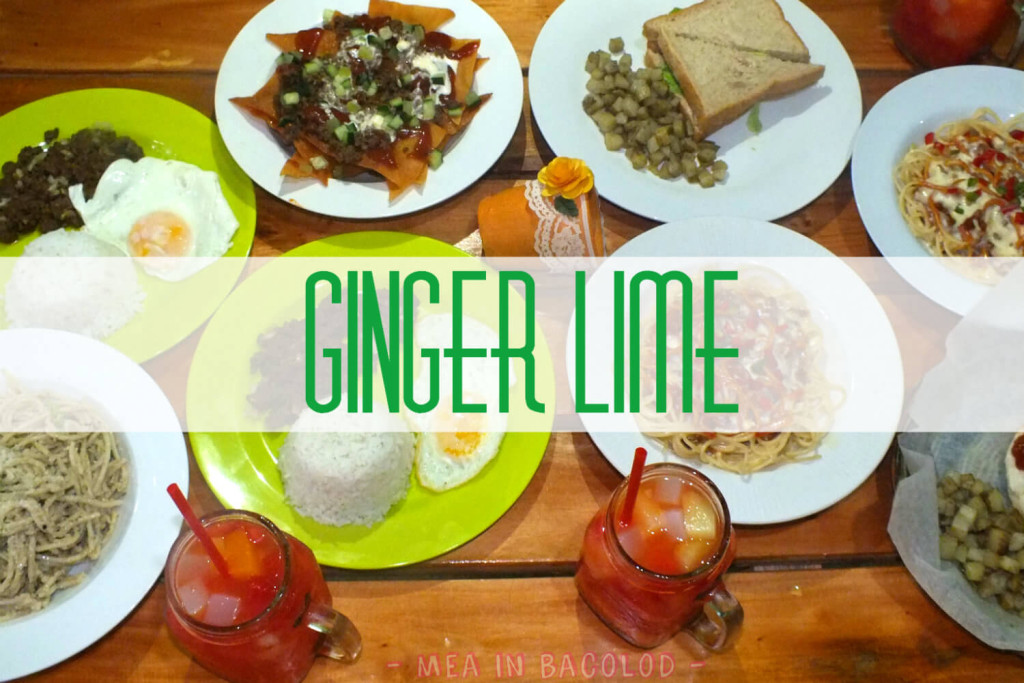 Summer is coming up and this is a great place for students to hang out at, study at, eat snacks at and so on. This doesn't look great for me as I am a fan of their food and I might drop by often for the fruit punch and the chicken sisig with 3 rice. Ms Johanna is indeed a great cook 😉 and maybe Sir Citoy contributed a few things too? I'll drop by from time to time for sure.