If you or your kids are students at St John's Institute (HuaMing) here in Bacolod, you may already know this lady who is mostly known as "Manang CREM" or "Mommy CREM". Her real name is Malou, just in case you were wondering, and she's just been blessed with a new stand that you can find at the Robinson's Triangle Plaza. CREM Shawarma, your favorite palamahawan, is now accessible to people in the shopping and east area.
Opening Hours: 10:30am until 3pm or 4pm
For Lunch and Snacks
Location
From the front, you can't clearly see where CREM Shawarma is, but if you move towards the Super Batchoy House and see a stand facing towards the tables, that's it!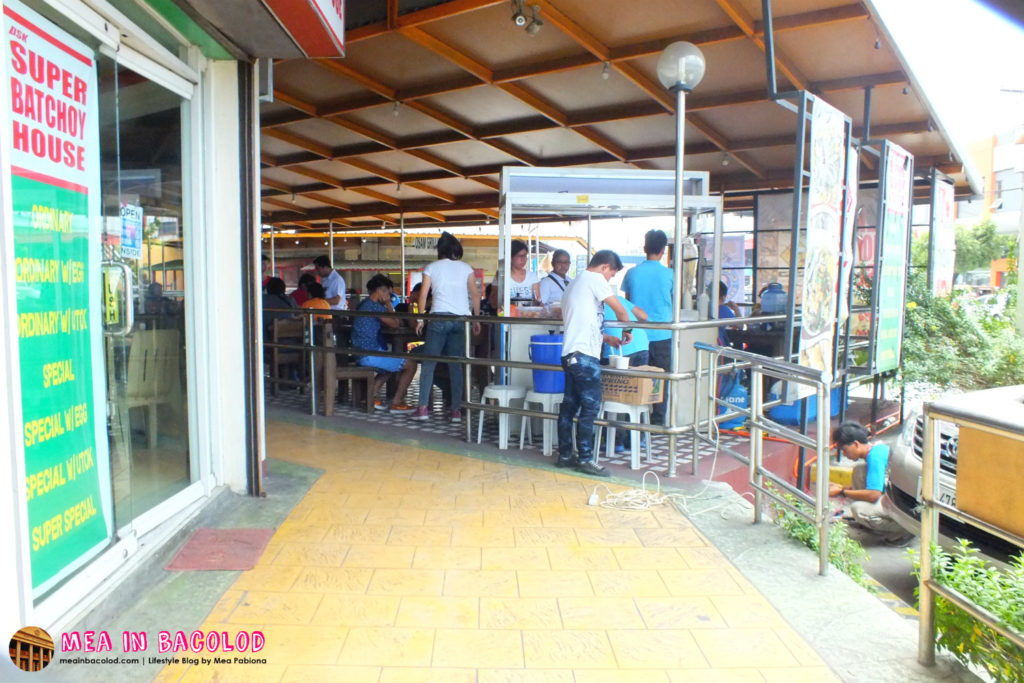 Foods You Can Try
Here are some dishes that CREM Shawarma serves at their Robinson's Triangle stand:
1. Shawarma Rice
2. Sisig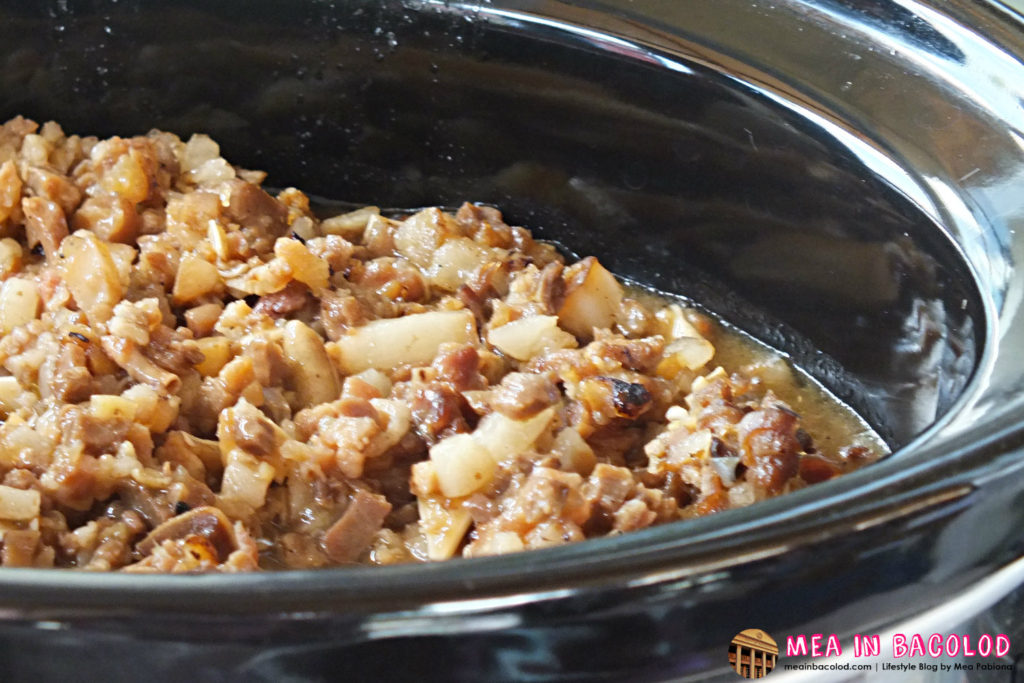 3. CREM Shawarma's Nachos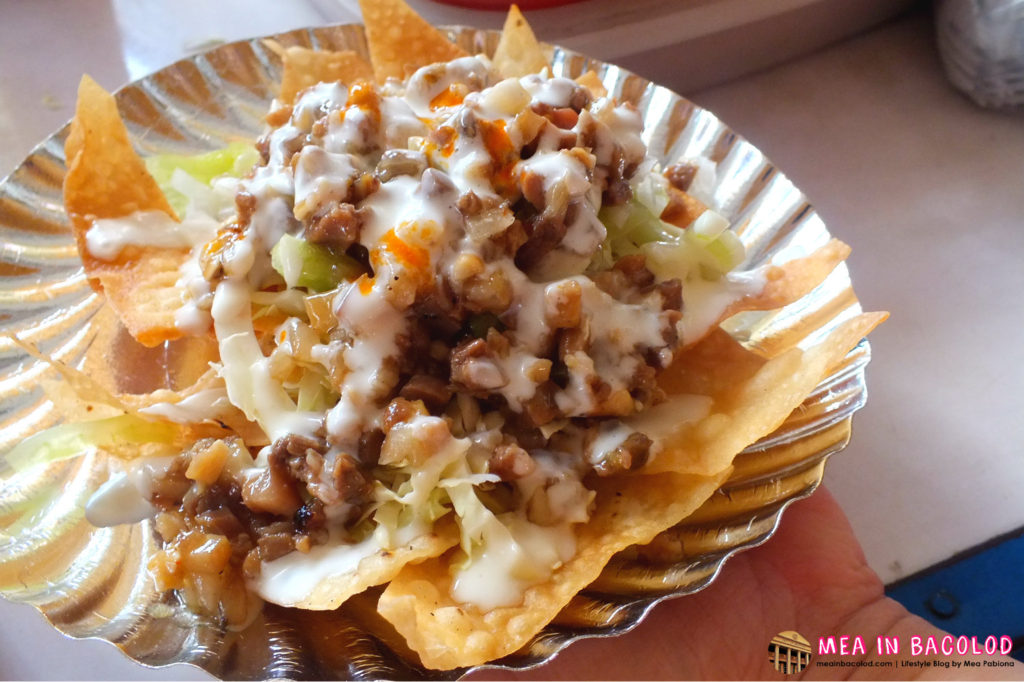 4. Bomb!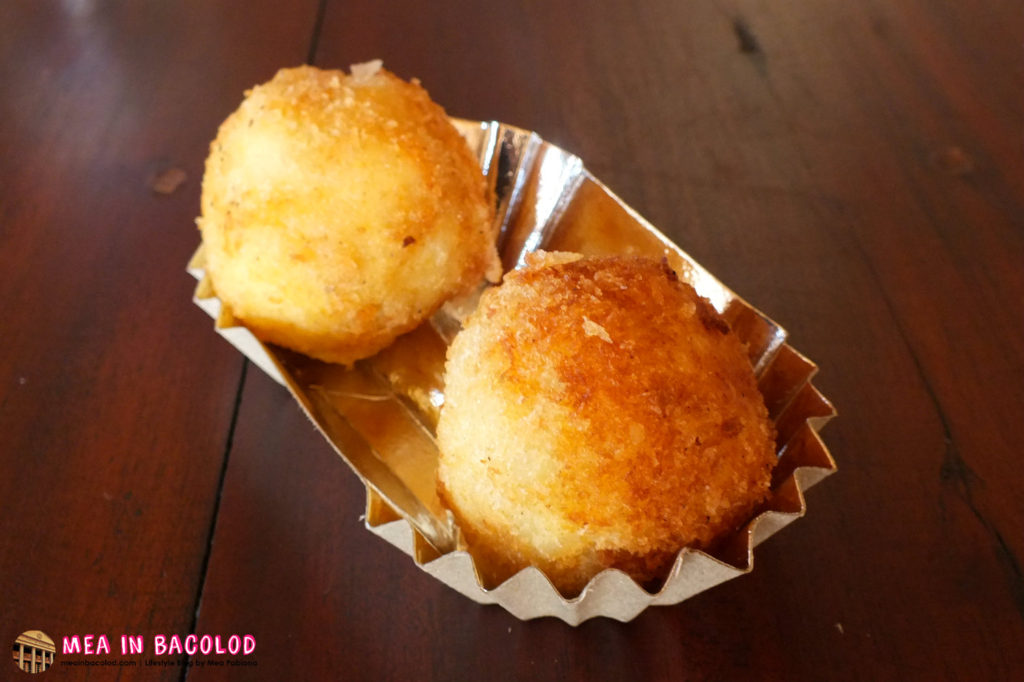 These are great! I don't know if you still need to put sauce on a bomb!, but it's basically a ball of mashed potatoes. It's as big as a golf ball, but it's really packed.
5. The CREM Shawarma Wrap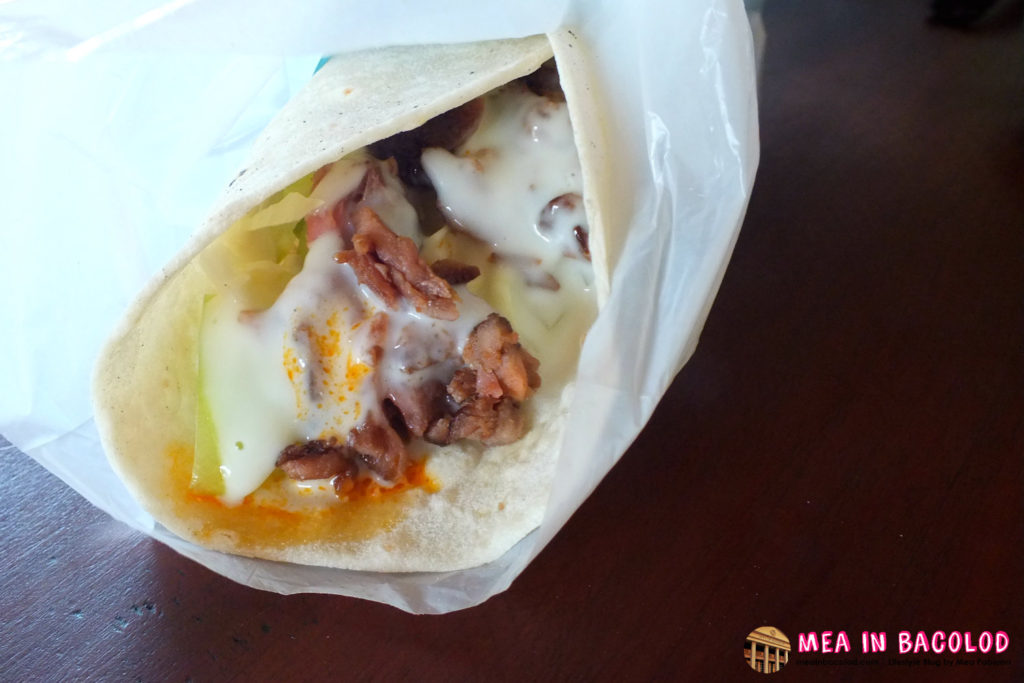 7. Siomai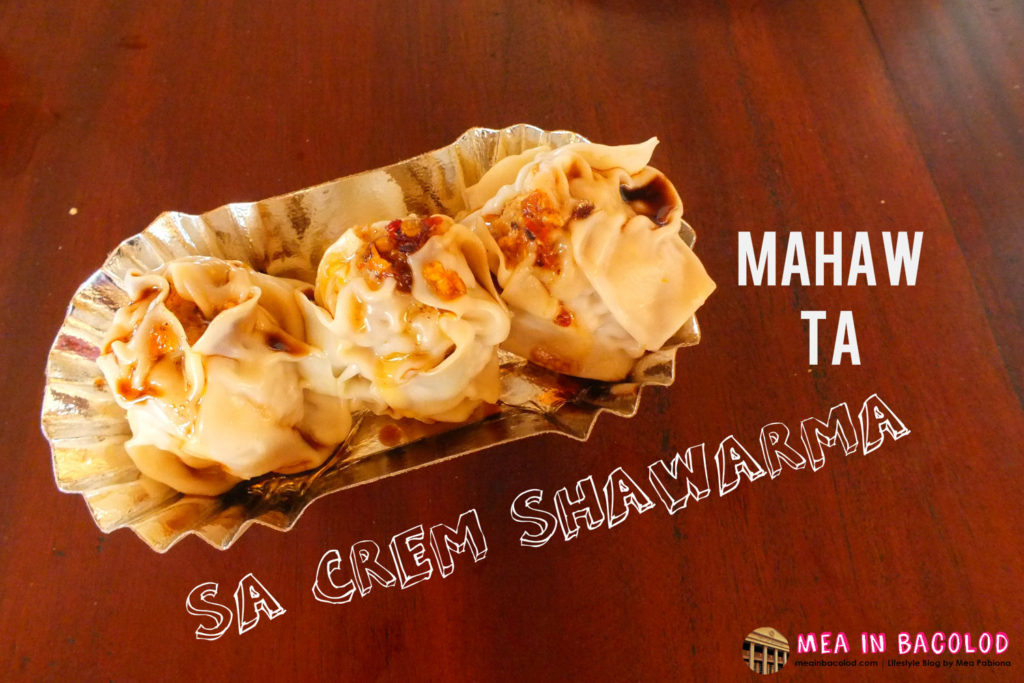 8. Various Desserts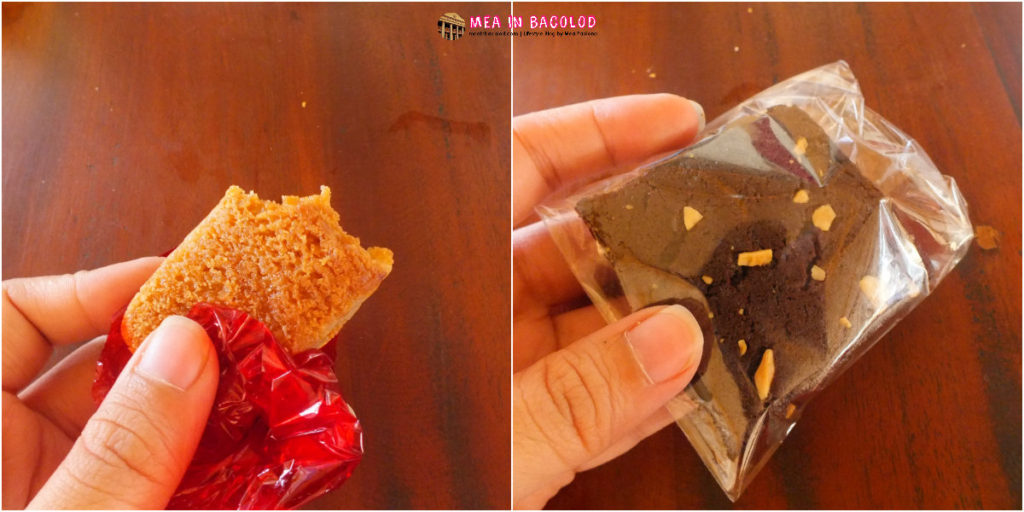 Both of these are really moist on the inside. When I was there, I was told that most students mistake the brownie for the one KFC sells.
Interesting Information About CREM Shawarma
Did you know that you can actually order in volume from Manang CREM? Not only do students, their parents and other patrons come here because of the great food and affordability, businesses like Security Bank also order in volume for events and parties. If you're looking to order in volume, there might be other menus available so it's best to ask from Manang CREM herself. Whether it be birthdays, team meetings, basketball games, or Christmas parties, contact manang CREM to see what she can do for you.
So diin ka mamahaw today?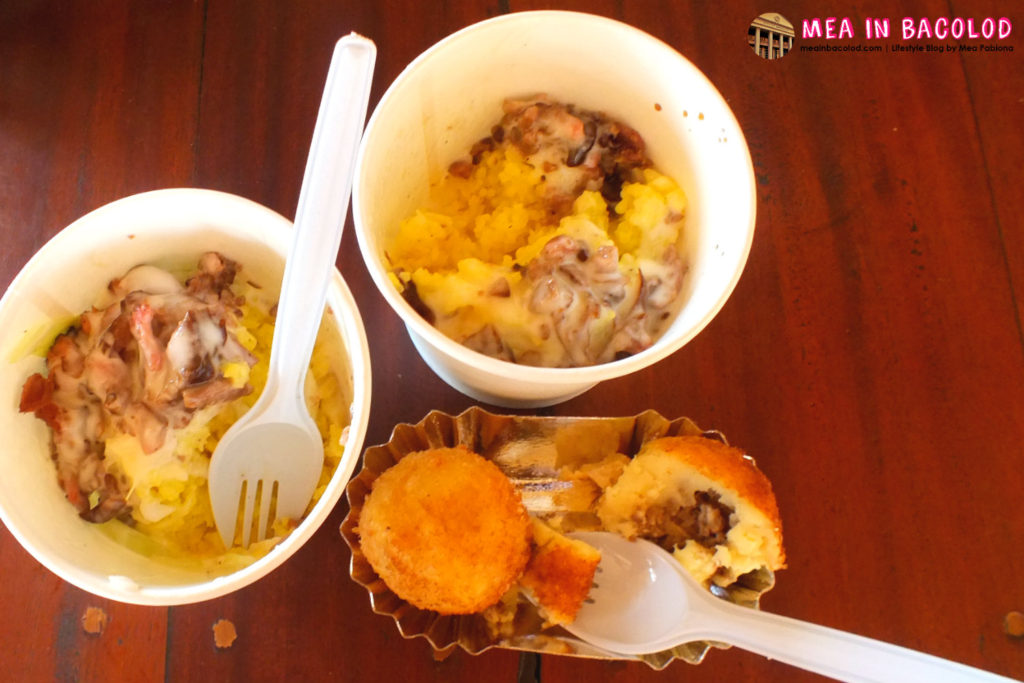 Contact number: 0908-715-4505