Eat-All-You-Can Guide Bacolod City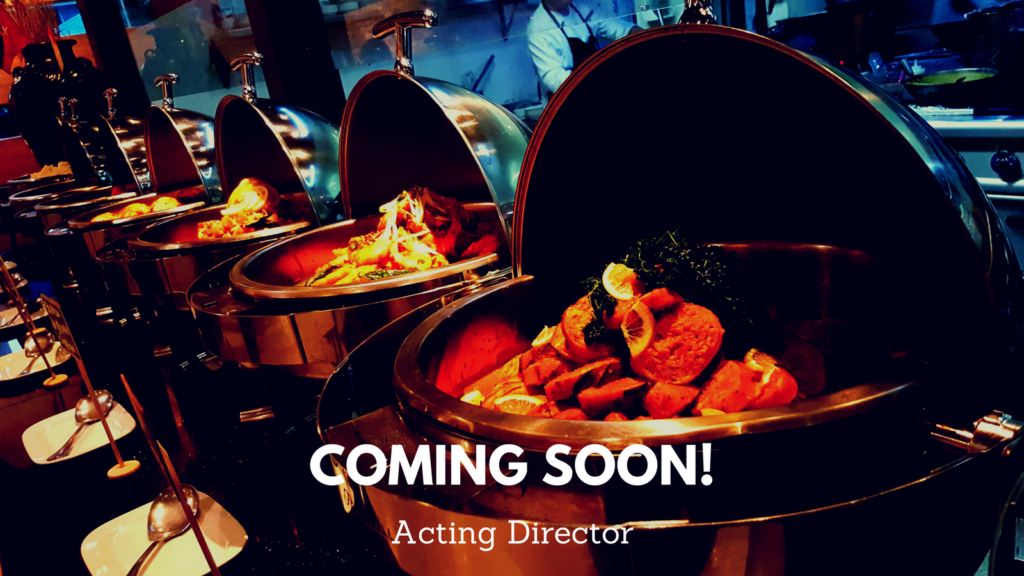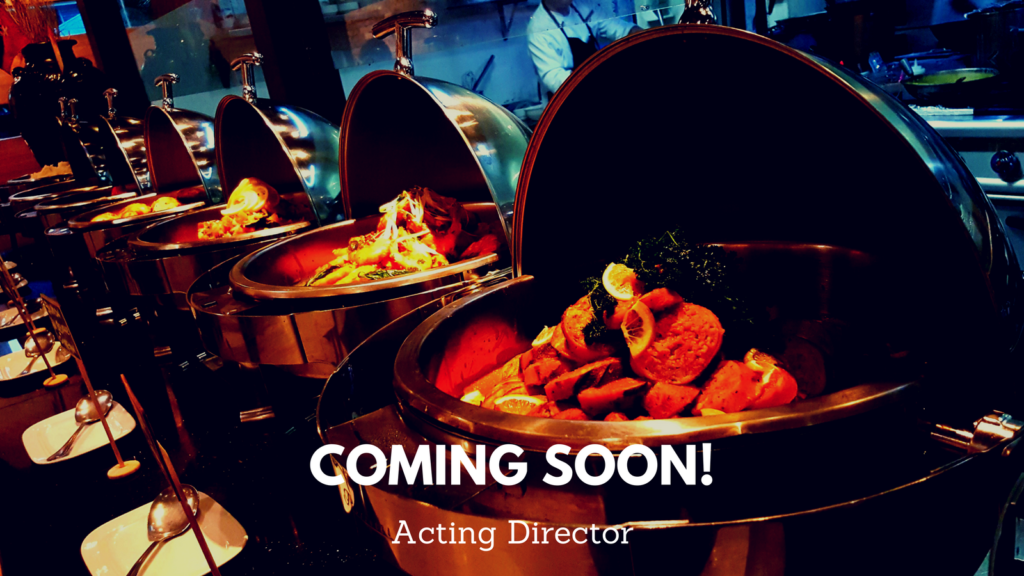 About the author /
Mea Pabiona is a Bacolod blogger who works as a fulltime online freelancer, specializing in SEO, content writing, and social media marketing. She's a beauty and skincare enthusiast, a dog-lover, a foodie, and a mother of one.
This site uses Akismet to reduce spam. Learn how your comment data is processed.
Contact Mea in Bacolod
Contact Mea in Bacolod (MNB) for inquiries about places, events, potential collaborations, and more. This is the fastest way to reach MNB.
Services & Promotions
These days almost everything happens online. It's important to have all your records and information available in a digital format. If most of your documents are paper, you need a way to transfer them to your computer. That's where ScanSnap scanners come in — scan perfect, digital copies of all your paper goods with the […]