Eat-All-You-Can Guide Bacolod City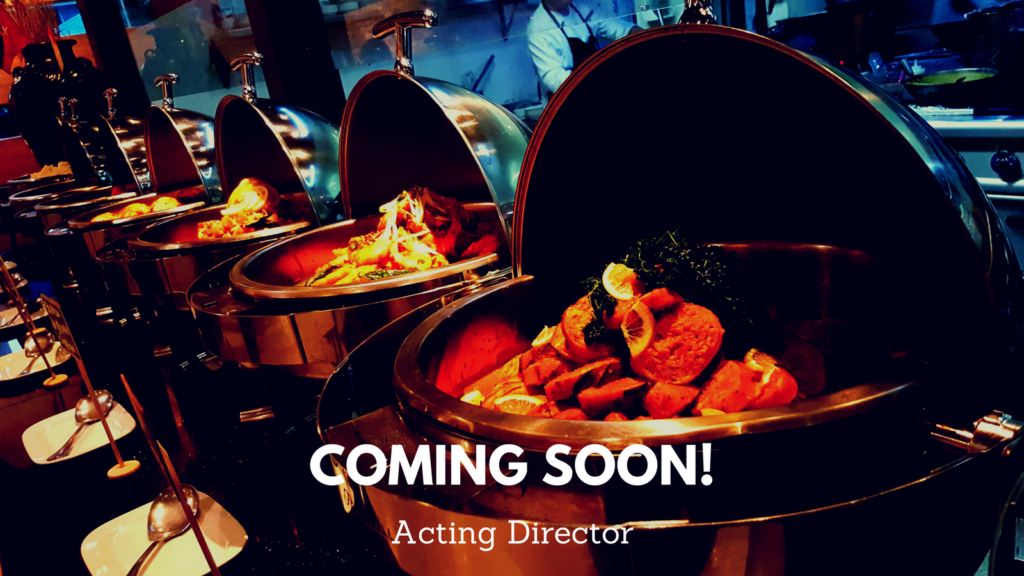 About the author /
Mea P. is a full time online freelancer working in UpWork. She spends most of her time in her room-cave working, writing, watching movies and vine compilation videos. She's a mom of one, a beauty enthusiast, and a person with a great interest to write and create. She owns and manages www.meainbacolod.com and thepracticalbeauty.com.
This site uses Akismet to reduce spam. Learn how your comment data is processed.
Subscribe to Mea in Bacolod
Contact Information
Contact information is strictly for blogging purposes. Please send an SMS before calling.