Did you know that you can go into L'Fisher Hotel and dine at their in-house resto, the Ripples Restaurant? Every month, Ripples brings you a special treat that can delight your palates as well as your pockets. For the month of September (2017), patrons can eat as the Europeans eat.

Ripples Restaurant @ L'Fisher Bacolod: European Fare for Your Taste Buds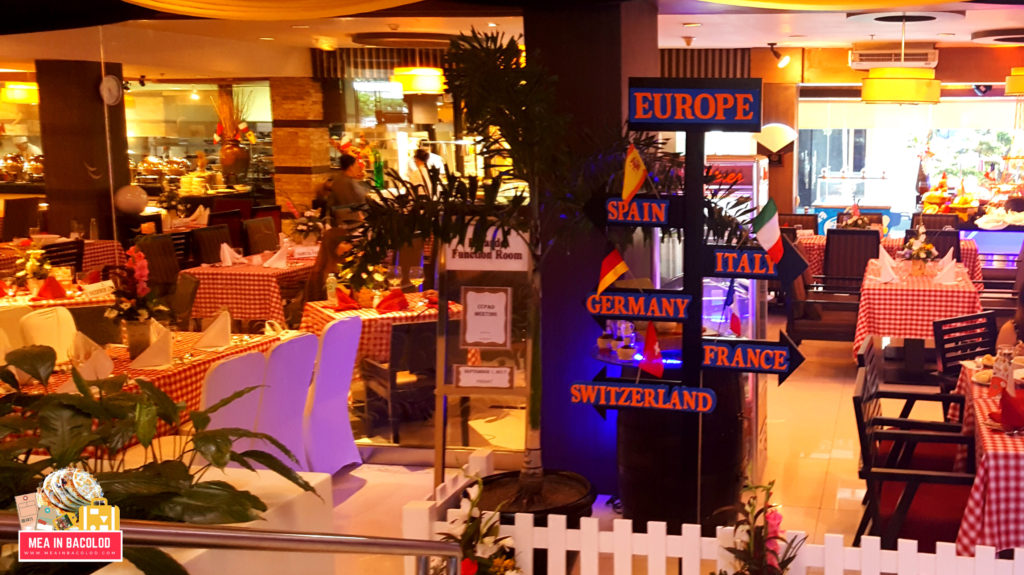 Not everyone can go to Europe but with this delectable offer, everyone can taste various European flavors in one roof. Just like any other eat-all-you can buffet in the city, you'll have your choice of dishes, from starters, to the main courses, all the way down to desserts.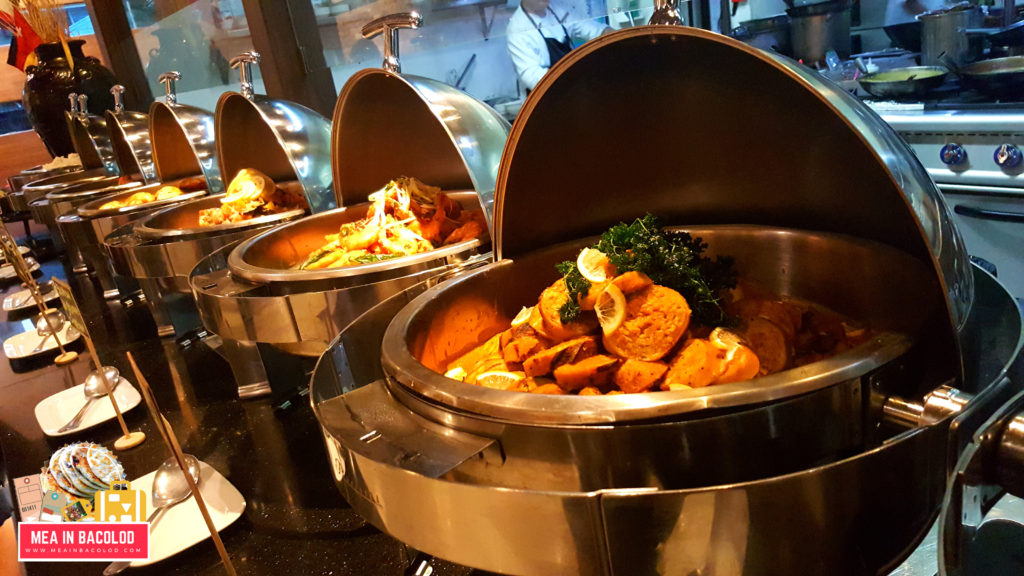 Manger du fromage pour le dîner: Eat Cheese for Dinner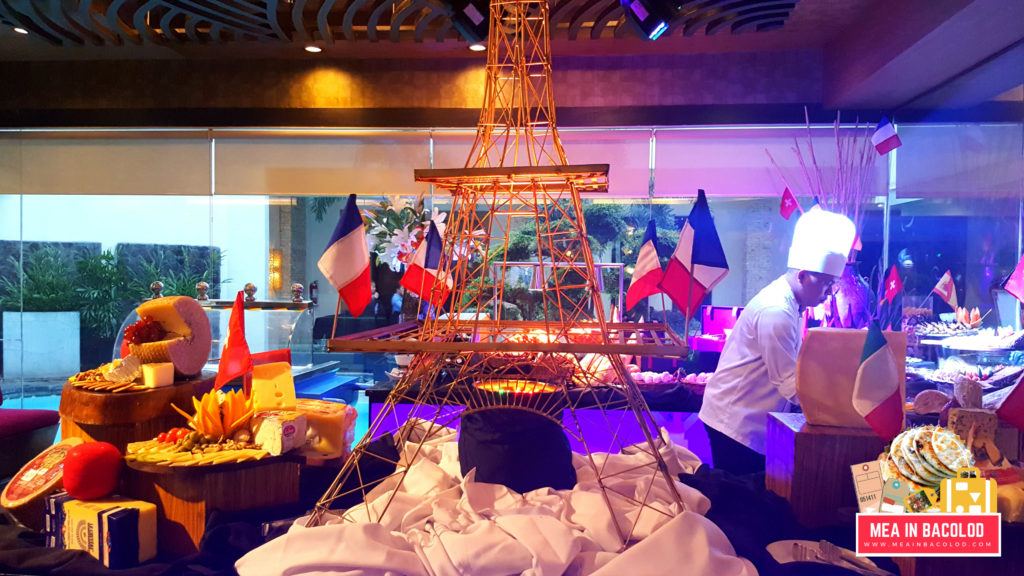 The European buffet was launched to commemorate L'Fisher Hotel's 27th Anniversary. It's going to be a month long celebration with several events, including the buffet, held every Friday and Saturday of September. To make each person's dining experience a little bit more special, a decent selection of fromage, meats and breads were added to the line up.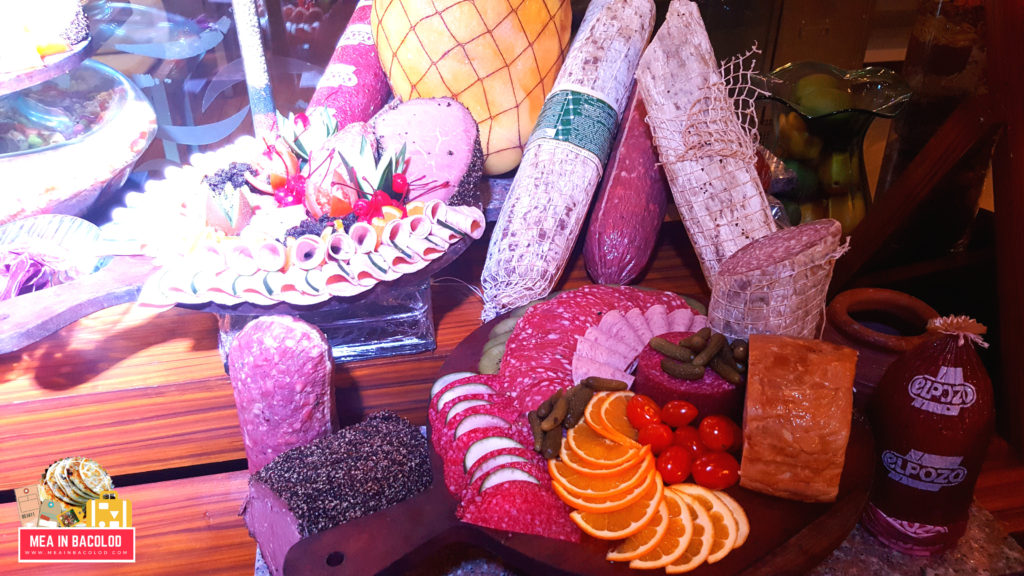 Quantity & Quality, Always
I have always said this in my blog posts: Bacolodnons love to eat. And, there has never been a shortage of restaurants that present locals with a superb dining experience. From my own gastronomic encounters at this place, Ripples Restaurant is at the top of my list when it comes to variety and quality. I think they change it up every month so people who are looking for a different savory adventure every time they go out, can keep coming back to the same restaurant.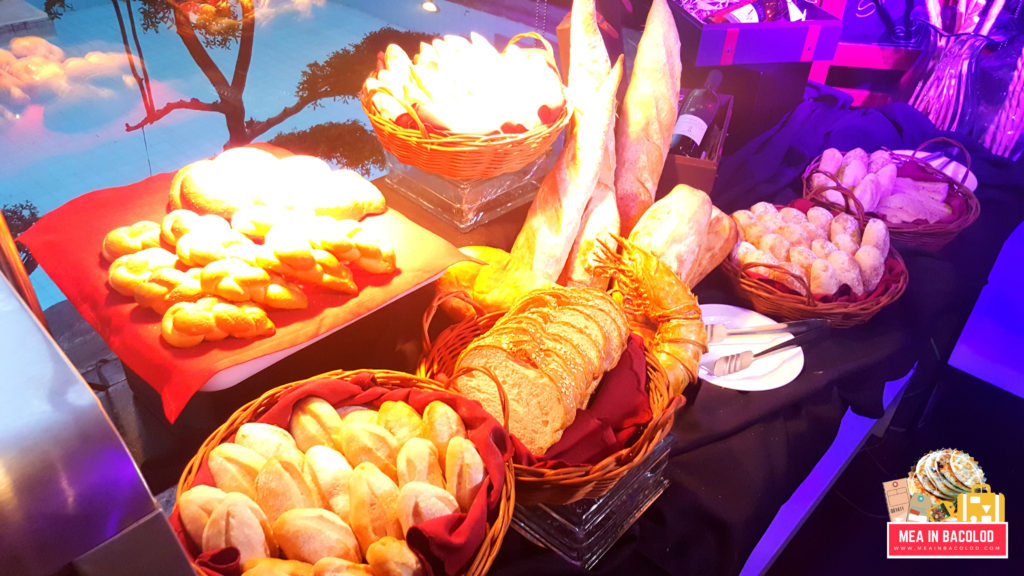 The Yakiniku Room
The restaurant even has a Yakiniku room which you can enjoy separately from the European buffet if your palate is leaning towards an Asian tang. Here's the video I made of the Yakiniku Room:
Coming Events
Fashion Exhibit – Sept 3-6, 2017 at the Foyer Area

Basic Calligraphy Workshop – Sept 17, 2017 at the Ripples Restaurant

Art Exhibit – Sept 25-30, 2017 at the Foyer Area

27th Anniversary Dinner – Sept 29, 2017 at the Ripples Restaurant

True Faith LIVE in Bacolod – Click here for event details.

Ripples Restaurant Buffet Details
Rates:
P599.00 Adult NET
P359.00 Child NET
NET means that you don't need to pay for anything else.
Schedule:
Friday & Saturdays Only
On Sept 29, Ripple Restaurant rates will change because it is the hotel's anniversary.
Contact Details:
For reservations or inquiries about the True Faith Event,

please call 433-3731