Looking for cheap flights to Manila? I got you fam. I'm giving a ticket away, for FREE. As I write this, I think about the exact moment when I decided to start my blog, Mea in Bacolod. This moment happened two years ago. What started out as a small passion project, turned out to be a BIG passion project.
I invested my own money, put in numerous hours, and poured in a dam-full of my creative juices into my blog site. Fast forward to today, the bleep my blog makes on the radar of the interweb is but a small one. However, a bleep is still a bleep, and I am truly thankful.
Air Asia Partners with Mea in Bacolod
Mea in Bacolod, in partnership with Air Asia, is giving away a round trip ticket from ILOILO to MANILA. Anyone can join as long as they are willing to fly FROM ILOILO to MANILA.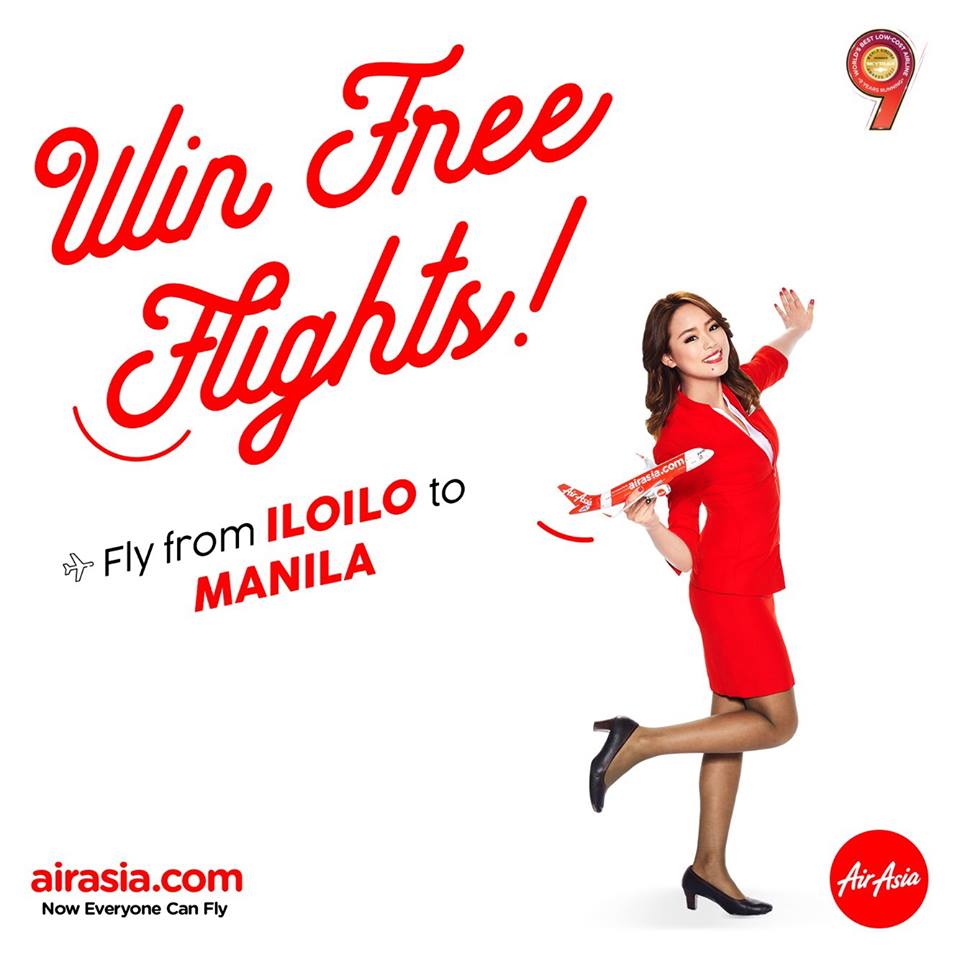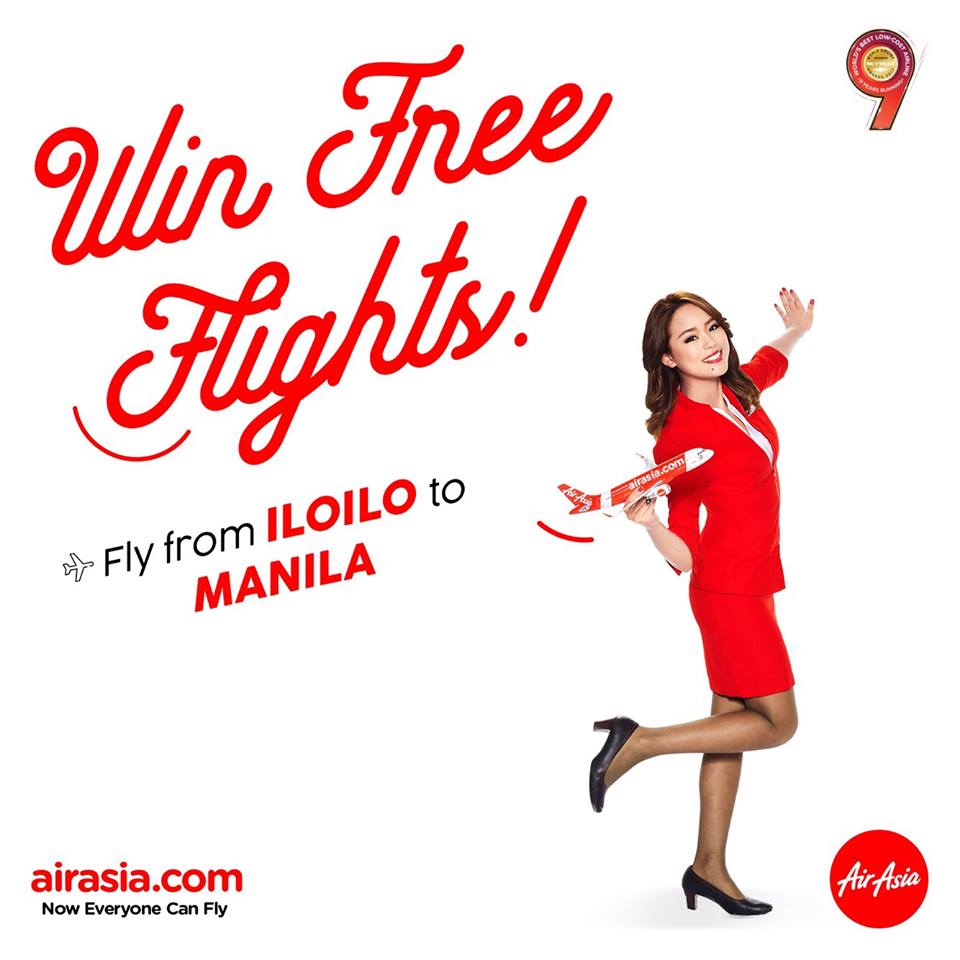 Giveaway Mechanics
1. Like AirAsia and Mea in Bacolod official Facebook accounts. Plus subscribe to Mea in Bacolod on Youtube.
B. LIKE Mea in Bacolod on Facebook
C. SUBSCRIBE to Mea in Bacolod on YouTube

2. Like and share the post below on your Facebook using the hashtags #AirAsiainIloilo & #AirAsiaXMeainBacolod. Make sure your account is public.
3. Comment on the Facebook post above once you have done #2 and tag 2 friends.
Contest will run from September 08 to 28, 2017.
 
One (1) winner of Iloilo-Manila roundtrip ticket will be chosen randomly and will be announced on October 1. Join now!