If you haven't heard of ReKindle before, now is the perfect time for you to understand what it really is (and maybe consider attending it next time). Let's first talk about what it's NOT: it's NOT a group of people and it's definitely NOT just an event. It's probably more of a medium for yourself, and other unknowns, to show off your art or to show off what you're passionate about. ReKindle happens whenever creative minds gather to appreciate art of all forms, listen to music and poetry, share ideas, discuss beliefs and talk about important environmental issues (just to name a few). Like I said, it's a medium for you to express whatever it is that your soul wants to share. Well this is what it is for me, at least.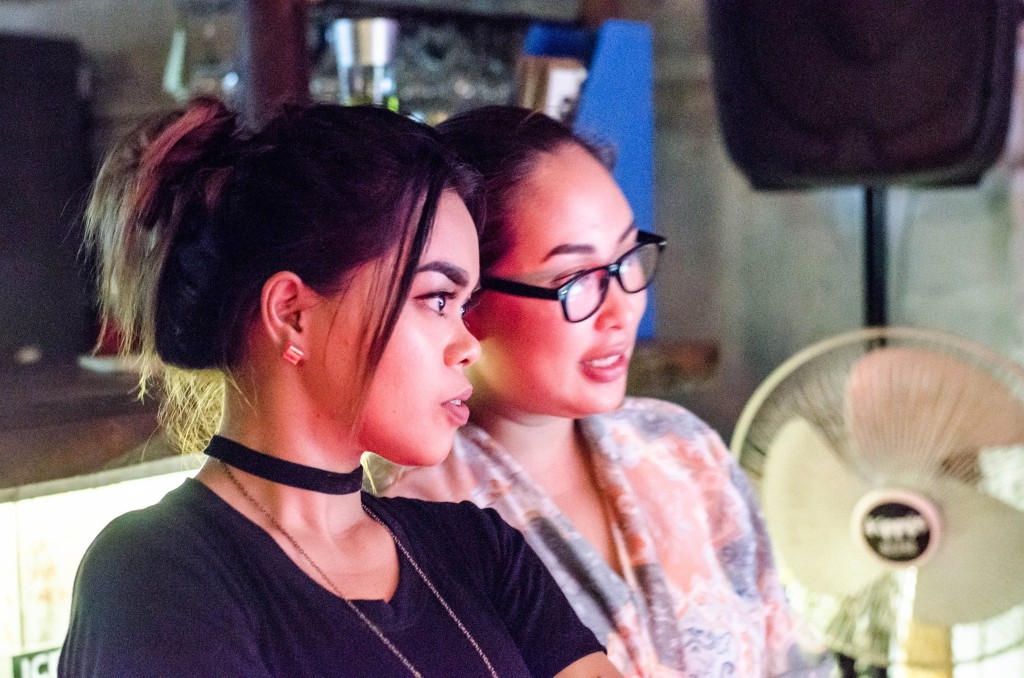 During Embers, which was the 3rd run (or edition) of ReKindle that happened on February 27, 2016 at Tippy's Bistro, artists from vastly different areas of art and music graced the stage to either talk or perform.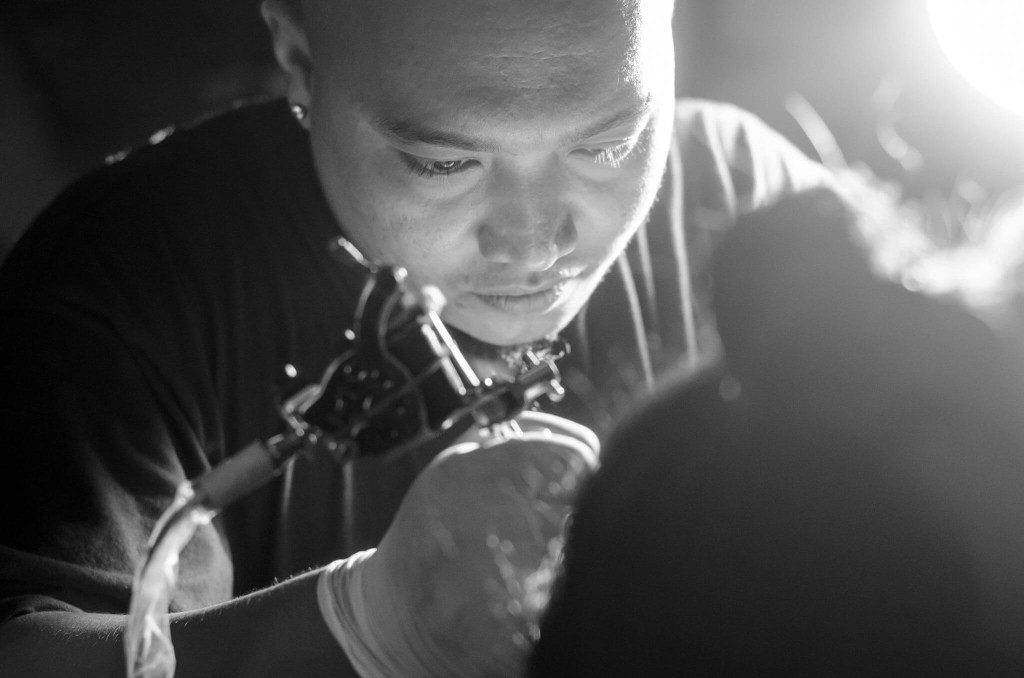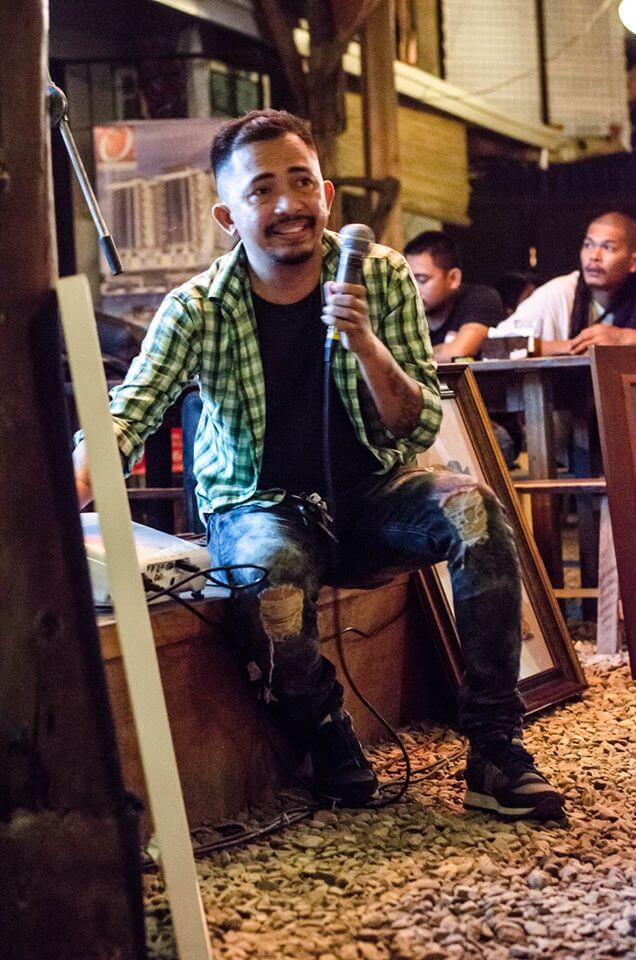 There was Doods, Dingding, Dodong, Dingdang, Dongdong (kidding) of DingDing Arts who explained his art, his statement shirts, his inspiration and his story.
Damn Danielle! (<<<vine joke) Danielle Decena was also present to explain his digital art, his method as well as his inspiration.
There were cosplayers who dressed up like Dead Pool and Hatsune Miku (1st I thought she was Nurse Joy from Pokemon) who plugged their event for March 5, 2016 (Visayas Cosplay Summit). They also played the intro to Samurai X – bravo!
About 3 closet song writers shared their original pieces.
3rd World dropped a few (I don't know if the term is right but let me take a shot at this) bars. AERO let the audience get a taste of BOOM (you'll find out what this is soon).
There was also poetry deliveries, of course.
Hermz of 3 Little Birds was there to give his talk about Danjugan Island and the projects they are doing there.
Zenki Drillon (the fat girl) was tatted live and was later on asked about how it felt.
Here's a list of other presenters:
Hymn Lopez – song writer
Shemeiriah Inventor – song writer
Jiro Ballados aka Papa Benjo – song writer
Abigail Lei Lacuesta Bardenas – poet
Francis Popioco – 3rd world word speaker
Nathan Paglumotan – 3rd world word speaker
Bryan Valentino – poet
Ceasar "Vandal" Alipo-on – tatt artist
Yuya – Japanese cover band
It was definitely a night to remember. The crowd was diverse, about 90+ people came to attend, the acts were also diverse (there was even a poem about God and Christianity) and the crowd as well as the HAPI people had such a good time. Or maybe this was just me because I had about 1/2 of the draft beer in a Viking-esque mug and about 65% of the margarita from a pitcher.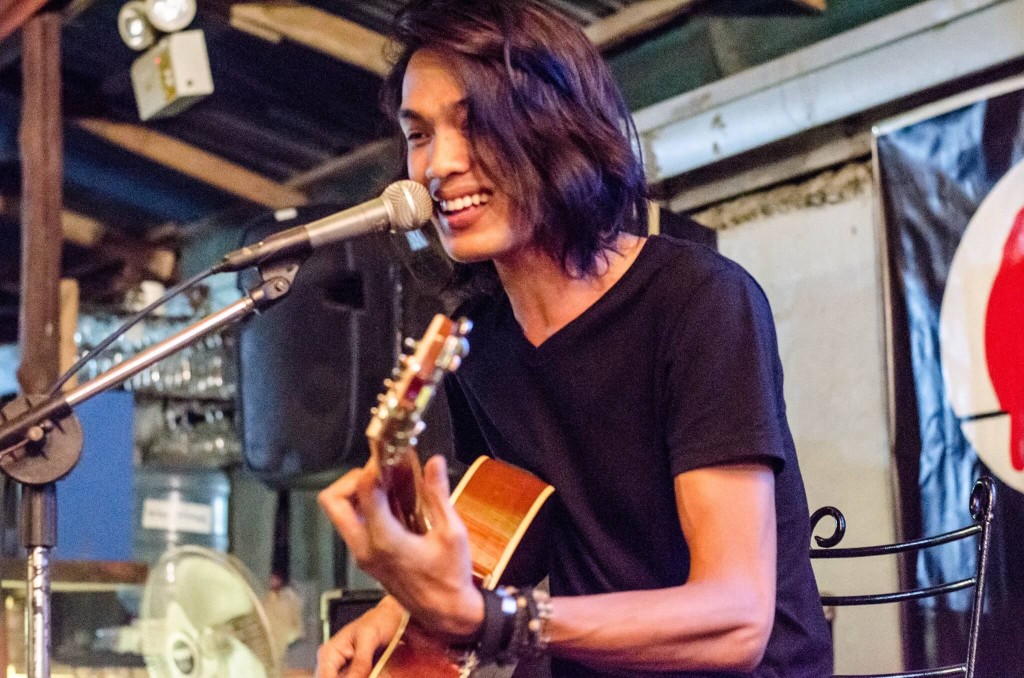 Whatever it was, the fact that ReKindle celebrates and presents all forms of art was evident. Whatever artist you might be (makeup artists included), you have your place at ReKindle. The great thing about this is, Embers was just the 3rd run. There's going to be a 4th, 5th and even 6th run to be organized by TEAM HAPI BACOLOD. And you won't know what you're missing until you come to the next run, hang out and just have a great time.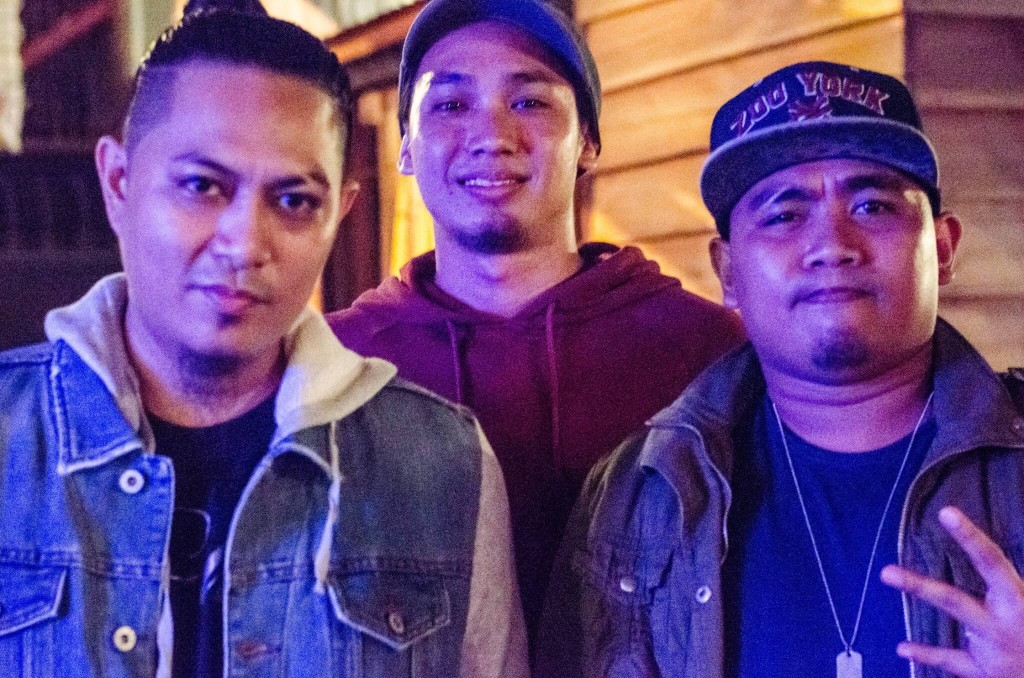 Will I be seeing you during Flickers (4th run)? I hope so. Don't forget to like this page for more pictures of Embers.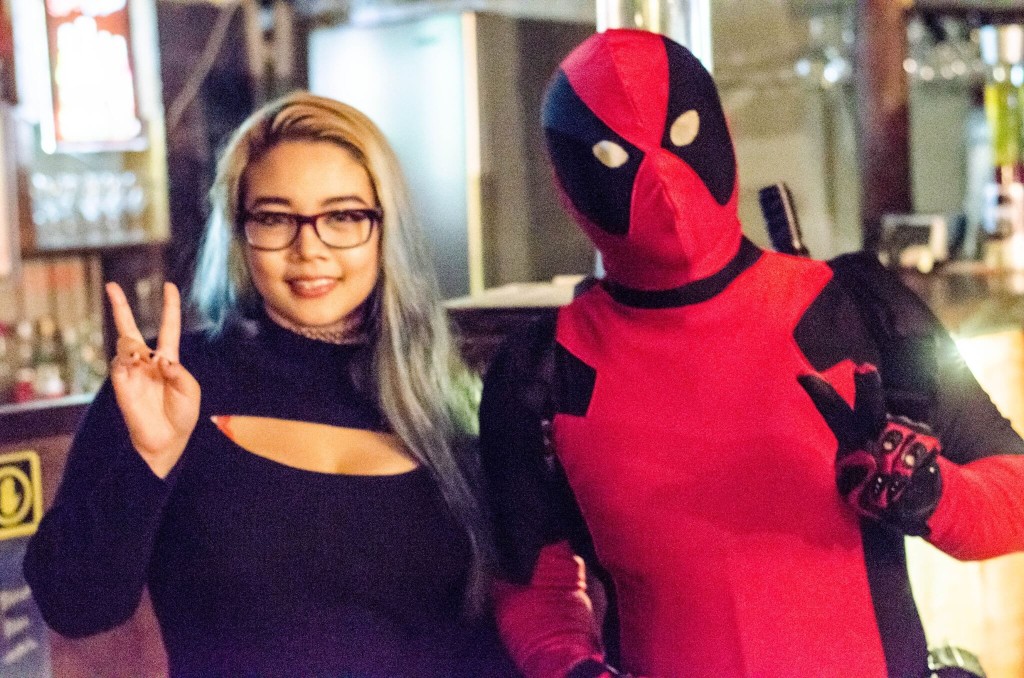 All photos taken by: J-rik Villa because Bencent and Ginoe (of Hubin) were absent and I suck at taking night time pics.