HAPI hosted the first ever ReKindle at Tazoon Cafe on Oct 31, 2015. One of the aims of the event was to increase peoples' awareness of current issues that many individuals sweep under the rug – gender identity, HIV, environmental issues as well as body image. Artistically, it also aimed to bridge the gap between new local artists and seasoned ones.

Who's HAPI?
HAPI is an acronym for Humanist Alliance Philippines, International. As the name suggests, it's an international NGO which promotes humanism. There's a HAPI group in Manila as well as other cities in the Philippines. From how I understood it, the group focuses more on the value of a human being without looking at his/her gender, status in society, level of education, religious affiliation and the like.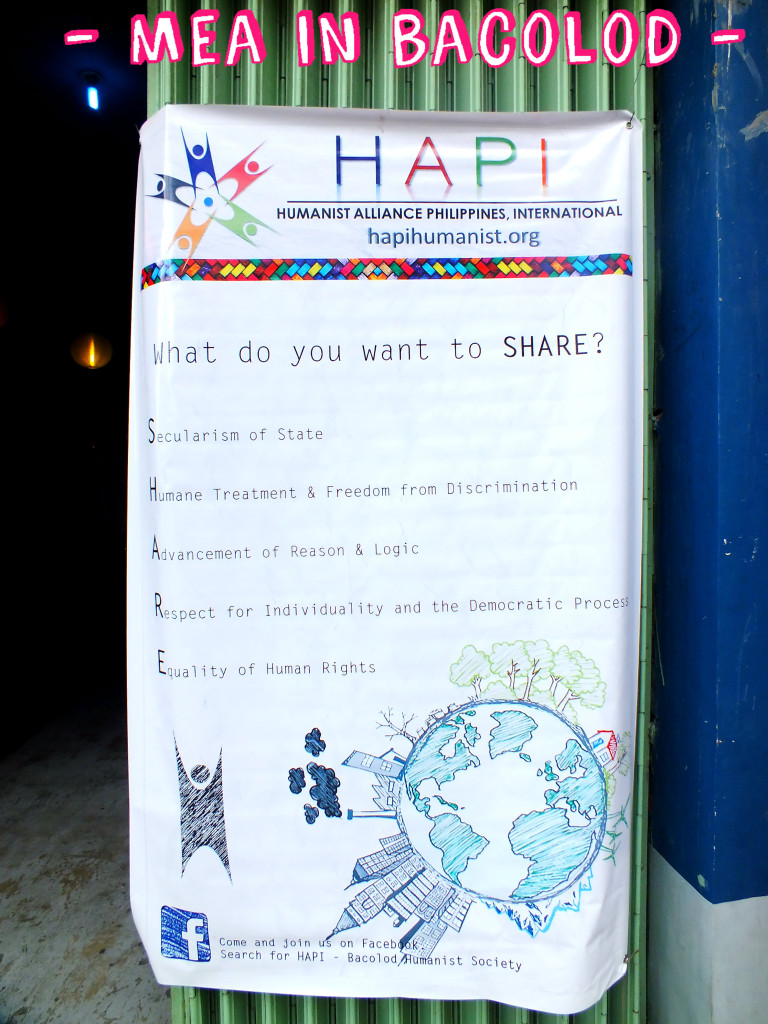 Hanging Out with HAPI People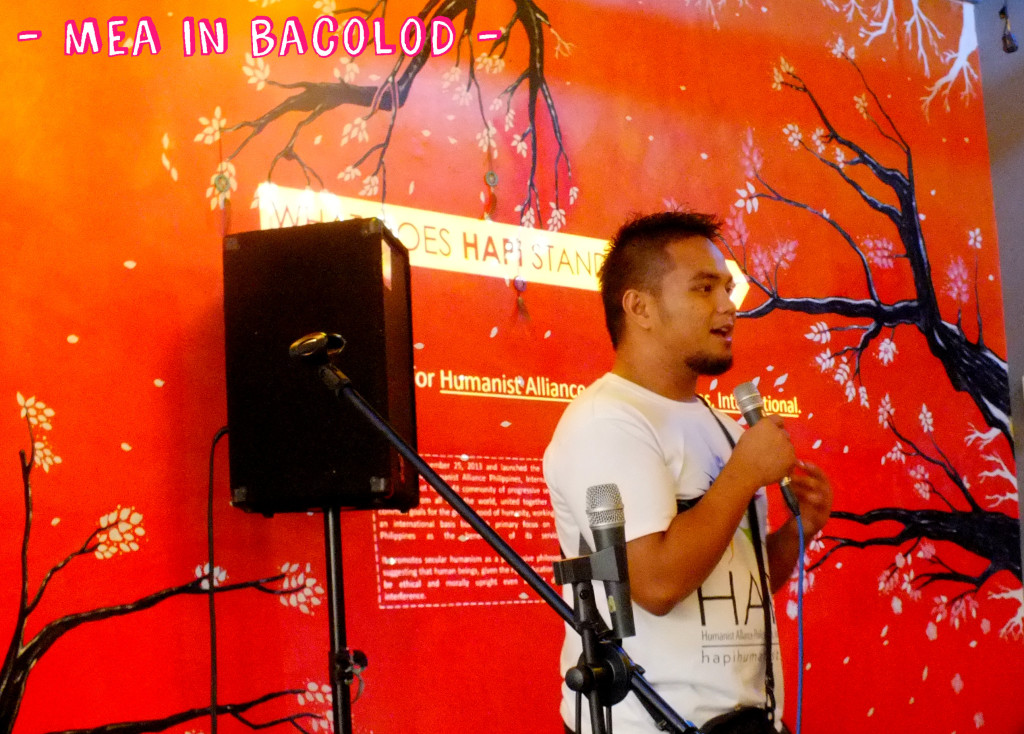 I love the name itself because it brings about a sense of positiveness. The people that make up the Bacolod chapter are just as positive in welcoming a complete stranger with slightly different ideals. I reached out to them first and asked if I could do a write-up of the event. When I got there, I felt like I was part of the group. I met atheists, bisexuals, people who are on the thicker side (wink), science buffs, artists and people who really care for the environment. Having had the chance to hang out with these guys allowed me to have meatier conversations – discussions about gender preferences, art interpretations and even sharing thoughts on religion (or the absence of it). There was no heated debate or criticism that took place, in case you were wondering.
What Happened During ReKindle?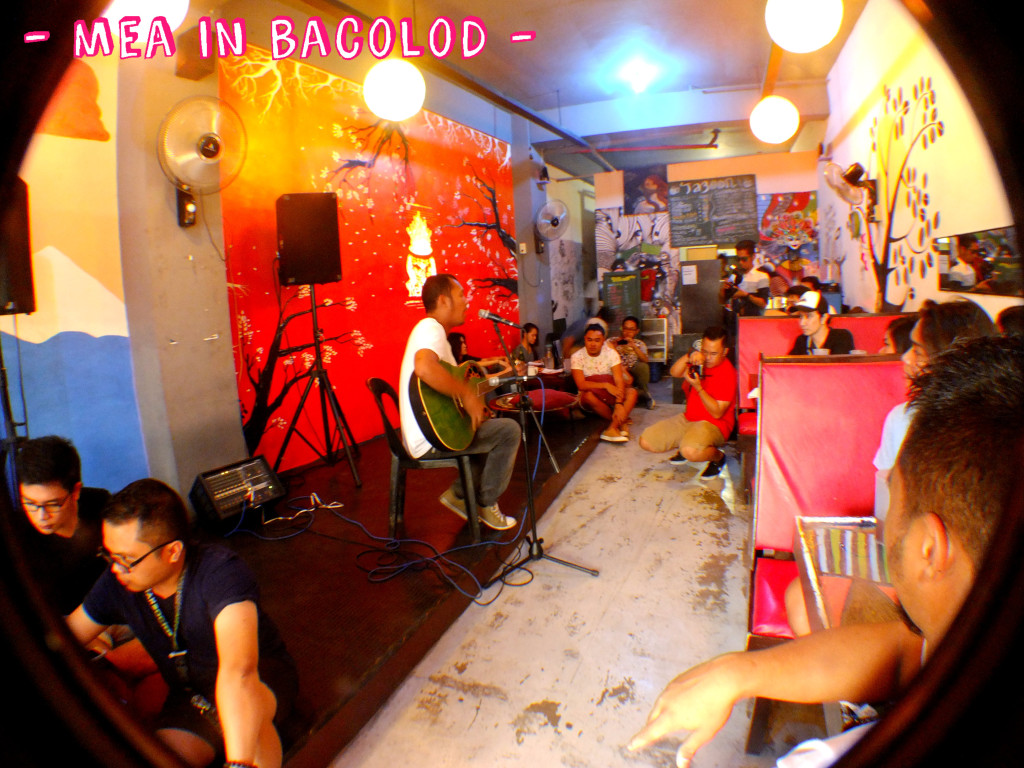 I think that there should be more events like this in the city. The people who attended were encouraged to sit with other attendees they've never met before. There were poetry readings, essay readings, original music was played, art was deciphered, HIV was discussed and gender identity was clearly defined. I couldn't stay until the evening but I learned so much and I got more out of the experience than I expected. Don't worry if you missed ReKindle because the HAPI people are working on the encore version of ReKindle. I'll be posting details of that on my blog soon and I highly recommend that you attend this event if you want to have the same experience I had.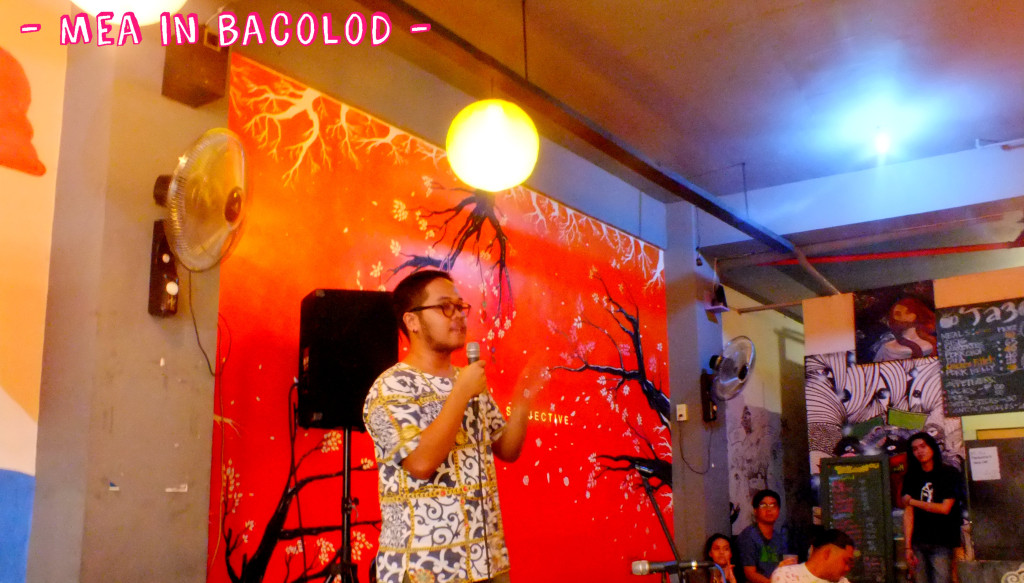 I am not a poet nor am I an artist, but I was welcomed and made comfortable by everyone. Expect that you'll be treated as a unique individual – naka chinelas man or naka onitsuka tiger – so I highly recommend you going to the encore. My only regret was…not standing up to explain a painting nga my prize na original art work. Too bad but there's always the encore 😉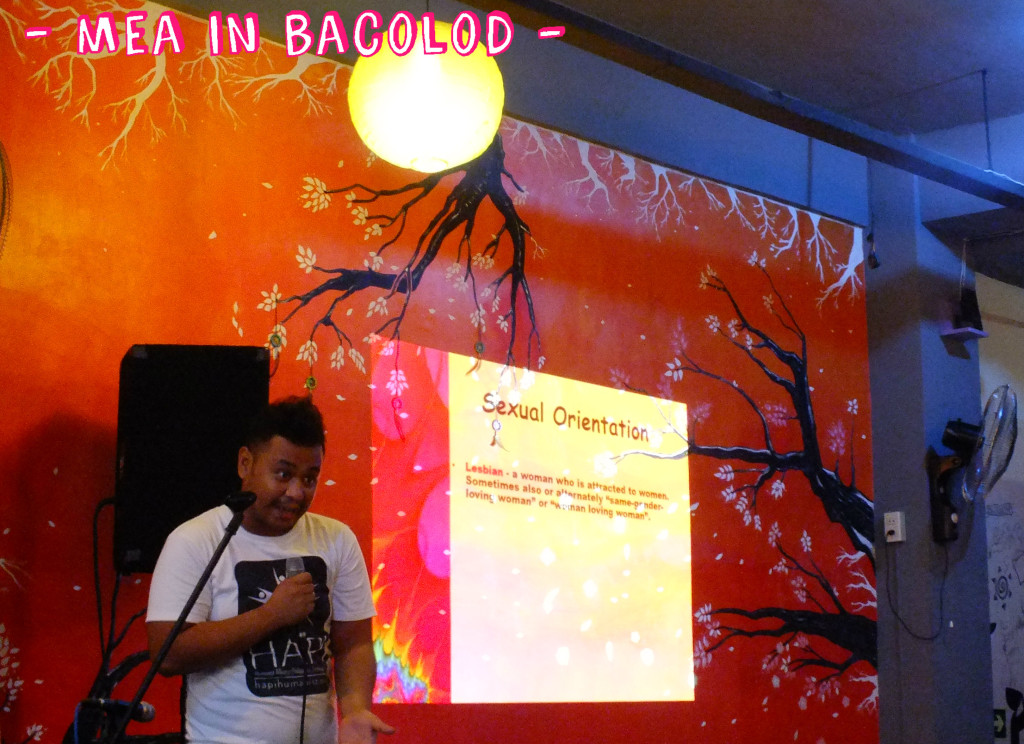 FYI: My favorite piece was by Zenki Drillon entitled FAT. To read this piece as well as other original pieces from different contributors, please visit ReKindle's page on Facebook.
Mea in Bacolod Facebook Page
Google Plus: Mea P.
Twitter: meainbacolod
Instagram: kristoffandme