If you're from Bacolod City, you don't have to ask who or what Merzci is. Everyone from the City of Smiles has enjoyed Merzci's treats since it started in 1995. Many have even appreciated the affordable snacks and short-order meals they've designed for travelers and people on the go. But, aside from being the best Bacolod pasalubong center, there are a few things that makes Merzci special.
What You Did Not Know About Merzci – The Best Bacolod Pasalubong
Merzci has served the people of Bacolod, as well as its guests and visitors, for 23 years. From its brand name which means "Thank You" in French, it looks like Merzci will have more years to celebrate , and here are the reasons why:
A Business With A Heart
There are plenty of employees who don't last very long in one company because they do not feel appreciated. Those who work in Merzci, however, can say the opposite. Recently, the company highlighted some of its pioneer employees through posts on their website. Ms. Vivian J. Derpa, for example, has been with Merzci for 23 years. You can read her feel story here.
Surprise Appearances
You'll know that you're a business that does well when you unexpectedly see your products in videos, images, or social media without you deliberately having to pay for product placement. A sighting of a Merzci box was made on an infamous Jollibee commercial. Definitely, you will not read any spoilers here. It would be better if you see the commercial yourself. Just a hint though, the hidden Merzci is somewhere at the end. 
[embedyt] https://www.youtube.com/watch?v=_pSC7sD-tTA[/embedyt]
Consistency
If you've been following me on social media, you'll know that I am crazy about Merzci's Napoleones. Each square is a delicate combination of puff pastry, enveloping a generous helping of custard cream, brushed with a thin layer of sweet sugar glaze on top. If this is your favorite too, then you already know that you will have the same experience over and over again, without getting disappointed because something's "not right" with your Merzci Napoleones.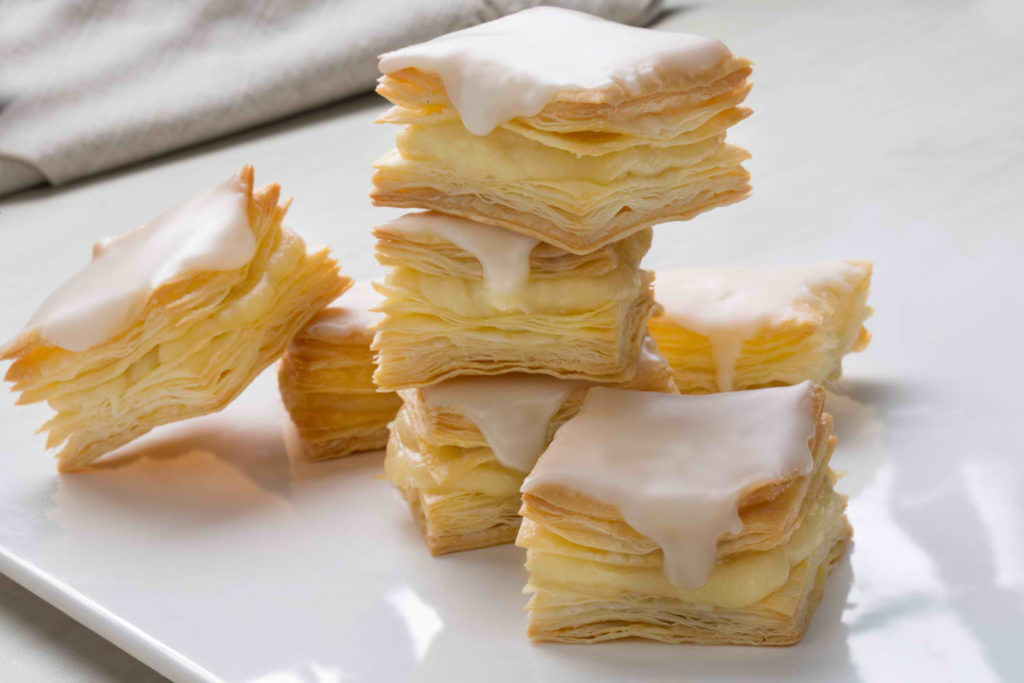 Impact on Tourism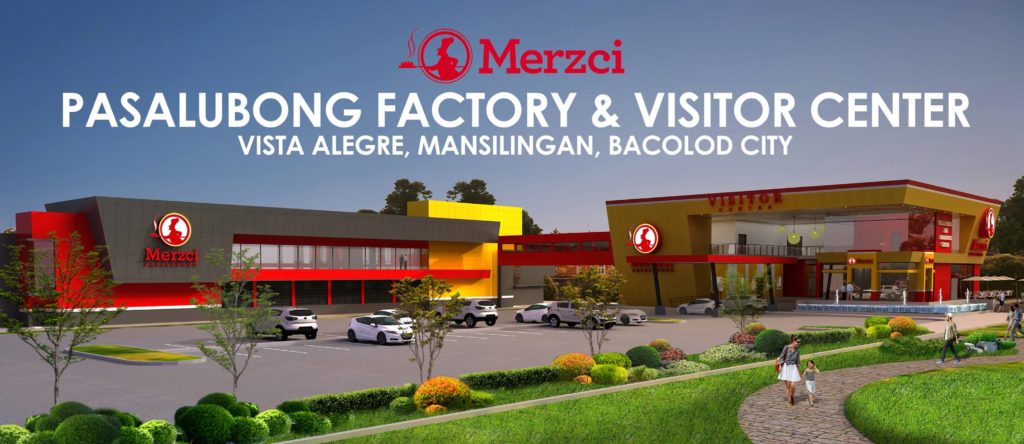 The tourism industry is slowly picking up in Negros Occidental. With its slow yet steady rise, Merzci is aiming to build the first-ever theme park in the City of Smiles. To be more specific, it is going to build its pasalubong factory (with a theme park) at a 5-hectare lot at Vista Alegre, Mansilingan. I, for one, am excited about possibly riding a piaya  (if that's in their plans, that is). The factory will be the next big attraction in Bacolod, which can bring in more tourists.
As I said, Merzci will see and celebrate more years in Bacolod. It's expanding to other cities in the Philippines, and I am confident to say that it is going to win the hearts of the locals as it did mine.