I don't know if people notice this about my city but there's an abundance of places to eat that will make you say you've arrived in the City of Smiles. One such place is the well known 18th Street Pala-Pala. Bacolodnons know this restaurant for its seafood menus and it's Tinola (a Filipino soup-based dish). Guests of the city are often familiar with the restaurant because of the same reasons.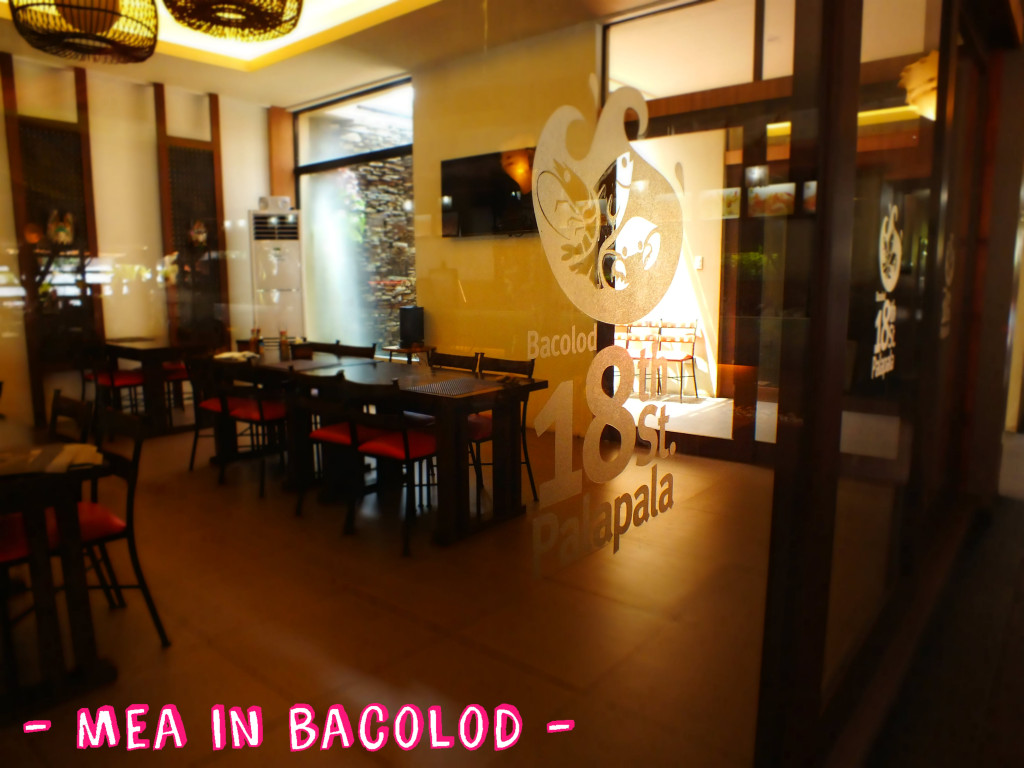 I, along with my fellow bloggers, was invited for lunch one day and we got to experience the restaurant's Asian cuisine merged with the Bacolod flavor. Although I've been to the restaurant a couple of times, just like every other Bacolodnon, I was happy taking in each bite because it tasted just like home.
Memorable Dishes You HAVE TO Try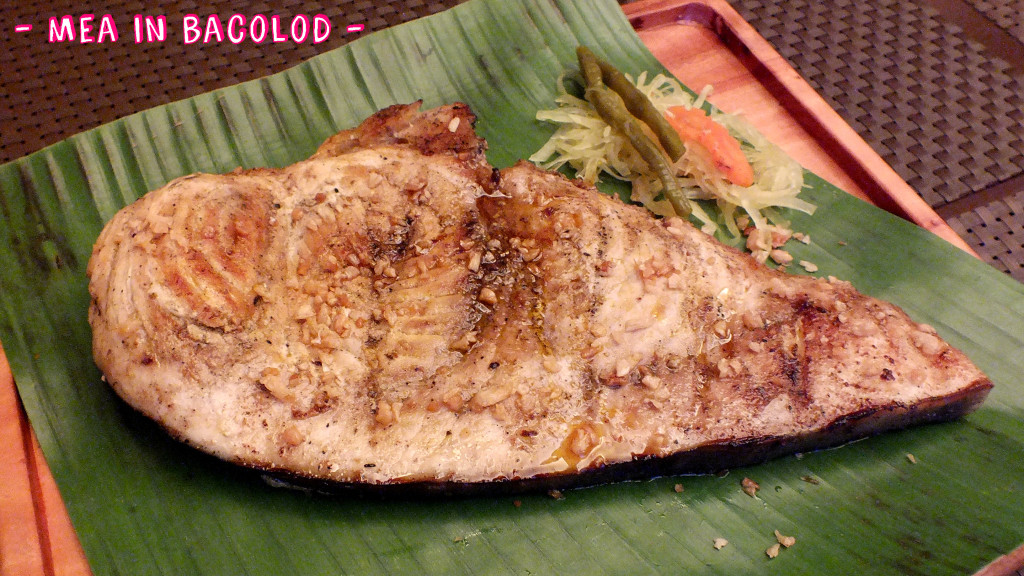 Grilled Blue Marlin – P640/Kilo or P.64/g
Anything grilled – this is Bacolod's signature cooking method. You should try at least one grilled something before leaving the city. Try this 18th Street Pala-Pala dish – grilled blue marlin with flakes of roasted garlic.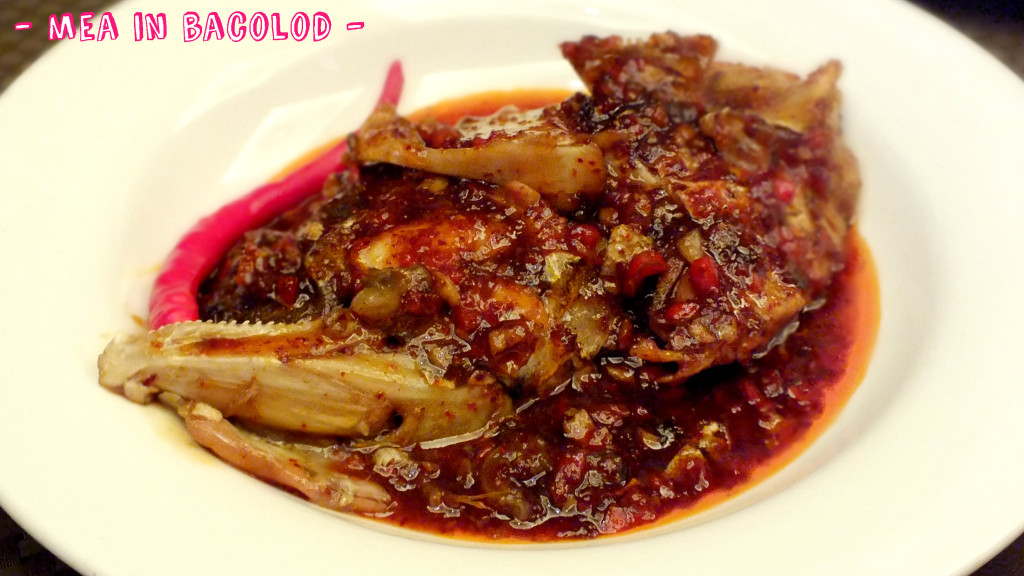 Lapu-Lapu Fish Head in Bell Pepper Sauce – P800/Kilo
Every Pinoy knows that the best part of the fish may not always be the body (wink). Personally, I'm a picky eater but even picky eaters cannot resist the appetizing appearance and taste of this dish. I would highly recommend this to balik-bayans who miss eating savory fish heads. Try this if you want something totally different from the usual fish heads we prepare at home.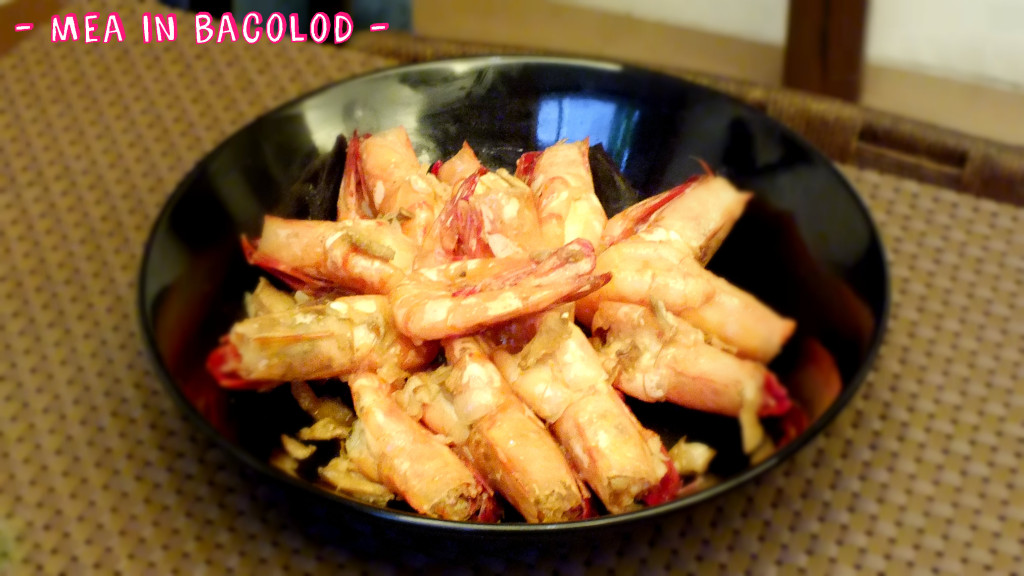 Steamed Shrimp in Lemon Butter Sauce – P870/Kilo
This one is a classic. Almost all Bacolodnons know how this dish tastes. Everytime Bacolodnons go to a restaurant that serves seafood, this menu is almost always ordered. I don't know if the dish or the recipe is originally Bacolod, but it's a must-try if you're visiting the city.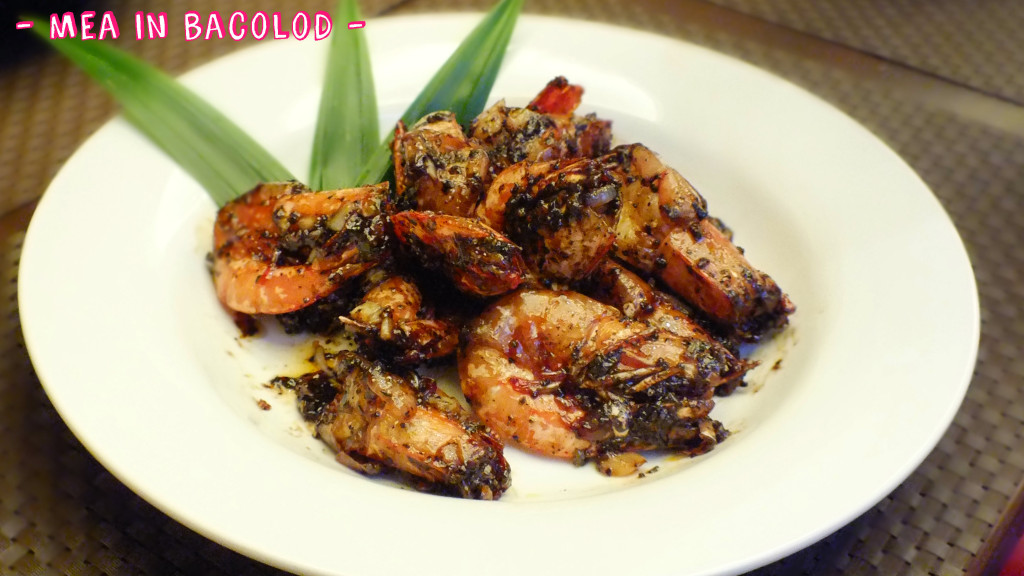 Peppered Shrimp – P1070/Kilo
This dish is a good alternative to the classic shrimp in lemon butter sauce. Some people prefer a shrimp dish that has more flavor and this is exactly what it is. With its piquant taste, this dish will leave you wanting more. It's actually one of the restaurant's popular menus.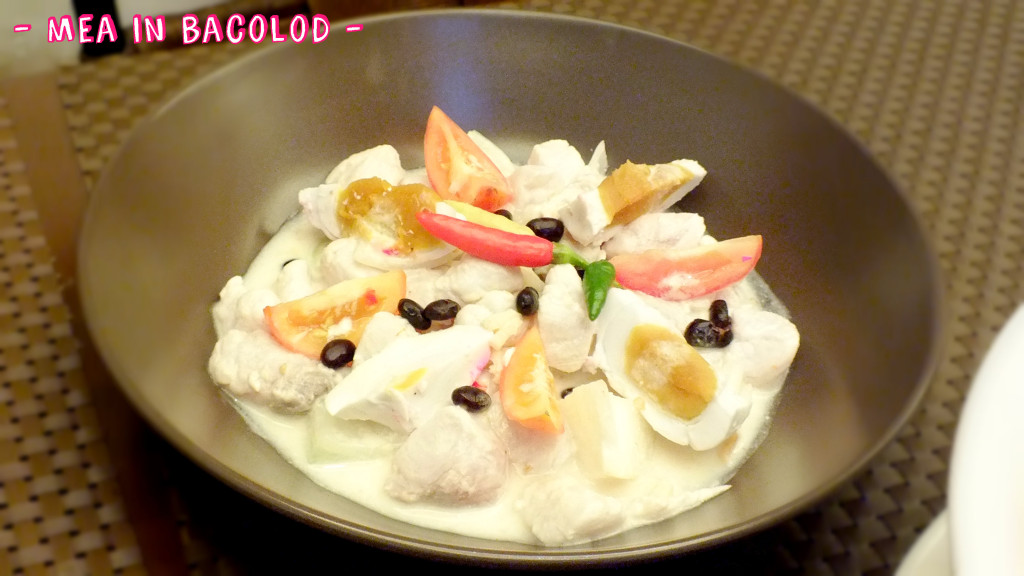 Tanigue Kinilaw – P700/Kilo
Most of the dishes here, including this one, are old Pinoy favorites. What's a Pinoy feast without Kinilaw, right? This is another one of the restaurant's famous dishes. If you try this once, you may never want to eat Tanigue Kinilaw anywhere else so eat at your own risk of "dimat" (a Hiligaynon expression which means craving for the taste of a certain food long after eating it).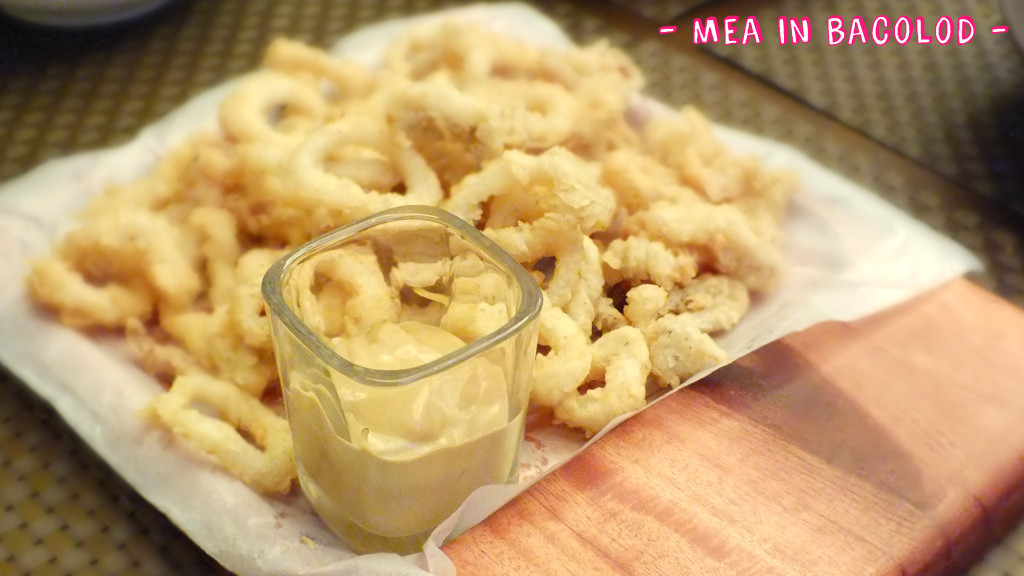 Squid Rings with Secret Sauce
Just from looking at the picture of the dish, you can tell right off the bat how the squid rings will taste like but what makes this dish special is it's tangy yet familiar secret sauce which is Japanese inspired. You'd have to taste it for yourself to really tell what dominant ingredient you can identify in the sauce. You'll quickly be able to tell what it is if you're a foodie.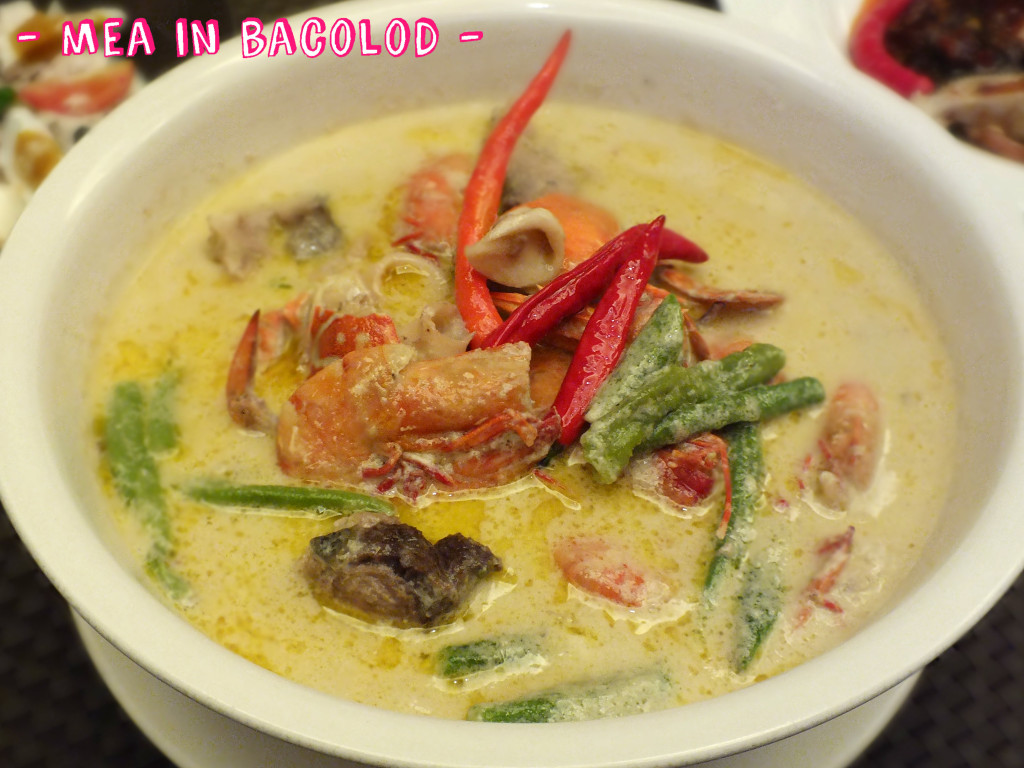 The Fisherman's Delight – P750 per order good for 5-6 people
This is more like Mea's delight. This is my favorite among all the food I tasted at the Bacolod 18th Street Pala-Pala. It's basically mixed seafood with gata or coconut milk. The sumptuosity of this dish was overflowing out of my ears, seriously. Here's a GIF that best expresses how I feel about the Fisherman's delight:
Customizing Seafood Picks and Portions
From the Grilled Marlin all the way down to the Fisherman's delight, with the exception of the shrimps and squid rings, you can actually choose the kind of seafood you want. For example, if you'd prefer some other kind of grilled fish, it's possible. Having learned this information, I asked if it was possible to have a Fisherman's Delight that can be purely squid. The restaurant owners said it's possible but not advisable as the flavors come from the variety of seafood in the dish. It won't be called Fisherman's Delight if it's only squid, they said, which makes sense.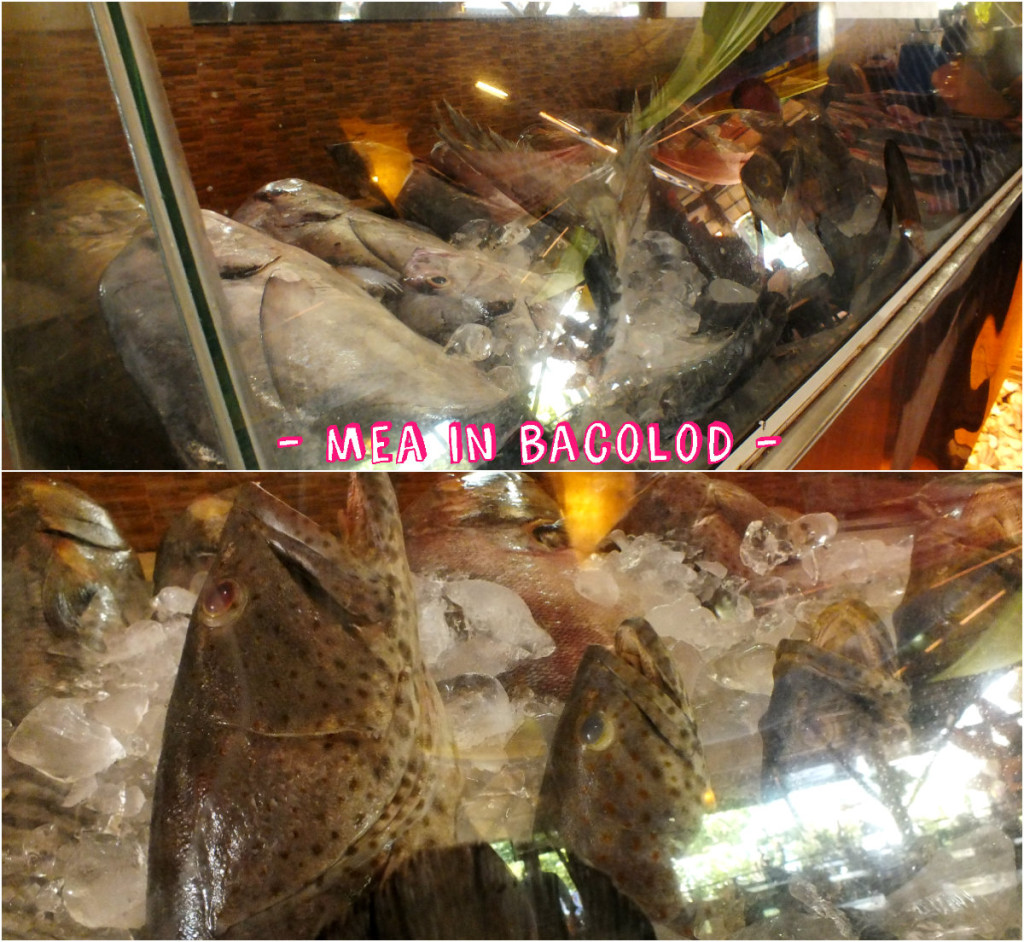 Because 18th Street Pala-Pala has fresh seafood coming in almost on a daily basis, you can customize the type of seafood you want (as mentioned earlier) as well as the amount of serving you want for each dish. The prices I posted may seem steep, but you can actually just order 250g or 300g so it actually saves you money and it allows you to taste whatever you want with smaller dish portions.
Post Meal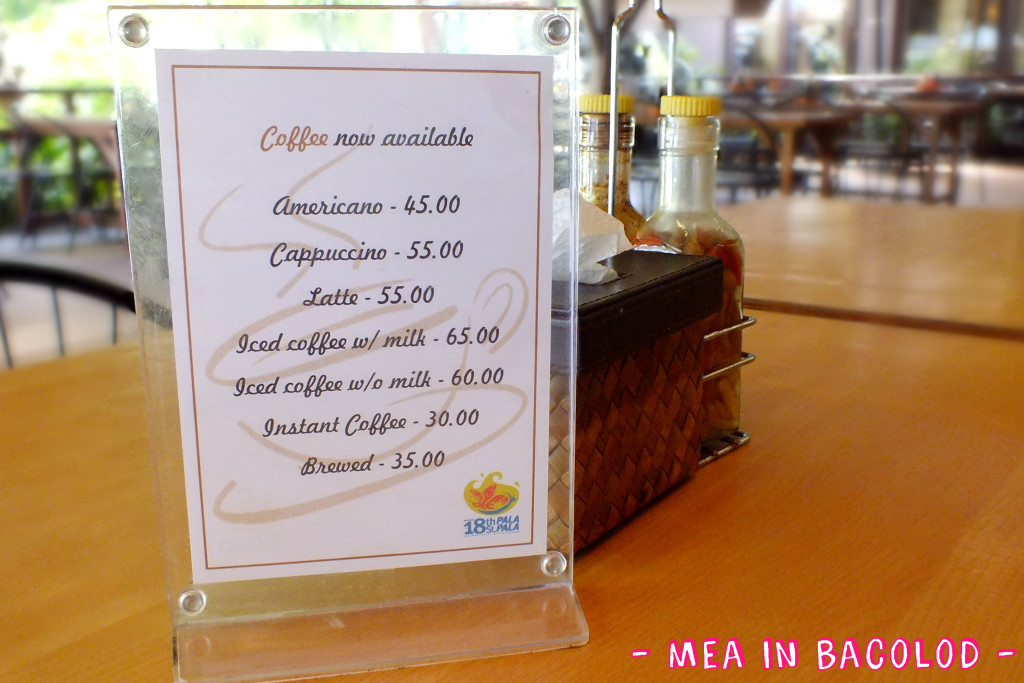 After all the good food we had, we were given coffee as well as desserts to cap off the experience.
Other Details About the Bacolod 18th Street Pala-Pala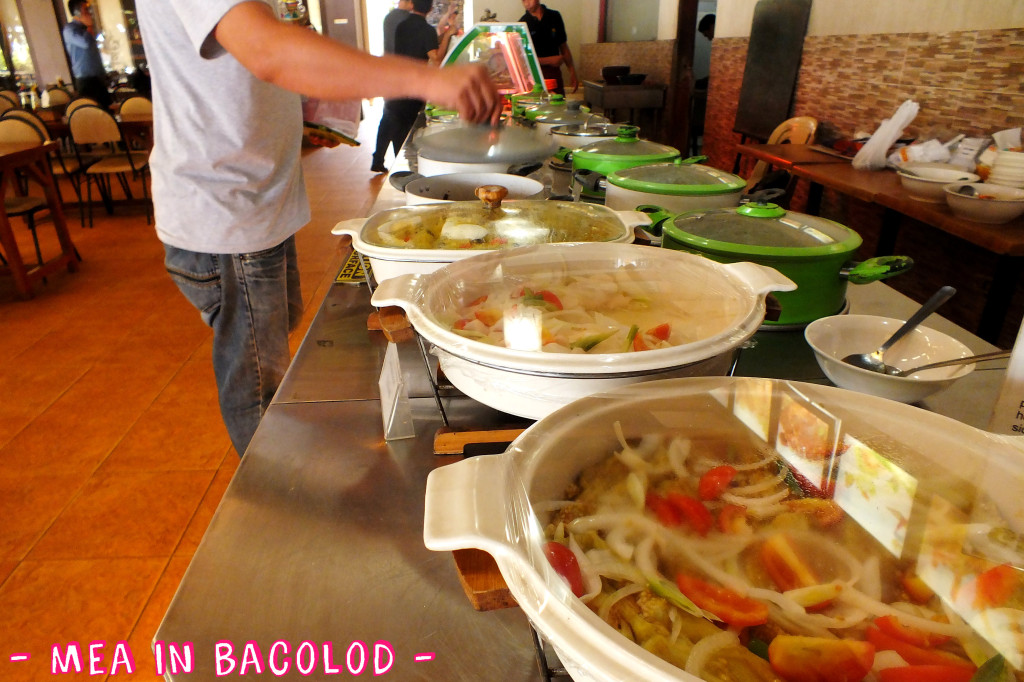 Turo-turo style lunch is served daily. You'll be glad to know that their famous Tinola is one of the menus they serve during lunch time.
Function Room Options (the restaurant currently has 3):
20 pax – P8000
40 pax – P14,000
60 pax – P20,000
EVENT TIP: The kitchen is willing to work with the budget you have as long as you agree on the dishes that will be served as well as the number of people attending. When inquiring about functions, ask the representative what they can do with the budget you have.
---
For more updates, don't forget to visit their Facebook Page.
Contact No: (034) 4339153
Also, don't forger to LIKE Mea In Bacolod on Facebook.
Twitter: @meainbacolod
Instagram: krisotffandme
Email: contact@meainbacolod.com