About 75% – that's how much of summer has already gone by. For some of us, we haven't even had our first trip to the beach or to the pool yet because, well, life happens. We still have that 25% though, and we have to make sure that every moment counts because summer waits for no one. Nobody wants to wake up on the first of June wondering about, what could have been, the best summer ever.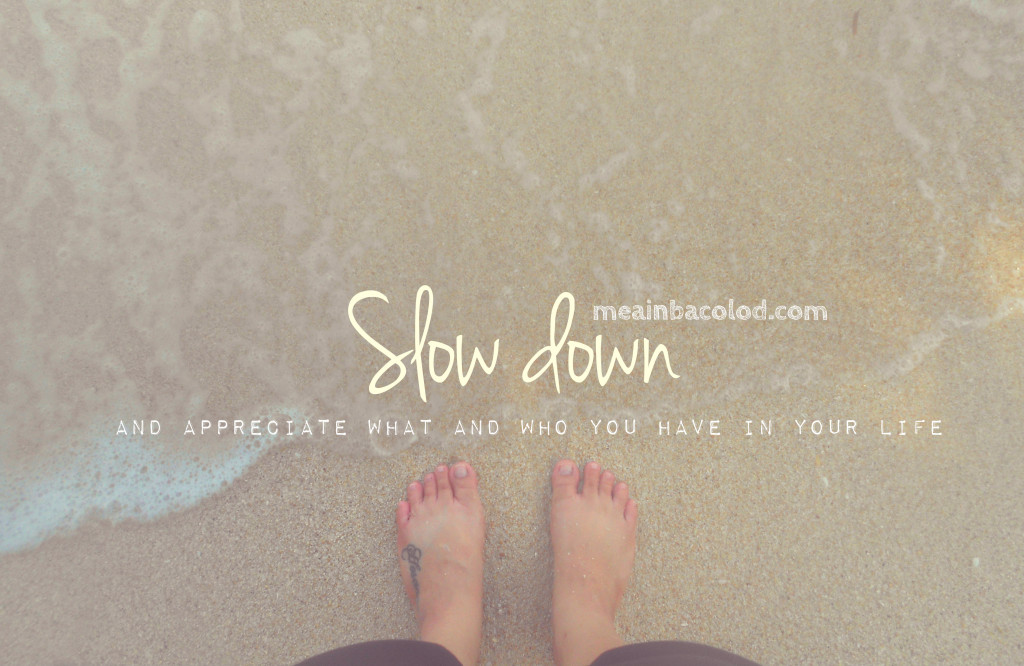 But, it's not just about getting your dose of vitamin sea and waking up to the smell of sunscreen. Sometimes, a great summer experience can happen without ever leaving Bacolod City. I'm not talking about malls either. I don't want you to spend the 25% you have left on being a mall rat. No! I'm talking about something that can inspire you, move you and can, possibly, give you the 2016 summer you've been dying to have. I'm talking about RESET 6100 and it's happening on May 21, 2016 at the Bacolod Baywalk.
May 21 – RESET (Urban Arts & Music Festival) ENTERTAINMENT
DJs
Alinep (Time in Manila)
Melvin Baridiano (Bacolod City)
Mica Atkinson (Time in Manila)
Jon Alf
Arlyn Munoz
Eric Gella (Iloilo City)
Mike Loomsy
Clyde Harris
Kiko Ramos w/ Aero.
(not all are confirmed)
SIDE STAGE (Sports Competition Area)
Local DJs
Local Bands
EVERYTHING ELSE
Drum Circle
Masskara Dancers
Graffiti Art
Live Art / 3D art
Local Clothing/Lifestyle Booths (Afternoon)
Bmx Competition (Afternoon)
Skate Competition (Afternoon)
Long Boarding Competition (Morning)
Sharpie Doodle Exhibition (Afternoon)
Fixed Gear Exhibition (Afternoon)
Bartending Competition (Night)
DJ Workshop (3-4pm)
Whether it's your last hurrah or your first hello to summer, you should definitely check the RESET 6100 Urban Art Exhibition & Music Festival this May 21, 2016 (this week, Saturday), at the Bacolod Baywalk.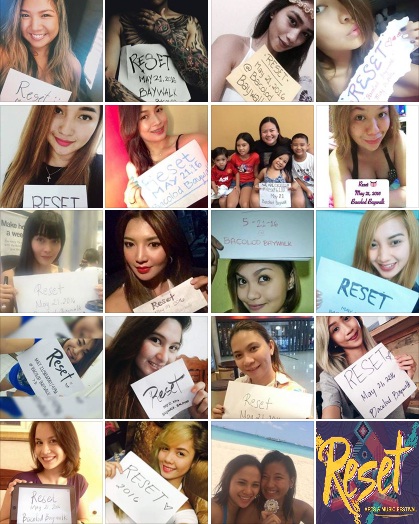 GET YOUR TICKETS WITH THE FF SELLERS
Pre Sale at P150.00 until May 20 ONLY. P200.00 at the door on May 21. Hit up your sellers now.
RESET 6100 Urban Art Exhibition & Music Festival on Facebook