Premiering in the City of Smiles is the sustainable membership shopping store Landers Superstore which is soon to rise in Megaworld's The Upper East. It'll be the first-ever Landers Superstore in Western Visayas and it's coming to Bacolod. 
About Landers Superstore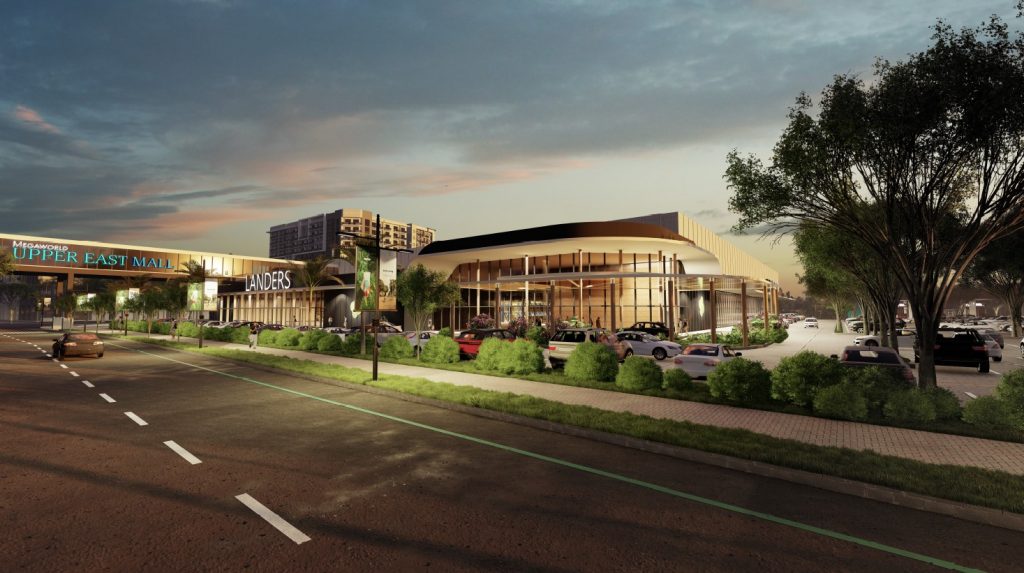 Landers Superstore is known to be a major player in its league being the fastest-growing membership shopping store in the Philippines. Aiming towards providing a superior, comfortable, and convenient membership shopping experience for Filipino families, Landers Superstore delivers top local and international finds, delightful perks, and exclusive services when you come to visit their store or order online.
Moreover, it is known to be one of the standing partners of Megaworld in delivering the future to the present through its developments. Landers is also one of the leading developers of dynamic communities in the country. In fact, in partnership with the Negrense Volunteers for Change (NVC) Foundation, they spearheaded numerous outreach activities in Bacolod and the rest of Western Visayas under the Mingo Meals Nutritional Support Program.
What can Bacolod expect?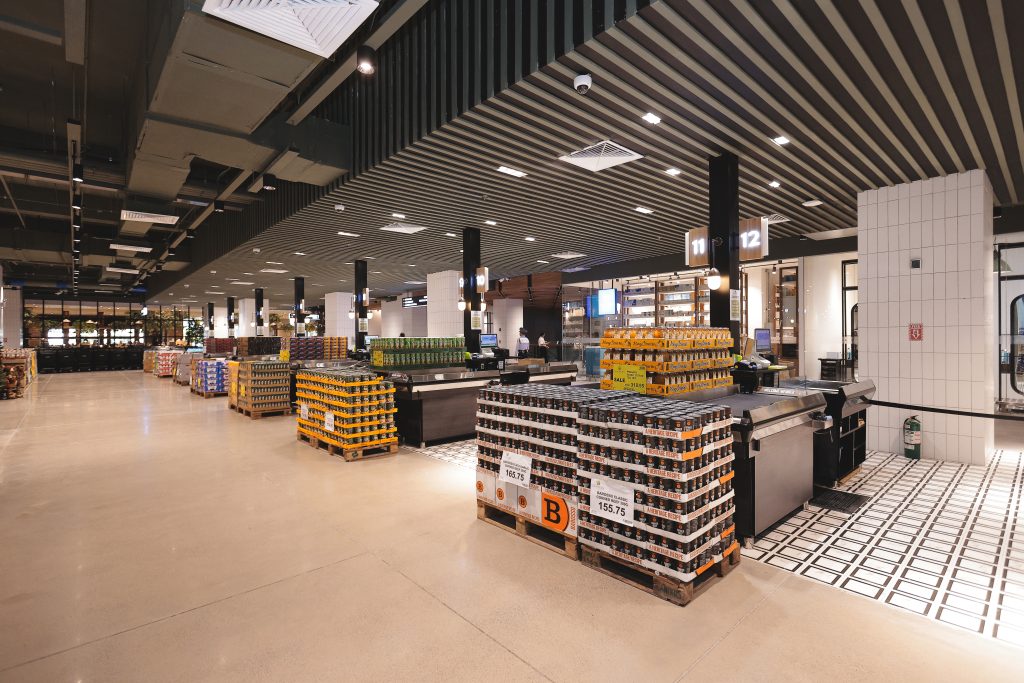 Without a doubt, Bacolod is ready to greet Landers Superstore with its sweetest smiles when it breaks ground and opens doors for Bacolodnon families soon. So what can we expect? 
The store will stand on a 2.5-hectare land along The Upper East Avenue and it will soon be connected by a bridge to the west wing of a soon-to-rise three-level Upper East Mall.
It will also feature its own Caltex Gas Station, where members can enjoy unrivaled exclusive discounts on fuel products.
Moreover, it will have an expansive parking space that can cater to 300 vehicles at a time.
What is more impressive is, there will be a section of the township where centuries-old trees are conserved, and to improve rainfall retention, the parking area's ground surface will be made of permeable paver blocks, and the store will also offer a variety of environmentally friendly features, such as energy-efficient air conditioning units and high bay LED lighting bulbs.
Additionally, it will have a rainwater collection system that enables the harvesting and storage of water for later use, backup emergency electricity, and both. 
Landers will also be providing valuable employment to the local workforce. As a matter of fact, it is expected to be at 500 jobs to be opened from construction to its full launch.
More importantly, members can expect to find an expansive selection of the best products from around the world, as well as local produce.
Also, keep tabs on their Super Crazy Sale and the Super Fuel Sale, which guarantee super savings for its members. Expect also to indulge in superb food and beverages to top off your Landers Superstore experience aside from shopping, with their in-house restaurant, bakery, and cafe – known as the Landers Central, Dough & Co., and Doppio.
Members can look forward to additional perks such as discounted fuel at the Landers-Caltex gas station, as well as low-priced medicine from their Capital Care Pharmacy, and FREE haircuts from Federal Barbers.
When will Landers Bacolod open?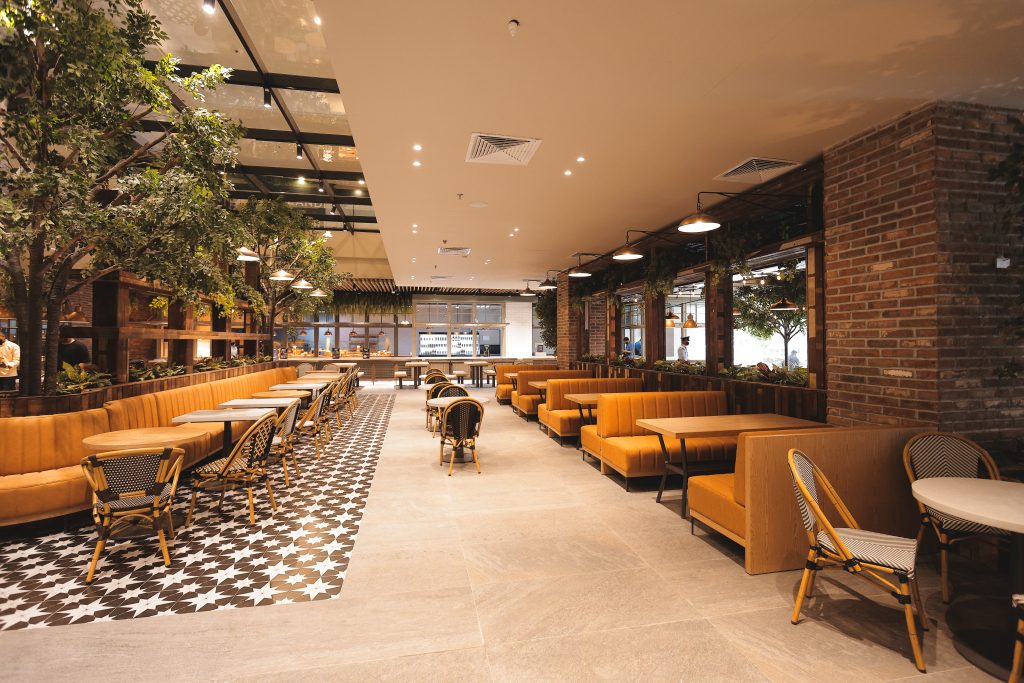 Landers Superstore in Bacolod City is targeted to open its doors to the Bacolodnons by March of 2023.
Where will Landers Bacolod open?
The store will rise on the 25,000 square-meter property along The Upper East Avenue in Megaworld's The Upper East, across Two Regis and Herald Parksuites on the east side of Bacolod City. 
For updates and membership card information, kindly visit Megaworld Bacolod.