Hubs: Maanu ka sa SM? (What are you going to do at SM?)
Me: Ma grocery, ma bayad SSS and Philhealth kag mamahaw. (Buy groceries, pay my SSS and Philhealth and then eat.) 🙂
About a week ago, I posted about 8 things most people don't know about SMX Bacolod but I felt like there are more SM services that we didn't know even existed so I made another list. Personally, SM City Bacolod is not just a mall for me because, aside from doing the usual mall activities – shop, walk around, eat, play arcade, shop some more – I can do other things like pay bills or hang out at the lounge.
If you don't know what I'm talking about with the bills and the lounge then you definitely need to check this list out. Here are other things you can do at SM City Bacolod:
1. You can sign up for the Gift Registry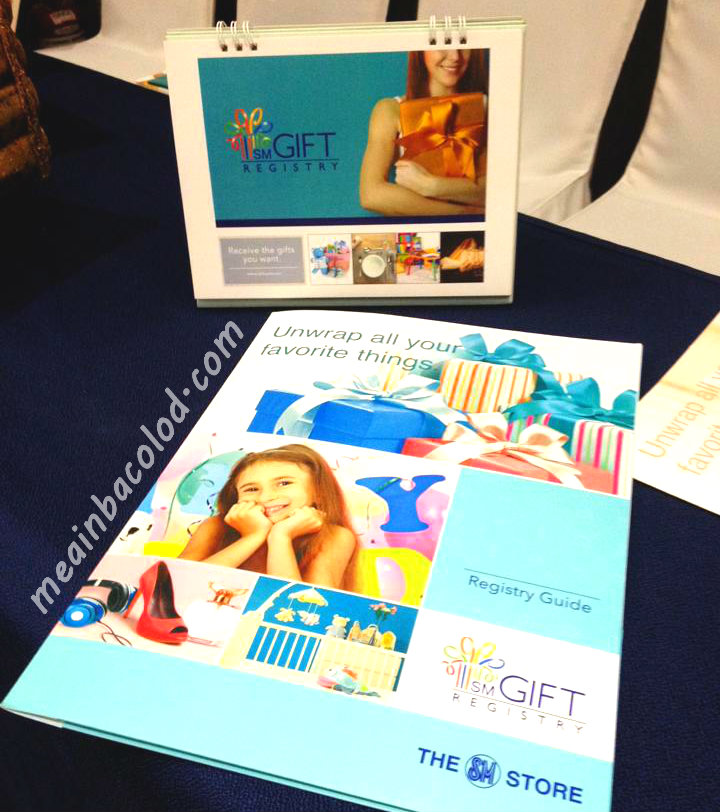 My sister always signs up for the gift registry every time she has a party. I didn't really understand the concept at first because gift registries are not very common in Bacolod City. It wasn't until the Bloggers and Media Meet last Sept 16, 2015, that I was able to wrap my head around what the registry really is. It's basically you telling your guests what you want as gifts. You get a wishlist that guests can see. Pictures of the items you want will be provided by SM City Bacolod (viewed on the gift registry website). Plus, you get the following advantages:
You get special discounts – 10% for guests buying from your wish list and 10% for you when buying regular priced items
You also get extra SMAC points (who doesn't love extra SMAC points?)
FREE Gift Wrapping – there will always be special wrapping for your gifts with no minimum purchase
FREE Gift Delivery – your guests can just tell SM Bacolod to deliver the gifts to your house (even if your guests only got one present for you)
---
For more information on the SM Gift Registry, click here.
---
2. Make use of SM Customer Services
Pay Bills – SM City Bacolod has Business Center Operations (BCO)
SM Bacolod's BCO bills payment currently accepts bills from over 200 biller partners.
Credit card payments are accepted here
Cable TV payments accepted
Telecommunication bills also accepted
Utilities like CENECO, BACIWA and NONECO can be paid at SM CIty Bacolod
School payments are accepted as well (UNO-R and USLS)
Do Government Transactions
NSO (Birth cert, Marriage cert, Death cert, CENOMAR)
Pag-ibig contributions can be paid here (Voluntary/ Loans)
SSS (Voluntary)
Phil Health (Voluntary)
PRC Renewal – If I had known this earlier, I wouldn't have renewed my Nursing License years ago.
Ombudsman Certificate
3. Take advantage of your SM Advantage Card
Get treats and discounts from partner establishments. Click here for a full list of partners.
Hang out at the lounge (for Prestige Card holders).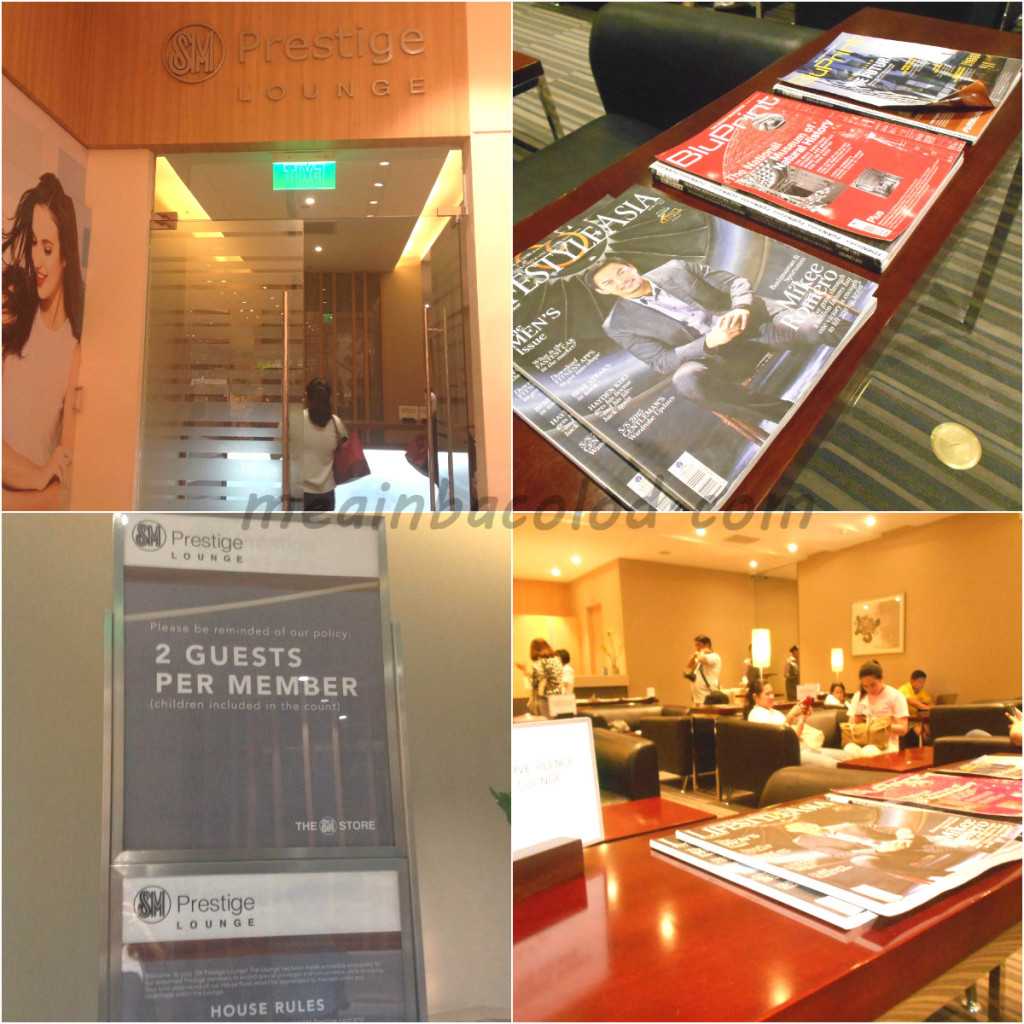 See what I meant when I said that SM City Bacolod is not just a mall? I've been doing my bills payment at SM for quite some time now and I don't think that I'm ever going back to paying bills directly. The lounge is a pretty relaxing place to be and you get free coffee. The only thing to do now is to try the gift registry. How about you? Do you also pay your bills at SM?