Overview
Here in Bacolod, we have plenty of homegrown favorites that we simply cannot get enough of. I have my own list of favorite dishes that includes Chicken Inasal, a slew of bbq-ed innards, and backribs. It's easy to get the inasal and bbq-ed innards because there's practically one "sulugbahan" (where you can buy grilled deliciousness) at every corner of the street. But, when it comes to backribs, my husband would always suggest Byrons Backribs Bacolod.
Byrons Backribs Bacolod
Location
Byrons Bacolod is located at Block 8, Stork Street, Homesite, Barangay Montevista. For locals, it's easy to get to because it has been at the same location ever since. But, for travelers or visitors of Bacolod, it's best to take a taxi or a GrabCar to get to the place. It's not far as it is only within the city, and jeepneys (homesite, I think) actually pass the restaurant.
Place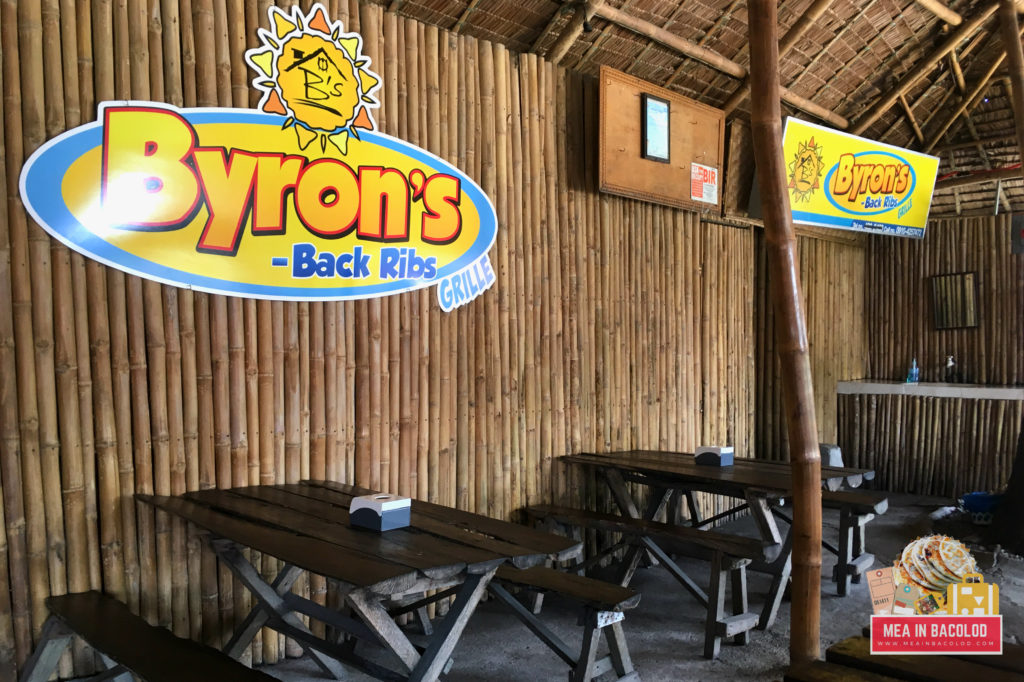 The set-up is casual dining at an open-air restaurant. There's plenty of seating, and you won't feel like you've been cramped into a small space. The tables and benches are sparsely placed. I'm guessing that Byron's was meant for big groups; just look at the tables and long benches.
Menu
Definitely, their specialty is the Backribs. You can get it in spicy or regular. Personally, I always go for the spicy version because it gives a bit of a kick to every bite. Serving-wise, I think it is enough for two people. I can't finish one serving by myself.
Other Dishes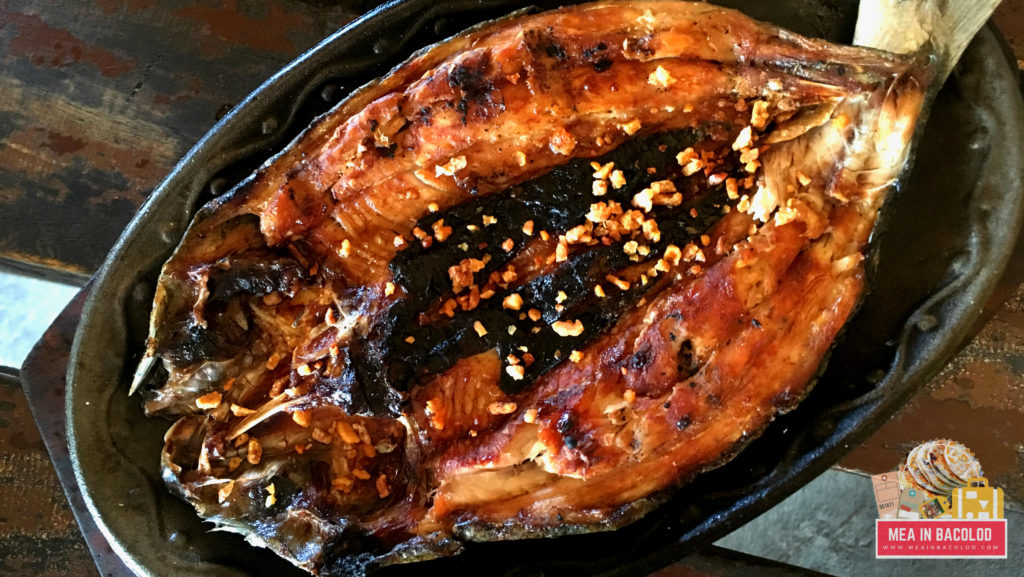 Although backribs is their specialty, Byrons also serves other grilled, sizzling, or soup dishes. They have pork barbecue, linaga, sizzling sisig, and bangus, to name a few.
They have a reasonable variety on their menu, so customers can choose other viands just in case they're not up for backribs. Aside from full meals, they also serve a few snack items. Despite the variety, backribs is still the most popular dish on the menu – people almost always order backribs and rice.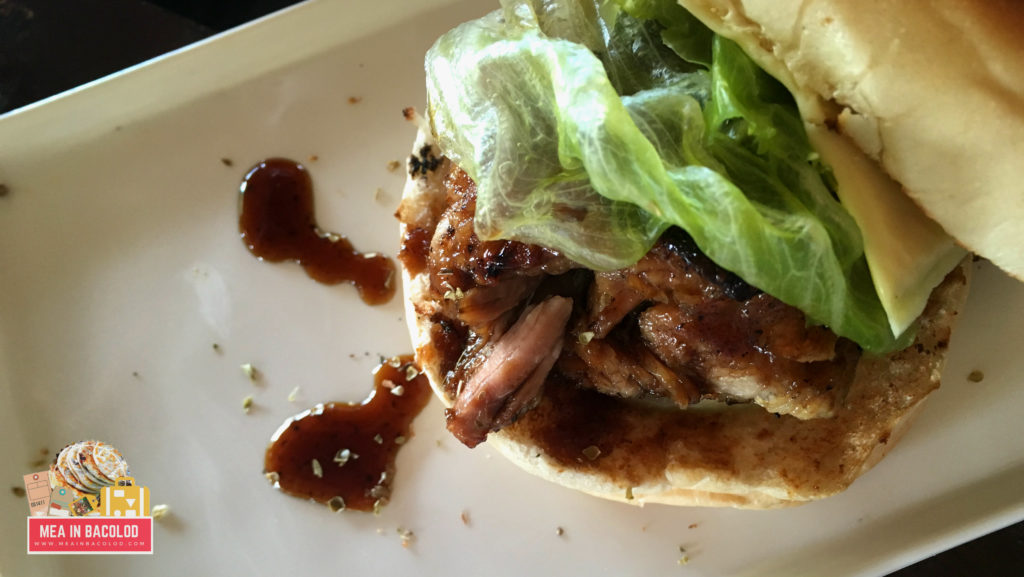 Price
The price for all of their dishes is reasonable. I like that they have budget meals that are affordable enough for students. They also have unlimited rice options just in case you want to indulge. We usually order the backribs which cost about P165.00 (seen on the photo). I think we had the unlimited rice option added. We always get extra sauce and you should too.
By the way, you should take note that there were three of us sharing and eating the two backribs we ordered – me, my husband, and my son.
Why I Love Byrons Backribs Bacolod
Disclaimer: I was given free meals for this post but I and my family visit Byrons
from time to time because their ribs are truly delightful.
1. The Price
The price for the meals is actually very reasonable. One order of backribs can be shared by two people. Just order an extra plate of rice plus sauce, and you and your companion will be full and contented.
2. The Place
When I reached 30 years old (I am 31 as I am writing this), I began to prefer places that are quieter and not too crowded. Every time I and my family would go, we would always have a peaceful dinner – a plus in any tita's book.
Other Information
Just in case you can't visit the main branch which is at Homesite, Byrons Backribs (or Byron's Backribs Grille) also has branches in the following locations:
CEBU – 2nd Floor Verandah, Robonsions Galleria Cebu. Facebook Page Here
Across Bob's Cafe at the Homegrown Compound
SM City Bacolod, Foodcourt
For Byrons Backribs Homesite, it's important to take note that they sometimes run out of backribs so it's best to contact their number on their Facebook Page. You can refer to the list below for the information you need:
Opening Hours: Always Open (based on their Facebook Page)
Contact Number: 0910 425 7472