Beauty, wealth or popularity doesn't make you extraordinary. what does, however, is your ability to inspire and influence others to do good or be better. – Mea 🙂
Being a regular woman is not often celebrated. The fact that your face doesn't show up on TV or on numerous magazines is anything but exciting. On August 22, however, SM showed that being regular or ordinary is not such a bad thing after all with their Dare to Denim Caravan which celebrates the success of everyday, ordinary women in their chosen fields.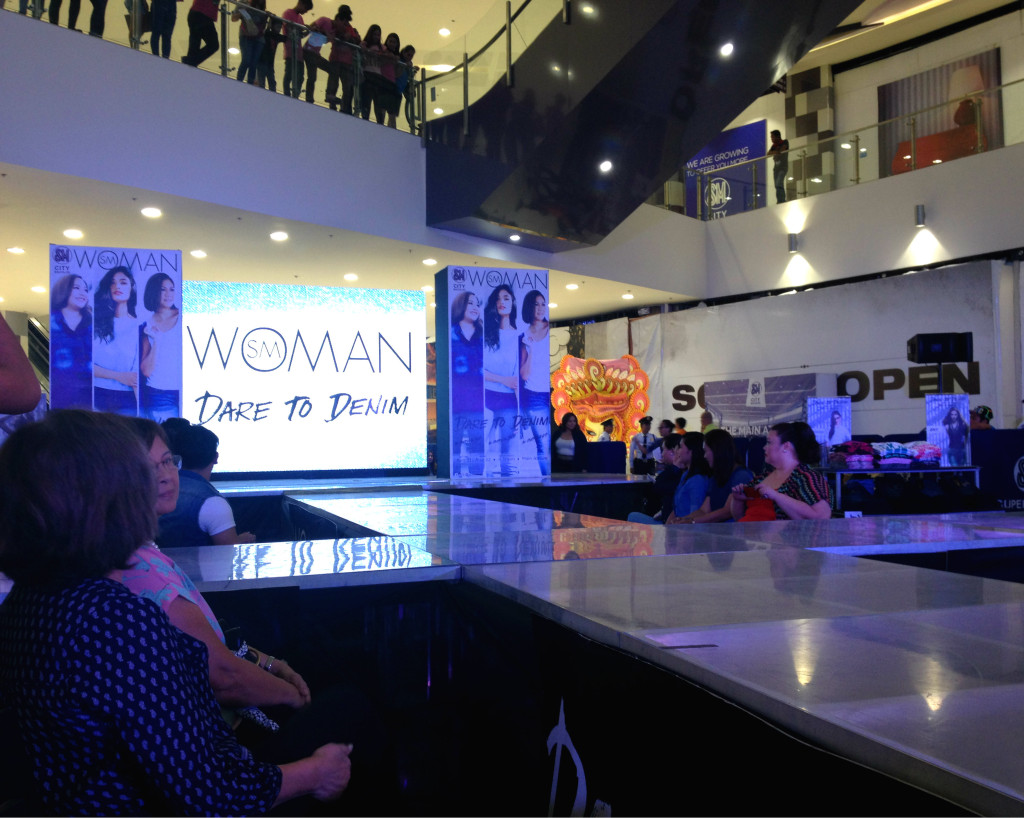 12 women, all made-over and considered to be modern day female influencers of Negros, were chosen to walk the runway in chic and stylish denim outfits from the brands found at the SM Bacolod department store.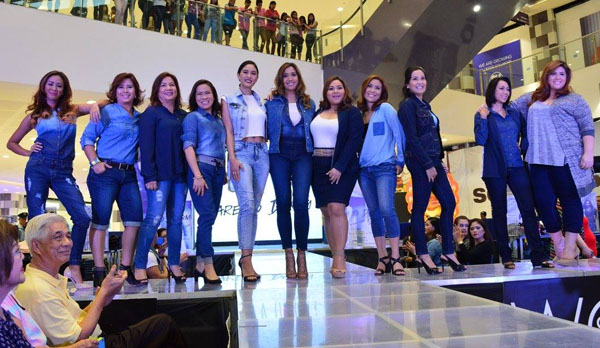 :
Crystal Pauline Reyes – a Taekwando Athlete
Maryching Uy-Feria – the wife of the Vice Mayor of La Castellana
Chole Cuenca Chua – a Businesswoman and philanthropist
Rolynne Chaves-Ponce – a Businesswoman
Melania Solano – the SM Woman Ambassador
Atty Mercedes Alvarez – Congresswoman, 6th District of Negros
Kimi Lu – the SM Woman Plus Size Ambassador
Atty. Mariedeth Calseña – Mariano – a Lawyer
Atty. Pinky Mirano-Ocampo – a Lawyer and businesswoman
Betsy Gazo – a Lifestyle writer
Jenna Pertgen – the Grand Winner, Search for SM Woman Plus Size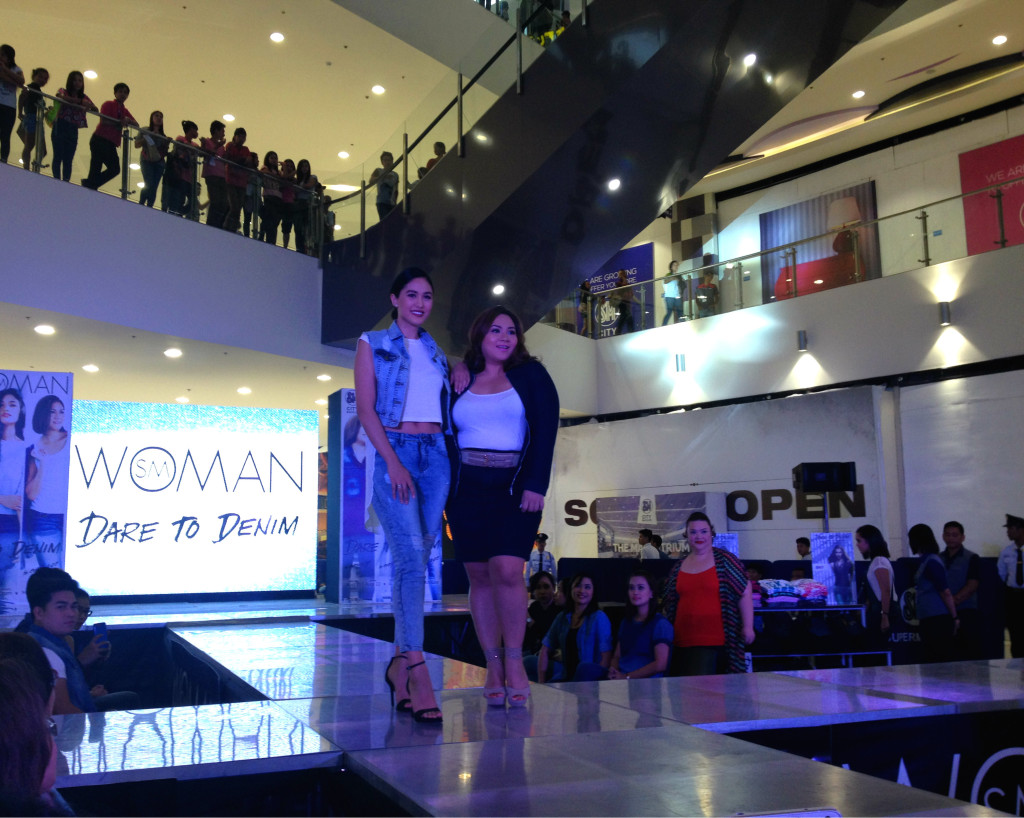 The idea that I love most about this fashion show is that it celebrates the achievements of ordinary women of all "shapes and sizes" as the show even spotlighted plus-size fashion tips for women who are more on the plump side.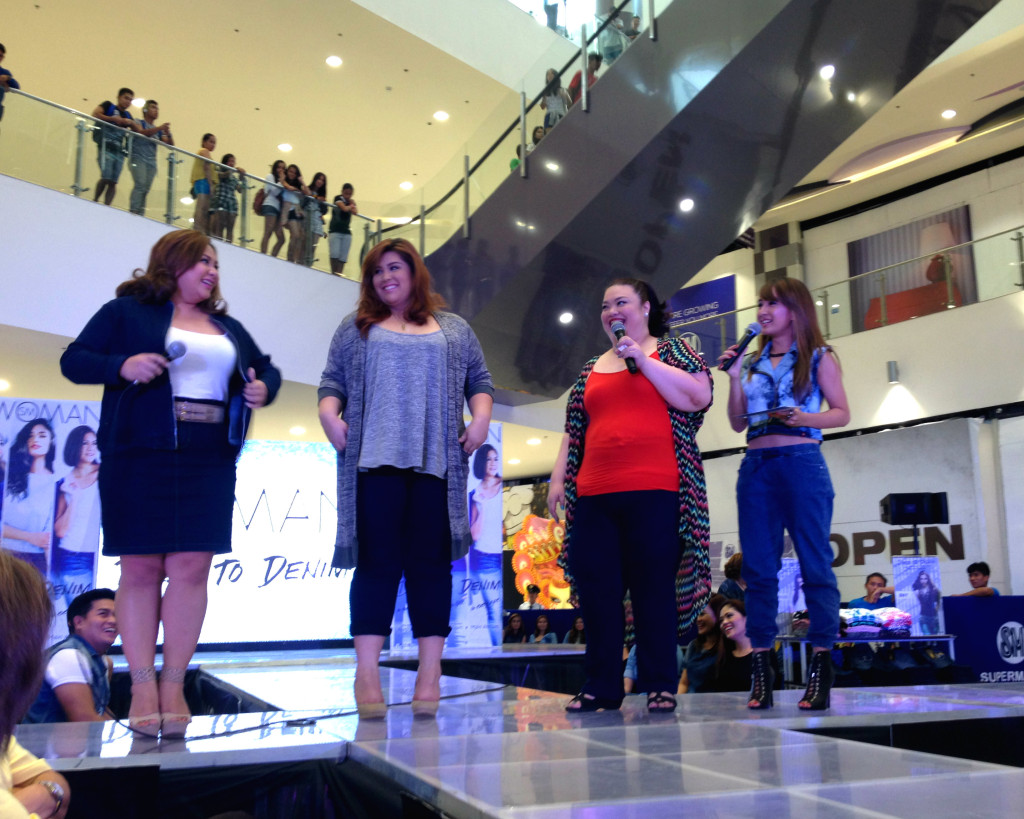 This is the cherry on top of the icing for me: random make-overs. SM selected random female shoppers to be styled and made-over which I thought was an authentic touch to the theme of the fashion show.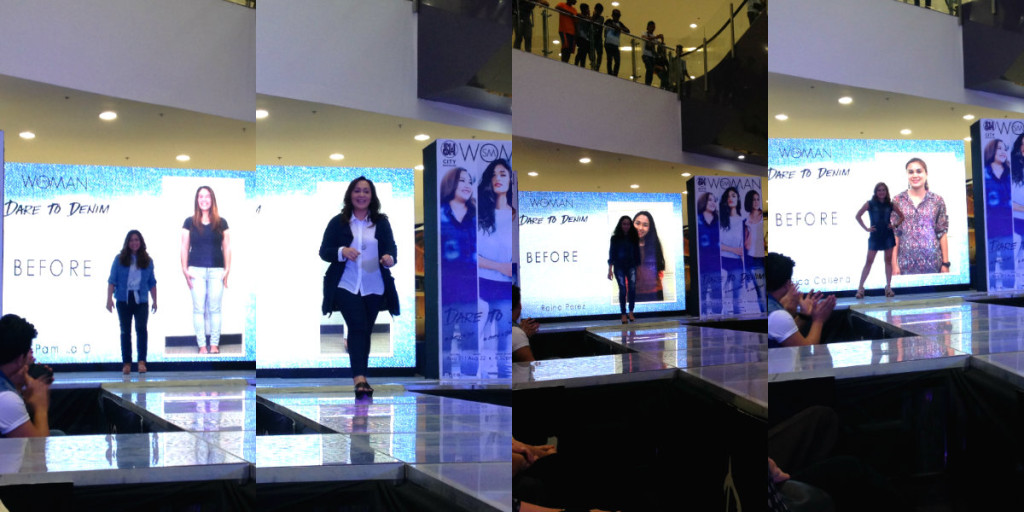 Friends, families and a few fans were present to support the 12 women as well as the 4 who had surprise make-overs and it ended up being a fabulous afternoon filled with camera clicks, Dare to Denim outfits, eye-catching shoes and a whole lot of inspiration.