Do you have car insurance? In 2016, a study commissioned by the National Economic and Development Authority (NEDA) revealed that the majority of us Filipinos prefer to use our own car when traveling or doing our daily commute. We do this instead of using public transportation. This study – appropriately named "AmBisyon Natin 2040″ – was done to determine the aspirations of Filipinos in the next 25 years.
In a press conference, Efren Carreon, Regional Director of NEDA Region 7, said:
Filipinos want to be mobile. Mobility in day-to-day living and for leisure is important for Filipinos. Car ownership is part of many families' vision of their future…

Phil Star
Fast forward to today (2019), I don't have the exact numbers. But, what I do know is that I've seen more cars in my neighborhood than ever before. With car companies offering low downpayment, it won't be a surprise if more Filipino families owned cars nowadays. What's ironic about all of this, however, is that not a lot have comprehensive car insurance in the Phillippines.
Change Your Perception About Car Insurance
Technically, the law mandates that all vehicles need to have coverage known as Third-Party Liability (TPL). According to SunStar writer, Art Tibaldo, TPL covers the car user or owner only:
…the car user or owner is insured from indemnity or financial obligations to any third party who is injured or killed by the insured vehicle.

Sun Star
This may seem enough but I have personally seen the benefits of having a comprehensive car insurance policy. It doesn't matter how careful you are on the road, and I say this based on personal experience.
One Night Changed Everything
About a year ago, I and my husband decided to upgrade our car to a Kia Piccanto. We were only driving it for a few months when an accident happened. A drunk driver slammed into the car while my husband was driving. It was late at night and my husband was on his way to fetch me from a wake. I will spare you guys the details. The point here is that I'm thankful that no one was injured. Good thing that we have a comprehensive policy from a reliable insurance company in the Philippines.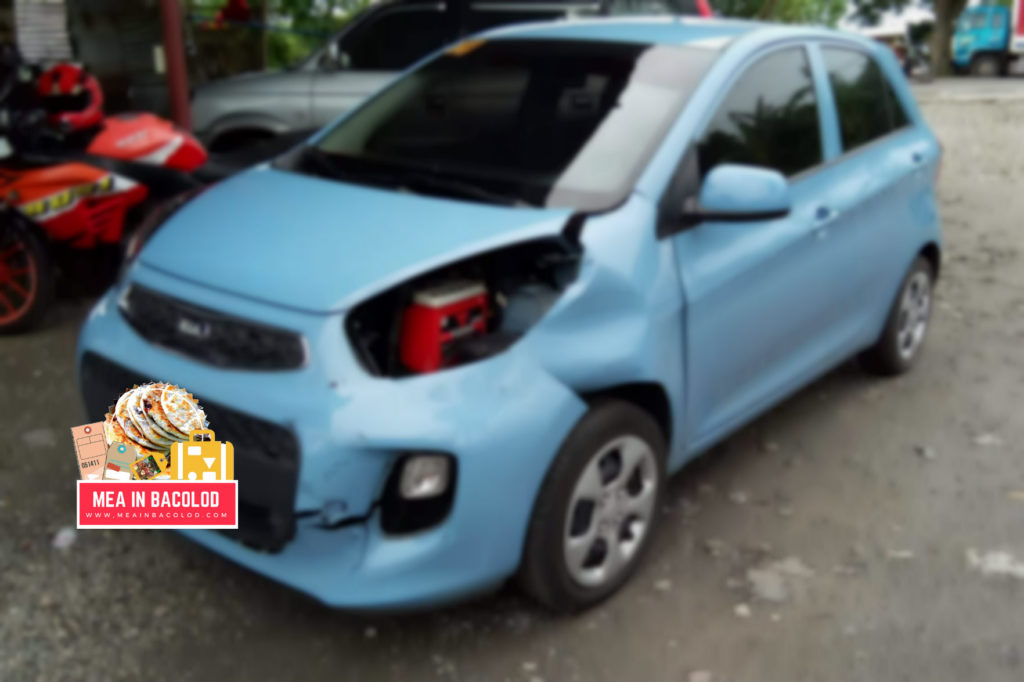 We ended up paying a minimal participation fee. Both parties did not suffer any injuries. But, the idea that accidents can happen at any given time is scary. Aside from the trauma, it would have been a bigger headache if we did not have any insurance covering.
Amat Victoria Curam
This is a Latin phrase I learned from a movie entitled, "The Mechanic". The main man, Jason Statham, was always one step ahead of the people who were trying to "deal with him". I have since remembered this quote because it always reminds me to be prepared for anything.
I digress. You have to keep in mind that being prepared should be made a priority. Whether it is for:
• Your or your family's health
• Protecting your property
• Your future security
• Or, simply granting you peace of mind while on the road
You have to be ready for anything.