If burgers are your thing, you might want to mark your calendars from March 30 to April 1. The stacked burger that has been making so much buzz in Moalboal will be making its way to Bacolod City. Chef Van Marquin, the mad genius behind the monstrous sandwich, will be touring and grilling from Bacolod to Dumaguete starting March 26.
Messy Gourmet Burgers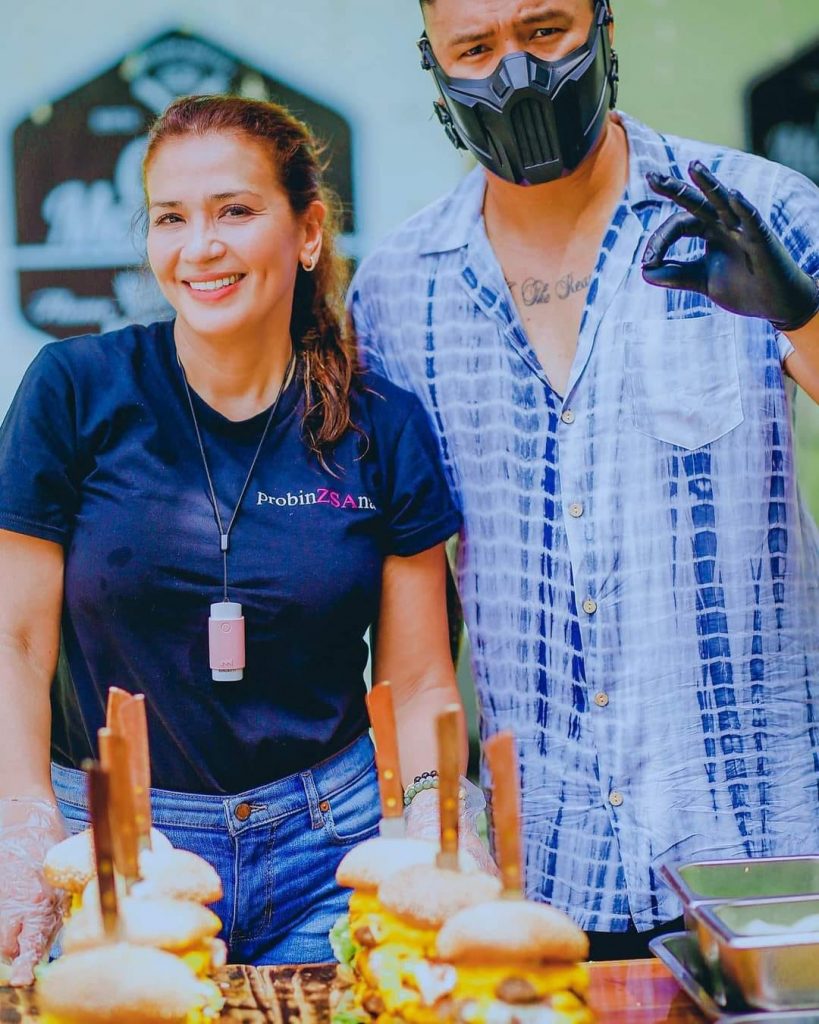 Chef Van Marquin is known for his torched and stabbed flame-grilled messy gourmet burgers. TV Personalities such as Baron Geisler, Zsa Zsa Padilla, Boobsie, and so many more were so fond of the massive burgers that they make it a point to visit Chef Marquin's place at Moalboal, Cebu whenever they get the chance. Who wouldn't want to get a taste of this, right? 👇👇👇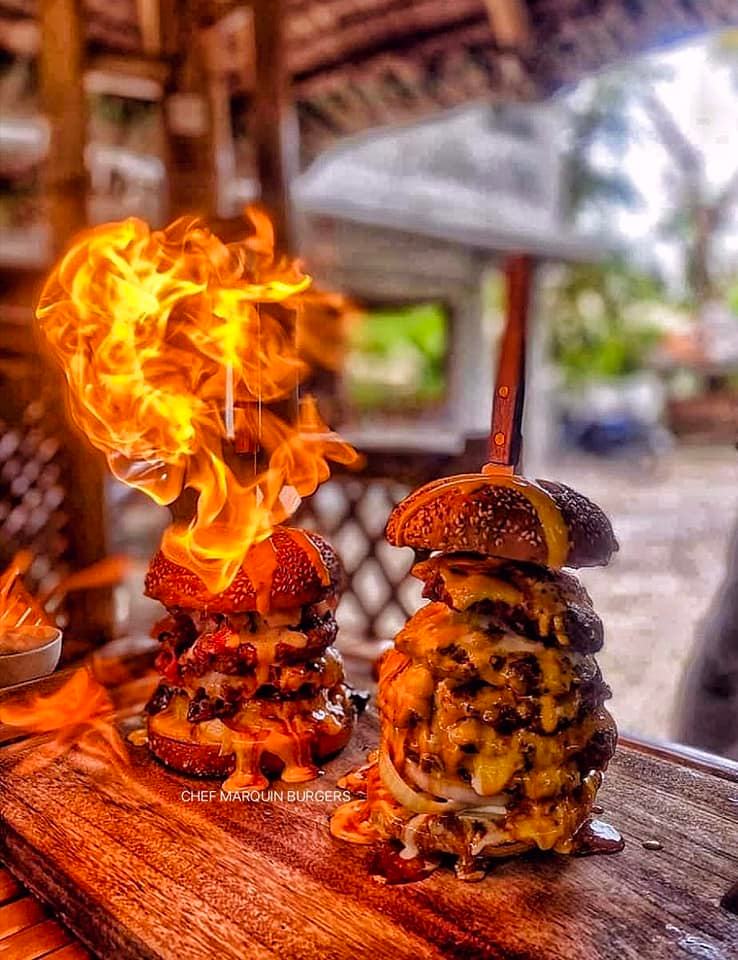 Some reviews described the burgers as:
"Heaven between two buns."
"Superb especially the surf n' turf."
"Best tasting Burger here at Moalboal!"
Second Stop: Bacolod
What many may not know is that Bacolod City was one of the places the Chef started his burger journey in. CMB Bacolod (Chef Marquin's Burgers Bacolod) was formerly located at The Palms at Lacson Street.
Although the Chef has already closed that chapter, we are lucky enough to experience his grilling once more in the City of Smiles. AND YES, he is bringing his famous RIBS and BURGERS with him! From March 30 until April 1, Chef Marquin will be grilling at JL Malata bldg Rodriguez Ave Cyclopedia Bike Shop Bacolod City, from 12noon to 8pm.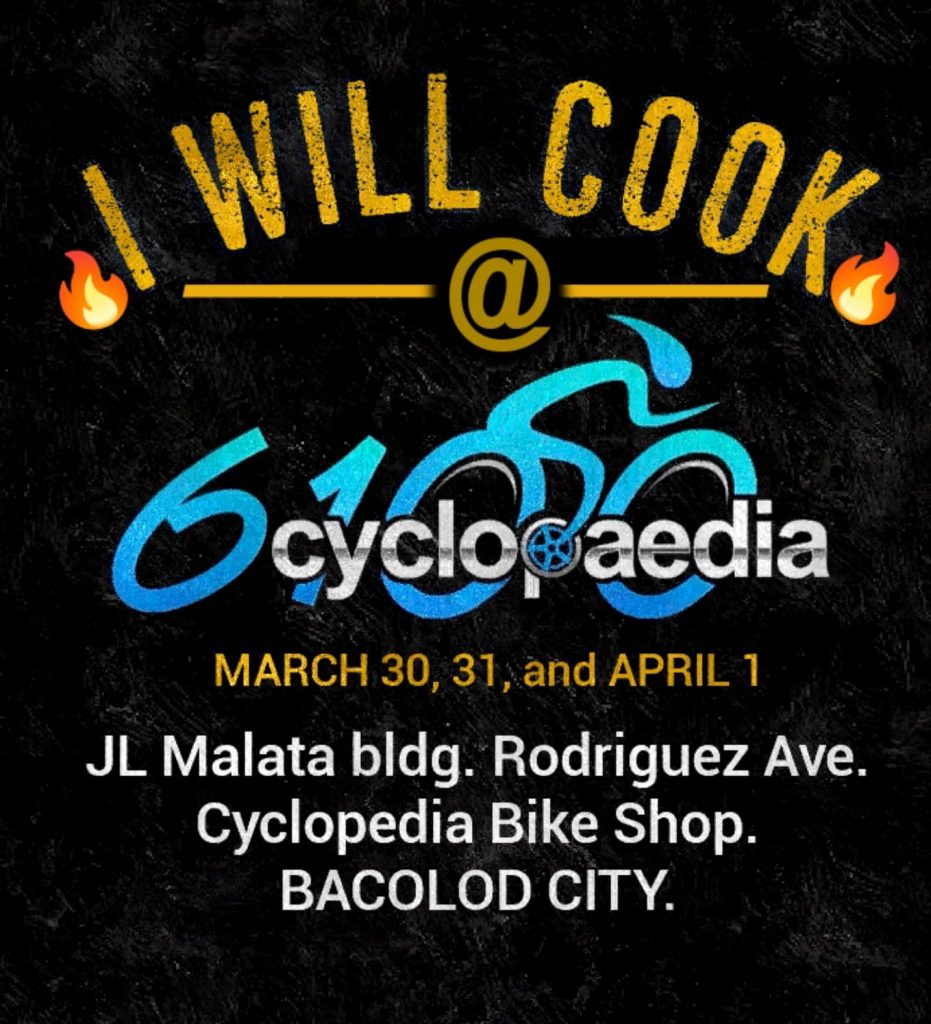 Reservations are highly encouraged. You can text 0942 960 4606 or send a message to Chef Marquin's Burgers Redefined PH. See you there? Don't forget to bring your appetite.