Dunkin' Coffee Day – Imagine waking up, struggling to get moving, braving through your daily commute, stopping by Dunkin' Donuts to get that much-needed caffeine boost. Then, as if you're still dreaming, Piolo Pascual is standing right in front of you, giving you a free cup of Dunkin' Coffee and filling you with all kinds of good vibes you never saw coming.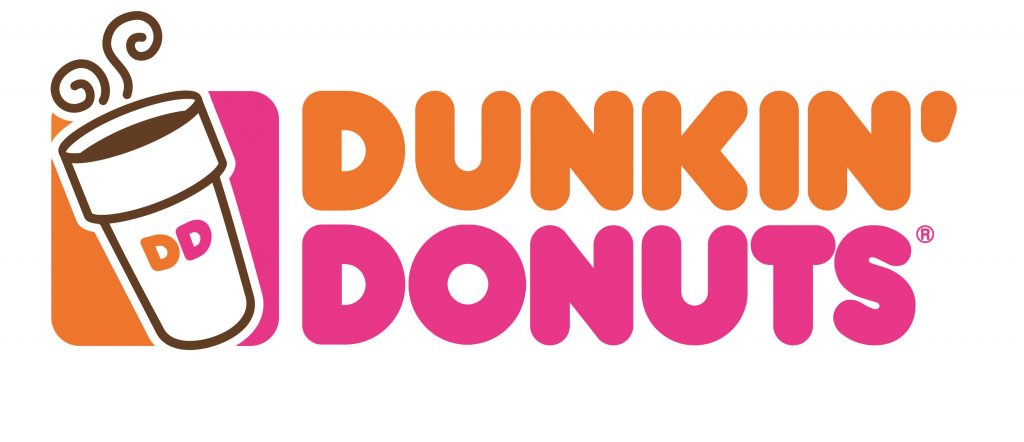 This is not a scene from a movie but the experience of some very lucky people during the annual Dunkin' Coffee Day ( today, September 6, 2019). Now on its third year, it aims to spread more good vibes to the people who get their usual coffee fix at Dunkin' Donuts.
Making this year's Coffee Day extra special was a visit from Piolo Pascual in three Dunkin' Donuts stores. As if seeing his heart-melting smile wasn't enough to wake anyone up, the Philippines' Ultimate Heartthrob gave out free cups of coffee in Dunkin' Donuts Strata, Fisher Mall Quezon Ave. and BGC 25/7 branches.
Dunkin' Coffee Day In Bacolod
Meanwhile, the rest of the nation celebrated today by proclaiming "Half Half Hooray!" That's because, for a medium hot or iced Dunkin' Coffee, they only had to pay P25 or 50% off the original price of P50. Needless to say, customers lined up to get their fill of that Dunkin' Coffee Feelin'.
If you missed this year's Coffee Day, don't fret because this event will come back even bigger and better next year. In the meantime, you can still get your daily dose of good vibes from a cup of high-quality Dunkin' Coffee in all Dunkin' Donuts outlets nationwide.