Vietnamese coffee on ice is one of my favorite coffee drinks. Here in Bacolod City, we have about three places that serve this coffee drink. One of them is Highlands Coffee, located inside City Mall Mandalagan. This is going to be a short post, but I just felt the need to mention the Vietnamese Iced Coffee Highlands Coffee serves because it only costs P59.00.
Phin Vietnamese Coffee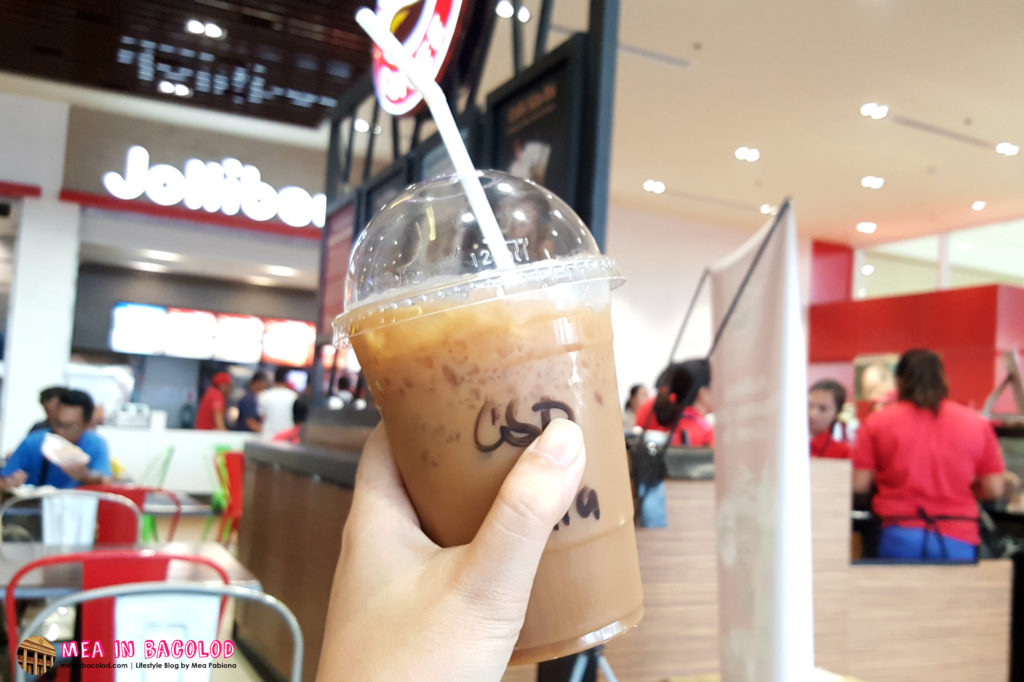 Phin Vietnamese Coffee is what Highlands Coffee named their drink. According to the official website, this coffee drink is the perfect blend of well-roasted Arabica and Robusta coffee beans (grown in Vietnam). As you may have known, this small stand or shop is not homegrown, but, homegrown or not, they show potential.
Highlands Coffee Prices
The prices aren't bad too! I mentioned the Phin Vietnamese Coffee being P59.00. I think this one's the biggest. There's a smaller one for P39.00. Yes, it's not a typo – it's really P39.00. They also have other drinks that I am eyeing:
Each of the drinks on the photo above costs, I think, P79.00, which is not bad if you compare it to other similar drinks in franchise coffee shops in the city. This really gets me thinking – the Vietnamese sure do know what they're doing when it comes to coffee.
FYI, I just love their price point and Vietnamese coffee so much that I am posting this on my blog. This is not sponsored in case you were wondering. So, if you ever drop by City Mall Mandalagan, make sure to go inside the food court and enjoy yourself a nice cup of iced Vietnamese coffee from this coffee stand.
Don't Forget To LIKE Mea in Bacolod on Facebook