The concept of insurance was foreign to me until I reached the age of 26 or 27. I am now 28 and it's safe to say that I fully grasp how important it is to have one for yourself, for your business, for your car, for your house and, of course, for the rest of your family.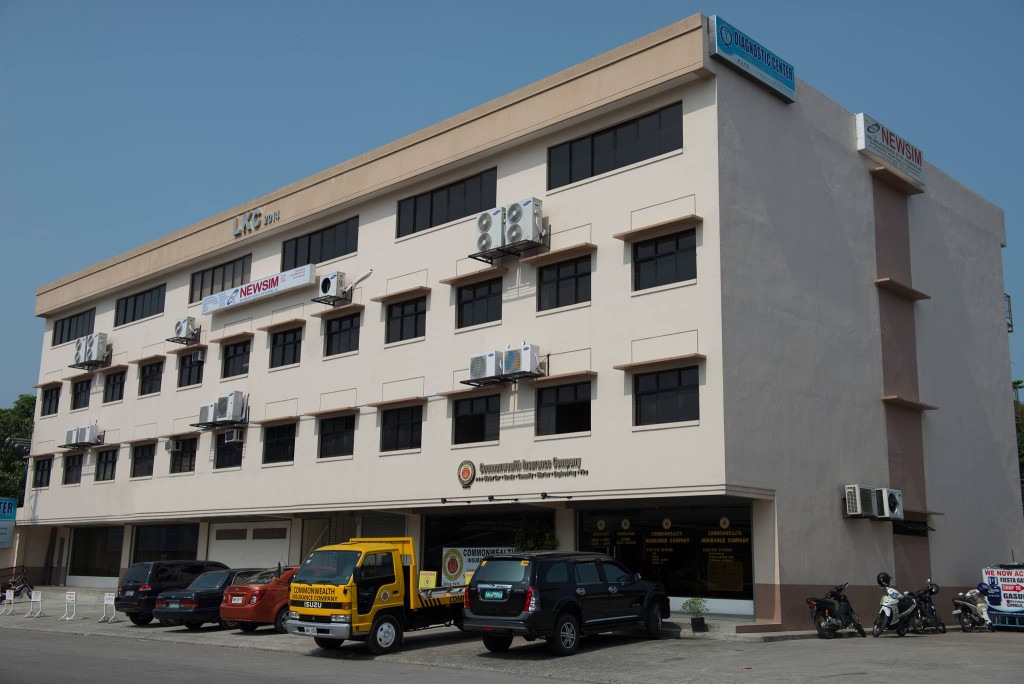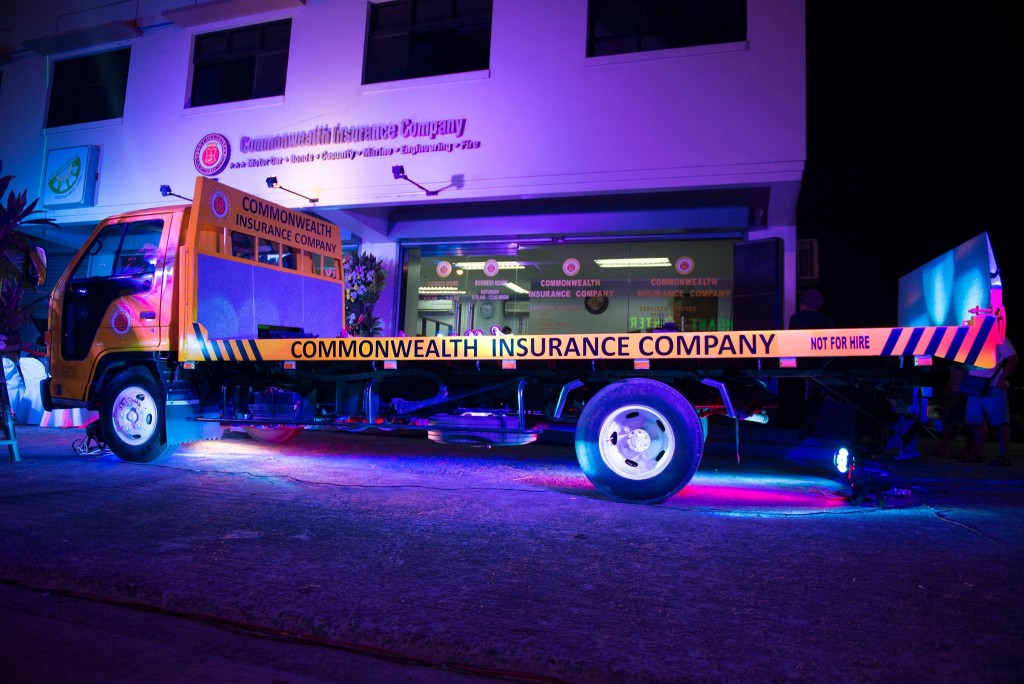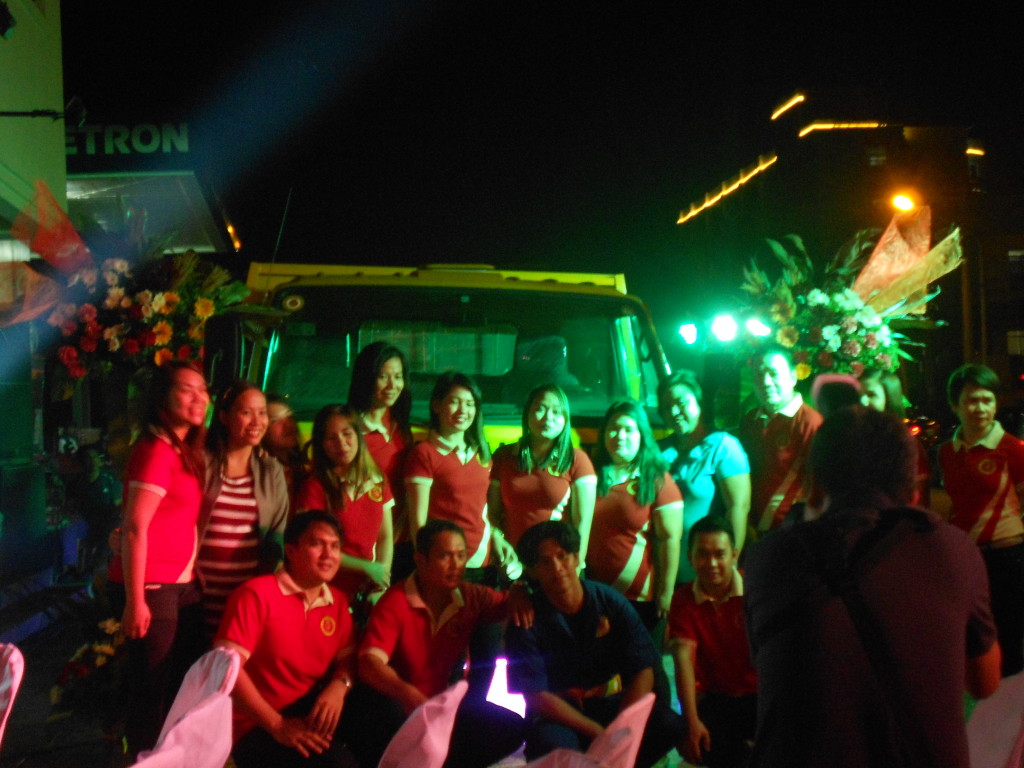 Common Wealth Insurance, located at room 212 2nd level VSB building, 6th street  recently invited me as well as other bloggers in the city to witness the blessing and showcasing of their new tow-truck. Weeks later, I went back to check out the services they offer:
Bonds
Heirs Bond
Surety Bond
Fidelity Bond
Bidders Bond
Performance Bond
Real Estate Brokers Bond
Motor Car
Private Car
Motorcycle
Motor Trade
Commercial Vehicle
Engineering
Erection All Risks
Contractors' All Risks
Electronic Equipment
Deterioration of Stock
Machinery Breakdown
Boiler and Pressure Vessel
Marine
Inland Marine
Marine Cargo
Personal Accident
Standard Personal Accident
Executive Personal Accident
Group Student Accident
Family Accident
Travel Personal Accident
And so on…
I had my eye on the personal accident insurance because you never really know what cards you're going to be dealt with. I started to ask Ms. Mich Suplico, the branch manager, common questions that people who know little about Common Wealth Insurance, and insurance, in general, might ask (I am paraphrasing, by the way):
Q: How much does a personal accident insurance cost? And how much will you get, if something happened?
It depends on the type of insurance you'd want to get as well as the occupational class the applicant is under. Common Wealth Insurance has options that will cost you around P200+ to P1000+ per year. From what I got out of it, you don't have any ROI or return on investment but if something were to happen, you'd get around P50,000 with a medical reimbursement of P5,000-P10,000.
Q: What kind of documentation will be needed to get the medical reimbursement?
Everything from the hospital: admitting sheets, medicine receipts and the like.
Q: Please tell me a little more about how you classify occupations.
Class 1 – this is for non-hazardous work. People who work as office personnel or executives fall under this classification. This is probably where I belong.
Class 2 – this class is for people who do limited manual labor without any use of machinery.
Class 3 – this is for skilled or semi-skilled industrial workers using light machinery.
Class 4 – the last class is for industrial workers using heavy machinery.
Q: How old do you need to be in order to be covered by a personal accident insurance?
You need to be 16-60 years old.
Q: Can you give me a brief description of disablement?
If you lose two of your limbs, you get 100% of the total amount covered. If you lose both of your feet, you also get 100%. Let's say you lost an index finger, you're going to get 10% of the total amount covered. If you lose your sight in one eye, that's 50%. The list is comprehensive.
Nifty to Know
Knowing these things might just save you from a whole bunch of hurt, financially, when an unfortunate event happens. The way I see it, you don't get any returns, but at least you're prepared for surprises. You'll thank yourself  the future and I'm sure that you're family will as well.
---
For more information on Common Wealth Insurance products and services visit www.cic.com.ph or call (034) 435-0409.
---