An interesting Bacolod bar that let's you have a conversation with the person you're with, plays really good music, serves really good food, has cold beer, is not too crowded and has a clean restroom – give me this and I'll visit it every Saturday night or i'll try to, at least. – Mea 🙂
I'm sure that there's still more to explore in Bacolod. I can't really say that I've been to all the places in my city because there will always be those special hidden gems that make the exploring worth it. I and my friend Joy visited one such gem this week, Tuesday. The place is called Dylan's.
---
Phone number: (034) 703 1167
Address: 25th Lacson Street (across ABSCBN, same area as AMA Computer College)
---
Please correct me if I'm wrong with the address because I am not very good when it comes to directions. But, enough about that because the address isn't really the most important thing about this bar. As much as I would like to keep this secret gem all to myself, I can't because it's too precious not to share.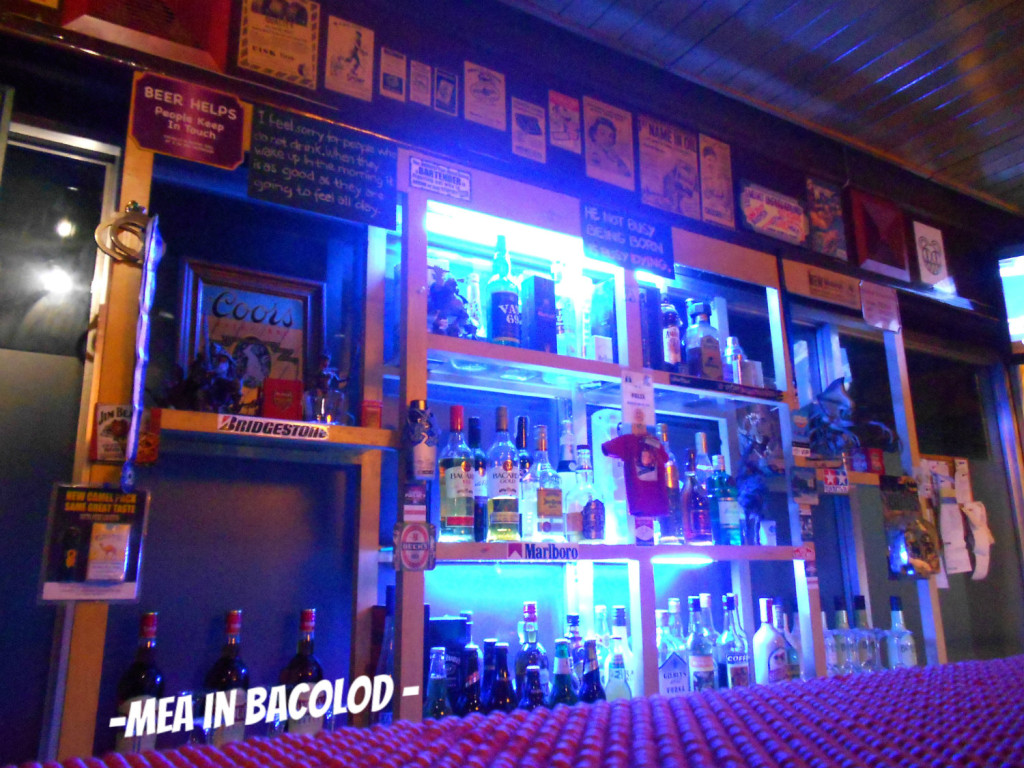 Now let's go to my definition of what makes a good bar. Please remember, though, that this definition is my personal take and it might be influenced by the fact that I am getting older: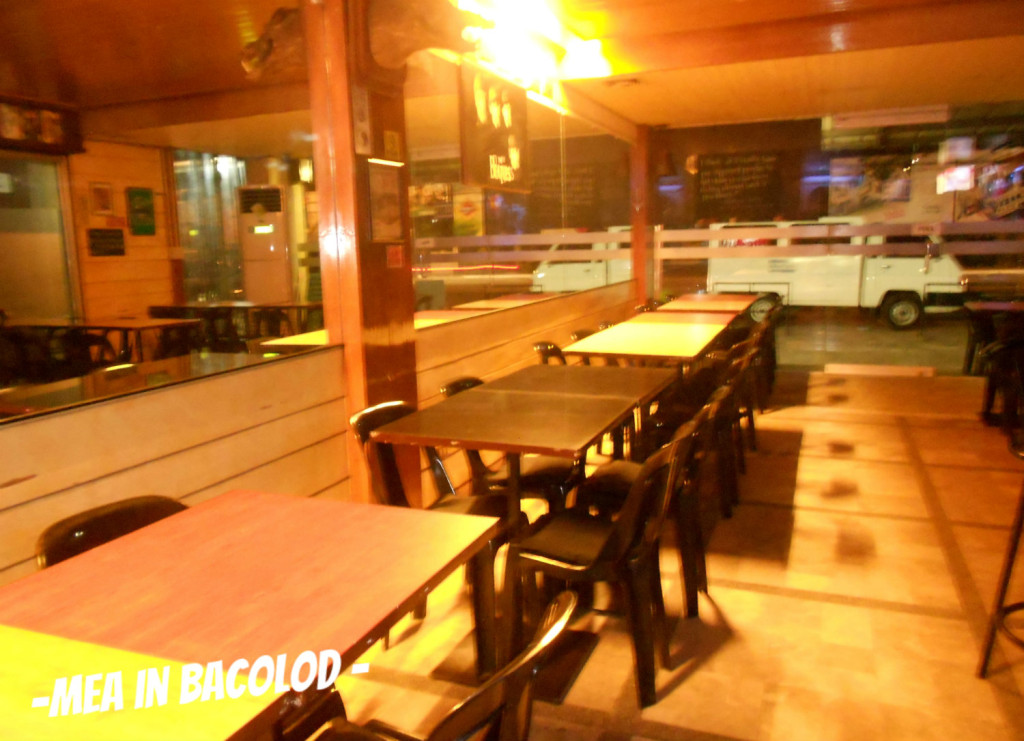 The Bacolod bar doesn't have WIFI or doesn't blatantly advertise that they have WIFI. My main reason? It would be great to have an interruption-free conversation with the people you're with.
The bar has to have clean toilets. It's more comfortable that way even if you won't be able to tell after the 4th beer bottle.
The bar has to be interesting. Don't get me wrong, though, as I can definitely hang out at a run of the mill type of bar but the ones that have character leaves me wanting to go back for more.
The Bacolod bar has to play great music and I'm not talking about the "tugsh-tugsh" kind (Bacolodnons know what I'm talking about).
And, last but not the least, the bar has to have cold beer and serve good food.
Dylan's, for me, has all 5 plus a few more, just to be honest. Though I may not be visiting on a regular basis (I don't drink that much, *wink*), I feel a certain connection to this bar. Ok, that sounds kind of weird but hear me out:
I am a mom with an old soul.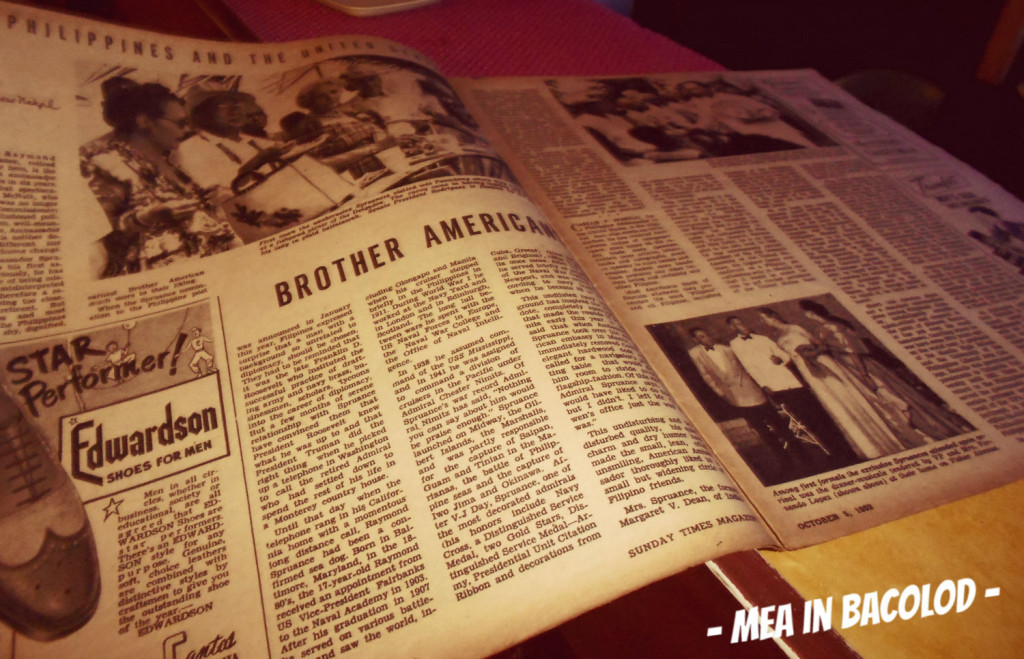 The friend that I went to Dylan's with, Joy, is also a mom with an old soul. What does that have to do with anything? Well, in today's night scene, we don't really feel like we fit in. Our "golden days" are long over and that's not a problem at all but to be at a place where you don't feel like your age is being dangled right in front of you, sort of taunting your advancement in years, is a good thing.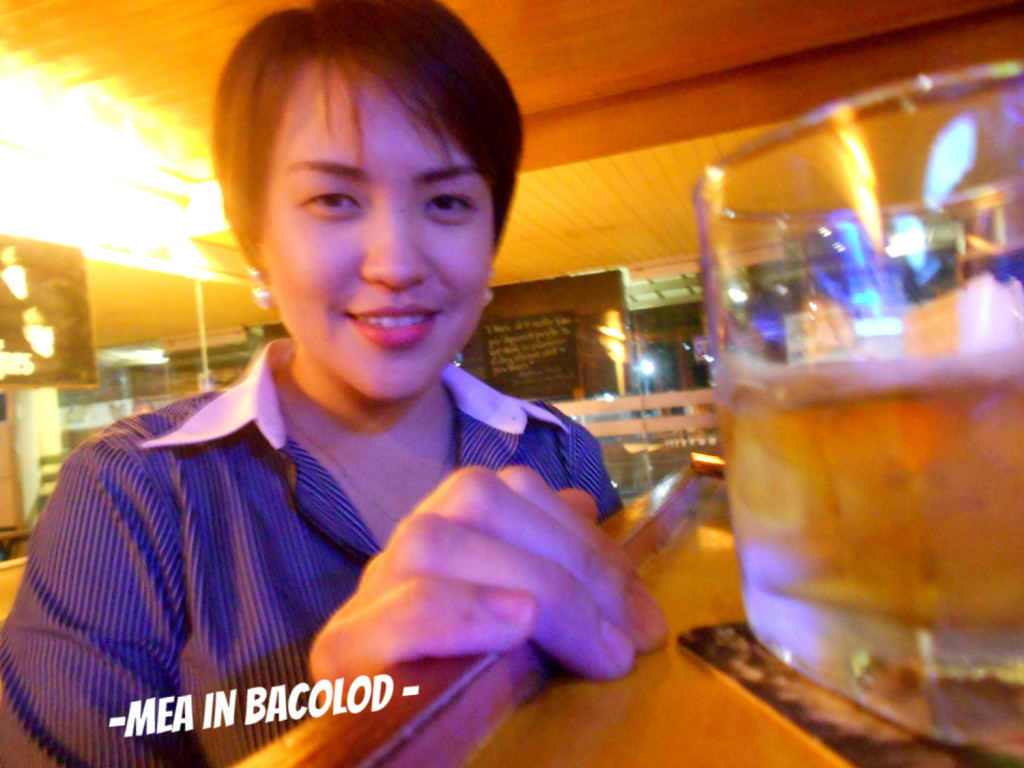 At Dylan's, you'll find all sorts of vintage items like posters, pictures and a camera. Our most recent visit was really a treat because Bodi Carbon (part owner), was able to talk to us and show us a few things that customers donated: records, old magazines and a head of a wild board – a mounted trophy from a hunt, I'm guessing.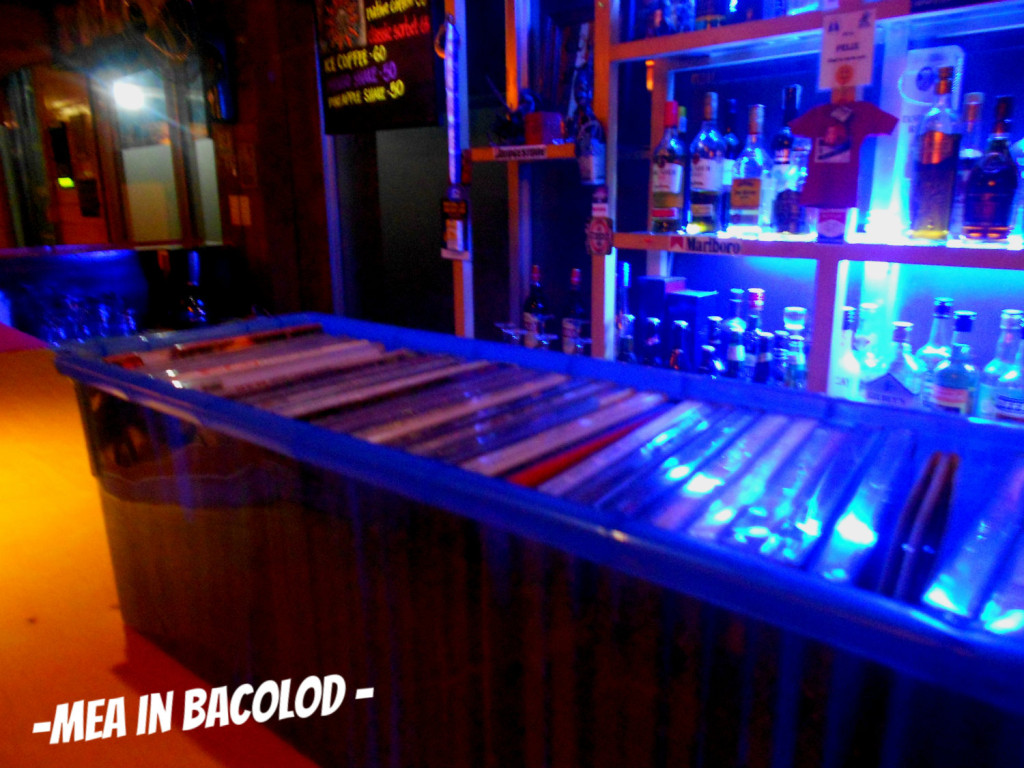 We also had the treat of setting our eyes on their original CD collection. They do not believe in playing pirated ones, just so you know (so authentic).
I love great tasting food and a cold beer.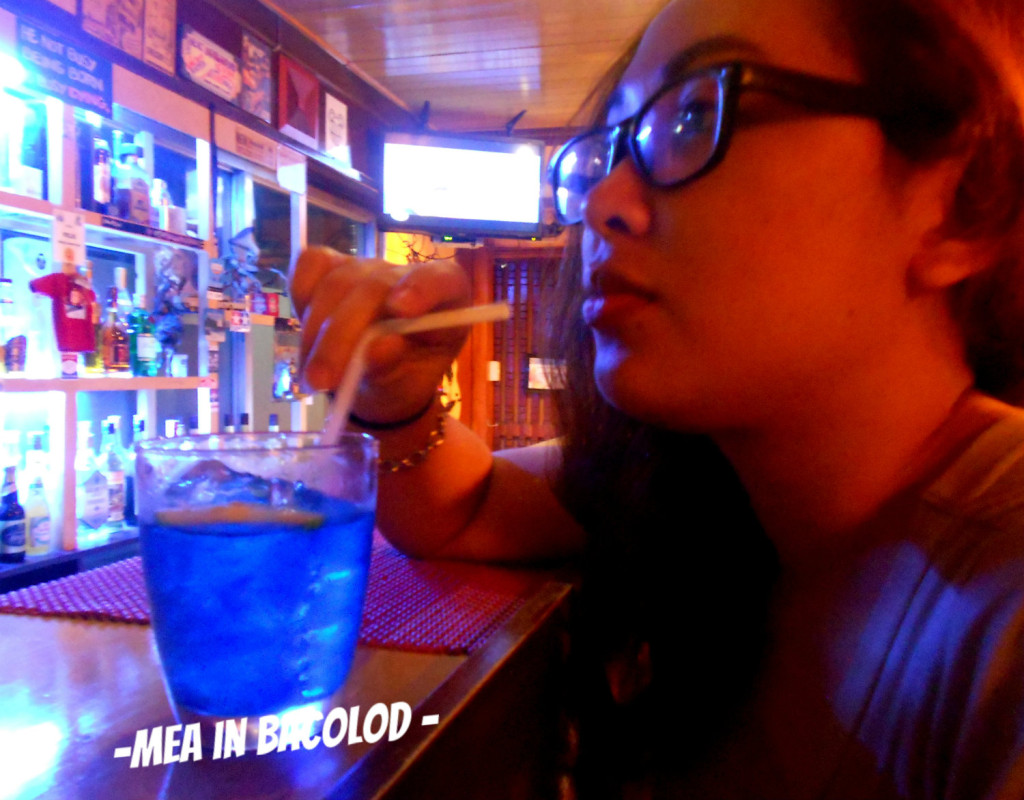 We didn't order something to eat that night we visited but believe me when I say that the food there is off the hook. I personally recommend the pizza with the basil leaves on top of it. That's my favorite. The best drink to pair this with is, you guessed it, an ice cold beer.
I appreciate a clean restroom and other womanly provisions.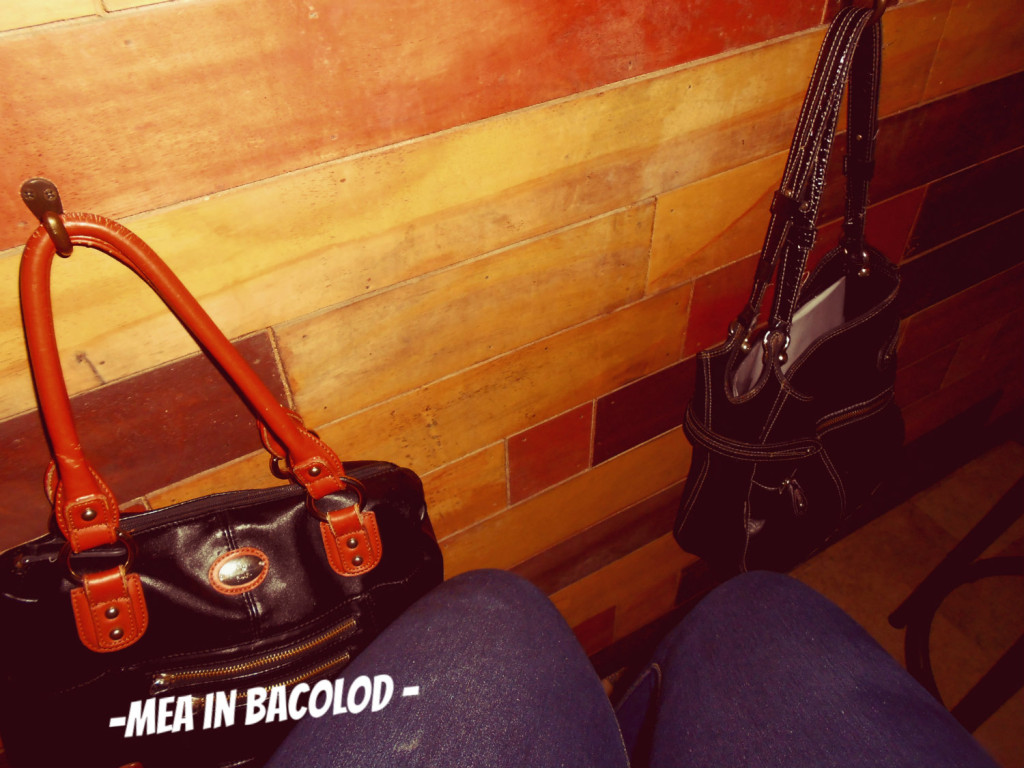 If you've read my other posts before, you know that I really do appreciate a clean restroom. I guarantee that Dylan's, although a manly bar at first sight, has one. I was also surprised that there were bag hangers mounted on the bar – a very nice touch for us ladies.
I love listening to the music they play.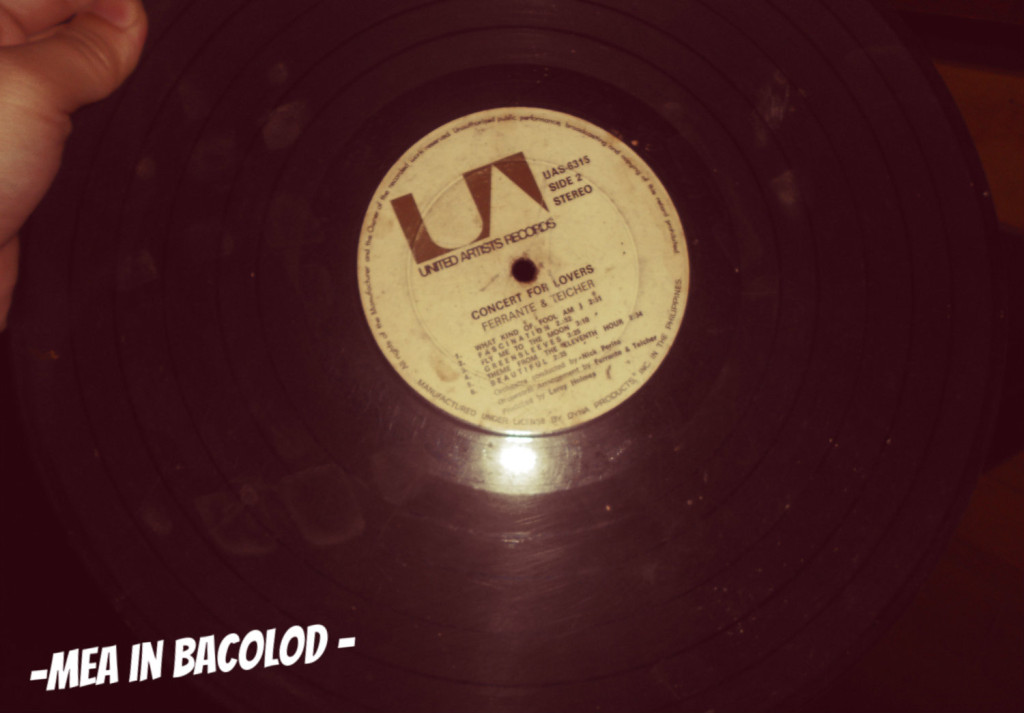 Rage against the machine, Kid Rock, Deftones, I think Incubus – Dylan's plays songs from these bands as well as other Greats. There's probably a Bacolod bar out there that plays that same songs but it's only at Dylan's that I get to appreciate the song word for word, rhythm by rhythm and note by note, simply because it's not drowned out by Skrillex-esque music coming from adjacent establishments. The music wasn't too loud either. Joy and I were able to have a meaty conversation without having to scream at each other.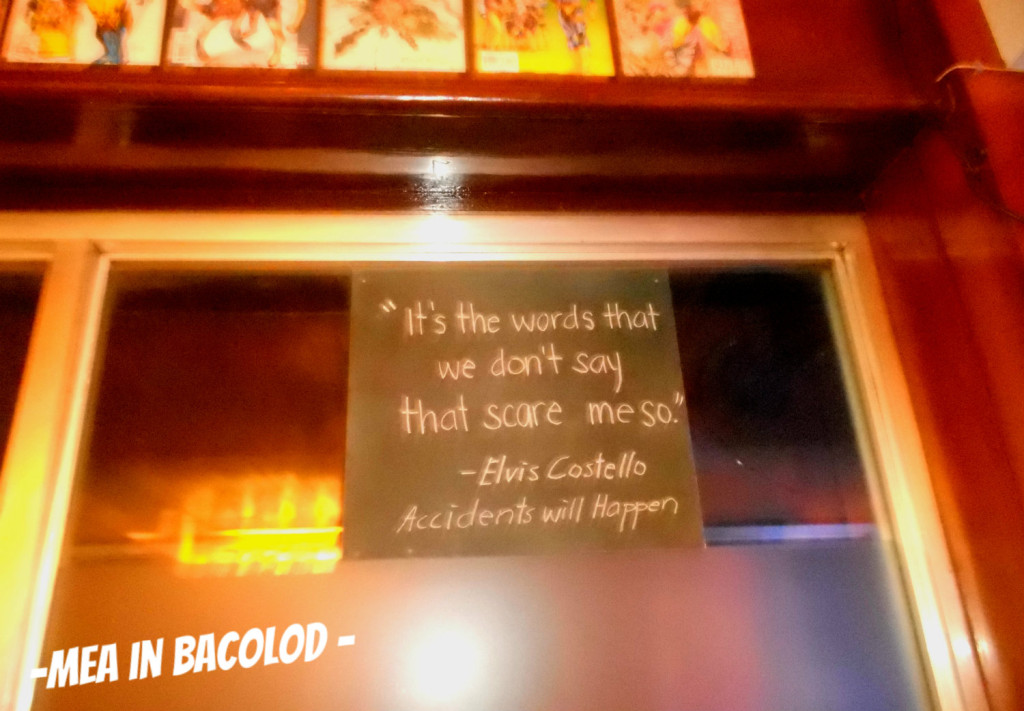 Not just another bar
The name came from Bob Dylan, in case you haven't picked up on that yet. But anyway, by now you probably get why I love hanging out at this bar so much. So when do you think you're going drop by for a visit? I hope not in the sense of Bob Dylan's immortal words:
The answer, my friend, is blowing in the wind
The answer is blowing in the wind
Don't let another weekend go by without chilling at Dylan's. And, P.S. if you have anything vintage just lying around your house, donate it to Dylan's. Don't let it disintegrate with unrequited love from you. It'll be in good hands at Dylan's.