Life in the city is slow enough as it is, but it's not stopping us from diving head first, making ourselves busy especially with work. Have you ever thought about slowing down to appreciate life? – Mea 🙂
My family and I were fortunate enough to have been invited to the El Tzino Beach Resort in Cauayan/ Sipalay by Ar. Simon Guevarra for a few days of R and R, although I wasn't really planning on resting and relaxing. I was still aiming to get some work done so before we left, I already prepared my phone for the data that I will be using during the stay.
Life at the beach, however, was contradicting the little "work-ation" I was cooking up. Because the El Tzino Beach Resort was hours away from the city of Bacolod, as well as minutes away from Sipalay's town proper, the internet wasn't that reliable. I did a few attempts at getting my data to go faster but I ended up catching tiny crabs with my son and my hubs.
This mini-vacation made me think about a few things:
The best way to slow down and to reflect on life is to be far away from the noise of the city.

Sometimes, you just have to let things happen by learning to let go.

Purge your soul from social media and the internet even if it's just for a few days.

Having genuine fun with your children awakens the child in you.

It's ok to

NOT

do anything. Give yourself permission to just stop, sit and appreciate every good thing in your life.
With that said, I am making my list of things I am thankful for
I am thankful for the people I have in my life: my family, my husband's family, my son, my hubs, our friends and even the haters in my life because they help me aspire to be better and they help me remain grounded.
I am thankful for life's little surprises. They are the lemons that allow me to make a refreshing pitcher of lemonade.
I am thankful for the career I have now. I've been writing for years and doing all sorts of stuff online. Doing so grants me more ME and family time. The list will go on if I really sit down and think about it but my turn's up!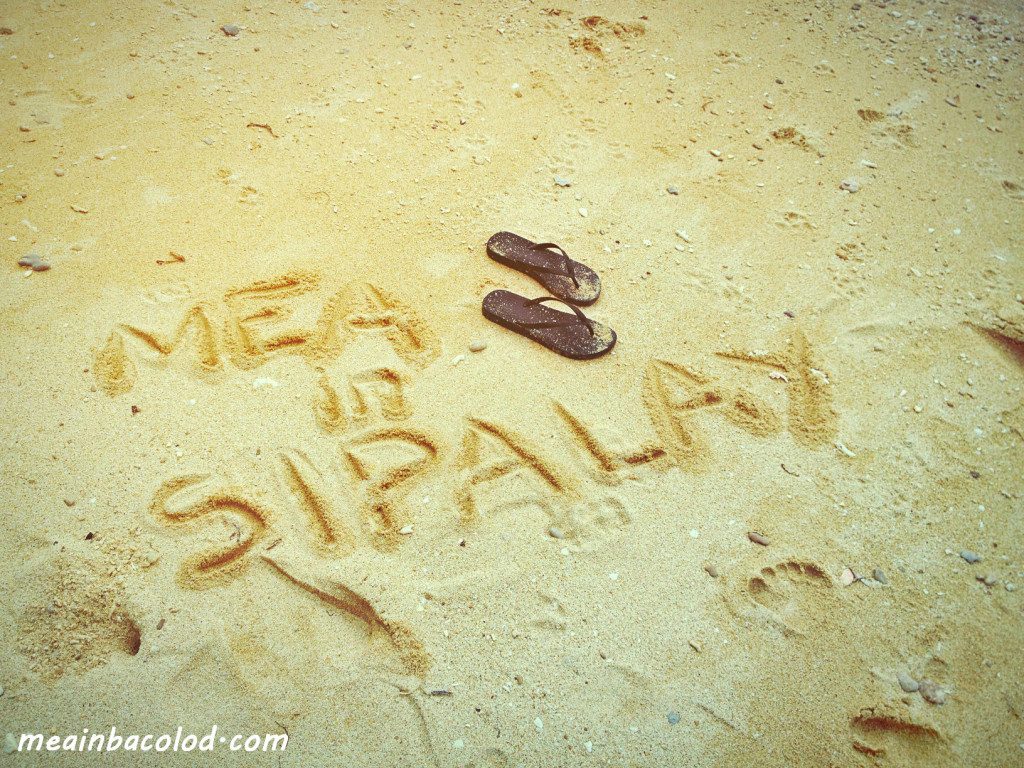 This day is the only thing standing between you and the long weekend (for the Philippines). I suggest you get a bit of Rand R of your own and make your own list of things that you are thankful for. On top of that, remember to slow down, breath and really take in LIFE.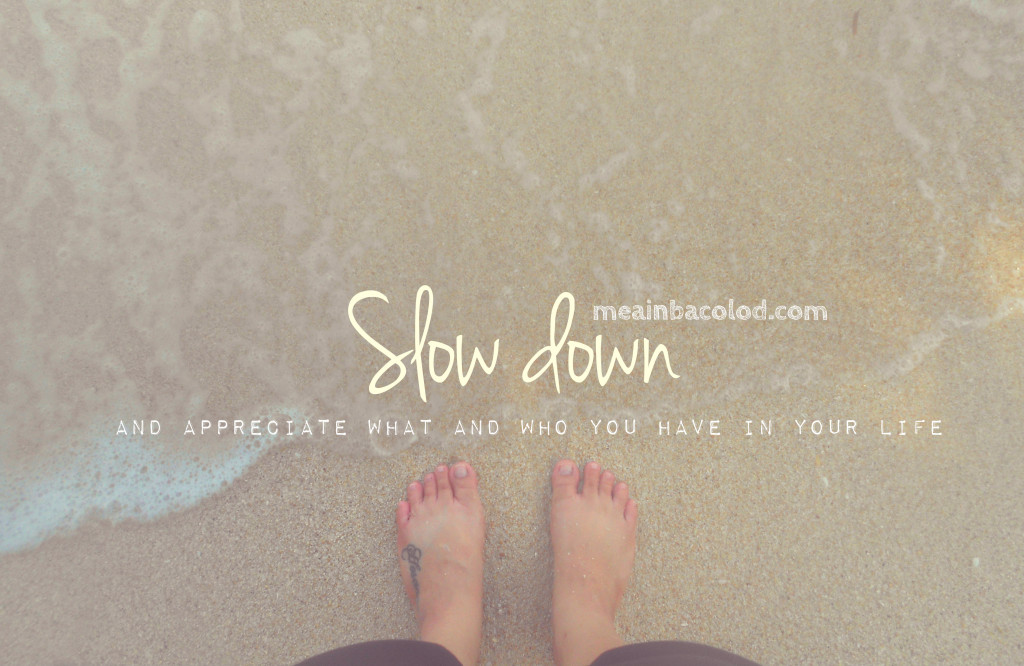 ---
For more info on El Tzino Beach Resort, click here.
---