Géra is a Hiligaynon word that means war. But by no means am I promoting violence, instead, I want to introduce you to a group of young athletes that are dedicated and passionate, preparing tirelessly for the biggest Muay Thai event in the Visayas: The Western Negros Muay Thai Combat Club, better known as Team Gera.
The Art of the Eight Limbs
For those who are not yet familiar with Muay Thai, let me introduce the craft first. Muay Thai, also known as Thai boxing, is a combat sport and martial art that originated in Thailand. It is often referred to as the "art of eight limbs" because it utilizes the fists, elbows, knees, and shins as striking weapons. Muay Thai is a physically demanding and highly effective striking-based martial art that incorporates both stand-up striking techniques and clinching tactics.
More than just About Fighting
This tournament will also feature the Wai Kru competition. A traditional pre-fight ritual that fighters perform as a mark of respect to their trainers, families, and the sport itself. The Wai Kru is a ceremonial dance that carries deep cultural and spiritual significance in Thai boxing.
During the Wai Kru, fighters demonstrate their gratitude and pay homage to their trainers (or "Kru"), who have imparted their knowledge and skills. This ritual also serves to mentally prepare the fighters for the upcoming match and instill a sense of focus and discipline.
The Young Bloods
Now, with that being said. Let me introduce you to the fighters who will be representing Western Negros in the highly anticipated 2023 Muay Thai Regional Championship – Visayas Leg.
Team Gera is comprised of the talents of Prince Ponclara, Klei Mongcal, Leon Cuadra, Anjilou "Pyoks" Guarte, Liardo Noble, Tristan Portal, and the rose among the thrones, Daphne Keng. Guiding the team are the Abelarde Brothers, Christian and Al, supported by the best Muay Thai Coaches in the metro, Kenneth Zapanta of BC Martial and Mark Peronce of 6100 Martial Arts & Fitness alongside conditioning coach maestro, Bryan Bendanillo, from Rockfit gym.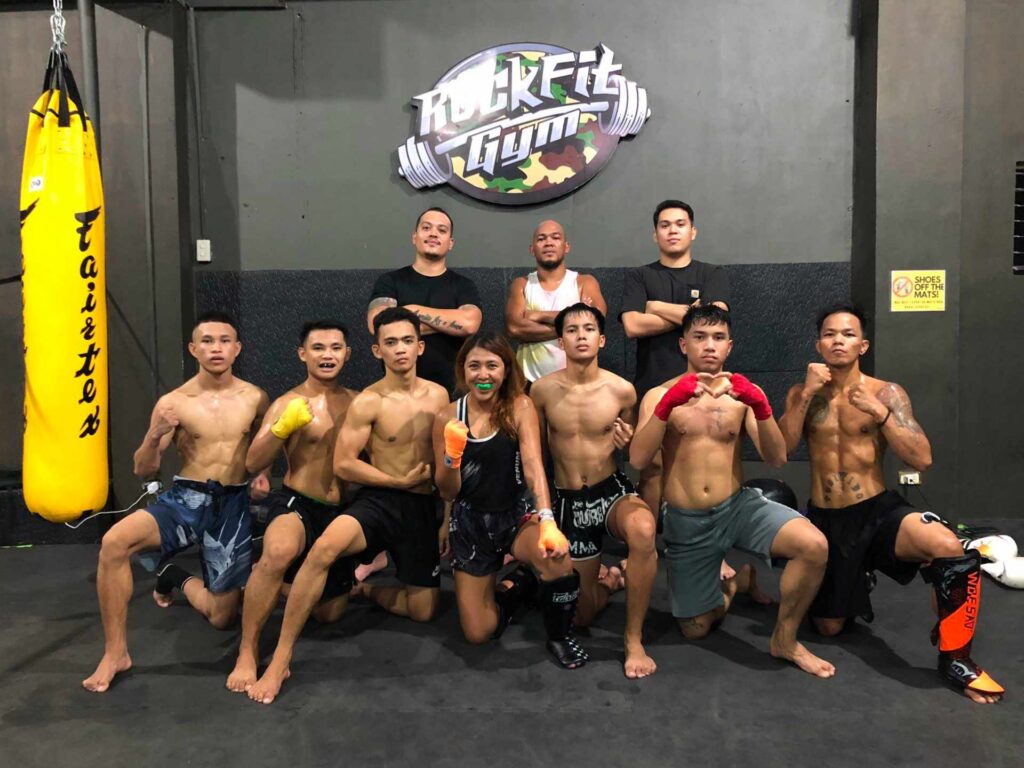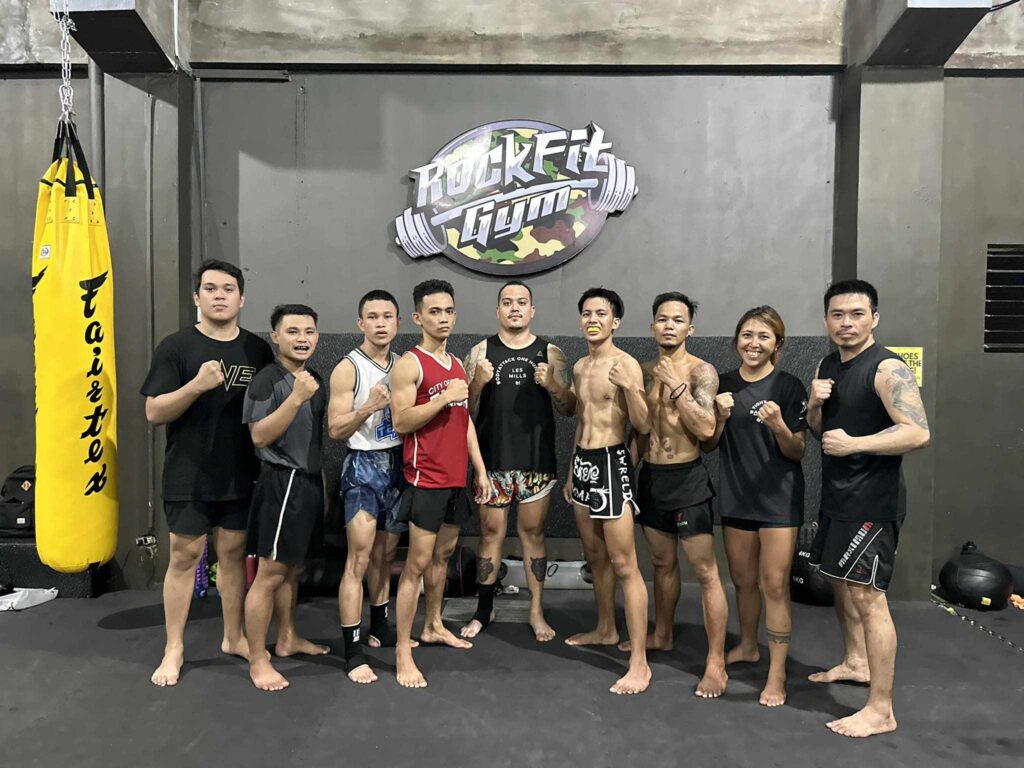 Most members of the team will be competing for the first time, this proves to be a very exciting story as we follow another underdog tale unfolding. These young athletes will not only be vying for the gold medals and the chance to represent Visayas in the upcoming National Championships but also for the glory as they will be competing on home soil as the event will be held at Bago City, a few minutes travel from Bacolod.
This tournament provides these young aspiring athletes with a platform to perform and showcase the hard work that they have been doing in the past months. But the road to success is not easy as this tournament will bring the best Muay Thai teams and athletes across the Visayas.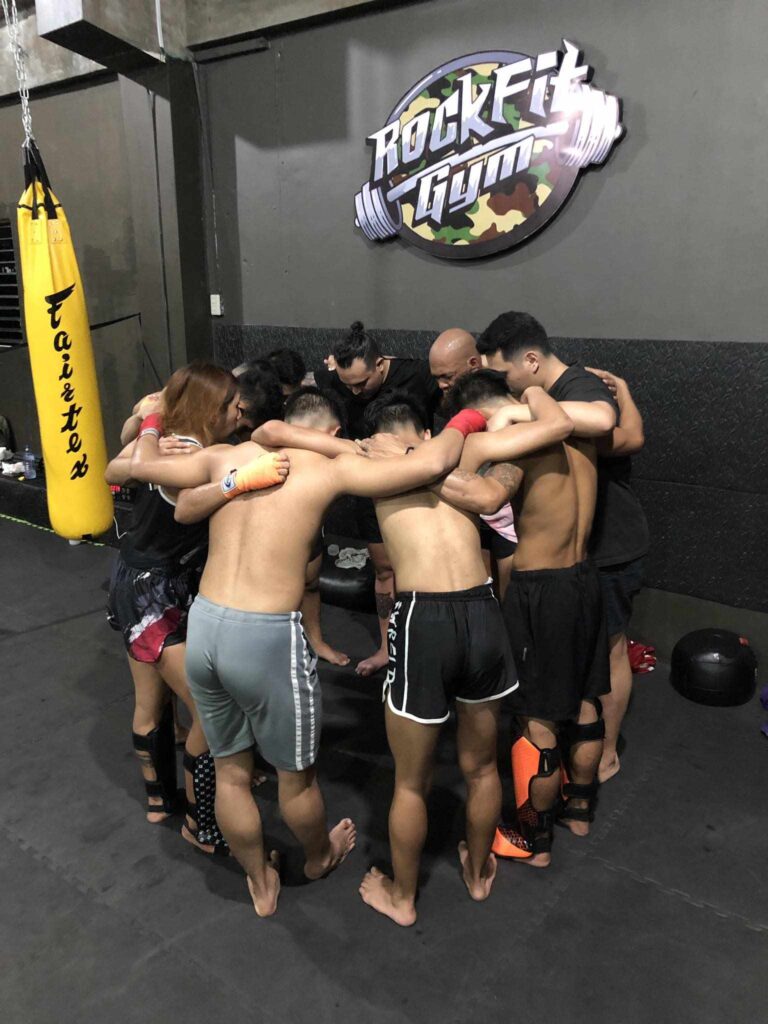 In sports nothing is ever guaranteed, that is why people are always drawn to an underdog story. But as an athlete, all you can do is prepare yourself to be able to be in top shape when you are competing. Focus on what you can control, as they say. 
I've witnessed these young athletes train through adversity, enduring bad weather, injuries, and illness. While I hope for gold medals, all I can do is cheer them on from the sidelines as they compete against the best.
A Muay Thai Enthusiast's Dream
Watch them live and support this young and passionate team as they chase greatness this coming September 21-24, 2023 at Manuel Y. Torres Coliseum and Cultural Center, Bago City as they battle it out amongst the best Muay Thai athletes Visayas can offer.
This event also offers a Muay Thai Instructor Course, Referee, and Judge Course. For those who are interested in joining, you can contact Christian Abelarde for more details.