I've said it before and I will say it again: if you're a food lover, you are going to love my city. Whether you're craving for the well-known – Inasal and Piaya – or something Indian, Chinese, Mexican, American, or Vietnamese, you will likely find what you're looking for flavor-wise. Our food choices are so diverse that the food industry is considered the lifeblood of our tourism. Basically, what I am saying is, there's really nothing to do in my city but relax, drink coffee, and EAT.
I did just that right before 2021 rolled in. BUT, when the pandemic hit, I was blatantly confronted with the fact that I needed to make lifestyle changes – work on both my mental and physical health. First on my list was to exercise and eat right. Thankfully, I discovered the joy of working out at home and I have easy access to dishes that are both healthy and delicious.
Though I may sneak in a cheat day or two every now and then, I appreciate the fact that I don't have to prep my meals. I'm always working so I either eat out or just have food delivered. Since January, I was able to compile a list of places that serve my healthy favorites, and I am sharing them with you today:
Must-Try Healthy Dishes in Bacolod
Greek Salad of X-Bistro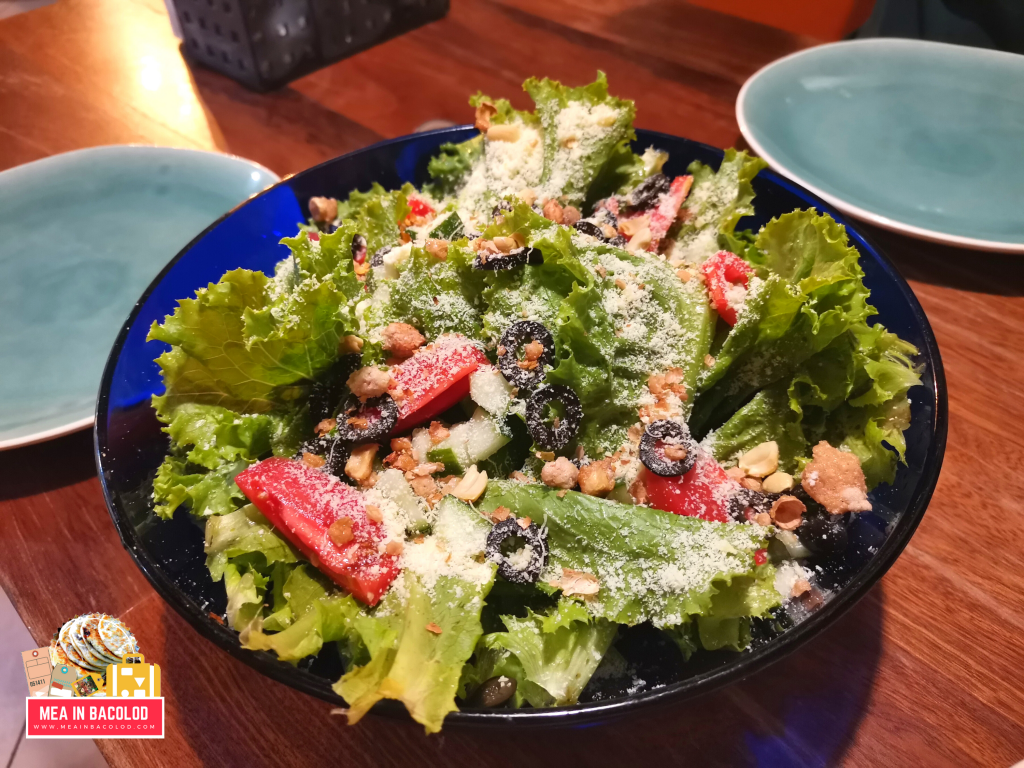 I love greek salad because it has most of the vegetables I like – tomatoes, cucumbers, and onions. Top that off with feta cheese, and you have yourself a Mea-approved, calorie-conscious, but still satisfying dish.

Seaweed Salad of Nezu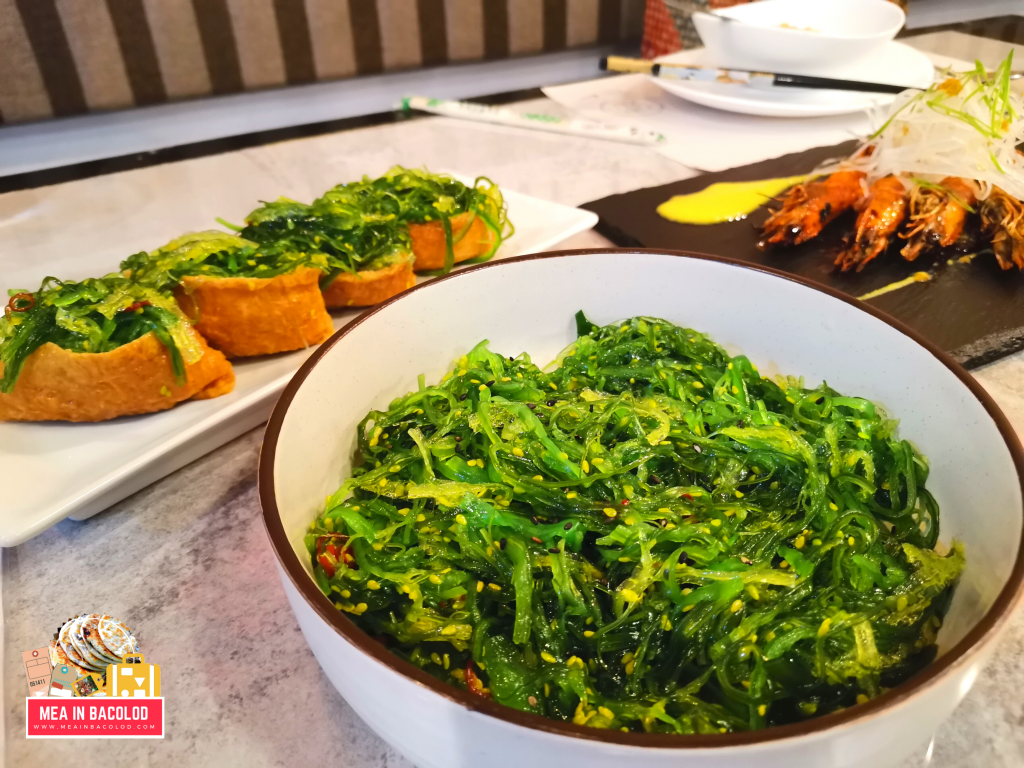 This one is a surprise for me. I didn't think that I liked seaweed that much, but, as it turns out, I do! It's part of Nezu's "secret menu". Tell the waiter that you would like to have the seaweed salad, and he will bring out a bowl full of this green goodness.

Babaganoush by Cafe de Maria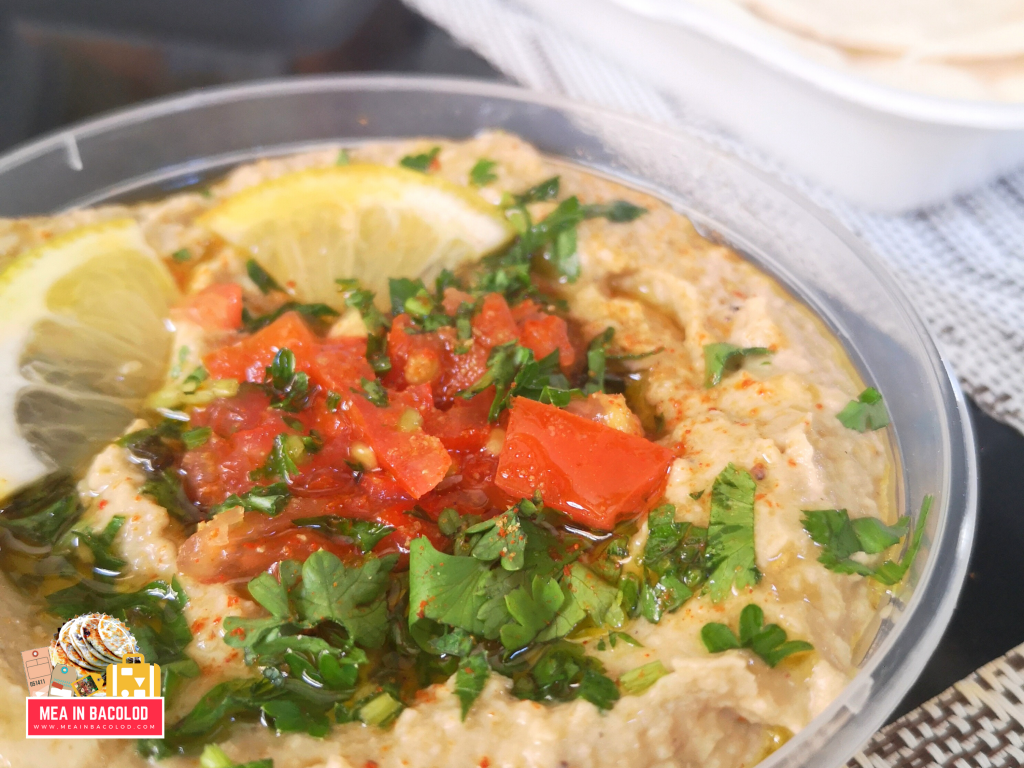 I have tried babaganoush and hummus in other restaurants, but nothing beats how Ms. Hope of Cafe de Maria does it. Hers always tastes so flavorful.

Pomelo Salad by Rau Ram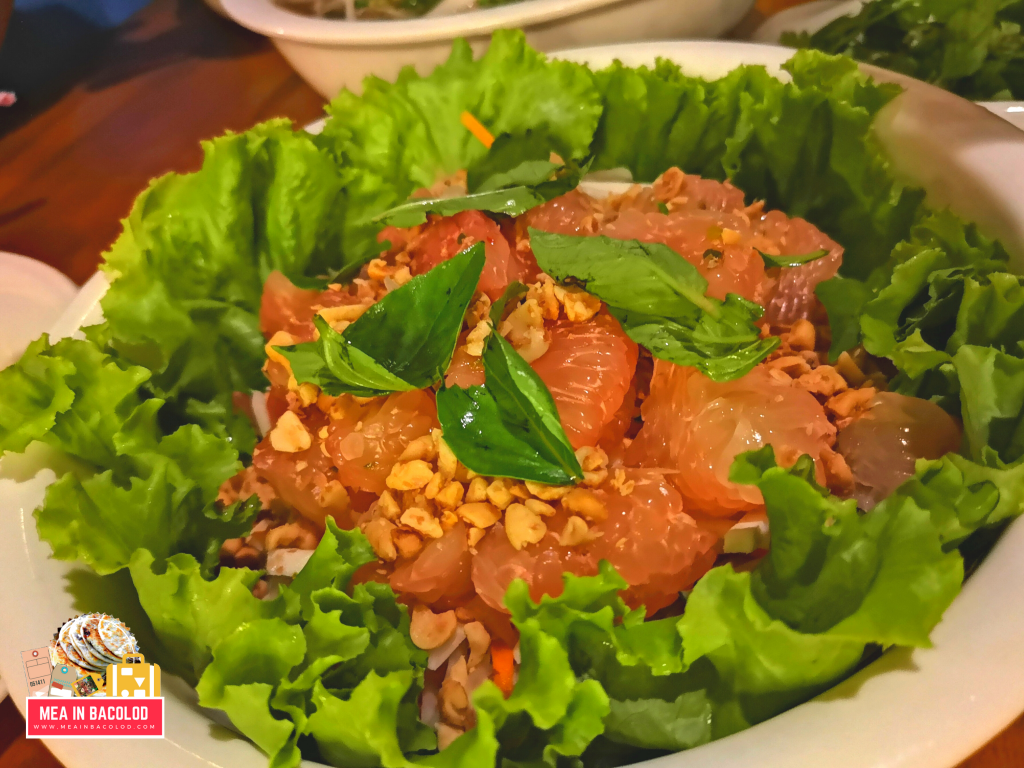 No explanation needed because this one is a local favorite. I think everything that Rau Ram (one of the most well-known Vietnamese food places in Bacolod) serves tastes amazing.
These are just my personal top picks. There are so many more restaurants in the City of Smiles that serve healthy dishes (desserts included) that I am barely even scratching the surface. If it's healthy food you're looking for, then it's my city that you need to put on your list of places to visit in the Philippines.
But, before you go searching for amazing healthy local dishes in Bacolod, make sure that you're being smart before traveling – get yourself a comprehensive travel health insurance Philippines, like the Malayan Insurance Travel Master.
You don't even have to worry about things like recovery of travel expenses or specific types of travel inconveniences because of certain features the Malayan Travel Master has. With this checked off your list, you can plan a worry-free trip to Bacolod, and try as many healthy dishes as you want.
For more tips and food recommendations, make sure you subscribe to my blog!