Do you ever go to Plazamart anymore? It's an old mall in the city, but you'll be surprised at the stores there when you drop by. You'll definitely stumble upon affordable yet quality finds at boutique stores within the mall. One place that I found interesting wa Miss D Boutique.

About Miss D Boutique
• Location: Plaza Mart City Mall San Juan St.Bacolod City
• Facebook Page: Miss D Boutique
• Contact Number: 0917 771 3222
• Accepts Lay-Away with 25% Down Payment
Miss D Boutique Quality Finds
The Miss D Boutique has almost everything you would need to complete a classy #OOTD (Outfit of the Day). They have blouses, dresses, and bags. They also have accessories that go well with the dresses and other items in the store. Most of their products cater to the ladies, but they also have items for kids.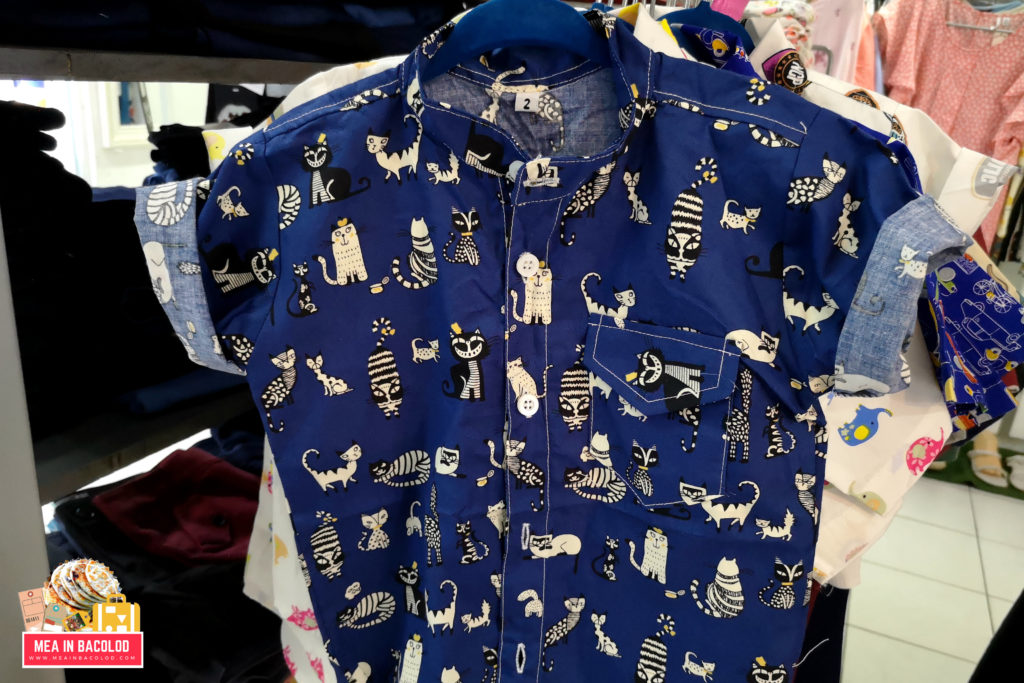 At the Miss D Boutique, you'll also see other quality finds like accessories and possible gifts. Their wall stocked with hanging wallets and coin purses really caught my attention (so adorable!). The prices start at P150.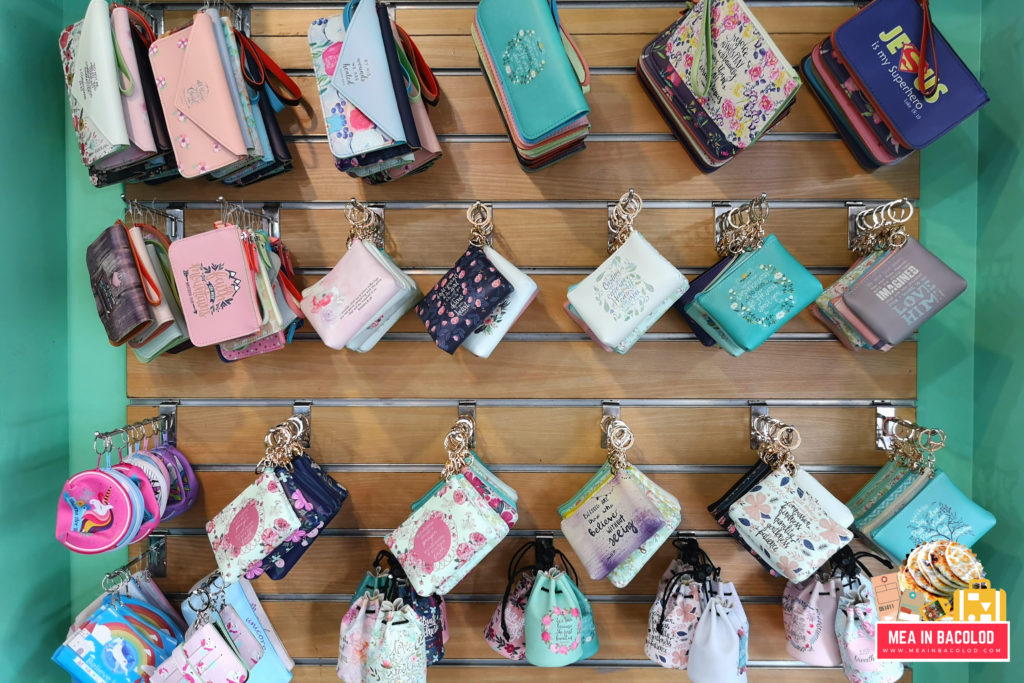 What I Love Most About The Quality Finds at Miss D Boutique
1. Juana Clothing
Of course, I have my personal favorites. I learned about the clothing brand Juana through the boutique because they do carry some of Juana's dresses and blouses. Juana takes pride in creating and retailing quality affordable Philippine-made fashion for Filipinas.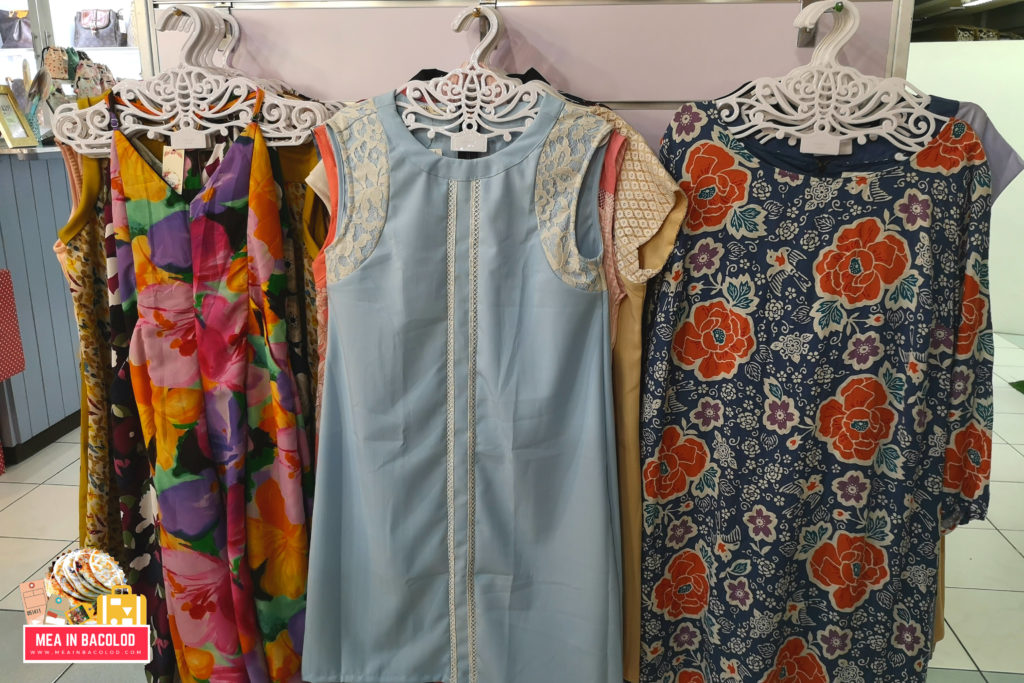 2. Thailand Quality Finds
Aside from the Juana brand, Miss D Boutique also carries different apparel from Thailand. You'll have plenty to choose from. I love the quirky blouses with unique prints.
3. HongKong Bags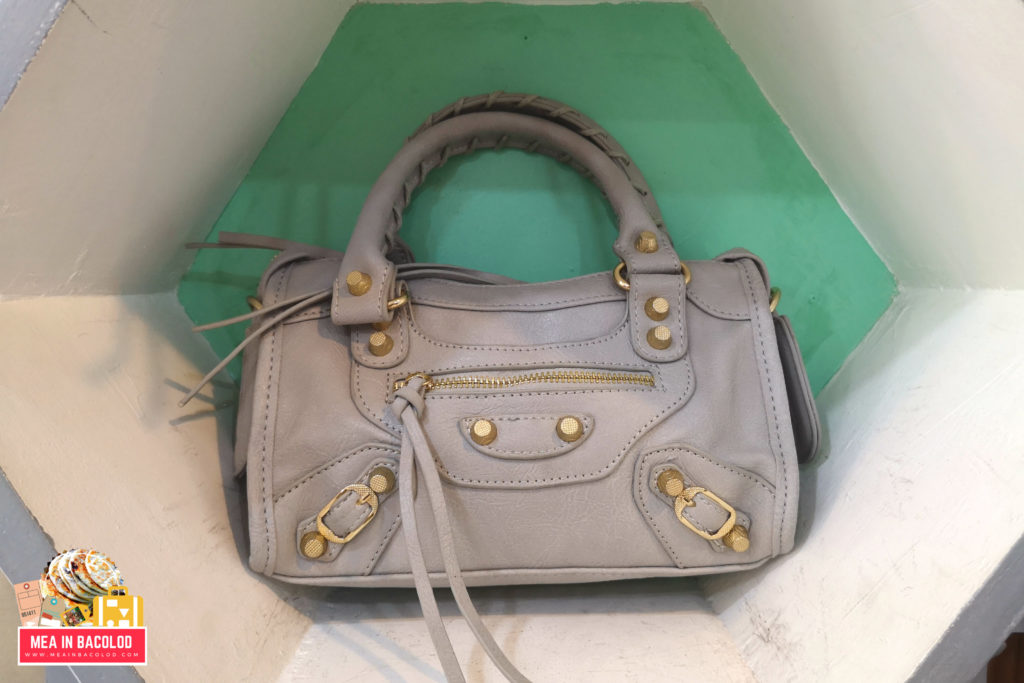 I used to be a bag girl. Before, I collected different purses just for fun. Eventually, I grew out of it and gave most of my bags away because I switched to sneakers. However, if I would come across bags that I like, I'd still consider buying one (that is if the budget permits). At Miss D Boutique, I was happy to see that there are affordable bags available that are unbranded. Prices start from P500 to P999.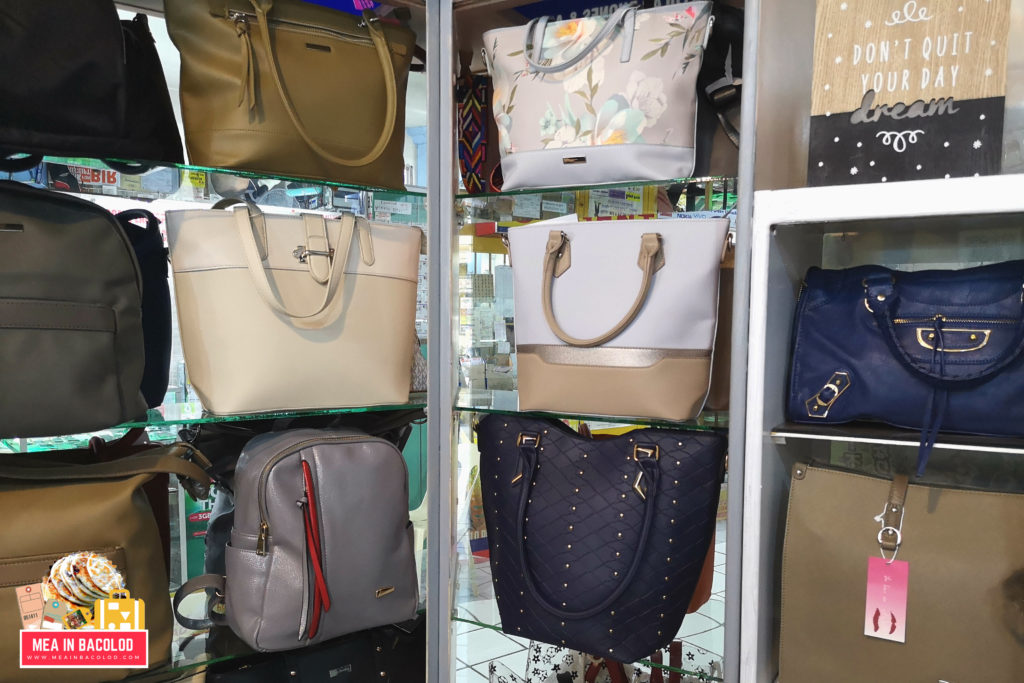 4. Thai Skincare Products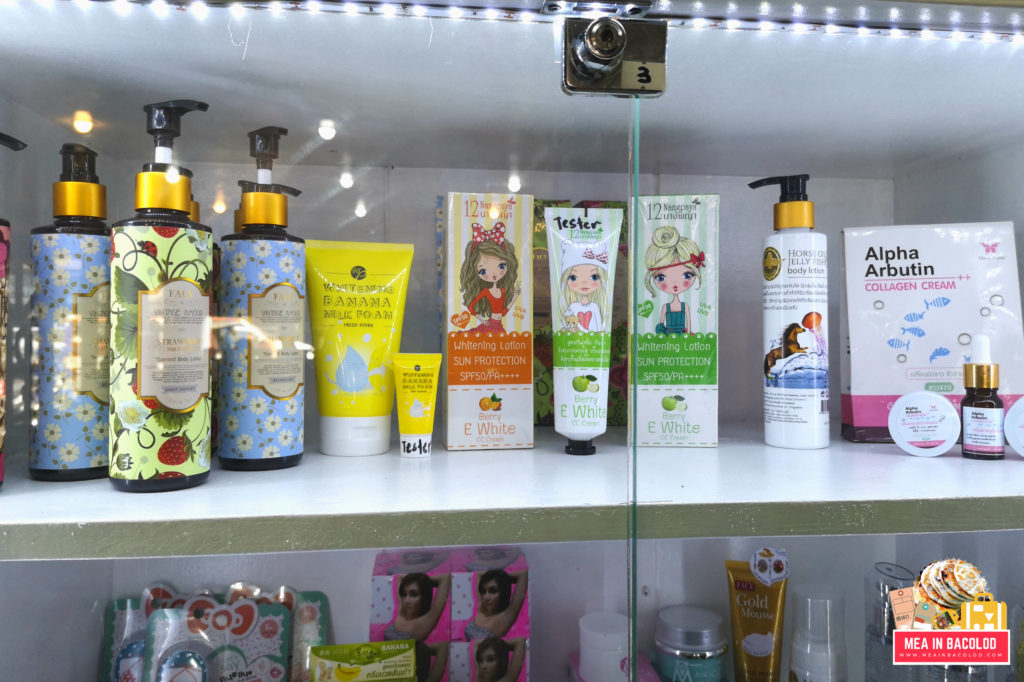 Thai skincare products are no strangers to the Philippine market. The problem is that there are fake products that are circulating everywhere. At Miss D Boutique, you can be sure that the Thai Skincare products it has are all original.  The owner makes sure that she purchase the products direct from Thailand.
More About Quality Finds at Miss D Boutique
There's so much more that the boutique can offer. The best way to see their other apparel is to follow them on Facebook (Facebook Page: Miss D Boutique).
• Location: Plaza Mart City Mall San Juan St.Bacolod City
• Facebook Page: Miss D Boutique
• Contact Number: 0917 771 3222
• Accepts Lay-Away with 25% Down Payment